Maximize Your Mobile Experience: 5 Must-Read Pieces for IAAPA Expo 2021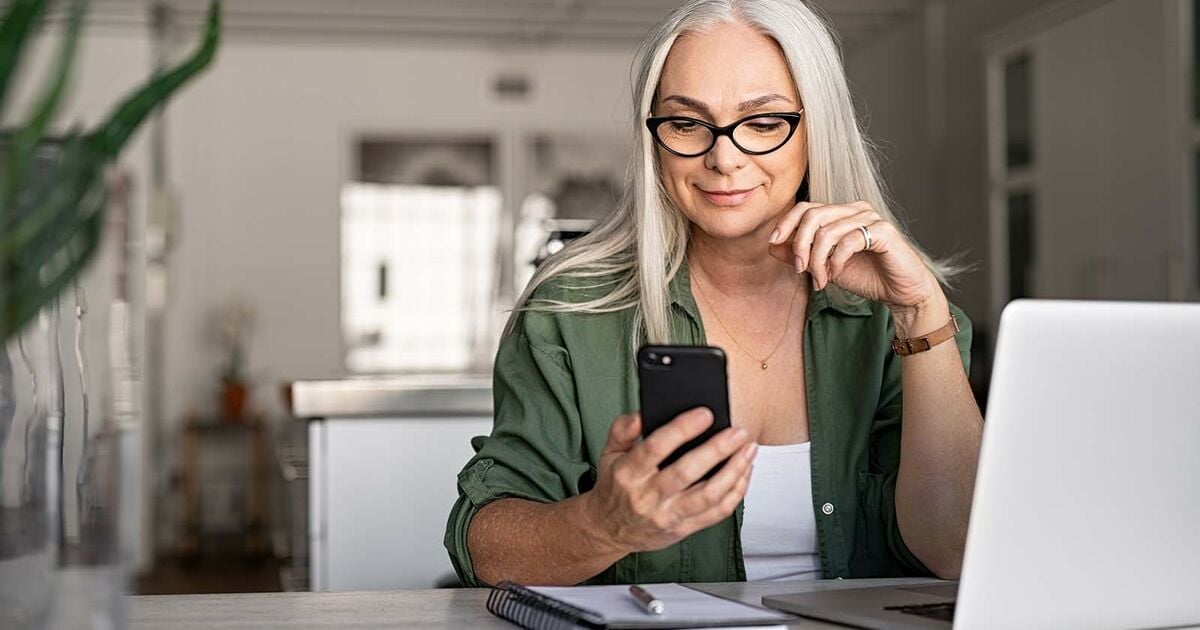 The IAAPA Expo 2021 is right around the corner, and we couldn't be more excited to gather with our fellow attractions industry professionals and collaborate on where the industry is headed. Want to get a sneak peek? Kickstart your learning journey with 5 articles packed with tips, statistics and best practices to help you prepare for a mobile-first future.
For forward-thinking attractions operators seeking to maximize revenue and boost loyalty, it's important to keep up with evolving guest expectations. Get a quick primer on the top three things you need to know to prepare for the guest experience of the future – today! Read our article here (or if you prefer video, watch the full-length recording from IAAPA's Education series here for a deep dive).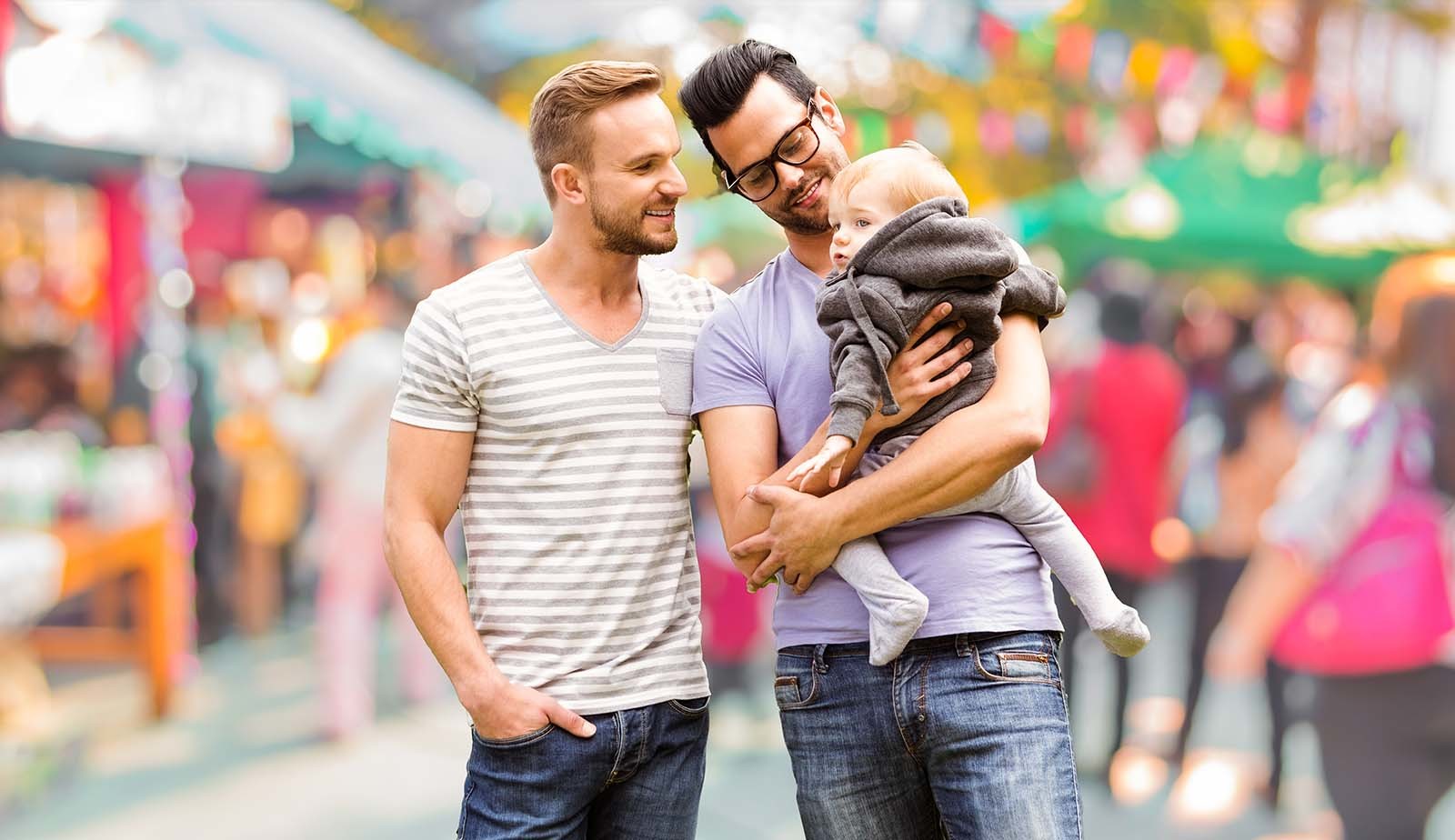 Long lines can cause unnecessary stress for your guests and staff alike. Luckily, a virtual queuing platform can help you eliminate physical lines for rides, giving your guests more opportunities to shop, dine and explore! See how you can offer virtual queuing through guests' mobile devices, allowing them to make reservations, view wait times and much more, all from the palm of their hand. Watch the webinar (or read the article) here.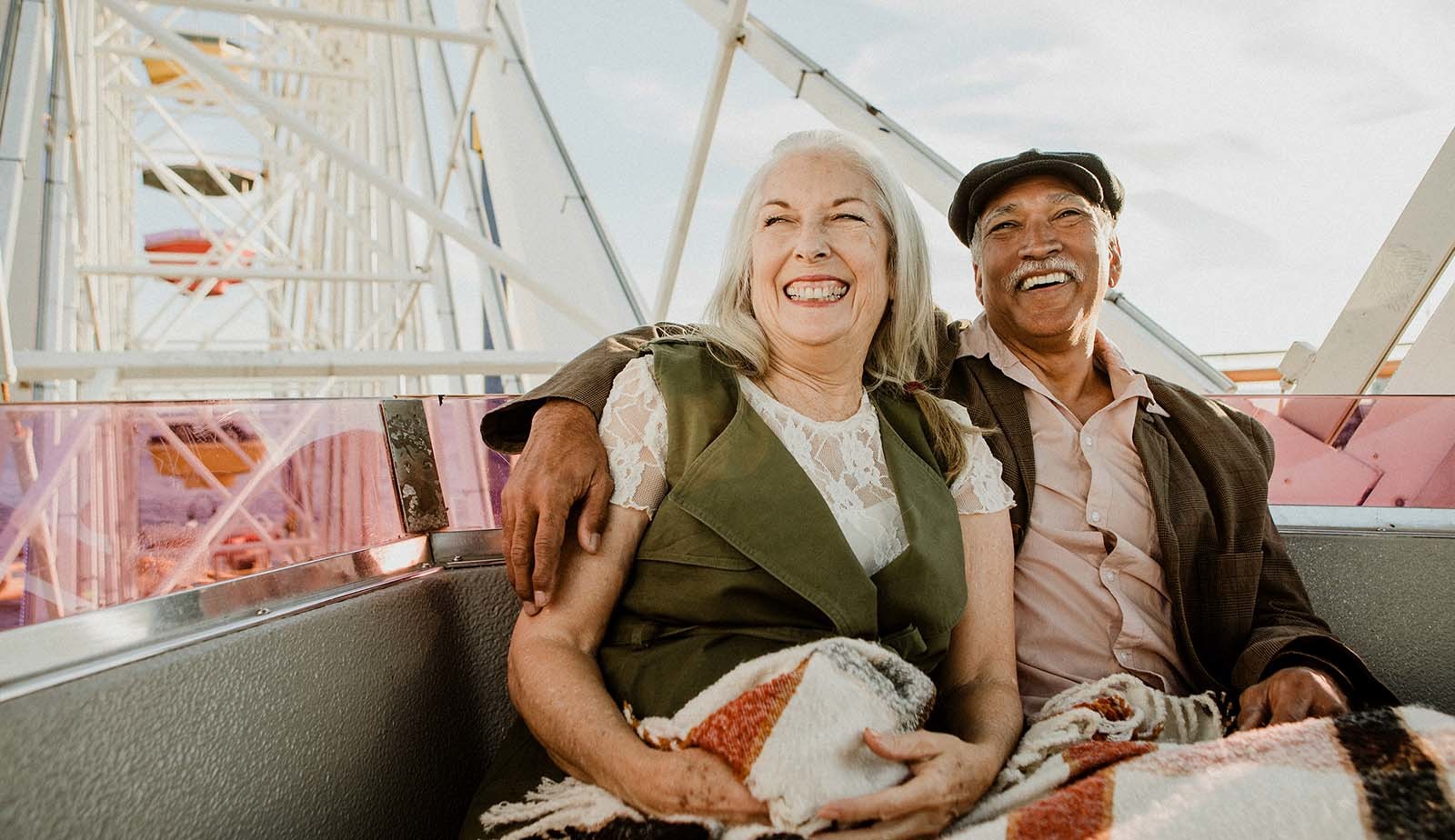 Learn how Australia's largest theme park operator leveraged technology to drive revenue and engage with guests before and during the pandemic. By putting the guest experience at the forefront of everything and embracing personalization, Village Roadshow Theme Parks is able to better anticipate guest needs and encourage spending from their mobile app. Read the article here.
Did you know that Generation Z is twice as likely to use their smartphone to make online purchases as other generations? Discover ideas for engaging with and delighting Generation Z, the first generation to grow up in an entirely digital world. Read the article here.
Nobody likes to wait in line, and this is especially true when people are hungry. Explore the keys to success for a mobile food ordering platform and discover the benefits that it can bring to your park—from improving guest satisfaction to increasing order sizes! Access the video here or read our summary for the highlights.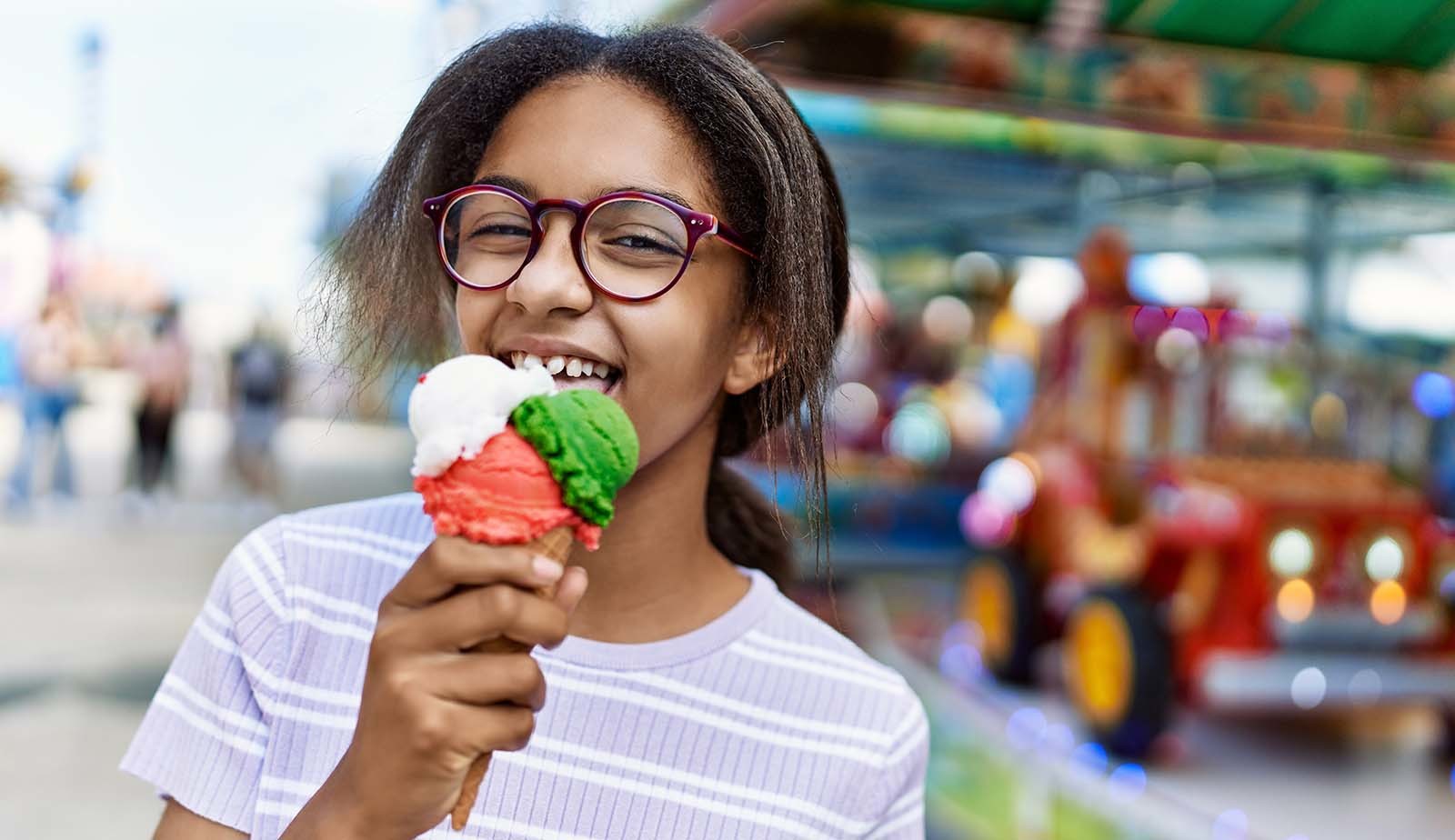 We hope this series gave you some helpful ideas, and maybe even a little inspiration heading into the IAAPA Expo 2021, where "Opportunity is here!" Be sure to stop by our booth to see how you can embrace the opportunity to transform the guest experience at your venue, or schedule a consult with our team here. We'd love to help you pave the way for successful operations in the near and long-term future!