How to Reach the Next Generation of Theme Park Enthusiasts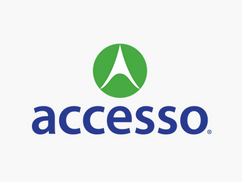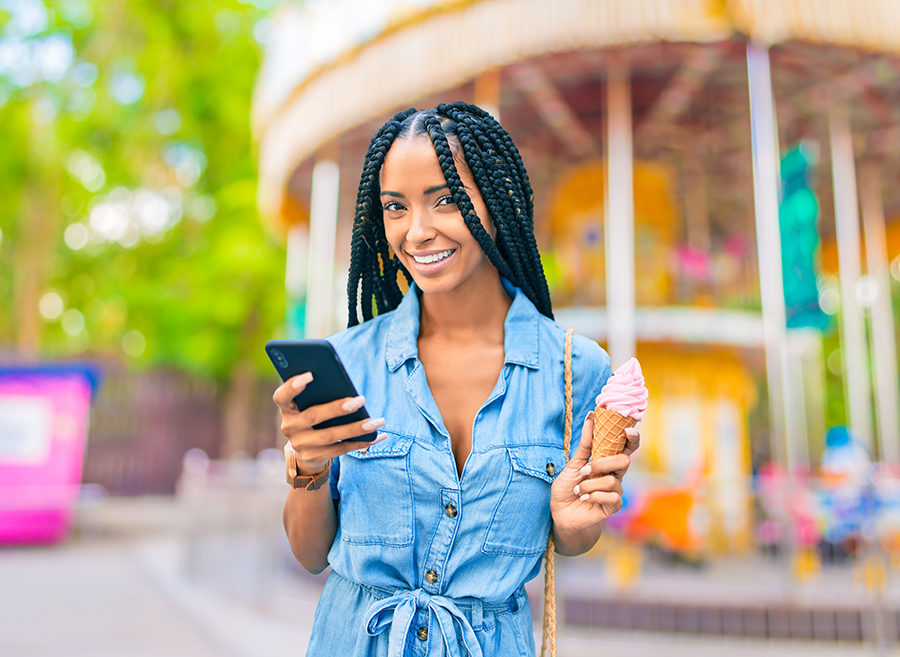 How to Reach the Next Generation of Theme Park Enthusiasts

Generation Z (Gen Z) is taking the world by storm and the proof is in the numbers. This generation alone made up 20% of the U.S. population last year (Statista) and the number of Gen Z online shoppers is expected to surpass 37 million by the end of 2021 (Insider Intelligence). The importance of this shift, especially for those in leisure and entertainment, can't be overstated. According to a 2021 study by Morning Consult, 58% of Gen Z was excited to return to theme parks despite COVID-19, ranking higher than any other generation. And with American Express reporting that Gen Z and Millennials are spending a whopping 125% more than they did pre-pandemic, now is the time to capture their attention with a personalized guest experience that's designed to meet their unique wants and needs.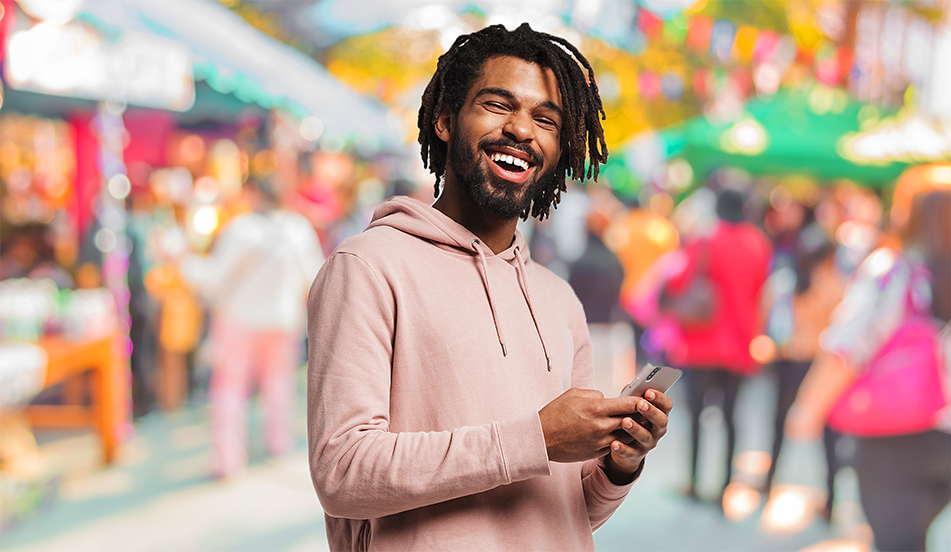 The world in the palm of their hand.

Gen Z is the first generation to grow up in an entirely digital world, and they expect in-depth connectivity wherever they go. In fact, research shows that almost 73% of eCommerce purchases are made through mobile devices (Statista) and Gen Z is two times as likely to use their smartphone to make online purchases—but simply having a mobile presence established isn't enough. Gen Z reports that a clunky mobile experience will dissuade them from continuing with their online purchase, with 60% reporting they won't use a website or app that loads too slowly (Retail Dive).
That's why it's essential for operators to think mobile-first when designing and streamlining the online purchasing process as they work to reach this generation. Our fully-hosted accesso Passport® eCommerce ticketing suite is designed to facilitate a simple, easy-to-use online purchasing process on any device. By offering everything from theme park and attraction tickets to merchandise and add-on packages in one storefront, operators can create a smooth online experience while tapping into other potential revenue streams through the addition of cross- and up-sell opportunities.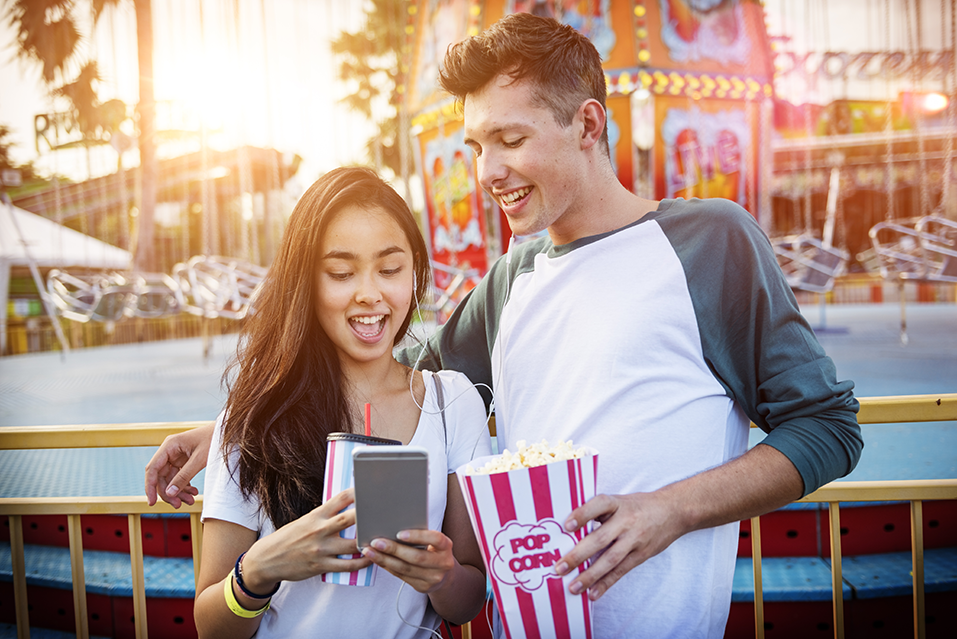 People over profit.
Amid the pandemic, consumers have become more aware of how businesses, including their favorite attractions, are facilitating safe environments for returning guests. In fact, almost two-thirds of consumers reported in late 2020 that they cared more about a brand's current safety measures than they did about their past experience with that particular company. Similarly, 71% said if they suspected a company valued profit over people, it would be the end of their relationship with that company (Edelman).
For many consumers, COVID-19-related safety measures backed by contactless technology speak to a company's values and communicate a "people over profit" approach. Consumers want to know that operators are doing all they can to protect their guests and employees. While the industry has explored several ways to achieve this since the onset of the pandemic, few have proven as effective as the near elimination of physical queues – made possible with a dynamic virtual queuing solution, such as the accesso LoQueue® suite.
Virtual queuing allows guests to step out of physical lines and spend that reclaimed time in other ways, whether that's shopping, catching a show or grabbing a bite to eat. Survey results from Walibi Holland – which implemented accesso's 100% Virtual Queuing model – showed the technology not only enabled operators to welcome back their guests, but also kept guest satisfaction on par with pre-pandemic levels.
Unlike more simple ride reservation systems, our patented accesso LoQueue® virtual queuing solution accounts for operational variables that could impact a guest's quoted arrival time – such as ride breakdowns, inclement weather or advanced sanitization procedures – and allows for real-time communication with guests in the virtual queue. Plus, with the accesso Qsmart® virtual queuing platform, guests can access offerings directly from their smartphones, with no mobile app download required.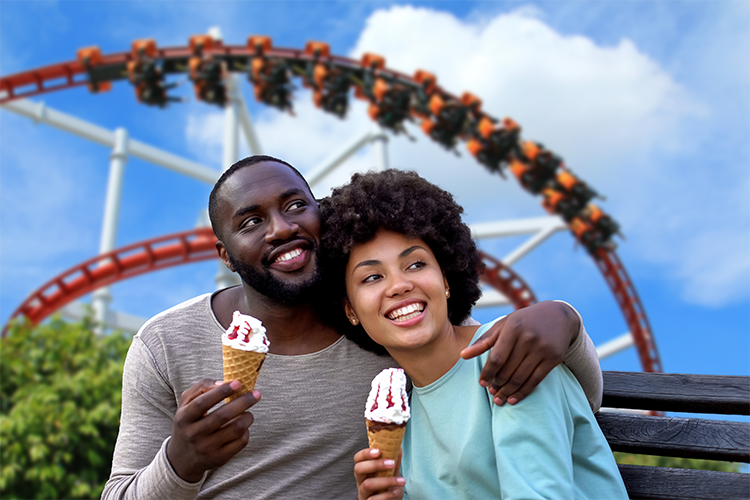 Make it Personal
Personalization is key to Gen Z consumers, with 72% expecting a website to already know what they want. In fact, 58% said they would pay more for something that's targeted to their individual personality (AdWeek).
To meet this growing demand for customized interactions, operators should consider implementing guest experience management solutions, such as accesso's The Experience Engine™ (TE2). A solution like TE2 can allow operators to create an all-encompassing, white-labeled mobile app that can guide guests through a venue, store key personal information, act as a digital wallet, facilitate mobile food & beverage orders, and more.
The TE2 platform empowers operators to take personalization to a new level by connecting disparate guest data, constructing a comprehensive guest identity and pairing that with geo-location to inform and send targeted marketing messages, helpful suggestions and more. This enhances the guest's experience while on-site and provides operators an additional avenue to boost revenue.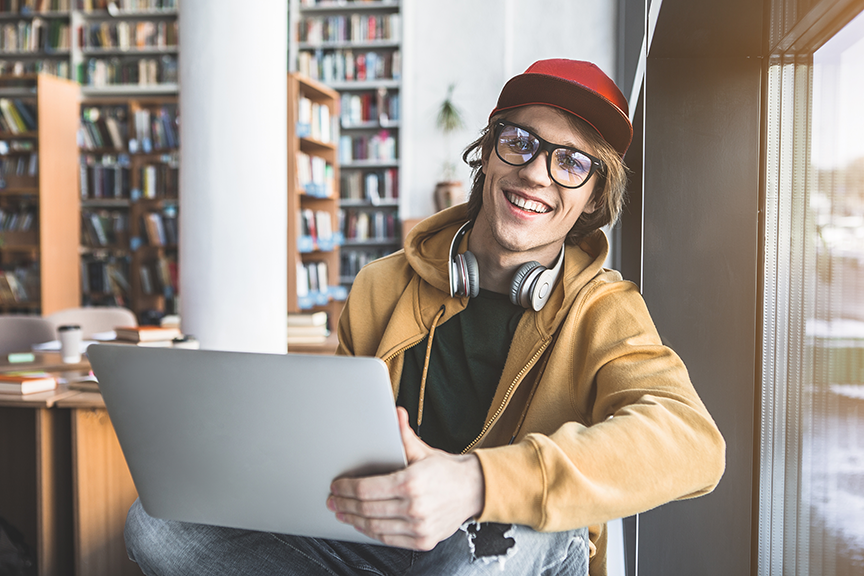 Are you ready for Gen Z?
Our team is proud to work with theme parks and attractions from around the globe as we all prepare to welcome the next generation of thrill seekers, while also working together to create a better future for our industry. Ready to craft a guest journey that Gen Z craves? Request a consultation with one of our experts today.


Keep Learning