5 Pieces to Help You Future-Proof Your Guest Experience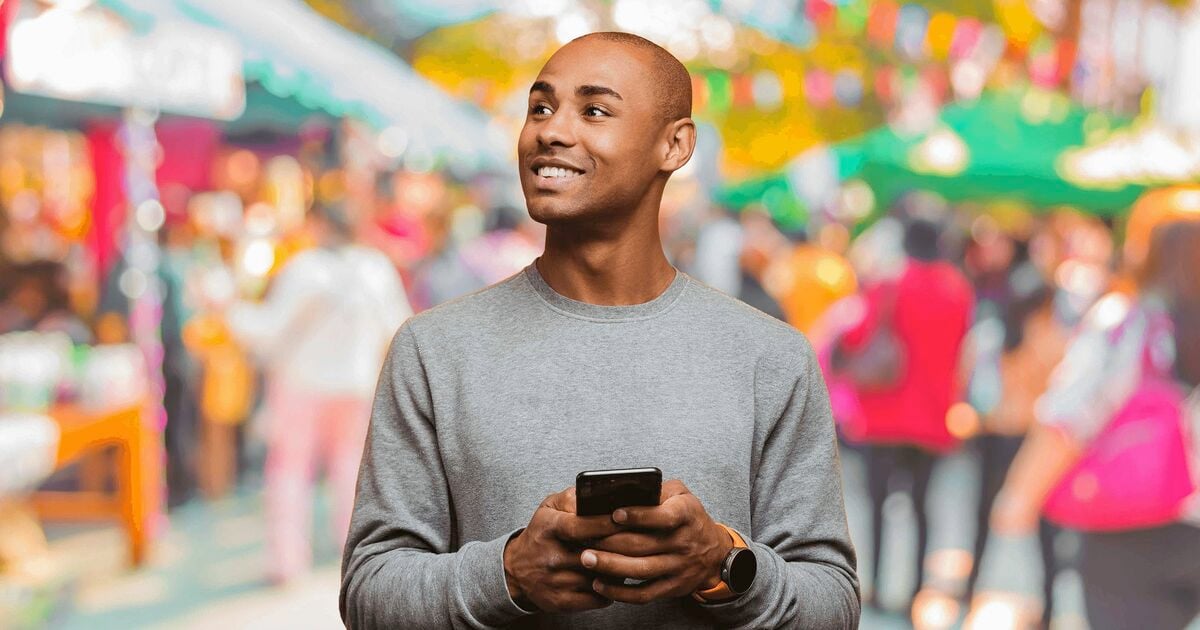 With IAAPA Expo Europe just a few weeks away, we thought it was a great time to round up our top 5 pieces that can help theme park and attraction operators in Europe maximize their guest experience. From creating a positive first impression online to delivering a seamless guest journey throughout the duration of a guest's visit, there's something for everyone!

Headed to IAAPA Expo Europe? Be sure to stop by Exhibit 2-758 to meet with us and see how you can future-proof your guest experience.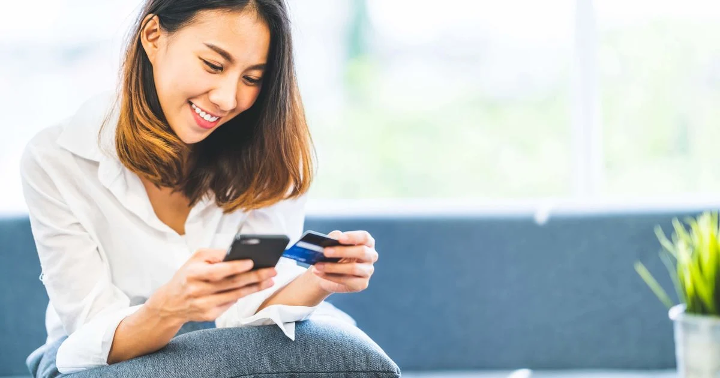 More guests are buying tickets online than ever before. Does your eCommerce system give them an enjoyable experience? In this article, we cover the risks and implications of a poor eCommerce experience. If your online ticketing system has any of these red flags, it might be time to consider moving to a new platform, like our award-winning accesso Passport online ticketing system. Learn more.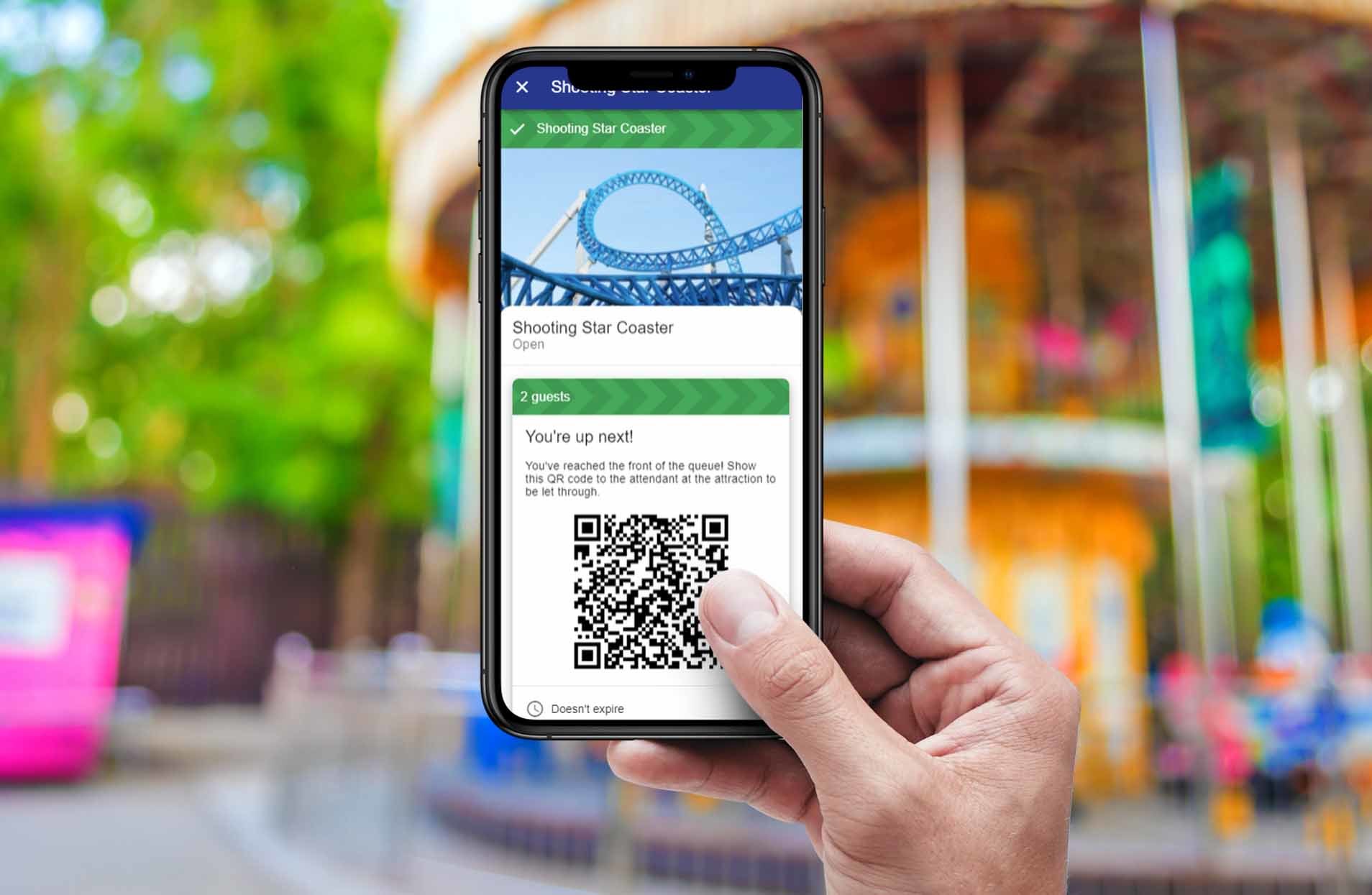 A recent study showed that 70% of theme park guests in the UK agree that long queues are the worst thing about theme parks. Learn how virtual queuing can get your guests out of queues and into more enjoyable experiences. Explore the benefits of virtual queuing and the many varieties you can offer at your theme park or attraction. Learn more.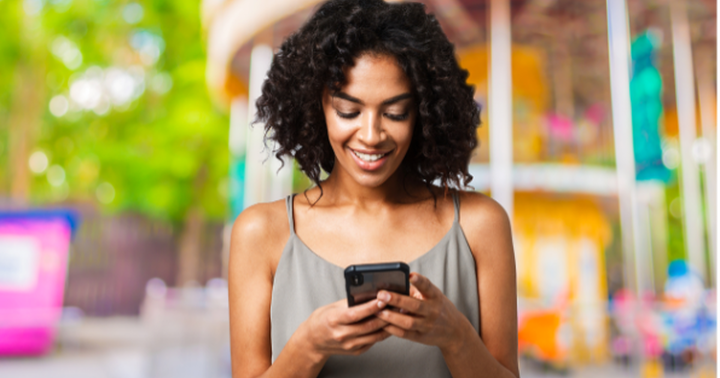 In case you missed our 19 August IAAPA Education webcast on "The New Guest Experience Essentials," you can get a high-level overview of our top three recommendations for theme parks and attractions seeking to deliver outstanding guest experiences now and well into the future. Learn more (or watch the full recording here)!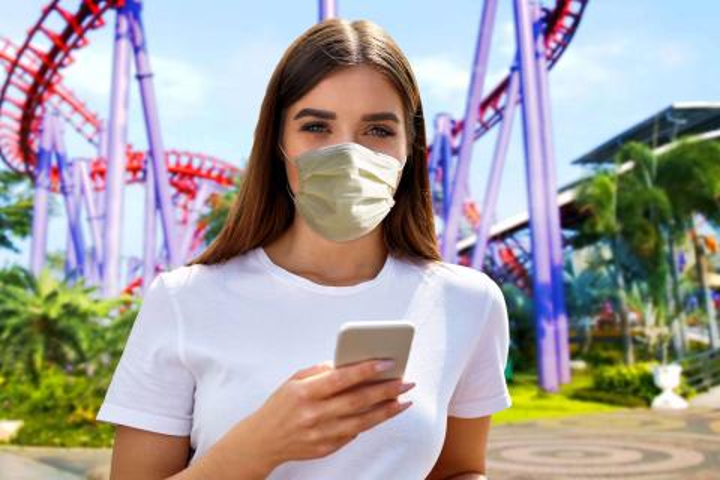 Transforming your guest experience can seem daunting, but with the right partner and a proactive approach, it doesn't have to be. See how Village Roadshow Theme Parks uses accesso's ticketing, virtual queuing and guest experience technology to provide seamless experiences that drive revenue. Village Roadshow Theme Parks, Australia's largest theme park operator, partnered with accesso in 2017 with two priorities: "One was revenue growth, and we've seen a significant shift as Accesso's platform has kicked in," said Bikash Randhawa, chief operating officer at Village Roadshow Theme Parks, "The other one was the customer journey and guest experience." Learn more.
Interested in learning more? Stop by Exhibit 2-758 during IAAPA Expo Europe from 28-30 September 2021 to meet our accesso team and see how you can future-proof your guest experience. You can also book an appointment with us here. We'd love to help you identify ways that you can enhance your guest experience!