Unlocking the Benefits of a Virtual Queuing Solution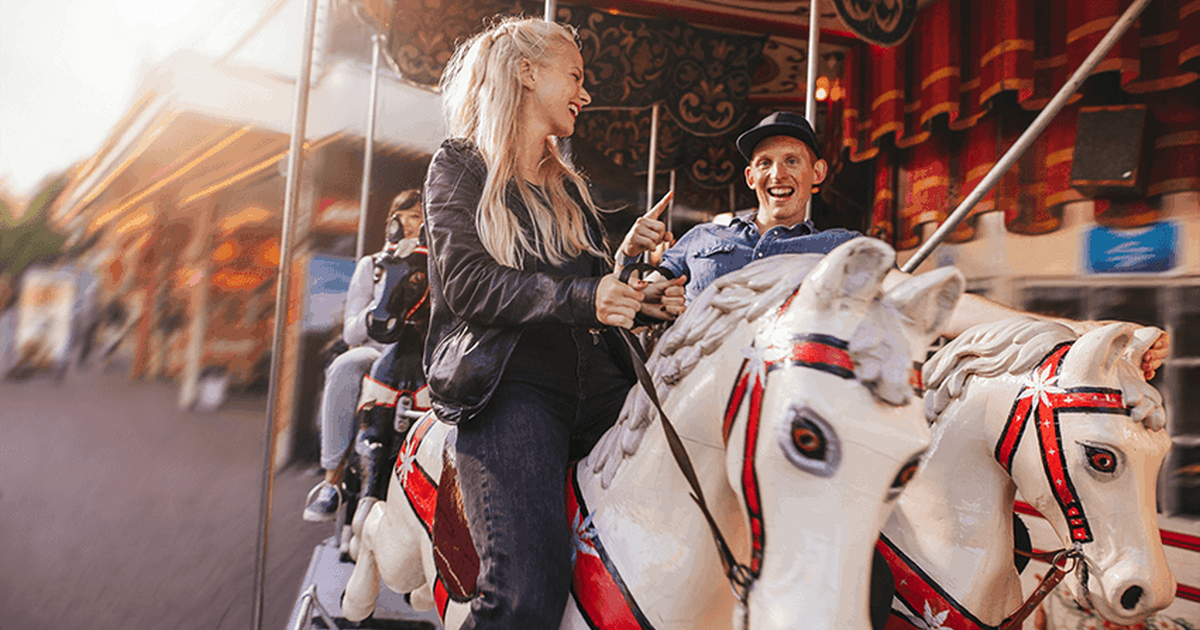 So, you and your team have decided to implement a virtual queue management solution at your venue. Congratulations! Your team is laying the foundation for a redefined on-site experience for guests and a boost to your own bottom line.   
However, it's important to remember that a dynamic virtual queuing solution is just a piece of the puzzle. A big piece, sure, but one that calls for careful planning and consideration to truly be successful. The primary benefits of virtual queuing are well-known: the solution is designed to drive both an enhanced guest experience and operational revenue, while easing the management of guest flow on site. But how can you ensure you're prepared to unlock the full benefits of virtual queuing, both for your guests and for your operations?
Design Your System with the Guest In Mind

As with most operational updates, successful rollout of a virtual queue management system will start and end with keeping your guests' experience front of mind. Spending some time thinking about the small details can go a long way. One area to consider is the guest flow ratio between virtual queues and standby lines across your in-venue rides and attractions. Just because you have a virtual queuing solution in place doesn't necessarily mean every guest will want to wait virtually for every attraction … nor would you want them to! Keeping standby lines in place, especially at secondary attractions, is key to achieving a steady, manageable guest flow and giving guests a way to maximize their time on site. After all, one of the greatest benefits of virtual queuing (from a guest's perspective) is being able to do more with less time, so waiting in a physical line for one attraction while queuing virtually for another fits that bill.
The right ratio of virtual queuing to standby lines will be unique to your operations. Finding what works optimally for your mix of guest demographics and attractions will likely take some fine-tuning. Having a robust virtual queue management system– such as our patented accesso LoQueue® solution – and working with an experienced partner can eliminate guesswork and unnecessary hassles. With an expert support team by your side, updating your operational line ratio is as easy as a few simple clicks.
Our virtual queuing team at accesso has over twenty years of experience helping clients install, launch and optimize their virtual queuing operations. Over the past two decades, our patented suite of solutions has evolved and grown as we've worked closely with our partners around the globe to uncover new ways to free guests from long lines. There's no one better suited to help you maximize your virtual queuing success! Learn how we helped Splish Splash transform the guest experience with virtual queuing, and see how we helped Holiday World reopen safely with 100% virtual queuing.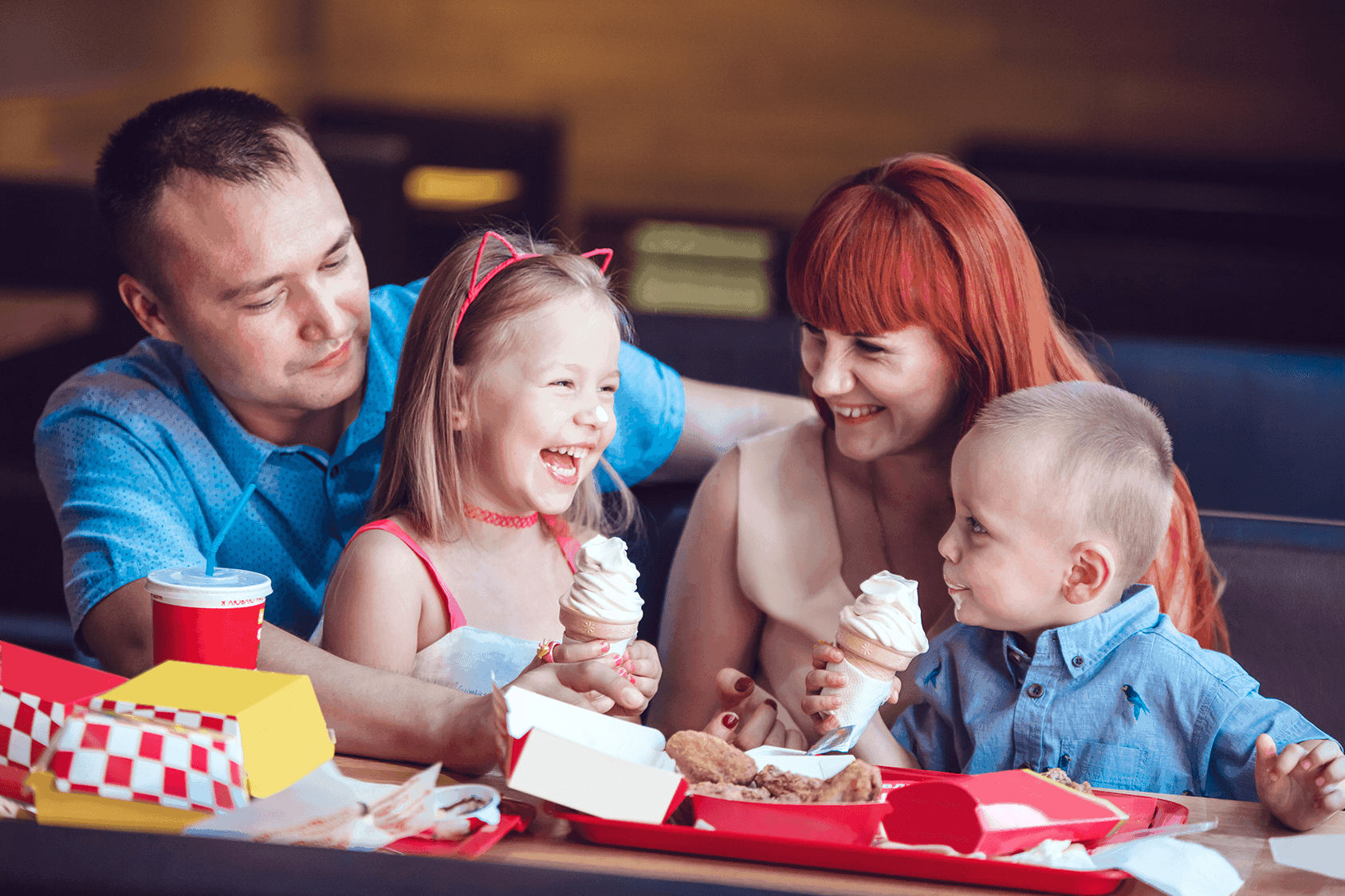 Guide Your Guests to Better Experiences
The other major consideration is to ensure that the guests that are now waiting in virtual queues have other alternate options available to make the most of their time while visiting you. Beyond enjoying more rides, there are other activities guests can do with the time they're saving in a virtual queue, like grabbing a quick bite to eat or browsing a nearby retail shop. Making those locations easy to find and navigate is essential for maximizing both the guest experience and your revenues. Providing maps, signage or even friendly staff members can make a difference, but these methods have their limitations. It's not always possible to reach every guest, and traffic patterns often change throughout the day. A guest experience management solution can be an excellent "solve" for both of these factors, giving your operations team rich insight into the guest journey and empowering you to deliver helpful suggestions with speed and efficiency.
With a platform like accesso's The Experience EngineTM (TE2), you can guide guests to a better day. TE2 allows you to achieve personalization at scale, leveraging guest data alongside real-time location and behavior to remove points of friction and deliver positive experiences through special offers, walking directions and insider tips that arrive at just the right time.
For example, with TE2, staff may notice that guests waiting in the virtual queue for "The Big Coaster" often cluster into the gift shop across from the attraction, causing crowding and frustration. The nearby food and beverage location, however, has room to welcome these guests. By offering guests a discount and some directions, operational staff can redirect some of that traffic to reduce crowding, increase guest satisfaction and drive revenue with a single campaign. They could even segment their audience and send targeted offers based on their previous dining activity: "Stop for a snack" vs. "Stop for a lunch" may yield better results depending on who receives it.
Today, 63% of consumers expect businesses to already know their unique wants and needs. Combining a guest experience management solution with your virtual queuing solution can help you do just that.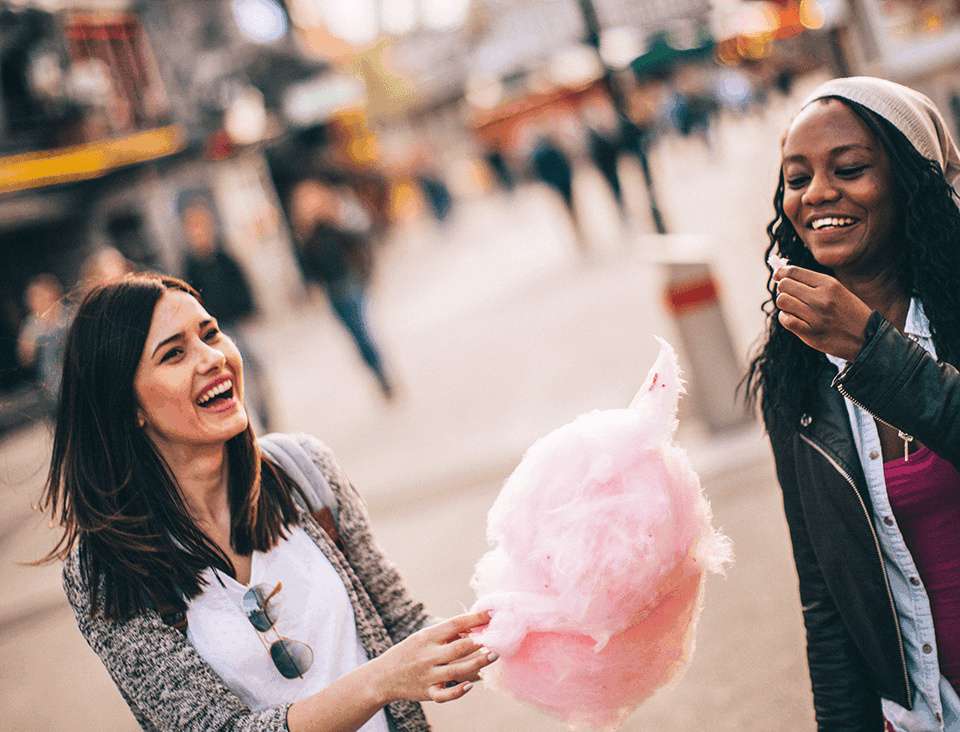 Offer Easy and Convenient Upgrades
There's nothing like waiting in a long line to motivate a standby-line guest to act on impulse and upgrade to virtual queuing for the remainder of their day, but not if they must walk back to the park entrance to do so. No need to take our word for it, as the numbers back this up: over 50% of consumers prefer self-service, such as a website or mobile app, for more manageable customer service tasks.
Ensure your virtual queuing offerings and upgrades are readily and easily available for those that might want it. Whether through Guest Services stalls located around your theme park, via a TE2-powered smartphone mobile app, or on your mobile-responsive online ticketing site, it's important that premium virtual queuing be made available to guests as quick, easy and friendly options.
There are a plethora of benefits that can be unlocked with the implementation of a robust, dynamic virtual queuing solution. With the right strategy and technology solutions in place, you'll know where to find them and how to successfully unlock them – to the benefit of your guests, the sanity of your staff and the health of your bottom line. The right partner can also be pivotal to your success, so reach out to us today. We're here to help!
Discover more virtual queuing resources here:
Special thanks to our contributors for this piece: Kim Bygrave, Christine Hunt, JC Petit, Lynsay Averbukh, Jillian Parinello and the accesso virtual queuing team.