The 10 Hidden Costs of a Bad eCommerce System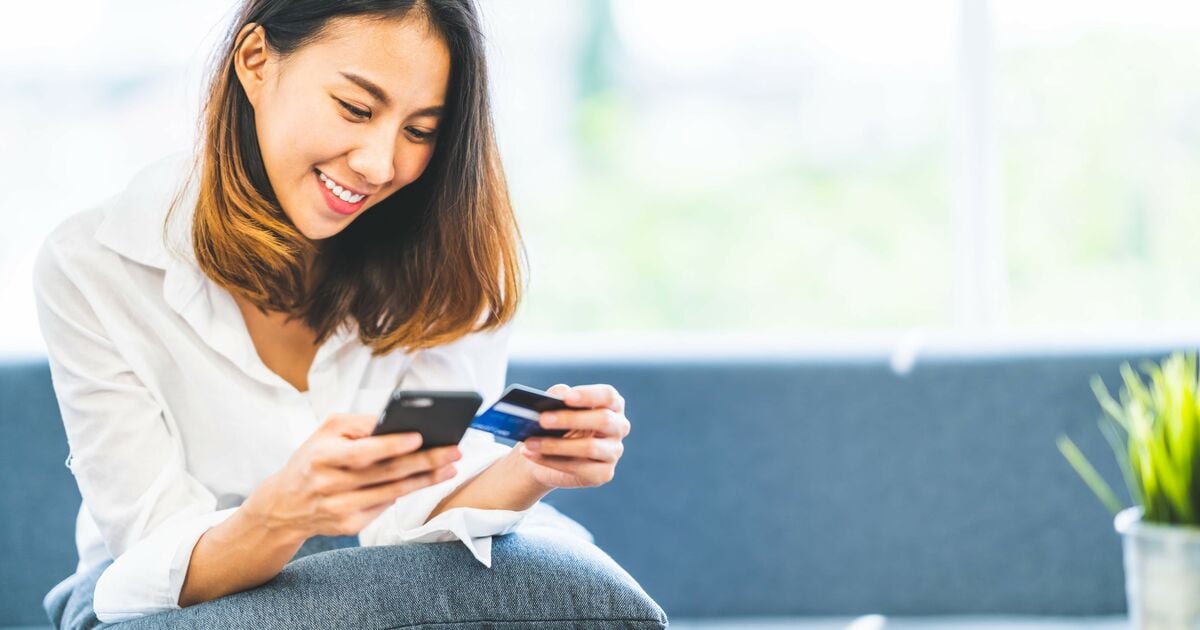 There are many factors that go into choosing a new eCommerce system. Often, price tops the list. "Can I afford this?" Most decision-makers want a fast and easy answer to this question, but unfortunately, the true answer is much more complicated than a simple sticker price. When you look at the opportunity costs, the better question is, "Can I afford not to do this?" Read on to discover the top 10 hidden symptoms and costs of a bad eCommerce system and what they mean for your business. If your online ticketing platform checks any of these boxes, you may be missing out on significant opportunities to generate cash flow in the long term.

1. High Cart Abandonment

Is your ticketing site attracting lots of traffic that does not convert? High cart abandonment rates typically point to a problem in the purchase flow. An intuitive storefront that offers a fast purchasing process can make a huge difference in conversions, and from there, it's simple math to determine the revenue lift. (Read our blog on Three eCommerce Site Features to Close the Sale to discover some great ways to increase conversions on your site).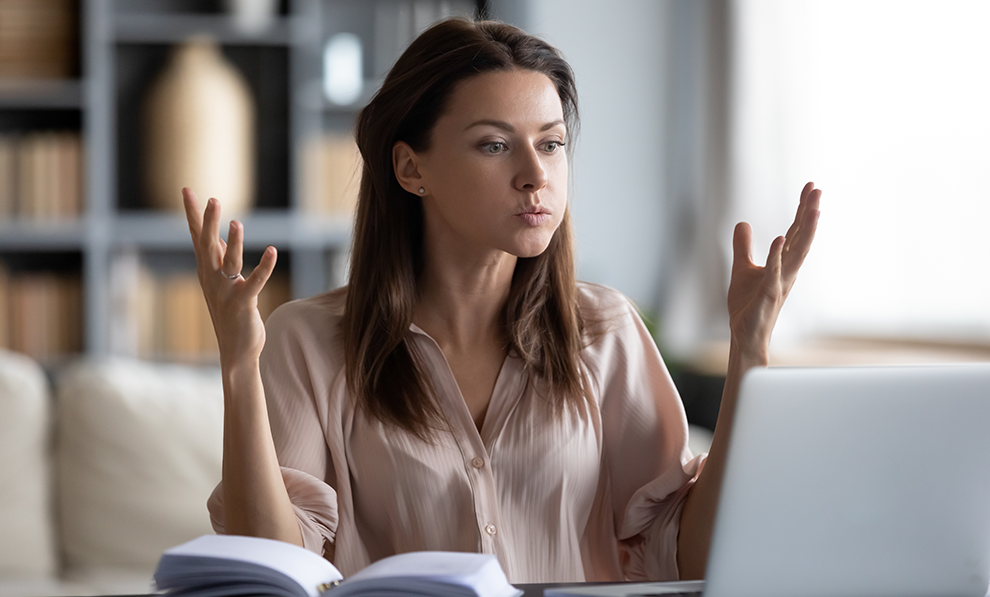 2. Lower Cart Values
Through the effective use of up-sells and cross-sells, you can unlock new opportunities for generating revenue: food and beverage, retail, parking, memberships, season passes, special exhibition passes, VIP access – the possibilities are endless. Research from the authors of Marketing Metrics shows that the probability of selling to a new prospect is 5-20%, but the probability of selling to an existing customer is 60-70%. Your guest already has an interest in coming to visit your attraction, so make it easy for them to plan their day in advance and capture that up-front sale. If your system can't support stepping guests into a richer experience, you'll miss out on the opportunity to generate revenue and deepen relationships. (Learn how to increase revenue on your ticketing site).


3. Loss of Repeat Business

By having fewer opportunities to transform single-ticket buyers into members or season passholders, you risk losing out on all the added revenue from repeat visits and long-term loyalty. Additionally, some eCommerce systems make it difficult to access the information that you need to report on metrics, make adjustments to your operations and grow your business. Whether it's sales data or customer data that can be used in future marketing campaigns, knowledge is power, and your ticketing system can be a robust source of knowledge – or it can keep you in the dark. (Read 3 Ways Guest Data Can Help Optimize Your Business).

4. Longer Ticket Lines
When guests arrive to your venue, they want to spend time enjoying a day at the park with their family or friends, making long-lasting memories that hopefully keep them returning to your attraction. However, if the first experience they have is having to stand in a long line to get a ticket at the entrance, their day can be easily soured before it even starts. Empowering guests to purchase their tickets online in advance is the solution, and it becomes especially important to do so in the age of social distancing. Keep in mind that when you are moving a large percentage of ticket sales to your online channel, site reliability becomes a serious concern. Can your eCommerce site handle increased traffic? (Learn tips for shifting sales online successfully).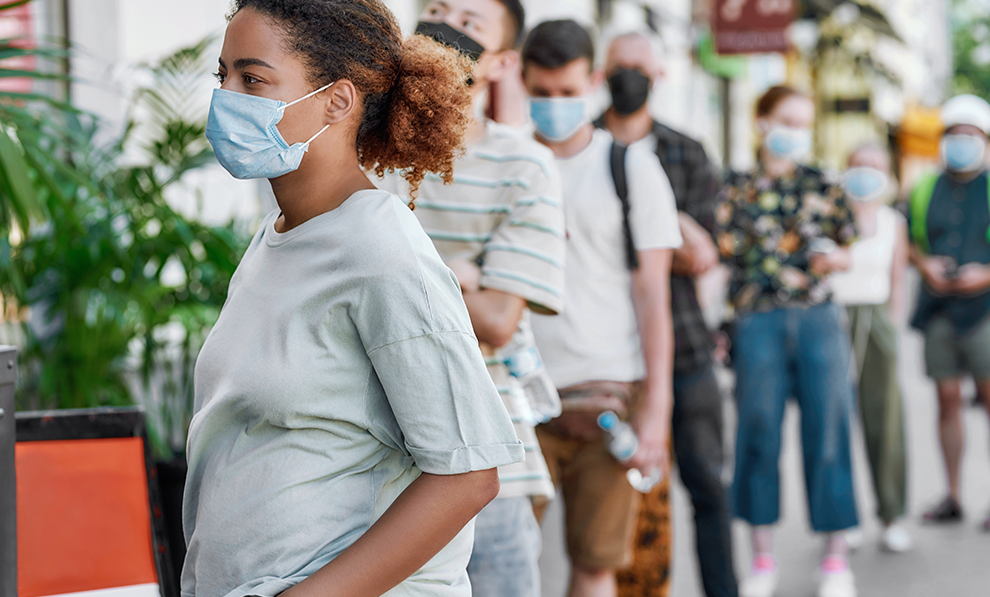 5. Increased Staffing Costs
Longer lines also mean increased staffing costs. But, with an effective eCommerce solution driving more advance ticket sales, your staff members aren't as bogged down with ticket sales and stressful crowd management. Instead, they can focus more of their time on the guest experience elsewhere in your attraction, whether it's answering questions, helping with the lunch rush at one of your dining facilities, or going that extra mile to ensure that a guest has a memorable visit. All of this can potentially lead to higher job satisfaction and performance, too. (Explore ways to engage with seasonal employees here— while the focus of this blog is on the ski industry, the tips really do apply to all types of attractions).

6. Loss of Consumer Trust
Guests want to feel safe using your eCommerce site. If they get the sense that their data will not be protected, they will be less likely to complete the transaction. In the event of a data breach, this can result in widespread loss of trust with very serious ramifications—one report showed that 60% of small companies go out of business within 6 months after a cyber-attack. Make sure your eCommerce site is up to date on the latest security features to encrypt and protect guests' precious information. Our accesso Passport online ticketing system helps keep guest information safe through our partnership with CyberSource. (Learn how to increase payment security).
7. Low Mobile Conversion Rates

Guests expect to be able to buy products anywhere, at any time on any device. A slow, difficult to navigate or confusing mobile experience will result in frustrated customers - and lower conversions. Your eCommerce site must be mobile-friendly—otherwise, you'll be neglecting a large portion of your guests who use their phones to purchase tickets. In 2019, almost 60% of online ticket sales made via our accesso Passport ticketing system came from mobile devices. (For more on mobile trends, check out our deminar on mobile F&B ordering or our blog on creating effective in-app marketing copy).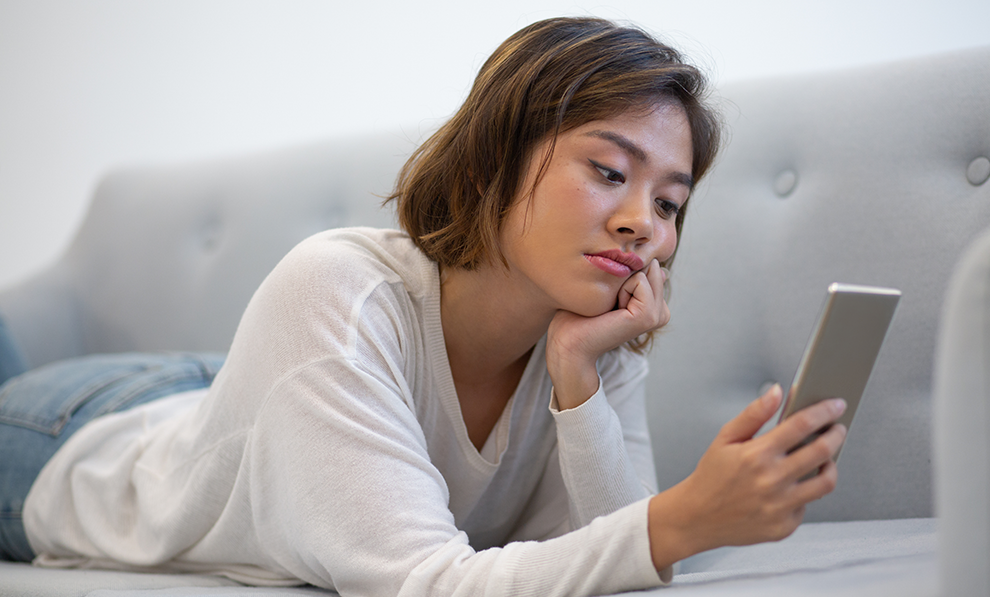 8. Printing Costs (and time)
It's environmentally-friendly to use mobile and e-tickets instead of printed tickets, and the cost savings can add up—not just with ticket stock and ink but also with time! Printed tickets can also get damaged, forgotten or lost, whereas mobile tickets are safely stored on a guest's phone. By shifting more sales online, you can help minimize costs and customer service headaches.

If voucher sales are a significant part of your ticketing mix, you can cut down on tedious redemption processes and streamline the experience for guests and staff alike by connecting to a system like Ingresso that lets your partners sell live tickets directly from your system. Ingresso works seamlessly with our accesso online ticketing systems, as well as many of the leading ticketing partners around the world, and is an extremely affordable way to extend your reach (through our partnerships with vendors like Google. Groupon, Expedia, TripAdvisor and more), sell more tickets and reduce tedious processes (Learn 7 Reasons to Stop Selling Ticket Vouchers and Switch to an API).

9. Fewer Season Pass/Membership Renewals

One of the easiest ways to boost your membership renewal rate is to make the process as easy as possible. While your ticketing platform might support membership sales online, take a look at what your renewal process looks like. If you're not offering online renewals, or if your renewal process is clunky and confusing, chances are, you're leaving money on the table. Our accesso Passport platform makes it easy to engage with your most loyal members and passholders with features like payment plans, an online benefits portal, online renewals and even auto-renewal. (Discover 5 Opportunities to Serve Your Members Better).


10. Low Benefit Redemption Rates
You can create the best membership program in the world with unbelievable perks, but if it's difficult for your members to utilize those benefits, they'll likely go unused. Make it easy for your most valuable guests to enjoy the full value of their membership by offering an online benefits portal where they can easily view and manage entitlements. If your ski area offers a complimentary lift ticket with every season pass, for example, your passholder could reserve that ticket online rather than needing to find a time to call your resort. As they're reserving the ticket for their friend, they might notice they get a free cup of hot cocoa or a discount on retail for their next visit, which they can easily redeem onsite with a simple barcode scan. More benefit redemptions equal a better guest experience and a better staff experience, too-- which is a win-win! (Learn 7 Tips for Selling More Ski Season Passes).

See how easy it can be to drive sales, reduce headaches and increase revenue with our fully hosted accesso Passport online ticketing system. With 24/7/365 support and a dedicated Client Services Manager, you can stress a little less and accomplish so much more. Explore more product features here, and when you're ready, let's chat!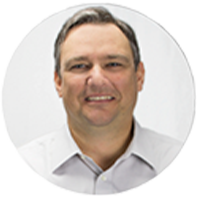 George Hambleton -- Vice President of Sales

George came to accesso Siriusware over seven years ago from an extensive background working in the arts and attraction market at Ticketmaster VISTA. He has a specialized understanding of the needs of cultural institutions and the best solutions for this unique market. George holds a degree in Computer Information Systems from James Madison University. Altogether he has over 20 years of experience selling technology solutions to a wide range of visitor-based attractions.