Top Takeaways from IAAPA Expo 2021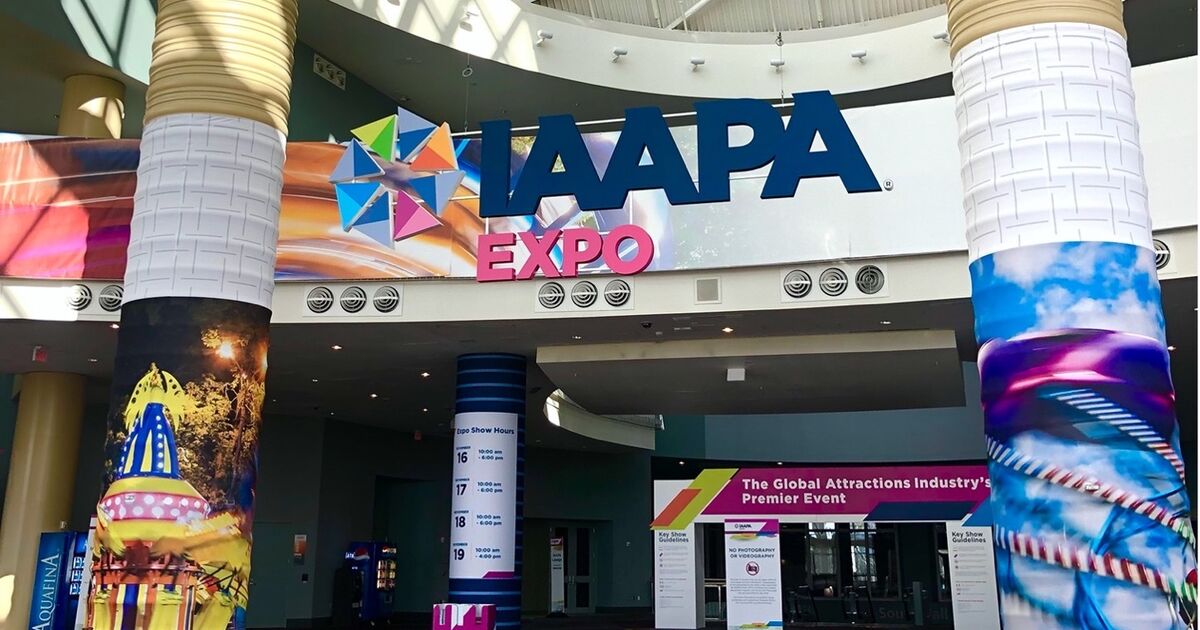 Each year, IAAPA Expo brings together the pioneers of today and the industry leaders of tomorrow. This exciting week is filled with demos of the latest products and services, insightful educational sessions, and opportunities to network with like-minded professionals from around the world.
Our team at accesso was thrilled to be back at IAAPA Expo 2021, where we got to see so many new and familiar faces. This year's Expo followed the theme of "opportunity is here," and that message couldn't have been more appropriate. Our industry came together to review what we've learned in recent years and decide how we'll apply those lessons to the future. From shared lessons of resiliency to data-driven insight into the minds of Millennials and Gen Z, our team left IAAPA Expo 2021 with an even greater understanding of what our industry needs to not only sustain, but thrive, in the future.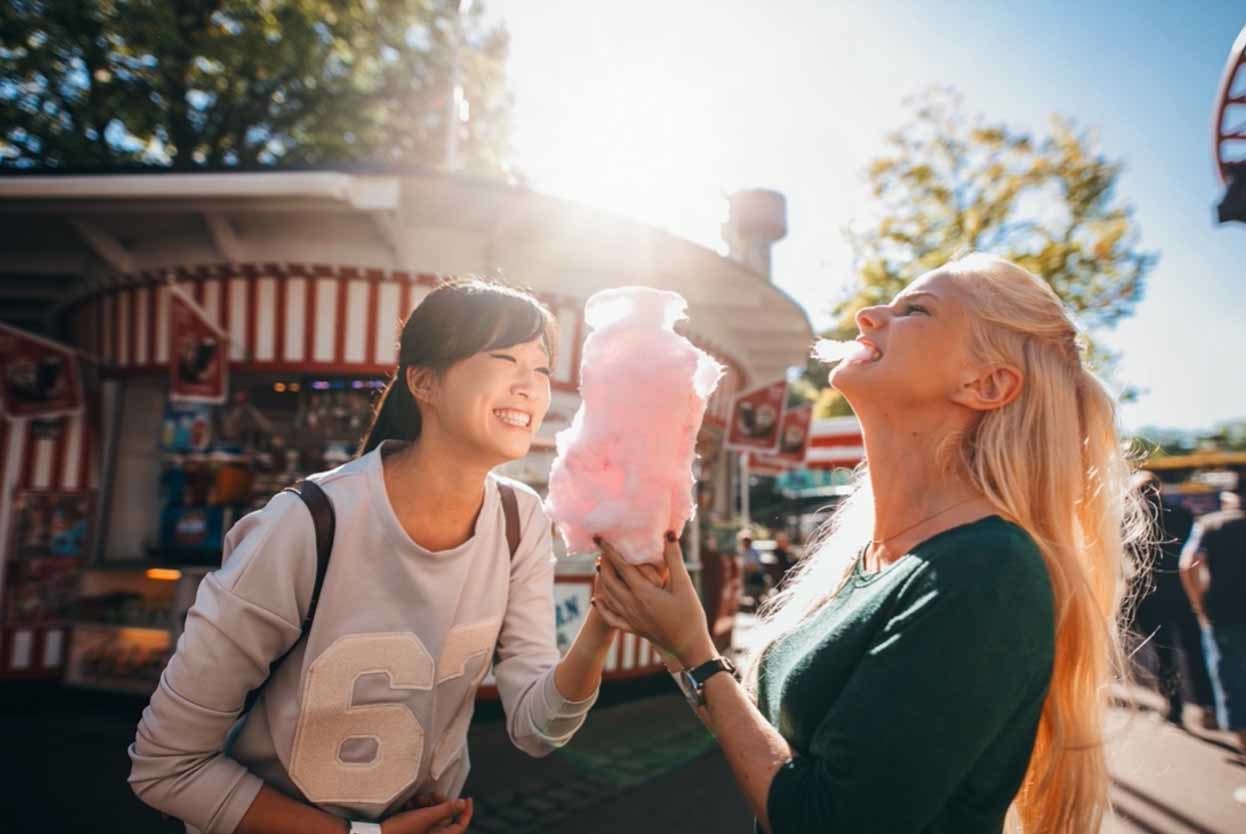 Different Generations, Different Marketing: Catering to Millennials and Gen Z
Two years into the COVID-19 pandemic and well into the age of digital dominance, a lot has changed for operators in leisure & entertainment. But our shared challenge remains the same: meeting and, hopefully, exceeding guests' expectations. This challenge becomes more sophisticated when we look to the current and next generations of theme park enthusiasts, Millennials and Gen Z.
In a particularly insightful educational session, "Millennials and Gen Z: Different Generations, Different Marketing," Jerry Henry, CEO at H2R Market Research, was quick to point out that it can be easy to lump these two groups together. The younger generations share many commonalities, such as their tech-savviness, but there are clear differences between the two – especially when it comes to marketing to their individual needs.
For example, Millennials tend to be more collaborative and are more influenced by friends when it comes to decision-making. Gen Z, on the other hand, are more independently minded and are more heavily influenced by the content they choose to consume on social media and video-driven websites. Millennials are also more cost-conscious, routinely seeking out the best deal or value. Gen Z places brand loyalty above all else when it comes to deciding how to spend their money.
The list of generational differences between Millennials and Gen Z goes on and on, but there is one thing that unites the two: their reliance on smartphones. According to a Statista Global Survey shared in the session, 92% of Gen Z and 94% of Millennials prefer to use their smartphones for any internet-driven interaction. (Read more about how to reach the next generation of theme park enthusiasts here).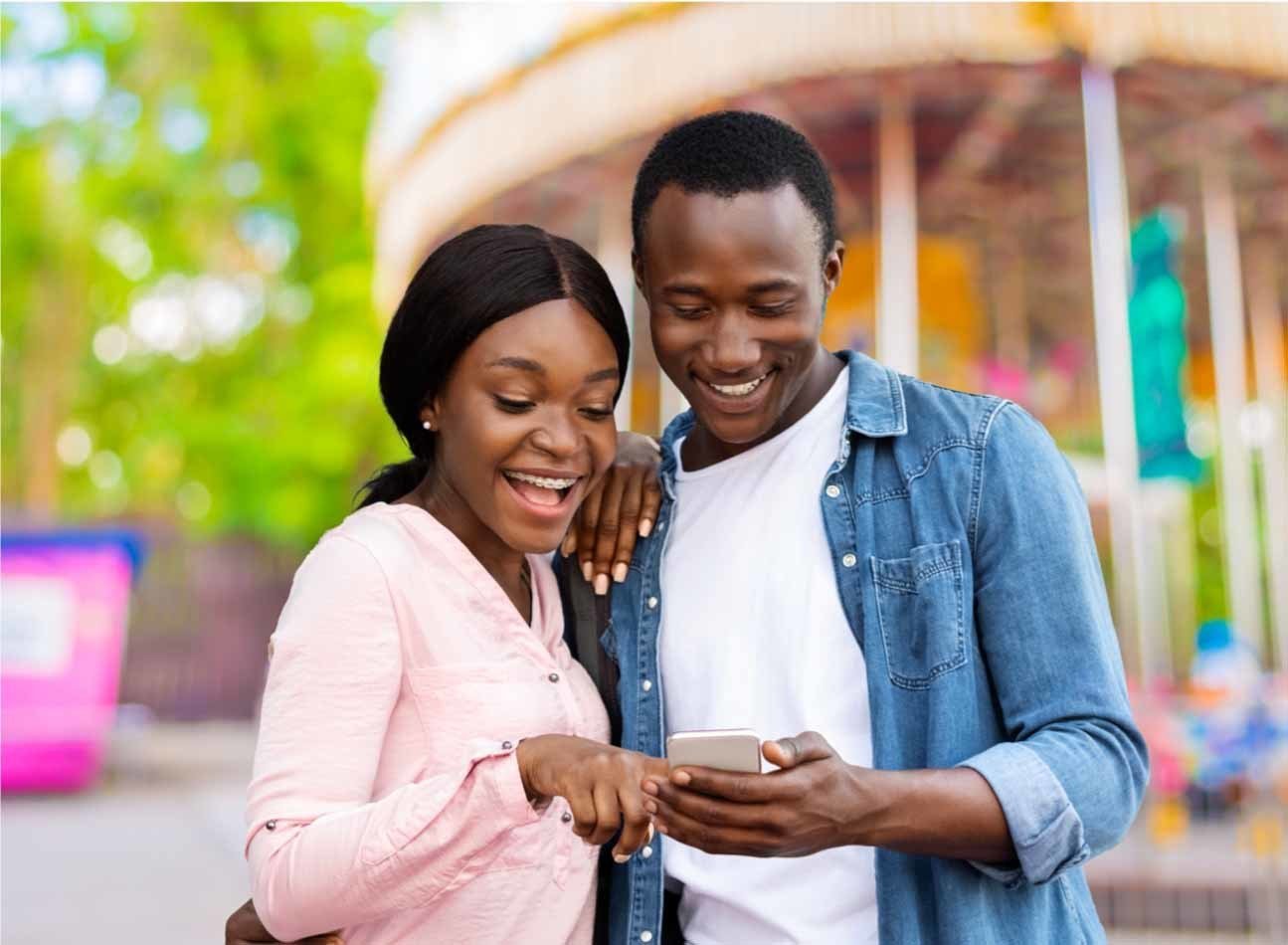 Giving Guests Control of Their Own Experiences
Operators have endless options when it comes to harnessing the demand for mobile-first experiences. From alternative payments and mobile F&B to gamification and contactless entry, there are a variety of ways to streamline operations while putting guests in the driver's seat of their own experiences.
In the IAAPA Expo education session "Bringing it Back to the Basics: Lessons Learned from Resilient Theme Parks and Attractions," speaker Matthew Earnest, principal at Entertainment + Culture Advisors, highlighted how Millennials and Gen Z are inherently more comfortable with driving their entire experience. This includes planning ahead, ordering goods, and navigating their time on-site through a mobile app. Mr. Earnest also discussed that this trend will only continue to grow in the future.
At accesso, we know how much power can be unlocked with the delivery of a robust, multi-function mobile app, and have had the privilege to partner with industry leaders like Village Roadshow Theme Parks to make that concept a reality through the support of our guest experience management platform, The Experience Engine™ (TE2). With the majority of customers expecting companies to offer entirely new products and services and in the wake of COVID-19, now is the time for operators to lean into the demand for mobile-first experiences. Our industry should consider the various ways an all-encompassing mobile app can enhance their guests' experiences while boosting their own bottom line.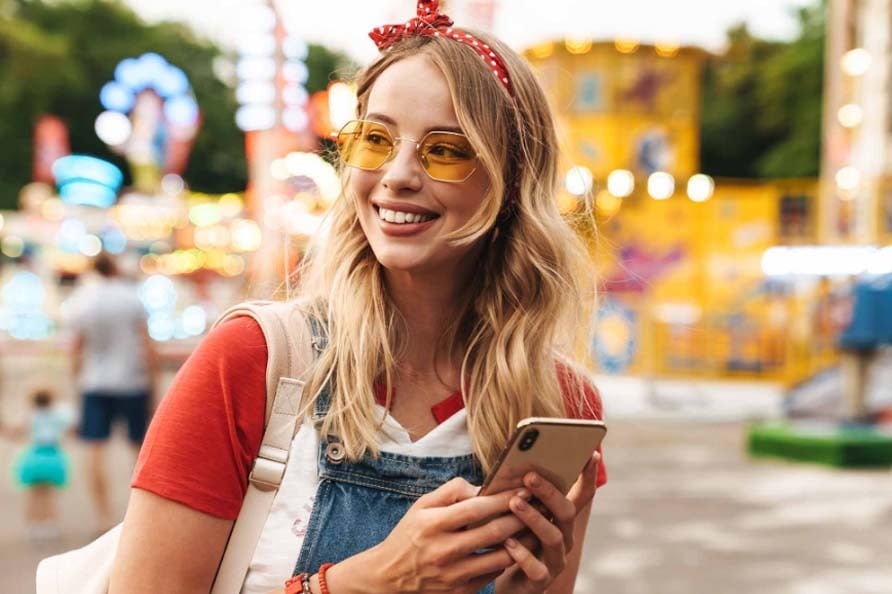 Virtual Queuing in the Age of Mobile Dominance
Whether virtual queuing has long been a part of your venue's operations or you're considering the solution for the first time, it's critical to consider the potential of a dynamic virtual queue management system through the lens of guests' desire for mobile-driven interactions. After all, with the number of worldwide mobile users projected to reach 7.49 billion by 2025, it's safe to say we're living in the age of mobile dominance.
Mobile-accessible virtual queuing took center stage for accesso's own CCO Andrew Jacobs and his IAAPA Expo Platinum Sponsor Spotlight Session on "Powering Positive Guest Experiences with Virtual Queuing." Jacobs leveraged his decades of industry experience to explore crucial considerations surrounding virtual queuing, such as line ratio configuration and the make-or-break differences between dynamic virtual queuing technology, such as the patented accesso LoQueue® virtual queuing solution, and simple ride reservation systems. (Learn more about how virtual queuing works here).
With those considerations covered, Jacobs moved on to the host of benefits that mobile-first virtual queuing can deliver. By making virtual queuing fully accessible from a guest's mobile device, you're giving them the power to create their own on-demand experiences. This enables guests the ability to do what they want, when and where they want it, all from the convenience of their own device. Doing so not only meets Millennial and Gen Z's desire to drive their own experience, but also eases staff burden and eliminates unnecessary pain points across a guest's journey.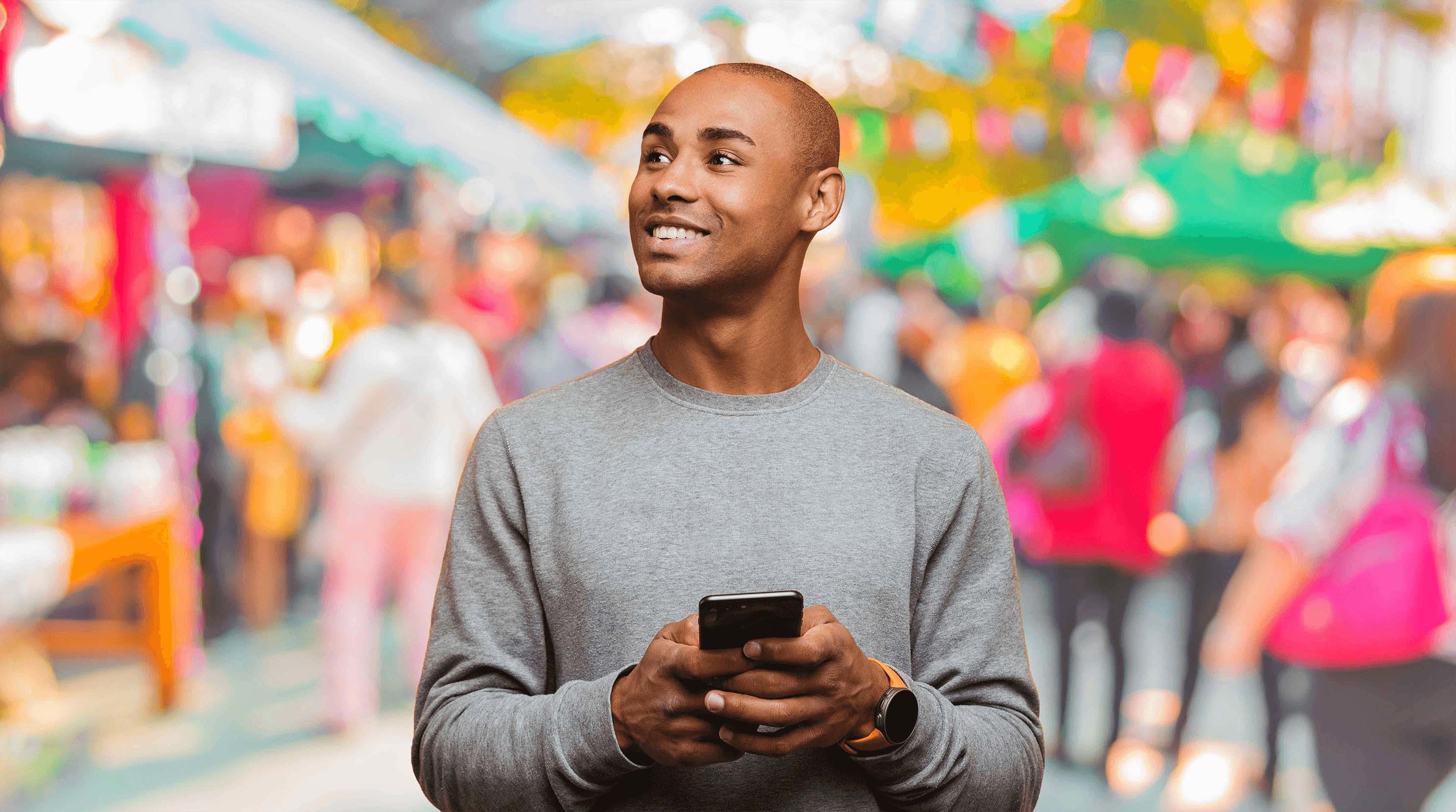 Following the unprecedented challenges of the last two years, it was inspiring to be back at IAAPA Expo, surrounded by our partners and industry colleagues. It has never been more evident that our industry is one marked by resilience, excellence and innovation. Our team is excited to charge into 2022 – hand-in-hand with forward-thinking operators from around the globe – and, together, continue leading the way in delivery of the contactless experiences modern guests crave.
As we look to the future of theme parks and attractions, it's clear that operators must take action to meet the wants and needs of both the current and future generations of loyal guests. Our passionate team of experts is here to help. Check out our industry guide on "Re-Imagining the Guest Journey in the Age of COVID-19" and request a consultation today!