Preparing Cultural Attractions for the Digital Transformation: Interview with Brendan Ciecko (Cuseum)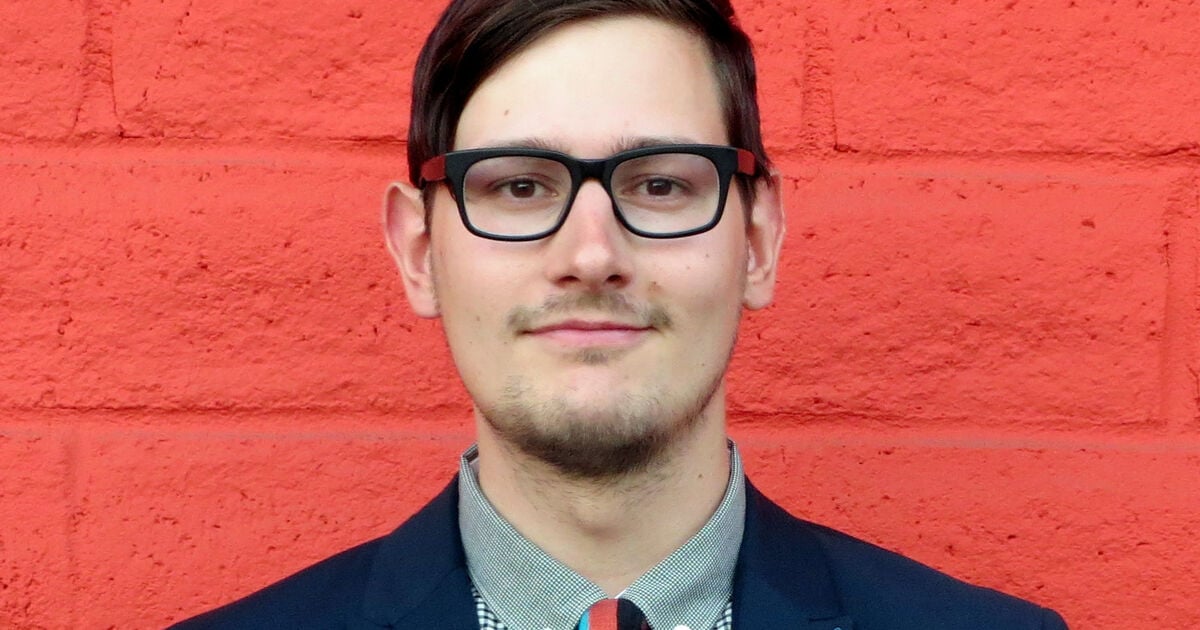 We recently had the pleasure of interviewing Brendan Ciecko, Founder & CEO of Cuseum, about technology innovation within the arts and cultural sector, discussing the impact of COVID-19, how organizations have adapted and what opportunities remain. Read on to discover his insights and tips for cultural operators seeking to deliver memorable experiences while preparing for the digital transformation.
1. Throughout the course of COVID-19, what types of technology innovations were harnessed by operators in the arts and cultural sector as they kept sights set on eventual recovery? From a community perspective, how did those in the sector band together and support one another?
The pandemic has accelerated digital transformation across every industry, and particularly the arts and cultural sector. Cultural organizations and attractions have widely adopted digital membership solutions, mobile apps and timed ticketing to ensure efficient and contactless entry. Recognizing this shift, we partnered with accesso to enhance the power of its accesso SiriusWareSM point-of-sale ticketing solution. Combining our Digital Membership Card solution with this technology, cultural operators were able to provide an end-to-end contactless experience to their patrons, while also building greater opportunities to engage both during their visit and after their return home.
From a community aspect, it was inspiring to see how our team and cultural professionals banded together, leveraging the expertise of outside partners such as accesso, professional associations and other networks to work through and overcome various challenges. Bringing this knowledge back to our own network, I'm very proud of the community that Cuseum was able to foster through our webinar programs and resource guides. When the pandemic created a state of uncertainty for the arts and cultural sector, my team launched weekly webinar discussions to spark innovation and problem-solving. Exploring timely topics such as timed ticketing and membership loyalty, our webinar series garnered nearly 100,000 views worldwide by the end of 2020.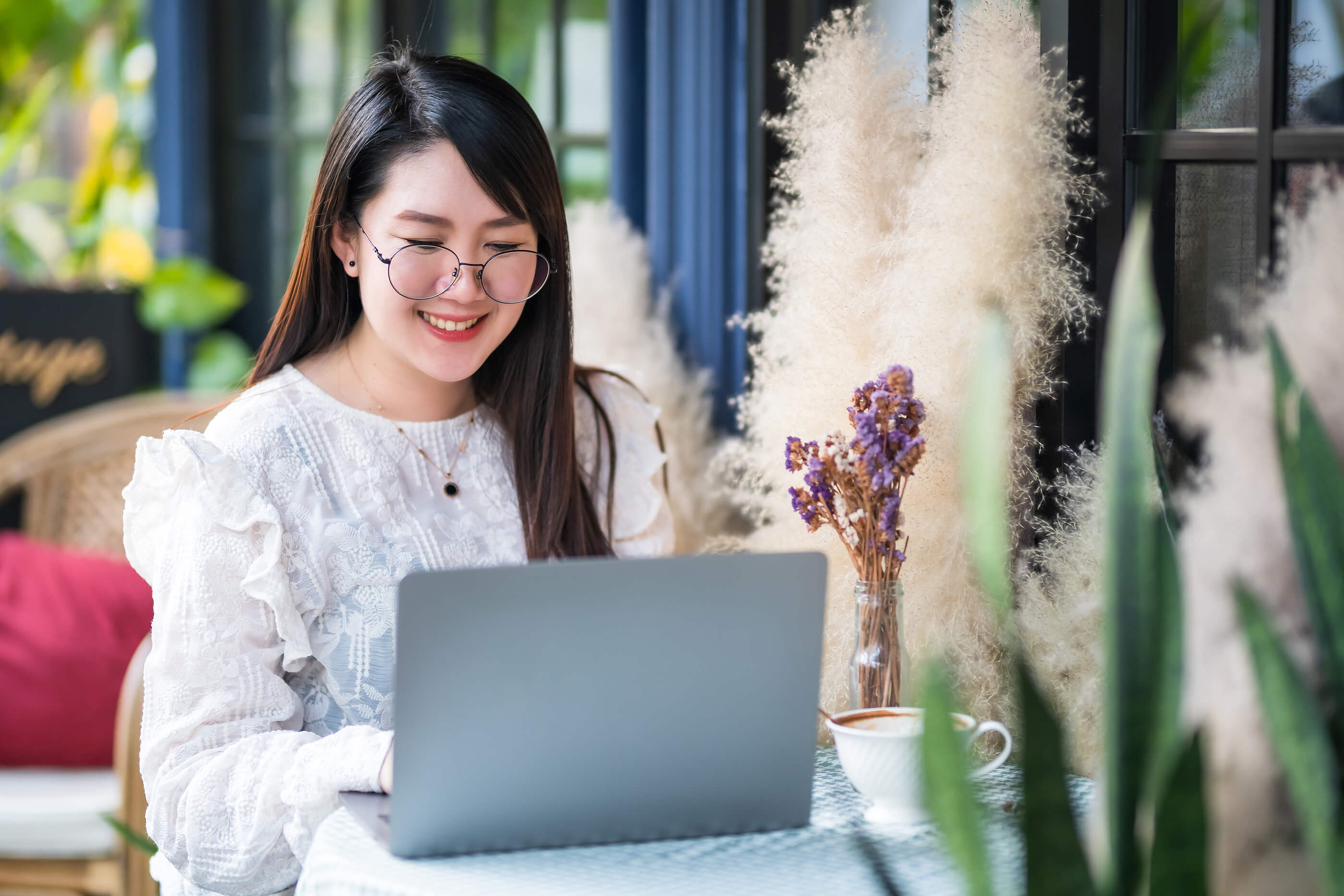 2. The world is re-opening and many operators are reaping the rewards of pent-up consumer demand, but data shows the nonprofit cultural space has yet to return to pre-pandemic measures of operational success. What is the most important thing arts and cultural operators can do right now to speed up the recovery process?
Make sure you're connecting with your loyal members and donors who have stuck with you throughout the pandemic. Communication is an integral piece of the patron experience! Invite them to visit, send them a personalized offer or ask for their continued support – however you choose to reach out, keep the conversation going.
It's also crucial to ensure a stellar on-site experience for your visitors. Pre-pandemic, there was already significant data to suggest that positive interactions with staff can be the best part of visiting a cultural organization. Now, as visitors may be returning for the first time in over a year, the on-site experience has never been more important.
Pro Tip: Check out the Cuseum Digital Membership to take your digital interactions with patrons to the next level.

3. Visiting a museum or cultural site, by nature, is a very interactive, tactile and social experience. How are operators in this space working to meet the demand for contactless technology at public venues while also maintaining the elements of a patron's experience that make in-person visitation to cultural destinations so unique?
Since the start of the COVID-19 pandemic, cultural institutions and public venues have implemented a range of new technology solutions to ensure their spaces are safe and contactless, while still offering a top-notch on-site visitor experience. At Cuseum, we've witnessed an enormous uptick in demand for Digital Membership Cards (which enable touchless entry) and Mobile Engagement Guides, which allow visitors to experience a personalized, guided tour from their own mobile device.
Institutions are also becoming more creative with the types of immersive experiences they offer. For example, organizations like the Brooklyn Children's Museum have initiated more sound-based experiences, as well as turned their attention to facilitating guided, linear journeys through the museum that limit capacity in areas that involve hands-on experiences. Additionally, immersive technologies like Augmented Reality (AR) can be an enormous asset for institutions looking to offer new types of unique and engaging on-site experiences.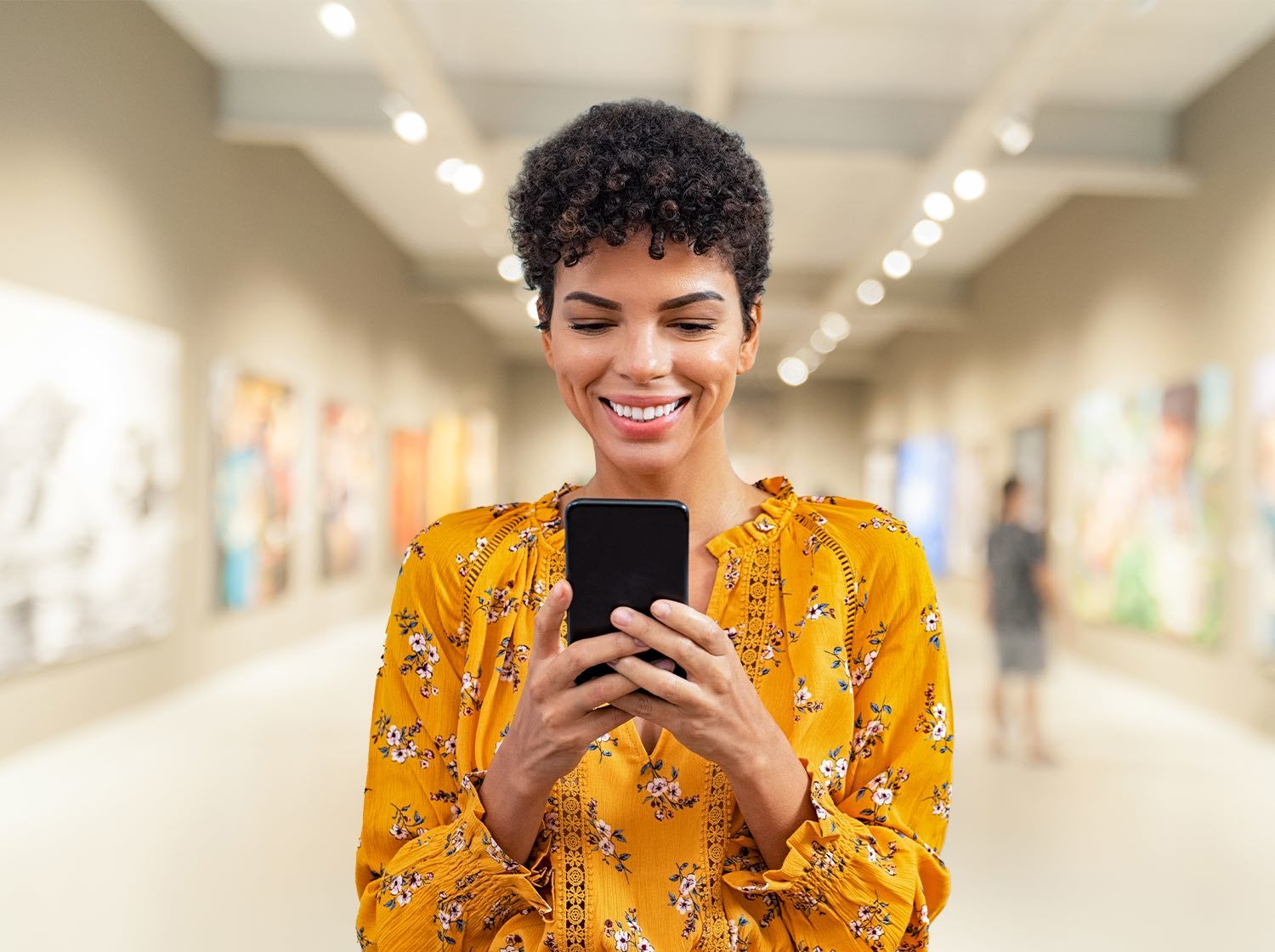 4. In what ways will the patron experience change – permanently, but for the better – due to new technologies and processes implemented in the era of COVID-19?
One of the biggest takeaways from the pandemic is that the visitor experience doesn't start or end at the doors of an institution's physical site, but rather extends into the virtual realm. (Read more about providing an exceptional end-to-end patron experience amid COVID-19 here.)
Many of us know that this type of interaction starts the moment a patron visits your website to purchase tickets. Operators can use this first touchpoint to their advantage by providing a smooth, easy-to-use online purchasing experience that ensures a patron has everything they need prior to their visit.
Pro Tip: Check out the accesso Passport® online ticketing suite to enable a seamless eCommerce experience accessible from any device.
Digital engagement is a huge part of the patron experience. Leaders in the cultural space now widely recognize the importance of digital interactions, and of nurturing and cultivating relationships outside of the four walls of a museum. This greater emphasis on digital engagement has changed the visitor experience for the better.


5. Though, as an industry, we're still navigating the fall-out of COVID-19, it's important to learn from history and prepare for what's next. What advice would you give operators, specifically those in the arts and cultural sector, in preparing for international crises, such as the pandemic, in the future?
I would encourage all operators in the arts and cultural sector to embrace a hybrid future and be open to experimentation. This will involve directing resources toward on-site and online engagement, rethinking the visitor journey to include integrated experiences across the physical and virtual realms, continuing to invest in technologies that can facilitate sustainable digital transformation, and building out digital skills among your staff. By taking a hybrid approach, institutions can continue to reap the benefits of digital engagement while ensuring they have the infrastructure in place to respond nimbly to another crisis, or whatever unexpected obstacles the future may hold. But remember — where there are obstacles, there are always new opportunities.
Ready to make the digital transformation work to the benefit of your organization and patrons? Connect with accesso and Cuseum today.