Creating a Seamless Visitor Journey in the Age of Coronavirus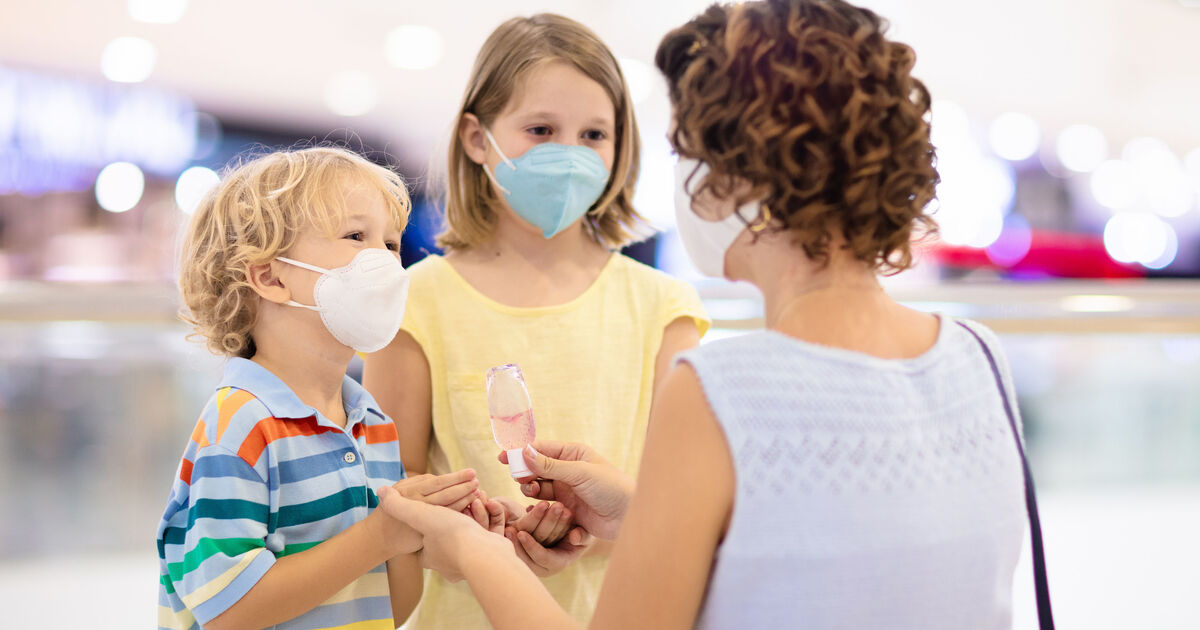 With the escalation and continued risks of COVID-19, the traditional process of visiting museums and cultural attractions has transformed in many ways. As visitor-facing sites are beginning to reopen, many are finding that they have to rethink the visitor journey end-to-end in order to facilitate a seamless, contactless experience.
In the pre-visit phase, guests may be doing significantly more research and preparation for their visit, even reserving tickets and parking passes in advance to avoid onsite contact. Once onsite, previous experiences, like touch screens interactives, shared audio guides, and hands-on activities, now pose high risks, and guests are seeking contactless alternatives. Post-visit, the need to follow up with visitors, solicit feedback, and convert them into members and donors is more pressing than ever.
In thinking through the evolving visitor journey in the era of Coronavirus, there are a number of challenges and potential solutions to consider. Here, we will explore how you can reimagine every phase of the visitor journey to adapt to changes and set your organization up for success when re-welcoming guests.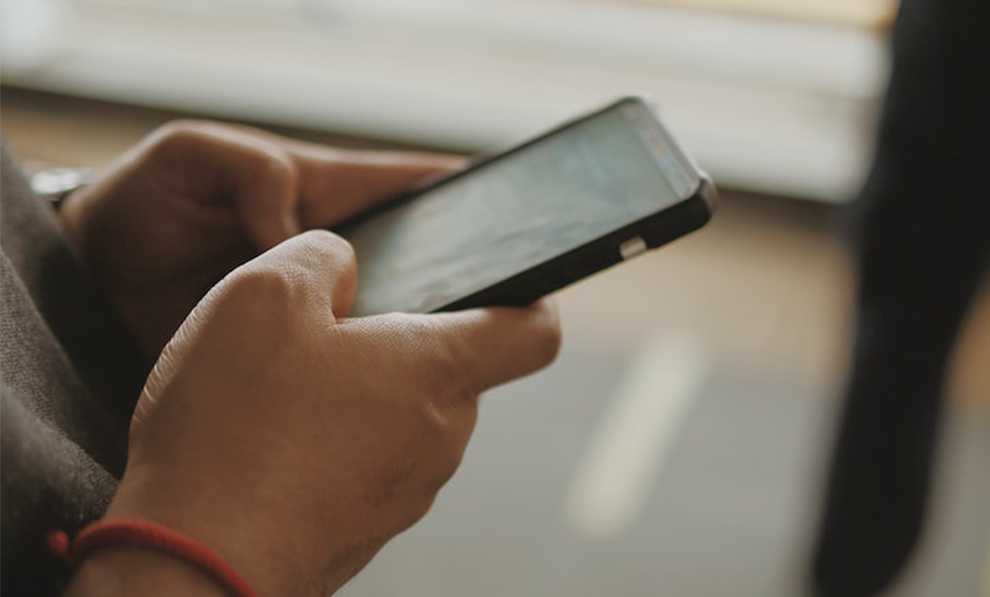 Enabling a Seamless Pre-Visit Experience
Now more than ever, it's important to consider the pre-visit experience. Prospective visitors are engaging in extensive research before visiting any kind of cultural institution or attraction. As a result, it's important to make your safety measures well publicized and assure your future guests of the COVID-19 precautions you're taking.
Additionally, there are a number of ways the pre-visit stage can be leveraged to create a more seamless onsite experience. For example, implementing a timed ticketing system allows visitors to purchase their tickets for a specific time slot in advance. This can prevent long lines, limit interactions at the admissions desk, and ensure a contactless mode of entry.
For your members, digital membership cards can be a one-stop shop to centralize all your health and safety protocols, share information on reserving a timeslot in advance (if necessary), and offer a personalized, contact-free tool to access the museum. This can prevent close interactions between members and staff and the exchange of physical membership cards when entering your site.
By making conveniences available to potential visitors and members before they even arrive at your museum or attraction, you can facilitate a smooth and positive first stage of the visitor journey!
Pro tip: Check out accesso Passport Online Ticketing and Cuseum Digital Membership to take your visitor experience to the next level!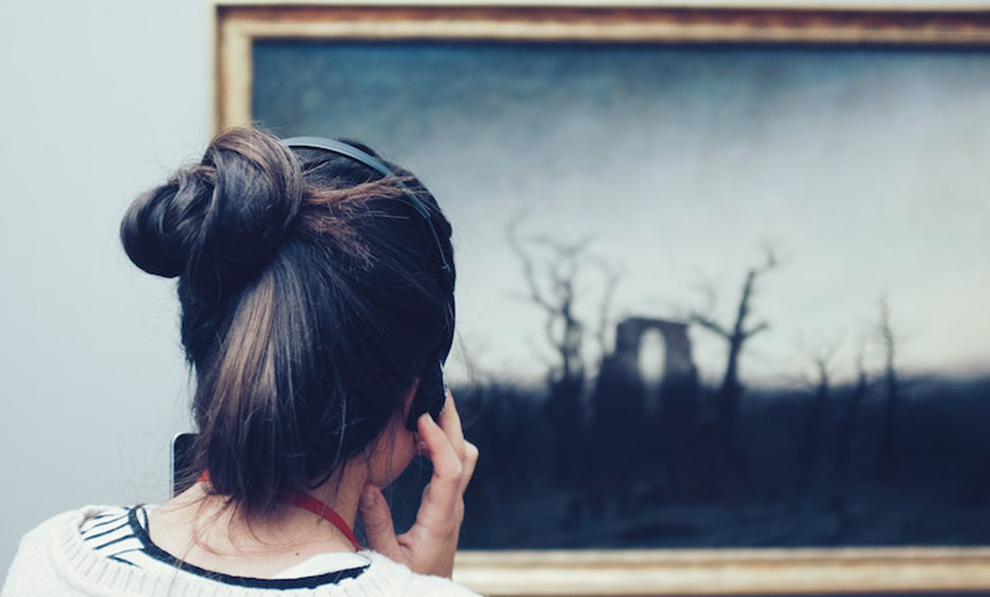 The Onsite Visitor Experience
Onsite, there are additional steps you can take to create a seamless guest experience. If your guests haven't reserved their tickets in advance, a dynamic virtual queuing system can ensure efficient, easy entry, while limiting long lines and contact with staff and fellow patrons as much as possible.
Pro tip: Check out accesso LoQueue Virtual Queuing for more information on reducing admissions lines at your site!
Traditionally, shared audio guides and physical maps have been distributed to guests at cultural attractions to provide general orientation. Visitors may have also been able to opt for a docent guided tour, or engage with interactive multimedia experiences along the way. Now, shared devices, materials, and large group tours pose real safety risks, and organizations are seeking alternatives in order to provide an informed, interactive guest experience. One solution to this is a mobile guide, which can be accessed on each visitor's personal mobile device. With a mobile tour guide, you can centralize health and safety information, offer directions and wayfinding, and let your visitors choose from a variety of tours, letting them customize their own experience.
Pro tip: Check out Cuseum's Mobile Engagement solution for more information on creating an end-to-end mobile guide.
As guests move through your site, hoping to browse the gift shop or stop for a snack, mobile tools can once again be indispensable. With a mobile-enabled point-of-sale system and mobile food and beverage ordering, you can further reduce points of contact and friction for your guests, enabling an onsite experience that's fully powered by their personal mobile device.
Pro tip: Check out accesso's Mobile F&B ordering solution for more information on the benefits of mobile food ordering.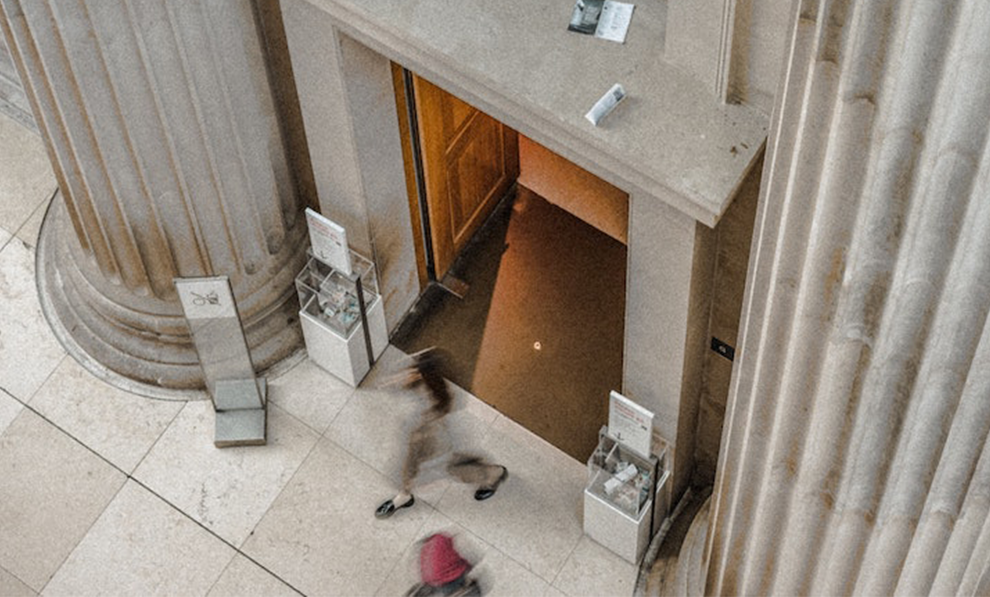 Continuing Connection Post-Visit
After your visitors exit your museum or cultural organization, there is still more opportunity for you to engage and connect with them. One of the most critical components of the visitor journey is the follow up. If you've been using timed ticketing or reserve-ahead time slots, there is rich opportunity to follow up with your visitors and members after they stop by your museums.
A unified point of sale system can help make this outreach even stronger. By tracking activity across ticketing, membership, food and retail locations, you can create more unified guest identities that empower you to deliver more personalized follow-up messages.
This is a key juncture, where you can convert visitors into members, and members into donors by engaging them through a variety of digital channels. This is also a great time to encourage your visitors and members to bring their friends and family along next time. By offering or reminding members of available guest passes after a positive onsite experience, you can leverage this moment and encourage your supporters to become evangelists and bring others along when they visit!
Pro tip: Check out the accesso Siriusware all-in-one point of sale solution for an easy way to track the guest journey, and Cuseum's Guest Pass Referral solution for a user-friendly, digital way to evangelize your members!
In the age COVID-19, it is essential to rethink the visitor journey. Traditionally, the experience of visiting a cultural organization has had points of contact and friction at every step; now the global pandemic has been a forcing function, encouraging us to rethink each stage of the visitor journey. There are a range of tools and technologies available to reimagine how guests engage - now is the time to get started!

Looking for more information? Reach out to accesso or Cuseum today.