What Is the Best Online Ticketing System Out There?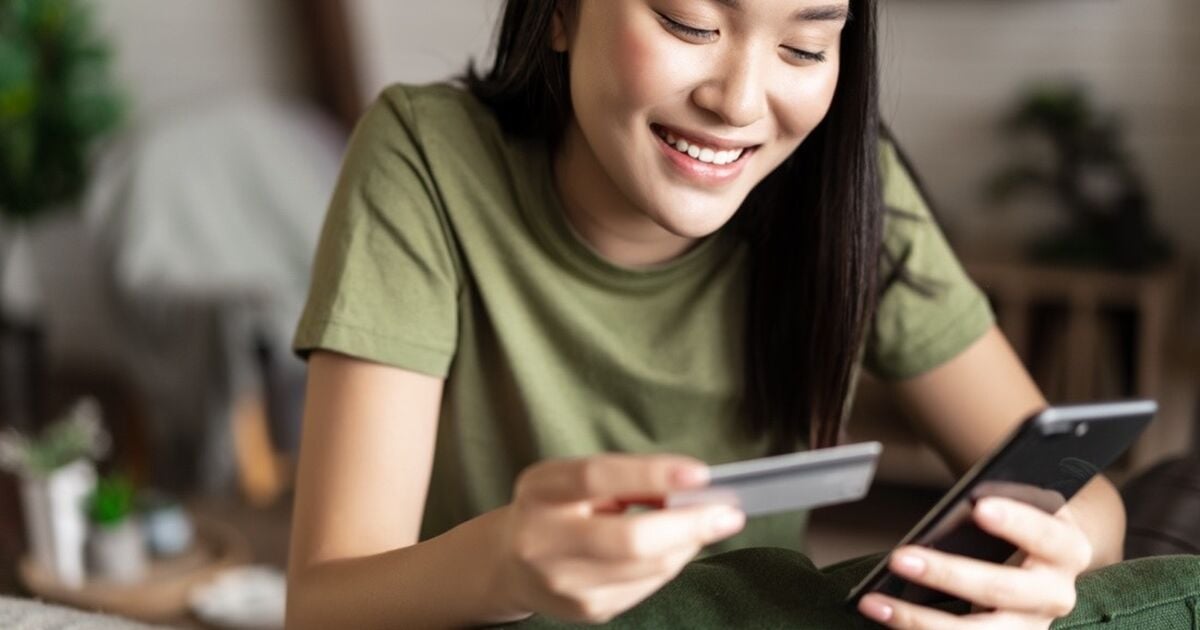 Finding the right online ticketing system can be a challenge for any venue. With hundreds of options on the market, it can be time-consuming to research all the possibilities and zero in on the features you need to succeed. That's why we've rounded up this helpful guide to researching and selecting the best online ticketing system.
What is the Best Online Ticketing System?
The best online ticketing system depends greatly on the needs of your venue. There is no "one-size-fits-all" approach to ticketing, and different industries require different features. For example, a non-profit performing arts center might need more advanced features for collecting and managing donations, but such features may matter less to a theme park.
Overall, the best online ticketing system should be engaging for and attractive to your patrons, helping to drive sales and to provide a positive guest experience. It should let you sell everything you need to sell online, and not limit your scope of possibilities. Above all, it should be easy for your team to manage, whether you are setting up events, promoting your tickets, analyzing data or contacting customer support. So, be sure to take some time to chat with the various stakeholders in your organization to identify what's important to them.
Consider the following when looking for your next online ticketing system:
Flexibility: Will you be able to customize your packages and offerings, or are you limited to selling one or two types of tickets? Can you bundle certain items?
Purchase flow: What does the purchasing process look like? Is it attractive and engaging, or is it confusing? Do guests have to create an account to purchase tickets (and do you want them to)? Do you have a way for members or VIPs to access special tickets or exclusive offers? Is the ability to make multiple events, memberships and donations available for purchase all in one sale basket important to your organization?
Client support: Who will set up new types of tickets or events? Can you make customizations yourself, or do you need to contact your provider? What is their availability like? How easy is it to get in touch with someone?
Pricing/fee structures/settlement: How do you get paid? Is it through a direct deposit financial settlement? Can you customize your ticket fee structure? Can you automate your ticket pricing with tools like dynamic pricing?
Documentation/training: Does your provider have a documentation portal? Do they publish video tutorials, offer webinars, or provide other training support? How much time will it take to learn the system?
Web hosting and reliability: Do you have to manage this, or will your provider?
Branding: Can the look and feel of your ticketing site be customized to match your brand? Will patrons need to leave your site to complete their purchase? If so, is the transition seamless so as to not trigger abandoned carts?
Customer data & reporting: Does your online ticketing system allow you to collect data about your patrons? How robust is the reporting and analytics? How portable is your data—can you export it to applications like Microsoft Excel and use it in other applications? Who owns your data?
Marketing & communications: Can you easily communicate with your patrons? Can you automate pre- and post-show/visit messages? Can you send targeted, one-off communications, and can you do so directly from your ticketing system?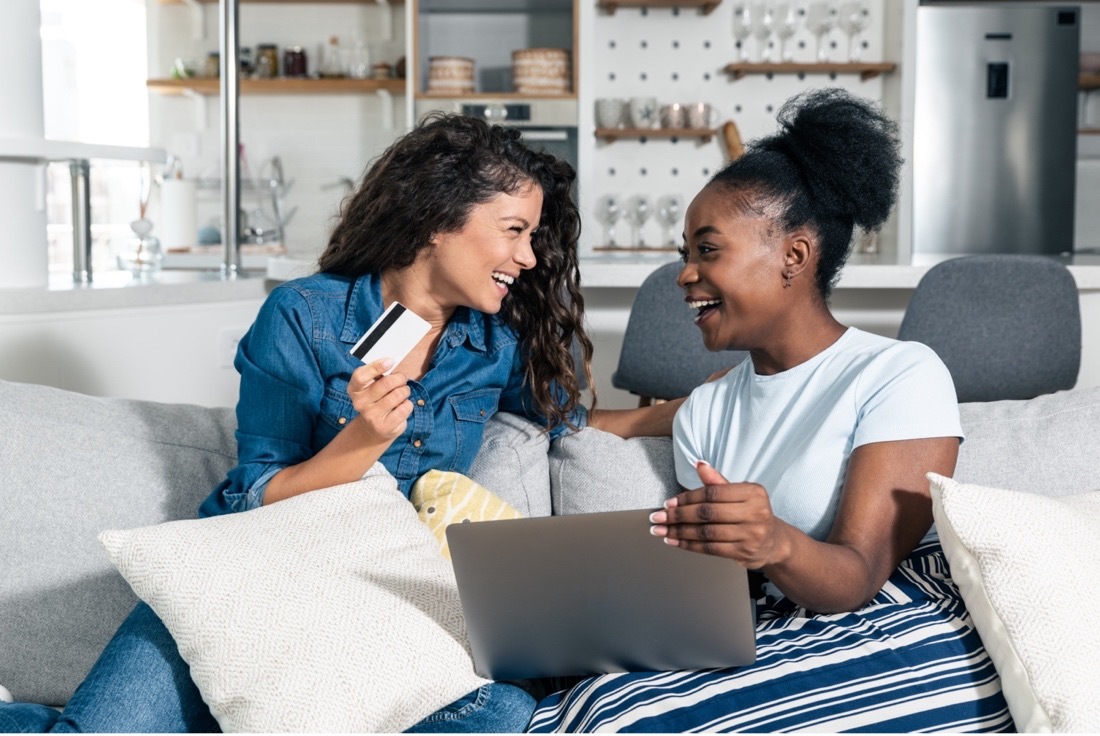 Box Office and Event Ticketing Software Comparison
If you're seeking a platform that is customizable to your needs and offers in-house control, the accesso ShoWareSM box office and event ticketing software might be a great fit for you. The accesso ShoWare ticketing solution powers the ticketing for over 600 venues around the globe, including reserved seat venues like performing arts centers, sports arenas, concert venues, dinner theatres and more. While its robust reserved seat ticketing functionality is at the core of the solution, this white-label platform also offers an incredible amount of flexibility to its end users, making it a great option for fairs, festivals, special events and other attractions. (Click here to explore how The Lesher Center for the Arts boosted its online channel sales by 29% while reducing box office training time by 84% with the accesso ShoWare solution!)
If you're looking for an accesso ticketing system with the following key features, the accesso ShoWare platform is the best box office and event ticketing software for you:
Interactive seat maps
In-house control: set up and make changes to shows on the fly
User-friendly for patrons and staff
Highly customizable: can create flexible packages and bundles, memberships, and VIP programs
24/7/365 customer support
Donation features
Direct deposit financial settlement
Access to helpful training and documentation
Marketing and communications features
Fully customizable fees
If you're seeking a ticketing partner to handle event set-up and configuration for you – or if you don't have seat maps to consider – the accesso Passport® eCommerce ticketing suite may be the right ticketing system for you. For large-scale venues with high demand for general admission offerings – such as theme parks, water parks, zoos, aquariums, museums, science centers, ski resorts, and large attractions – the fully hosted accesso Passport solution is the best online ticketing system to help meet evolving guest expectations while driving revenue.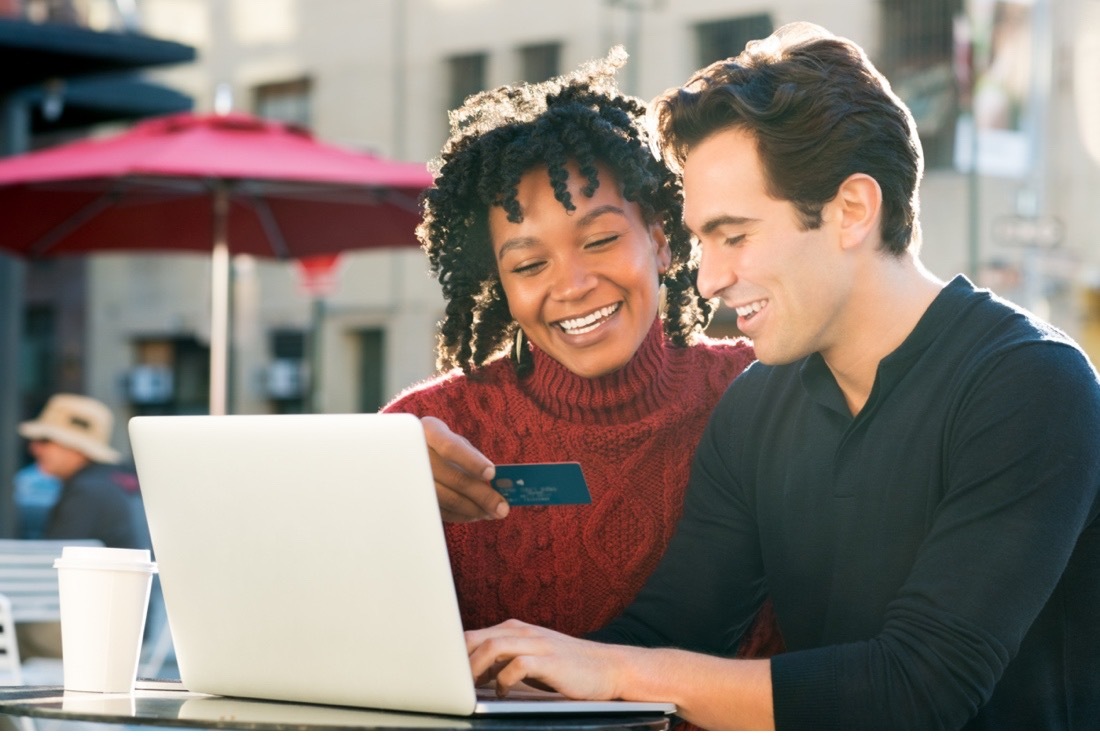 The Attraction Industry's No. 1 eCommerce Engine
The award-winning accesso Passport eCommerce ticketing suite is used by some of the biggest theme parks and attractions around the world. Designed to be a revenue-driving eCommerce powerhouse, the accesso Passport online ticketing system helps you guide your guests through an immersive shopping experience, giving them helpful hints about items to add that will help them make the most of their day. With accesso Passport, operators can …
Drive more revenue by offering extra items online
Up-sell, cross-sell and quick-sell
Support Memberships and Season Passes
Remove the stress of set-up and maintenance
Investing in a powerful online ticketing system can have a dramatic impact on your bottom line, positively shaping the guest experience, removing stress from your operations team, and increasing revenue. When Perfect North (an accesso ski client) made the switch to the accesso Passport eCommerce platform, they increased their online advance ticket sales by 48%! (Read more).
At accesso, we are dedicated to helping our clients succeed. How can we help you unlock your venue's full ticketing potential? Contact us today to learn more.