accesso #TBT: Jeff Tobe, Senior Client Success Manager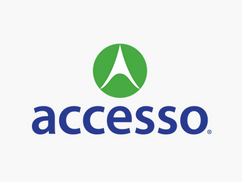 Welcome back to accesso's #ThrowbackThursday series, where we're shining a light on accesso team members that came from within the leisure & entertainment industry before joining our team of attractions and cultural industry veterans. Read on to learn more about accesso Senior Client Success Manager Jeff Tobe and go back to explore our first profile if you missed it!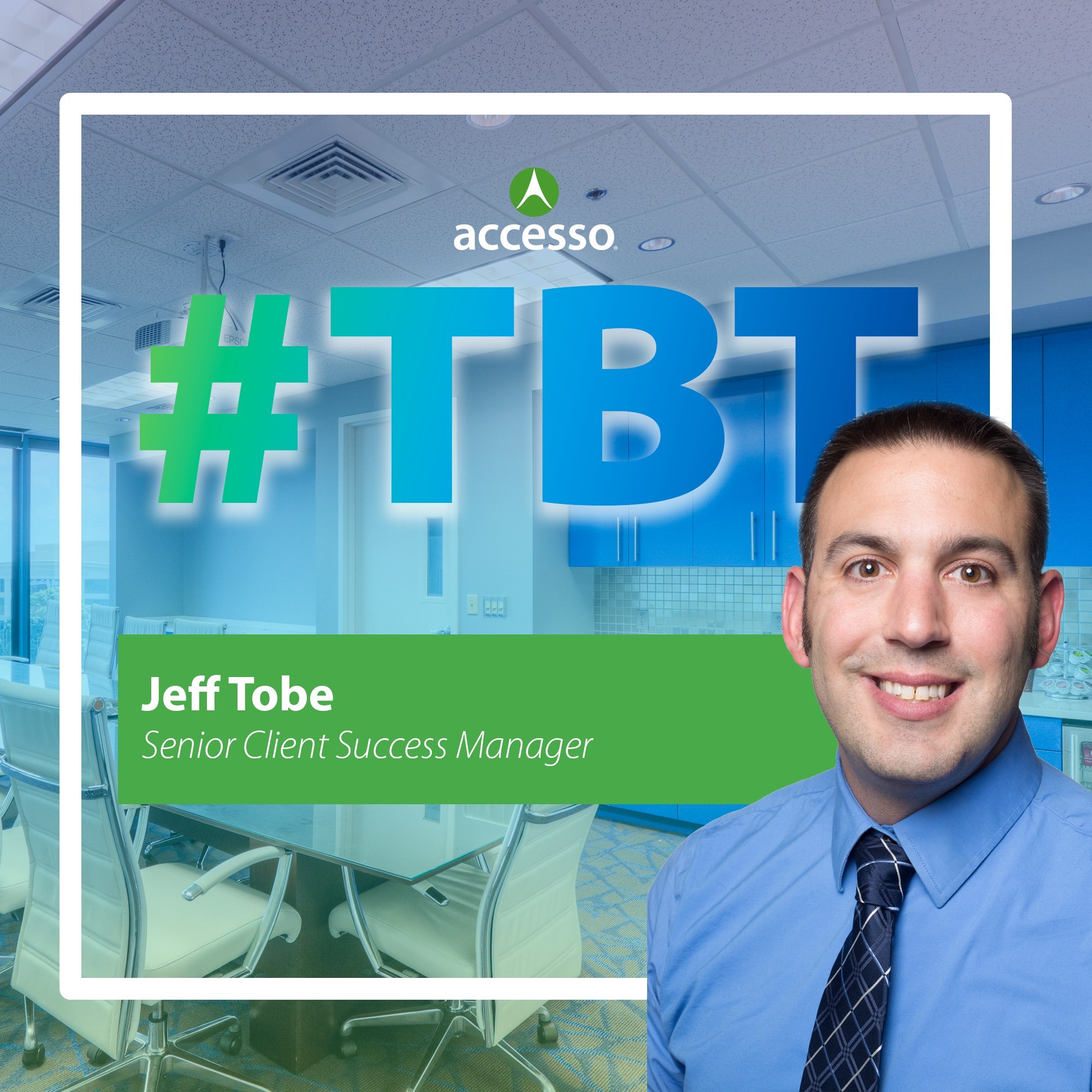 What drew you to your prior role, and to the leisure & entertainment industry, in the first place?

I had been a lifelong fan of parks and rides as a child growing up in Michigan, and going to Cedar Fair was somewhat of a pilgrimage for us each summer. It quickly became my favorite place in the universe, so in college I decided to work and live onsite there for a couple summers as a ride operator, DJ and - later on - supervisor. Though I did spend a few years in the "real world" after graduation, that experience with Cedar Fair completely changed things for me. When an opportunity in sales and marketing opened up on the accesso team, I was so excited to find my way back into the industry I love!
Now that you've had some years of experience, what about the leisure & entertainment industry are you most passionate about?
It's always been about helping people have fun. Maybe it's the entertainer in me - having been a professional DJ for a big part of my life - but I love knowing that everything we do leads to people having fun. We're helping people make the most of each visit or vacation, and that's the driving force behind what I do.
What surprised you the most in making the switch from operations to a supplier like accesso?
This wasn't so much of a surprise, but it's been interesting to see the unique approach each venue takes to their day-to-day operations. When you work internally, with one company, you're only exposed to one way of doing things. But in my role now, I have the chance to see so many different angles and strategies, which enhances the insight and expertise I bring back to my clients.
How does your prior industry experience help you in your role as a Client Success Manager?
It helps me to understand what the client is going through and to put myself in their shoes. My time in-park was before the dawn of accesso and eCommerce, so I used to have to do things the old-school way. I used to have to get in the car and drive to pick up a box of tickets! This perspective has given me a great appreciation of what goes on within each venue, operationally, while helping me communicate the full value of our shared accomplishments to my clients.
Want to know more about #accessolife? Learn more about our team of innovators by signing up for the new accesso Careers newsletter – your all-access pass to the people of accesso!