accesso #TBT: Alyssa Potts, Director of Client Success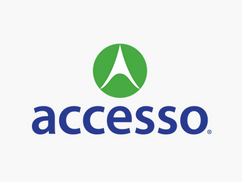 At accesso, we're proud of the diverse, passionate people that make up our global team. Each of our team members has a unique story to tell, and many got their start in the markets accesso serves. These fresh and unique perspectives are vital to our company's ability to deliver cutting-edge solutions for our global client base. After all, diversity is essential to innovation!
In this new #ThrowbackThursday series, we're shining a light on accesso team members that came from within the leisure & entertainment industry before joining our team of attractions and cultural industry veterans – and we're kicking off with members of the indispensable accesso Client Success team! Read on to learn more about accesso Director of Client Success Alyssa Potts and stay tuned over the coming weeks for more.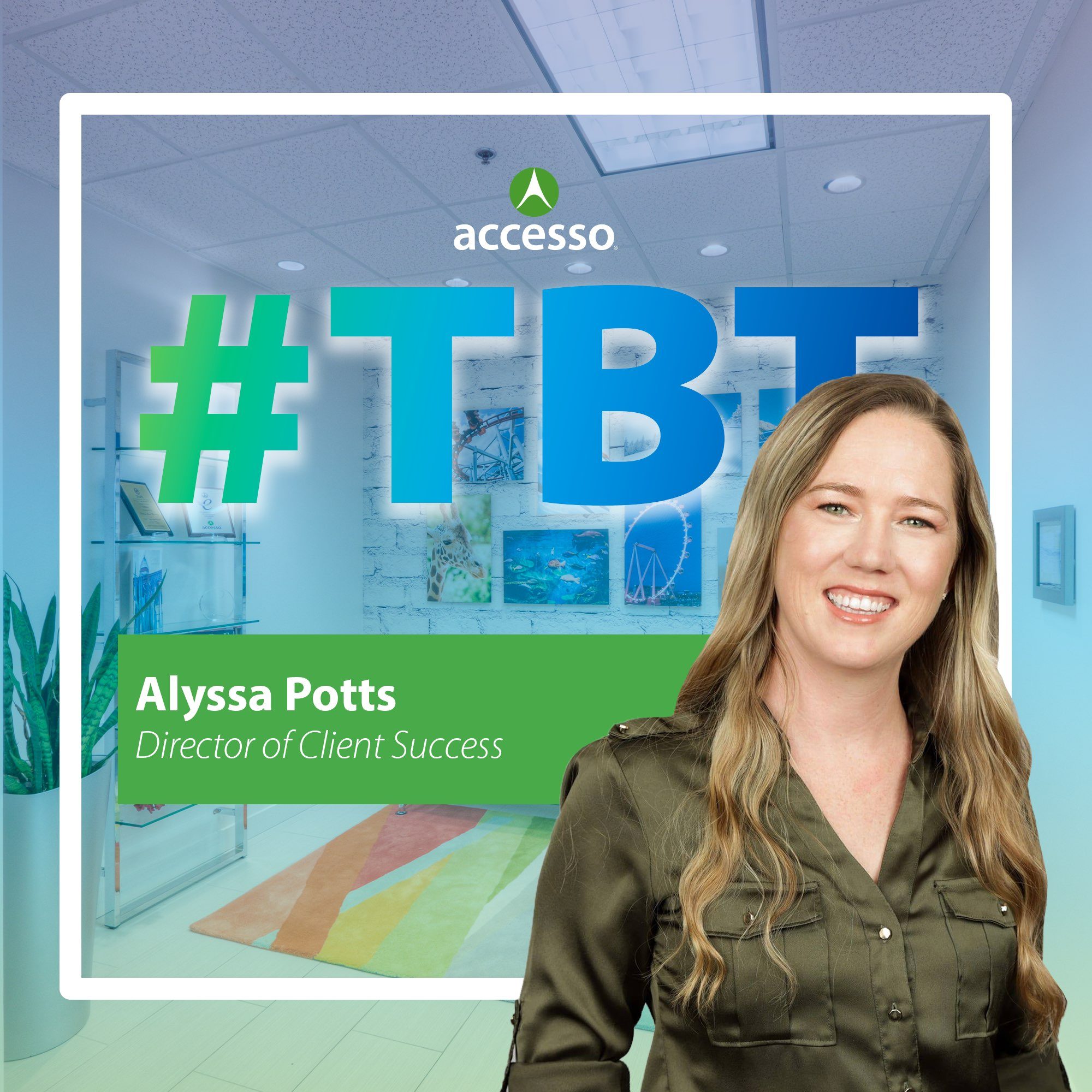 What drew you to your prior role, and to the leisure & entertainment industry, in the first place?
While going to school for elementary education, I started working in the basketball arena at my university. As a result, I fell in love with the hospitality industry and after college decided to forego working in education to explore different areas of hospitality management. What started as exploration, evolved into the beginning of my nine-year tenure working with various companies and venues in the theme park and attractions industry.
Now that you've had some years of experience, what about the leisure & entertainment industry are you most passionate about?
The part of the leisure and entertainment industry that I am most passionate about is seeing the pure joy when a little kid meets their favorite superhero or gets to be immersed in a world of their favorite LEGO characters. Being able to transport people and see them surrounded in a world they thought only existed in their imagination keeps me motivated through all the rough patches.
What surprised you the most in making the switch from operations to a supplier like accesso?
I loved working in operations, but I felt like a small cog in a large machine. In a company like accesso, I feel like I have a more direct impact on thousands of people's experiences. While I sometimes miss the day-to-day in the parks, I appreciate the hours, flexibility, and holidays at home a whole lot more!
How does your prior industry experience help you in your role on the Client Success team?
Because I worked in the industry for so long (and in so many different roles), I am able to better understand the operational challenges and use cases from my clients to allow me to be a true advocate for both my client and their guests. That also means that, when my client brings forward a problem, I can help them solve it with operational changes that won't require new accesso development - resulting in easier implementation and more immediate impact.

Want to know more about #accessolife? Learn more about our team of innovators by signing up for the new accesso Careers newsletter – your all-access pass to the people of accesso!