Powering Positive Guest Experiences with Virtual Queuing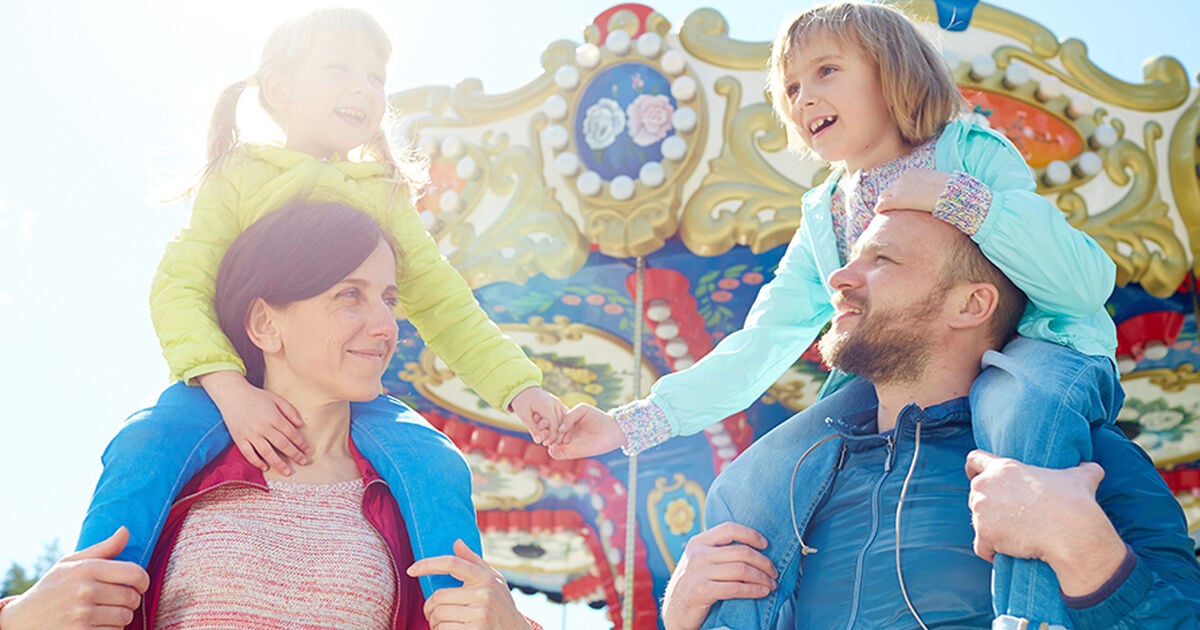 At accesso, we have a lot to be grateful for this holiday season, including the chance to come together at IAAPA Expo 2021 in November of this year. After nearly two years of digital-only connection, our team was elated to reunite in person with friends and colleagues from across our global industry. The energy was electric, and in keeping with this year's Expo theme of "Opportunity is Here," attendees and presenters alike eagerly convened to collaborate and share on all we've learned since we last gathered.
At Expo, accesso was proud to give the floor to our very own Chief Commercial Officer Andrew Jacobs for an IAAPA Platinum Sponsor Spotlight Session on virtual queuing and its growing role in delivering an optimum customer experience. His talk was packed with industry insights and key learnings you can put right to use. So, in case you missed it, read on for the highlights.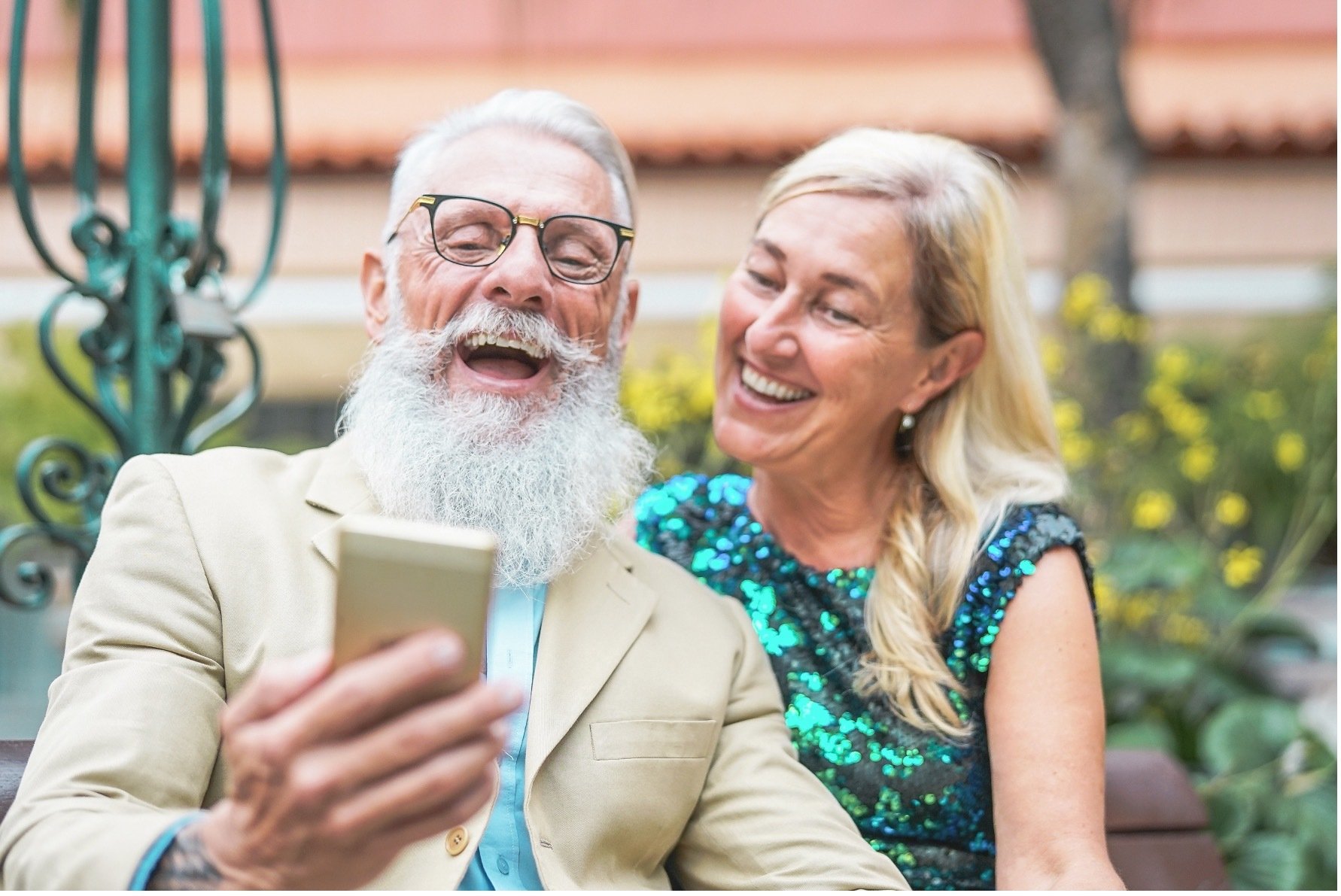 Embracing Mobile Domination
As we emerge from isolation, the pandemic's effect on commerce is clear: now, more than ever, we live in the Mobile Age. In 2021, the number of worldwide mobile users stood at 7.1 billion; this number is projected to reach 7.49 billion by 2025. 85% of Americans now own a smartphone – a 35% increase over the last decade. What's also clear is that guests expect operational innovation: A 2020 Salesforce report found that 88% of customers expect companies to accelerate digital initiatives due to COVID-19.
This digital revolution means that guests expect "the world in the palms of their hands" – essentially, to navigate nearly every interaction from their smartphones. Mobile-enabled transactions and experiences are now the expectation, not just a convenience. If the past couple of years have taught us one thing, it's that the best way to predict the future is to create it, so let's take a look at the building blocks needed to start that process now.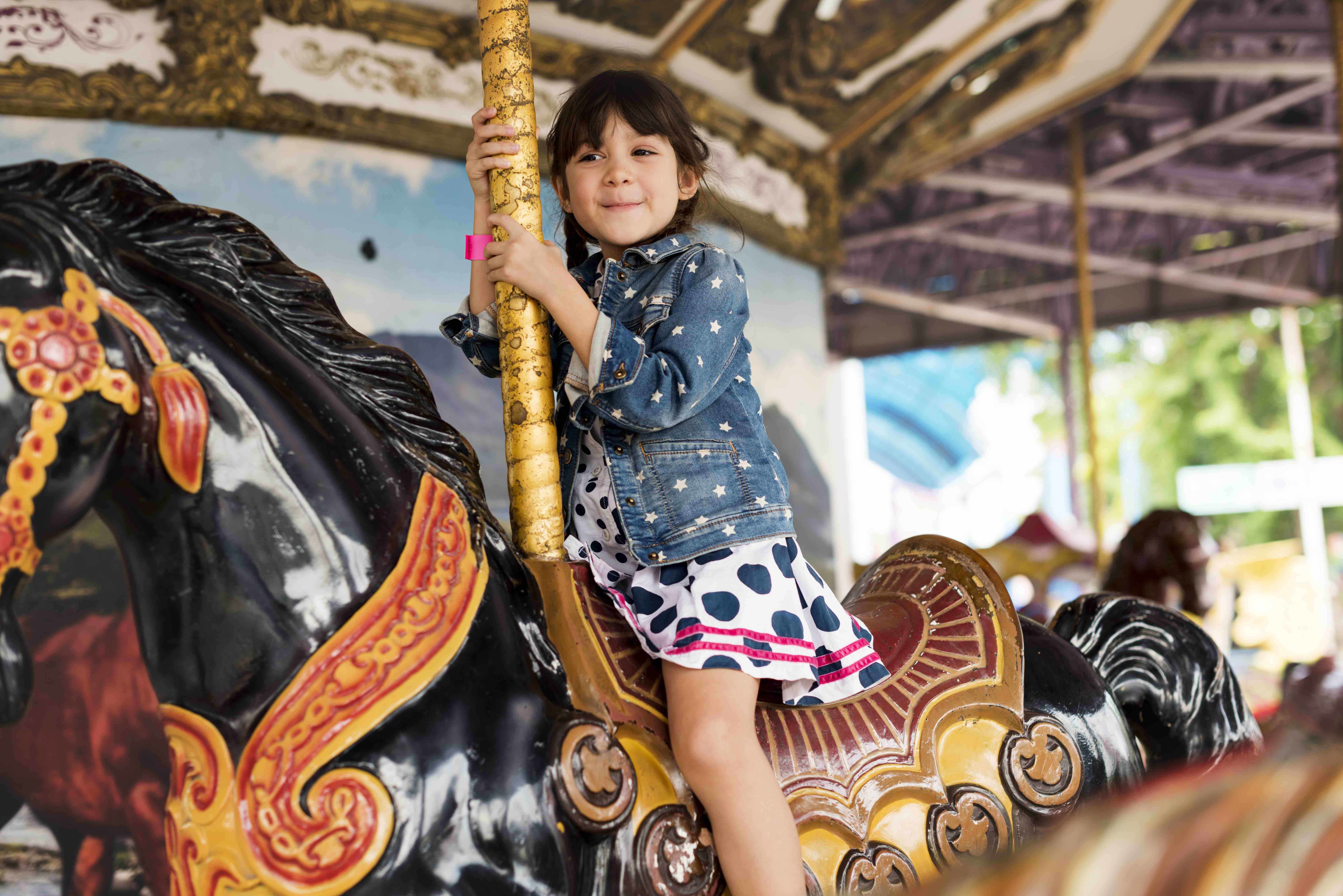 Designing the Right System for Your Venue
There are many technology solutions on the market that can help guests reserve a spot in line, but to truly unlock the power of mobile-accessible virtual queuing, it's crucial to find the right solution – one that is dynamic, simple, and easy to use for guests and operators alike. So, what should operators keep in mind when finding the right virtual queue management system for their venue?
True virtual queuing vs. ride reservation systems – Unlike simpler ride reservation systems, true virtual queuing dynamically adjusts to unpredictable variables such as guest flow and operational challenges, allowing for accurate capacity optimization and real-time communication through your guests' mobile devices. With a mobile-ready and easy-to-use virtual queuing platform like accesso's Qsmart® system, guests simply choose their preferred ride and the countdown begins. When their turn comes, a guest is notified to head to the attraction, where a ride attendant scans the QR code on the guest's smartphone to redeem.


Queue structuring – As you plan your system, keep the details of your guests' experience top of mind. For example, take time to consider the guest flow ratio between virtual queues and standby lines across all your rides and attractions. Be sure to keep standby lines in place, especially at secondary attractions; this creates a more manageable guest flow and helps guests maximize their time with you. (And what better way to do that than by waiting in a physical line for one attraction while queuing virtually for another?) Your ideal ratio will be unique to your operations and finding it might take some work. However, having a robust management system – such as our patented accesso LoQueue® virtual queuing solution – and working with an experienced partner can eliminate guesswork.


Wayfinding and strategic guest support – Think about what your guests could do with the time they save in a virtual queue and how they'll navigate that. Your venue has so much to offer – from F&B to retail and entertainment – but guests must be able to locate those options in order to enjoy them! Consider integrating a guest experience management solution, which lets you create an all-in-one, white-label app to provide all the personalized guidance your guests could need.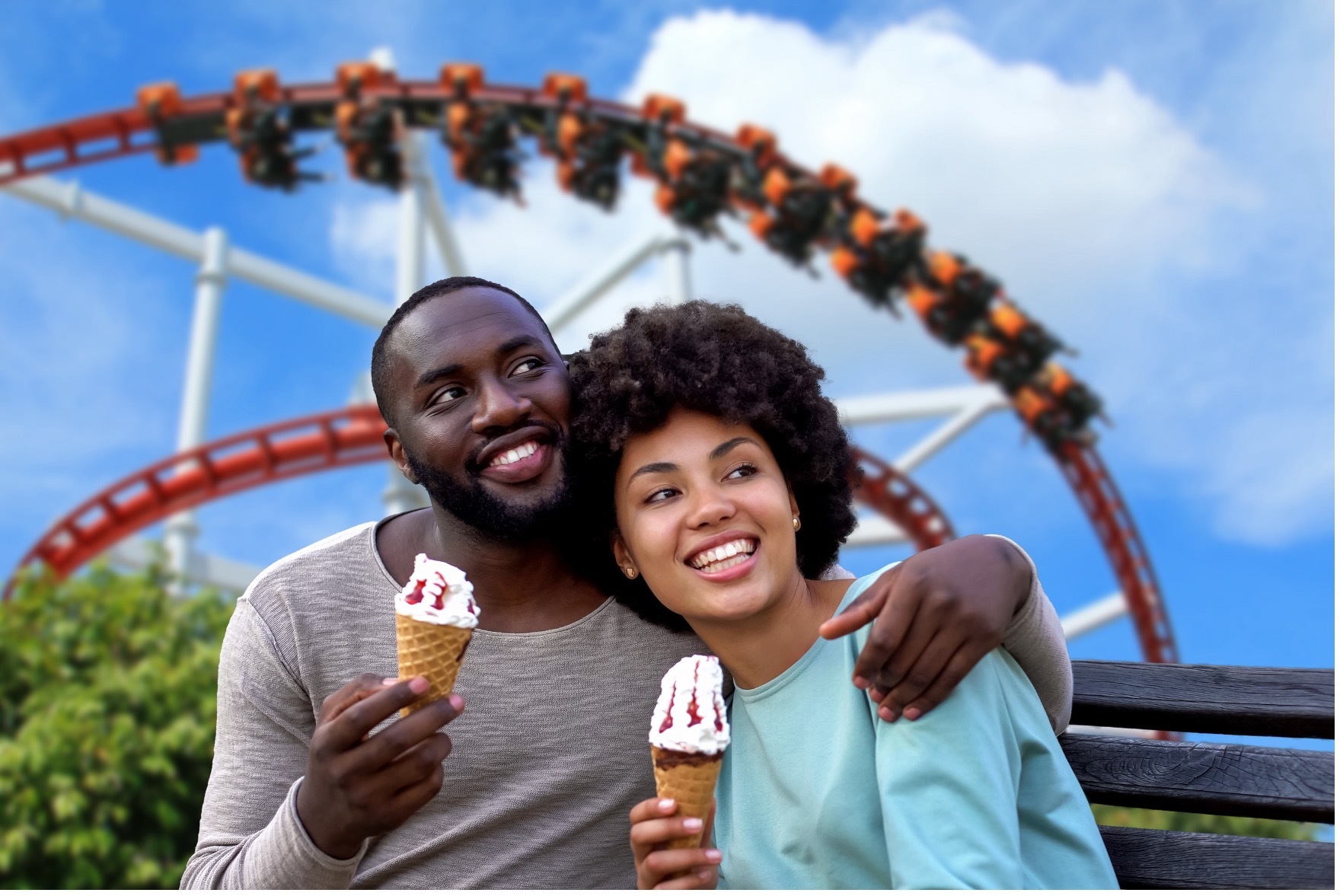 Reaping the Benefits & Seizing the Opportunities
Now we know virtual queuing is great for guests … but what's in it for operators? Let's explore just a few of the benefits and opportunities of a virtual queue management system.

Stress less – When your guests are in the driver's seat, you ease staff burden and prevent unnecessary hassle for guests. When guests are empowered to purchase, order, get directions, and queue all from their smartphones, there are fewer visits to Guest Services and less need for in-the-moment staff support.


Level up with virtual integration – Opportunity is almost limitless when you add mobile app integration to virtual queuing. By creating a mobile app that serves as "home" to your virtual queuing program (plus so much more), you can help guests maximize the ease, value, and fun of their visit – all from the convenience of their smartphone. With the majority of modern consumers expecting you to know their unique wants and needs, a robust guest experience management solution is your ticket to giving guests an experience they'll never forget.


Boost revenue-generating opportunities – Our partners at Walibi Holland in the Netherlands report that 75% of guests made F&B purchases during their time in a virtual queue over the 2021 season – just one reason why Walibi Holland has extended its use of the accesso 100% Virtual Queuing model through 2025.
Let Us Help!

You're the architect of your own future, but the right technology partner can make all the difference. Our virtual queuing team at accesso has more than 20 years of experience helping clients install, launch and optimize their virtual queuing operations. Over the past two decades, our patented suite of solutions has evolved and grown as we've worked closely with our partners around the globe to uncover new ways to free guests from long lines. We'd love to help you do the same! Let's start the conversation today.