accesso® Sales Spotlight: Empowering Peak Experiences with Kevin Brice, accesso Director of Solutions Architecture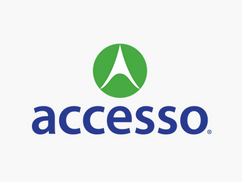 Today, guest expectations for what makes "a great day on the mountain" are at an all-time high, and research has found that nearly half of consumers may switch brands after a single negative interaction. At the same time, while the popularity of snowsports climbs, the ski industry continues to navigate an ongoing labor shortage – and many operators are left wondering how to "do more with less."
When it comes to delivering truly great experiences – ones that build loyalty and entice repeat visitation – the key may lie in a concept known as the "Peak-End Rule." Peak-End argues that we judge our past experiences almost entirely on how they were at their peak – high or low, good or bad – as well as how they ended. Supporting research finds that "net pleasantness" (or unpleasantness) is almost entirely disregarded.
In our latest Sales Spotlight, accesso Director of Solutions Architecture Kevin Brice digs into this concept and what it means for your ski area, sharing actionable tips to help your staff make every guest interaction an exceptional one. Read on for more!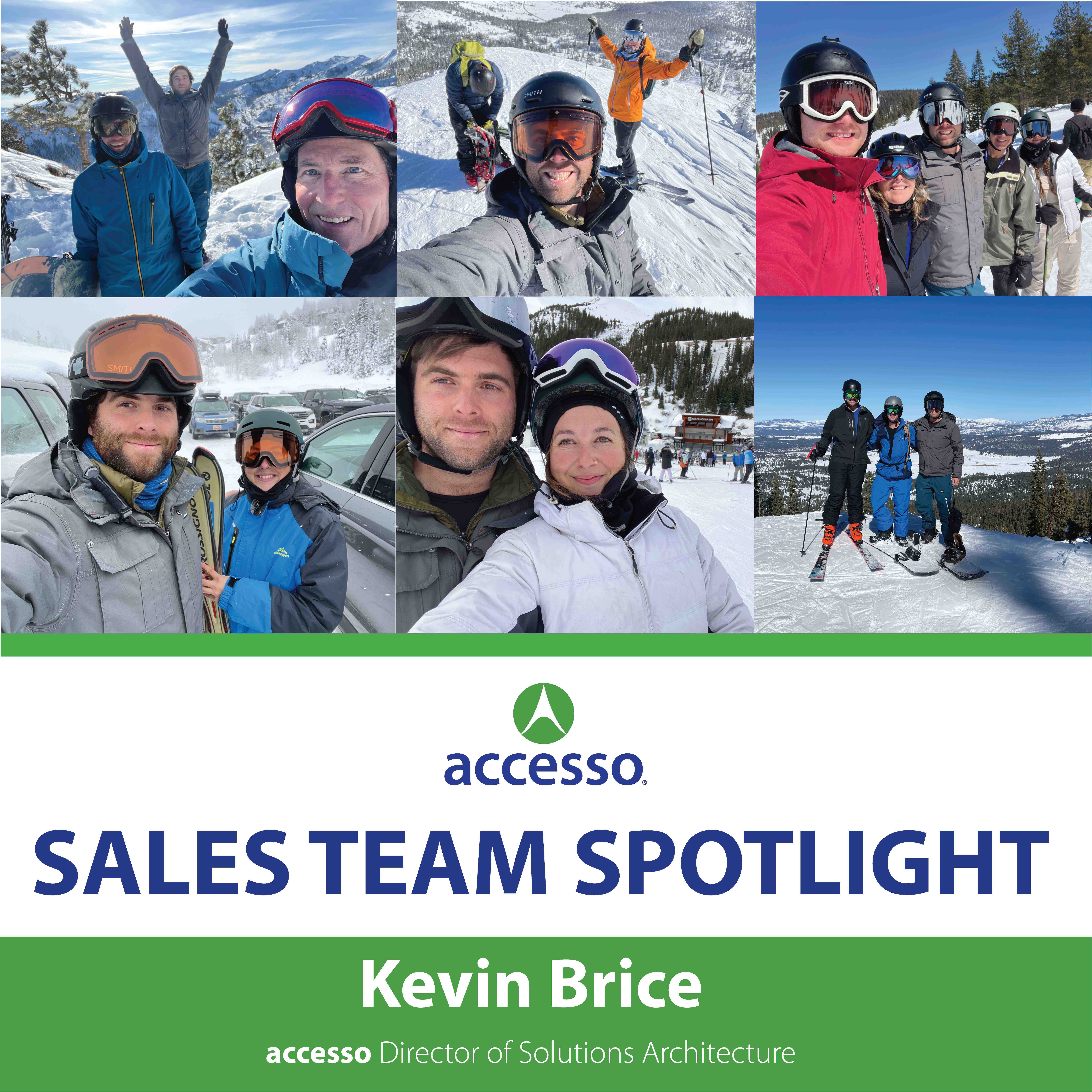 1. Today, guest expectations are at an all-time high. How are these heightened expectations taking shape in ski?
Today's skier expects ease and convenience - and the opportunity to serve themselves. As guest demand for self-service technology increases, the importance of quality human interactions grows as well. 
In decades past, ski areas needed a person for everything. Someone to get guests off the highway, to direct parking traffic, to welcome them to the resort, print tickets and provide rentals. And each of these staff members served as insightful, engaged touchpoints – answering questions, being a friendly face and guiding guests along an informed journey.  
But in 2023, it's possible for the first human a guest encounters to be the person giving them lessons or welcoming them onto the lift. So, the expectations of that individual are much higher than in the past. As the volume of potential human interactions dwindles, the importance of each interaction grows.
When we think of "peak" experiences – ones that support positive memories, build loyalty and entice repeat visitation – it's important to remember that they will always involve people. These experiences may be supported by technology, but not centered around it. No one's top vacation memory is getting their RFID band from a kiosk! But it could  be the great conversation they had with their lesson instructor or another staff member. 
2. What are those "Peak" experiences in ski, and how can resorts create more?
When considering the potential for peak experiences at your ski area or resort, it's important to look beyond the snow, the hill or the lift. These elements are built in and, for the most part, out of your control. Instead, ask yourself: What are other moments that could brighten someone's day?
Often, the answer will involve your people. Perhaps you equip your attendants with a printed, daily snow report to hand out. Taking that step can translate to a first-time guest feeling like they "got the inside scoop" upon arrival!
This is a great time to think about what makes your ski area or resort unique. If you have an area mascot, you might consider setting up photo opportunities for arriving and departing guests. Or you could invite highly skilled or famous local skiers to do demos in the park. It's all about creating special moments that are unique to your venue.
3. How can resorts optimize arrival and departure, to both set up for success and end on a high note?  

As we know, parking can be a challenge. As guests arrive, it can be tough to know where to park and how to find the mountain. But, with the right web mapping technology, you can help guests navigate in real time.
Departure definitely has potential to serve as a positive "peak moment." At Mammoth Mountain, for example, guests come down the mountain and – surprise! – they're welcomed with an impromptu, DJ-led dance party. It's a special way to end the day – surrounded by other people who are hyped about an excellent day spent on the mountain.
The perfect "end of day" will look different for each guest. Some will want to depart early and skip the traffic, and others will want to be the last to leave! Operators can help guide guests through a positive departure with tech-enabled guest messaging. For example, perhaps a message around 2 p.m. that notes: "We predict traffic congestion around 4 p.m. and suggest leaving the mountain by 3 to avoid this." 
In sending that message directly to guests' mobile devices, the operator has given guests the information they need to make an informed decision. And if someone decides to stretch the day, stay late and encounter some traffic later – they made that decision fully informed. 



4. How does Peak-End Rule apply when you're considering how to drive loyalty and repeat visitation? 
Today, there is so much choice in terms of where you can ski. So – although loyalty is great, as is repeat visitation – you don't necessarily want to hold the expectation that people will ski at your resort every single time. People like variety!
That said, there is great value in providing experiences – and helping guests create memories – that they can only enjoy at your ski area or resort. Each mountain has a unique vibe or climate, and it's important to lean into that. Sometimes it's smart to avoid focusing on being the "biggest" or the "best" and, rather, focus on what makes you special.



5. How can ski operators – especially those with small teams – meet climbing expectations from guests? 
When it comes to delivering excellent experiences, the key lies in empowering your team - regardless of its size. Tools such as flexible schedule booking software or internal messaging apps can be a big help!
One simple step you can take is to ensure every staff member is equipped with up-to-date information – regardless of their role. Consider printing a daily one-pager with key info – the weather and snow reports, staffing schedule, daily menus and managers on duty – that goes in each staff member's pocket. This ensures that every team member is prepared to engage in positive, helpful interactions with guests.
On the more technological side, it's important to not think about what technology can replace, but what it can enhance. For example, consider the types of information you can share with guests to enhance their visit. You can use location tags on physical devices to ease wayfinding across your ski area or resort, such as:
Placing location trackers on park elements like rails boxes and flags to automatically update their location in the guest map when the park staff redesigns the layout;
Tagging and sharing the location of "moving targets" – mascots, pop-up food offerings or après ski parties – and distributing messaging everyone still in the resort about the opportunity; or,
Tagging the shuttle bus or resort parking entry to further ease arrivals and departures.
---

Thanks for joining us for the second installment of our accesso Sales Spotlight series! If you missed the first, click here to explore how you can deepen pre-trip engagement with accesso Senior Sales Director, Ticketing, Wendi Yanez.
If your team is planning to attend one of the following tradeshows, be sure to stop by and say "hi" to our accesso team! Prefer a 1:1 appointment? Email us at [email protected].
2023 CWSAA Spring Conference & Tradeshow
April 25-27, 2023
accesso Booth 56
2023 NSAA National Convention
May 8-11, 2023
accesso Booth 210