accesso® Sales Spotlight: Deepening Pre-Trip Engagement with Wendi Yanez, accesso Senior Sales Director, Ticketing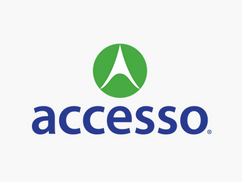 At accesso, we hold a uniquely holistic view of the guest experience, but that doesn't diminish our enthusiasm for the opportunities each phase of the journey holds – and the same is true for accesso Senior Sales Director, Ticketing, Wendi Yanez.
Wendi has held a variety of roles across her 20+ years in the ticketing business, including legal contracting, marketing and promotions, customer support, hardware, inside sales, team training, financial planning and sales team management. At accesso, she leverages this diverse experience alongside her passion for solution-finding to drive profitable growth for some of the globe's top performing arts centers, fairs, festivals and government-owned facilities.
Read on for Wendi's take on the importance of engaging guests in the pre-trip planning process and the ROI of focusing on convenience in the digital age.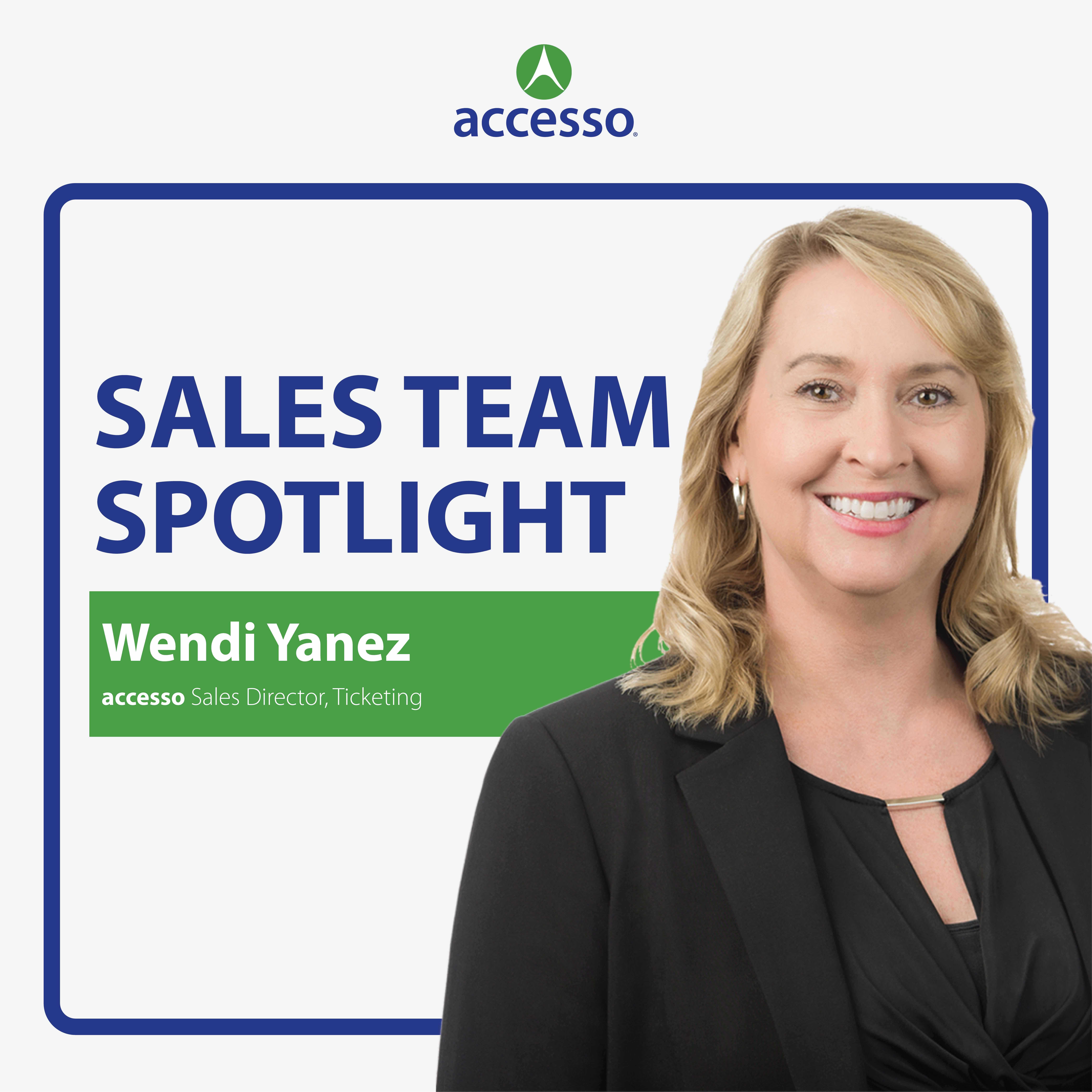 1. Why is connecting with guests in the pre-trip planning phase so important?
There are so many reasons the pre-trip phase can't be overlooked – one being the direct correlation between a guest's pre-trip planning and your pre-event revenue!
With the popularity of mobile shopping, it's important that all your venue's offerings be available online – from single tickets to ticket packages, parking to concessions, and everything in between. Taking the guess work out of things for your guests will help them plan their visit exactly the way they want, while improving conversions and driving more advanced revenue for your venue.
Plus, more than 50% of guests today actually prefer to pre-purchase, and the demand for self-service opportunities – like planning out and paying for the next trip in advance – is growing. When I talk with organizations about ticketing, I talk about how we are all in the business of delivering joy. The planning process builds excitement and delivers dopamine to the brain; studies have found that simply thinking about an upcoming event can actually make you happier. So, when it comes to delivering a great guest experience, dialing up your eCommerce and making it easier for guests to plan their purchases will pay off in spades over the years to come.
2. Have you noticed a generational difference in how guests like to plan out their trips?
Younger guests – like Gen Z – are the first generation to grow up entirely in the digital age. So, it's no surprise that they're leading the pack on demand for self-service opportunities across their buying journey. Whereas their parents may be more likely to pick up the phone and call your venue to figure out what they need, younger guests prefer to help themselves online – and they want all offerings and options at their fingertips. I expect we'll see the popularity of self-service only continue to rise as this younger generation takes the proverbial reigns.
Also, recent research from GWI backs up what a lot of us in the industry know to be true: the emerging, younger generation is big on seizing the moment. They go against the grain a bit, in that way, as they may not plan so far ahead – and this should play into your venue's marketing strategy.
These insights on how Gen Z is buying further underline the importance of having an intuitive and consistent eCommerce storefront. With the right technology, that storefront can serve as a powerful connection between potential guests and your venue!

3. What did your own planning journey look like ahead of your last vacation?
Not too long ago, my sister, friends and I drove up to LA to see Mean Girls the musical. I took on the role of planner for our group, scouting out tickets, parking, dinner and more.
We had an absolutely lovely time – and the show was fun! – but I was struck by how many "missed opportunities" there were for the venue in my own planning process. For example, my friend bought a keychain that was exclusively sold onsite at the theater. Was that an impulse buy? Sure! But could that have also been a pre-purchase, were it available online? Absolutely.
At intermission, we had to choose between a bathroom break or grabbing some wine and cocktails. The bathrooms, sadly, had to take precedent. But if concessions were available for pre-purchase – with expedited lanes for pickup – we wouldn't have had to make that choice! That is certainly a VIP experience I would've paid for, and many theatergoers would say the same.
4. What's the most exciting live show you've attended?
I had the chance to go to one of George Michael's final shows in Las Vegas. We had good seats at the MGM, and the whole venue was brimming with excitement. The investment we made in those tickets was completely justifiable – and the payoff was better than any gamble I could have made. It's an experience that I still think of today!