accesso Blog Series: Ski Technology and the Guest Experience.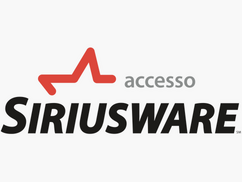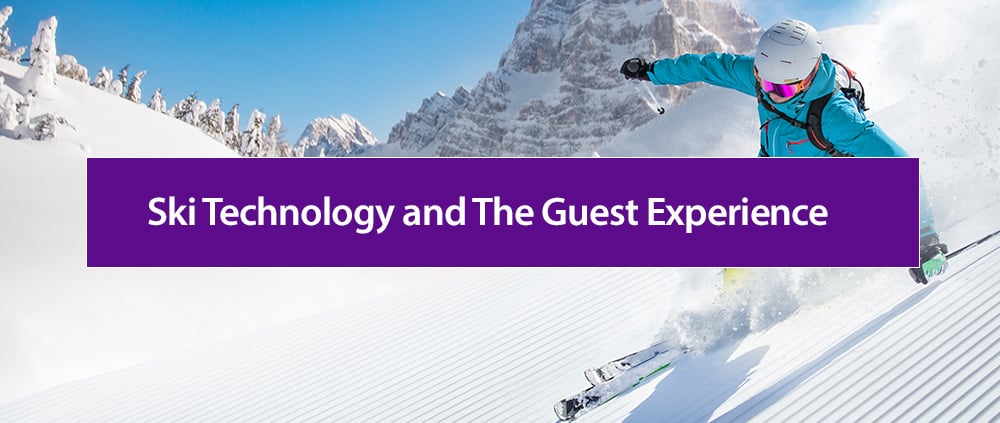 When you think about the guest experience at your resort, what do you have in mind? Is it a transcendental experience that encompasses mind, body and spirit – an opportunity to connect with nature, to fly down the hill at amazing speeds and to disconnect from the outside world for an afternoon? As you ascend to the top of the hill and discover nothing but vast, untouched fresh powder all around you, technology can seem like the furthest thing from your mind as a sense of awe permeates the part of your brain typically devoted to responding to emails, text messages and Facebook notifications… until you see the person zooming down the hill with a GoPro™ strapped to their helmet. Whether your skiers choose the high-tech route or a less-connected approach, they all benefit from the incredible amount of technological investment that has been made across the ski industry over the past decade. Let's take a look at where this investment has been in the past, where it is currently and where we see this headed in the future.
Gadgets and Gear
Every year there are new gadgets, apparel and gear enhancements released for skiers to have a better experience on the slopes. A quick look through CNET's Best high-tech ski gear: 2018 edition shows just how far these innovations extend. From anti-fog goggles that work like your car's rear defroster to helmets with person-to-person intercoms, these products are designed to solve some of the most common pain points that skiers experience. There are even products that multi-task, like a rechargeable battery that powers your cell phone while warming your hands for up to 6 hours.
While not overtly technological to the end user, modern ski apparel is constructed with highly-technical designs and fabrics. The outerwear product market is huge (to the tune of $1.5 billion) and growing, as companies like Patagonia® and The North Face® capitalize on demand and new product innovations to suit a variety of ski needs. Most of the products meet the same basic goal – to keep your skiers warm, dry and agile – but as we all know, it is difficult to serve all of these objectives equally, so they are marketed for specific uses and consumers are educated about all of the technical components in order to make the best choice for them. From GORE-TEX® fabric, Thermogreen® insulation, RECCO® reflectors and bluesign®-approved fabrics for the environmentally-conscious to USB-rechargeable heated ski boots, there is something out there for every need!

Technology at Your Ski Resort
But what about the technology at your ski resort? Chances are, you already invest heavily in equipment for snow making and snow grooming, and it's fascinating to see the developments that have been made in these areas. Snow guns are now more efficient than ever before, and apps like SMI's "SmartSnow" allow operators to track temperature, adjust water pressure and turn snow guns off and on seamlessly. There's even a machine that can make snow when it is 90 degrees outside. With climate trends becoming increasingly important to monitor, this will likely remain an important focus for the future.
There is also all of the technology that goes into engineering and powering your lifts, whether they are chairlifts, T-bars or gondolas. The first chairlifts were installed in Sun Valley in 1936, inspired by devices used to unload fruit cargo, and have since evolved dramatically. Lifts can operate at amazing speeds, span incredible distances, and offer cushy benefits like heating and WiFi. Some have even become destinations in their own right!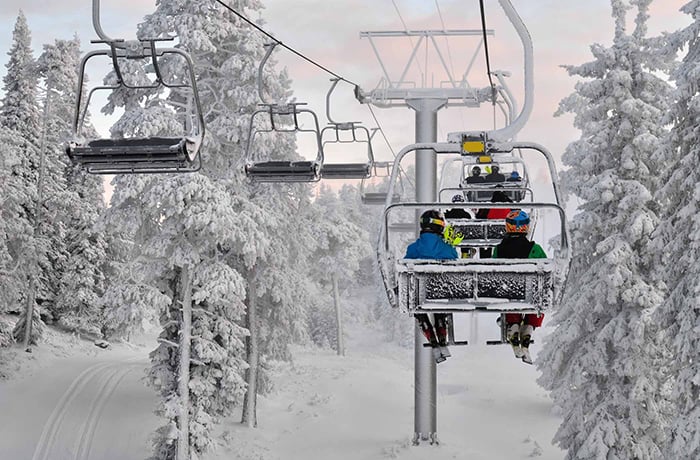 Current Opportunities
How can ski resorts use technology to enhance the guest experience onsite? It starts with thinking about your guests' friction points and understanding what truly matters to them. In general, skiers want to capitalize on their most precious asset – time. When you think about your guests' experiences, are you making them easy and convenient, or are people getting bogged down by lines and paperwork? By identifying exactly where frustrations may arise, you can make better decisions on what will deliver the most value to your consumers.
RFID gate access has been available to the ski industry since the early 2000's, and while resorts are increasingly embracing this technology, it is not universal. If you aren't familiar with this technology, it allows lift systems to automatically detect the presence of RFID (radio-frequency identification) chips carried by skiers and permit gates to open to those who are deemed valid, whether it's a season passholder or a one-day lift ticket purchaser. Some resorts may balk at the initial set-up costs, but the reality is that automated access is the future, and if your competitors are offering this technology, guests will eventually come to expect it from your resort. In addition to giving your guests a fast and convenient way to get from lodging to lifts, RFID gate access also reduces operational headaches for your resort and protects against fraud. Many of our clients who offer this say that they've received overwhelmingly positive feedback from season passholders on this feature. RFID technology can even help with safety. If a skier goes missing, you can pinpoint the last gate they were scanned through and narrow your search terrain accordingly.

In the era of stores like Amazon Go that use sensors to track the items customers put in their cart through an app and automatically charge an account so they don't have to stand in checkout lines, it's all about convenience. Cashless payment options, like biometric scanners or in-house gift cards, give your guests the convenience of not having to fish out their wallet every time they want to pay for a meal at the lodge while driving ancillary revenue for you. Experiment with up-sells and cross-sells, like offering a $50 resort credit as an add-on to your season passes at checkout, or get creative with your promotions. Why not try a family package that includes a $15 credit across all season passes, so the kids can grab a hot cocoa without needing to find mom and dad? If the account starts to run low, the primary purchaser can reload with the swipe of a finger. The possibilities are endless.

When you think about how guests flow through your resort, one of the biggest potential areas for bottlenecks is often the rentals shop (especially if you are still relying on triplicate handwritten forms!). There are a number of ways you can automate this in order to reduce lines. With online self-entry, guests can reserve their gear in advance, so it's ready and waiting for them once they arrive. You can also offer self-entry onsite at a kiosk or send a staff member out with a tablet to keep the lines moving.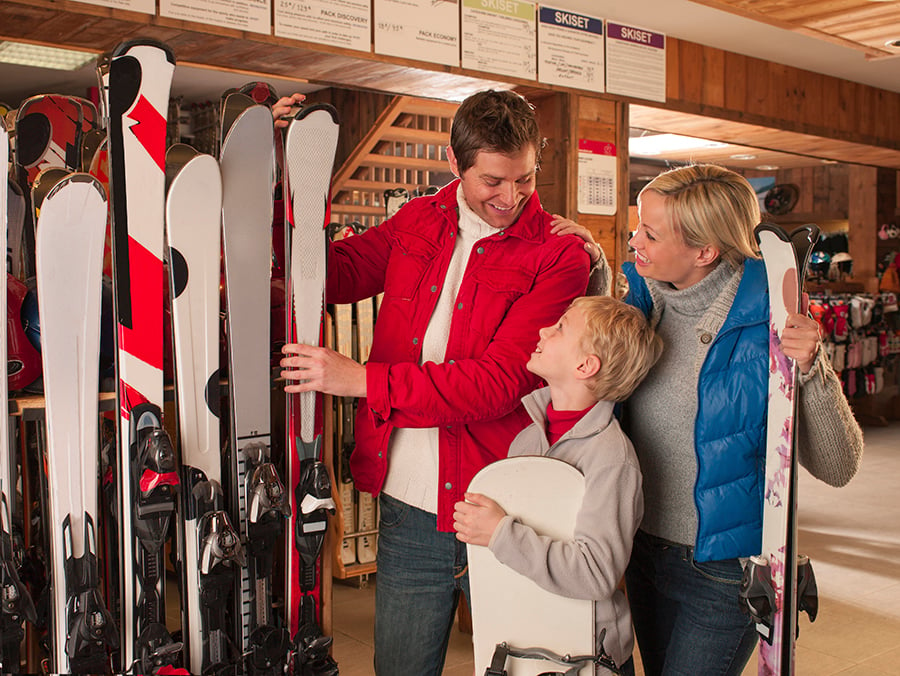 Finally, functional apps can be a great way to communicate with your guests and provide valuable content, such as real-time information on snow, road conditions and lift operations. The leader in ski apps is undoubtedly Vail Resorts® with their appropriately named "EpicMix" app, which provides customized information on the skier's day from the number of vertical feet skied to photographs of the skier and even the ability for parents to track children's performance at ski schools. There are also a number of non-resort-specific ski apps available in the marketplace that are tailored to certain needs, from maps and weather conditions to stats and social sharing. Your skiers have many choices for tracking their performance, and today's apps measure routes, airtime, height of jumps, slope of the mountain, and so much more. Skiers traveling in groups can use GPS data to pinpoint the exact location of every member of their party throughout your resort, and those who enjoy a little friendly competition can even see one another's stats. There are even apps that scan nearby mountains and report back on the distance and height, to help those who may be interested in planning their next route. However, apps are sometimes met with a lackluster response. Business Insider predicted back in 2016 that "the era of mobile apps is over," so it is important to focus on delivering truly unique functionality if you want an app to be successful.
The Ski Resort of the Future
All of these scenarios illustrate opportunities that are available to you as a ski resort right now, but what does this look like in the future? It may involve virtual reality, upgrading your chairlifts, but what these and other trends have in common is that they rely on enhancing the guest experience through information.
It is no secret that the core demographic of the ski industry is aging out, so it is imperative that resorts continue to develop their products, services and promotional campaigns with younger audiences in mind. Recent research by the National Ski Areas Association indicates that the market share of baby boomers has decreased from 36.2% to 21.3% just in the past decade, and Millennials now represent the largest group of skiers and snowboarders but have the fewest visits per season (Boston.com).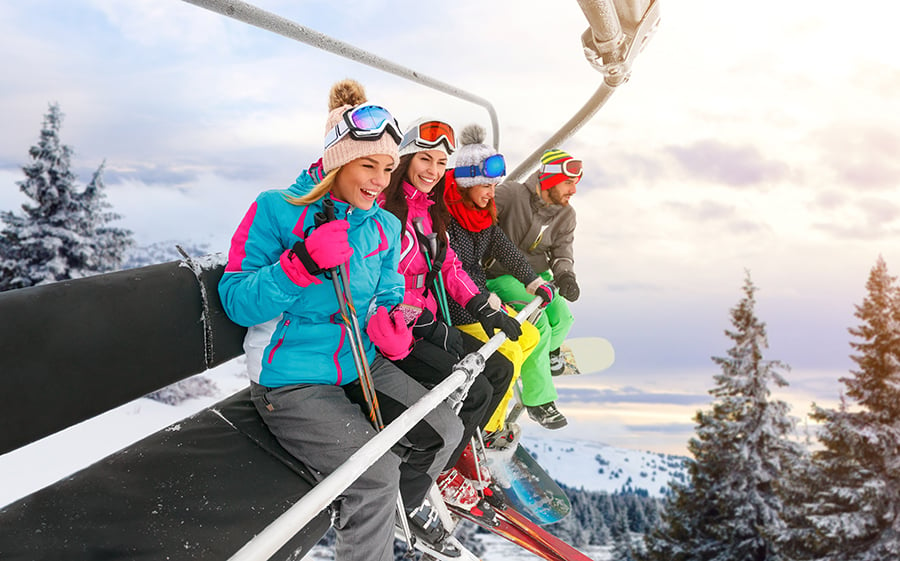 In spite of this market shift, overcrowding continues to be a problem at ski resorts worldwide, and likely you've experienced this yourself. Some resorts have rethought their entire product strategy by offering premium membership packages (such as renting out the entire mountain for the small cost of $14,000 per day), but for those resorts looking to offer a solution for all of their guests, virtual queuing may be an attractive option. Virtual queuing allows your guests to spend less time physically standing in line and more time enjoying everything that your resort has to offer. It can reduce operational headaches and deliver significant ancillary revenue. When it's time for your guest to hop on the lift, they can receive a push message to let them know it's time to head up to the slopes and enjoy immediate access.
Ski resorts wanting to deliver a truly customized experience to guests will utilize personalization technology in the very near future. This allows resorts to connect data from all kinds of disparate systems to create a more holistic customer identity and deliver truly customized messages to them along the way. Say you have a season passholder named Mark, who you know has spent the day skiing on all of your Black Diamond trails. Maybe it's time to offer him a special discount at the spa? Perhaps you have a first-time visitor who enrolls in Ski School and very quickly graduates from the bunny slopes. That sounds like someone who is really enjoying their experience with you and who would be open to the possibility of purchasing a season pass. Using personalization technology, you could extend the offer to them via a push message right after they finish an amazing run. If you decided that you'd rather wait to make that offer, wouldn't it be great to share this information with your marketing team so that they could follow up with a customized email?

There are so many ways that technology can impact your skiers' experience at your resort. Technology can help keep operations moving quickly and seamlessly, which means fewer headaches for you and your staff, and it can also help you deliver experiences that your skiers want and value, increasing loyalty and guest spending. Some of these innovations are surprisingly easy to implement whereas others take a great deal of planning; however, when you think about ways to use the technology to enhance or redefine the guest experience at your resort, we encourage you to not only look to the immediate future but to also consider the long-range forecast. Who will the first movers be? What will guests come to expect from your resort in 5 or even 10 years? We've seen a tremendous amount of technological adoption by the ski market since 1989, when we first released our accesso Siriusware product, and we're excited to see which advances become the standard in the coming years!

If you're ready to see how technology can simplify operations and redefine the guest experience at your resort, contact us here.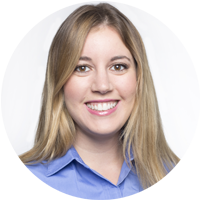 Katie Reilly - Digital Marketing Manager
Katie joined the accesso team in 2016 and manages our content and presence online. She began her marketing career in the performing arts, working in group sales for the nation's oldest continuously-operated theatre where she played intricate games of "Seating Chart Tetris" in order to accommodate large school groups. Katie is a graduate of The College of William & Mary and New York University, and when she's not strategizing our digital campaigns, she enjoys all things musical theatre, learning how to be a new mom, and traveling around the world while discovering the best cheese shops along the way.