Watch: 3 Ways Guest Data Can Help You Optimize Your Business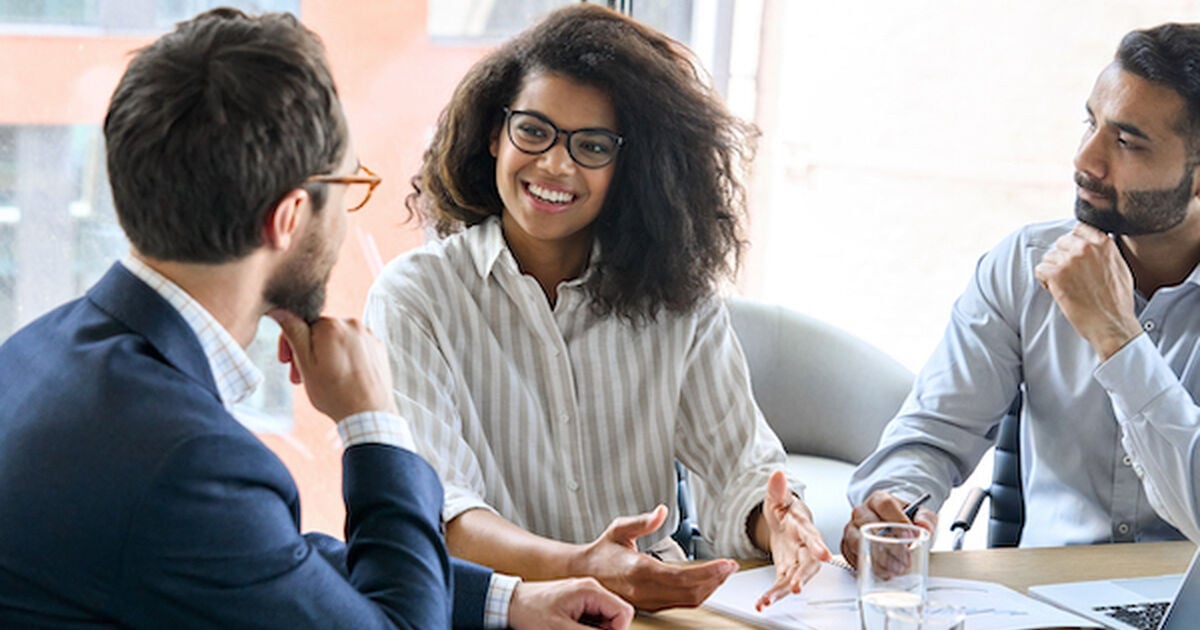 Watch our video to learn three ways to optimize your business through the power of guest data. By uti­liz­ing tech­nol­o­gy to build guest pro­files with the data you already gath­er before, dur­ing and after a guest's vis­it, your venue can gain far greater insight into how to bet­ter serve your guests.
Want to learn more? Read the full article here or contact us at [email protected].