Tips for Reopening with accesso Siriusware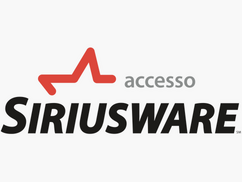 At accesso, we care deeply about our community, our client partners and our teams. The impact of the COVID-19 pandemic has been rapid and significant for both our communities and our industries, yet our commitment to supporting our valued partners is as strong as ever. In an effort to help you prepare for when you welcome guests back to your venue, we will continue to share insights and guidance to help you strengthen your business and serve your valued customers.
Navigating the COVID-19 pandemic has been no small feat for attractions around the world. While some museums, zoos, aquariums and institutions have not yet been able to safely reopen, it's encouraging to hear success stories from those who have been able to reconfigure their operations to support safe social distancing. We asked Louis Aguila, Director of Product Management for our accesso Siriusware point of sale ticketing solution, to share insight into how our clients are using our technology to operate safely in a COVID environment. Watch our video and read on to learn best practices, tips for using existing accesso Siriusware modules and new enhancements that can help you during this challenging time.
1. Pacing of Guests
Pacing of guests is an important aspect to operating in this era, and there are features within our accesso Siriusware solution that can help.
Capacity Control Strategies: There are many different ways to use Capacity Control within our accesso Siriusware platform, and many of our clients have seen a lot of success pairing Capacity Control with other features. It's all about pacing guests by offering select arrival times, and the best way to accomplish this is by pricing different times differently, so you can drive guests to the time slots that are less busy. You can also create premium time slots that offer a VIP experience.
The Dynamic Pricing feature within our accesso Siriusware solution can help you price based on the amount sold or the amount remaining. For example, you could set prices to automatically increase once a particular amount has been sold, which can encourage guests to take advantage of less crowded options.
Digital Signage: We're excited to announce a new partnership with Alpine Media that lets our clients showcase pricing and availability changes using digital signage displays onsite. You can program set intervals for prices to update and have as many boards as you would like throughout your venue. Each one can focus on a different product offering such as general admission or special events.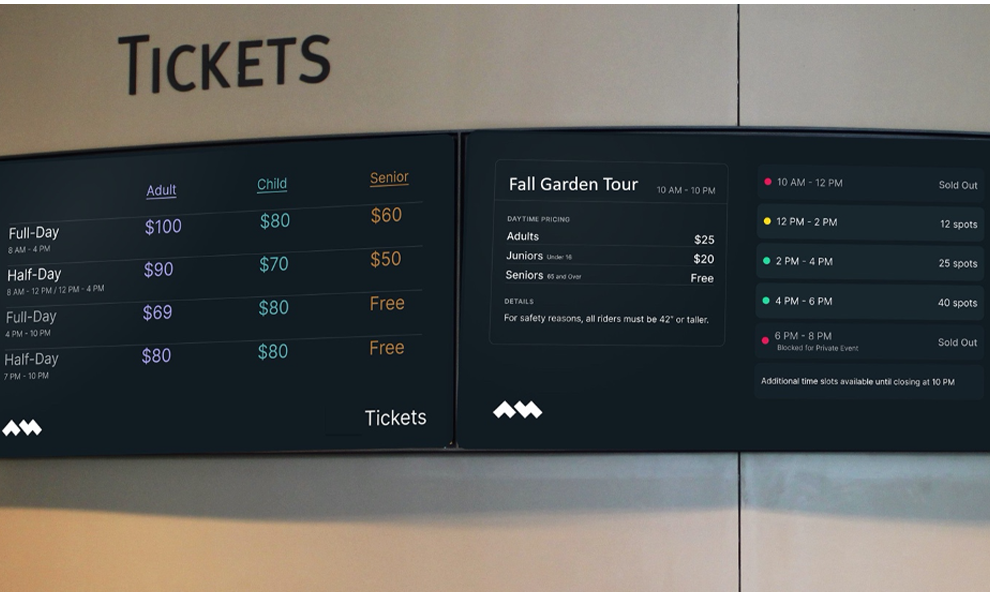 2. Contactless Interactions
Once your guests arrive, there are several ways to keep them safe and limit face-to-face interactions.

Email Communications: This feature makes it easy to provide emailed receipts from sales transactions. When you turn on this feature, if there is a guest attached to a transaction, the email will auto-populate. You can choose whether you want to print or email the receipt and also make adjustments to the email address or accept and continue.
QuickScan Mount: We rolled out QuickScan a few years ago, and our clients have really enjoyed using it. This latest enhancement allows you to facilitate contactless scanning through a wall mount offered by our hardware partner, CipherLab. This wall mount lets you keep your scanner charged, and our QuickScan application will rotate, recognize that it's in the wall mount and continue to scan as normal. Now, you can set up a contactless podium for guests to scan their own media, and perhaps have a staff member standing nearby to help if there any questions.
AX-500 Turnstiles: This is another great solution that can be used for any entrance, and is supported in even our older software versions like 4.7.03. These turnstiles can read barcodes or RFID media, and once it reads a good scan, the arm will move automatically, making it a truly contactless solution.
Digital Membership Cards: Our new partnership with Cuseum, the leading digital membership card company, provides clients with an alternative to printed cards, helping to reduce costs and facilitate contactless interactions. This is supported in accesso Siriusware V4.7.03 and V5, and works as an automated FTP transfer. Cards are sent to your members automatically and stored in Apple and Google wallets. You can explore additional communication functionality within the Cuseum platform to enhance the member experience.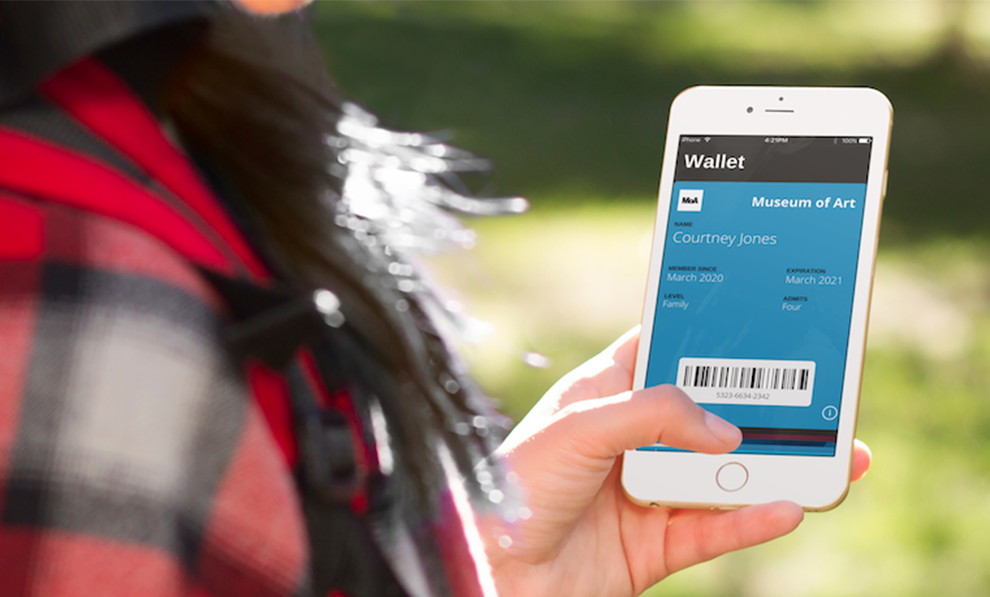 3. Guest Loyalty
Once you have explored ways to keep your guests safe, take some time to consider how you are adding value to the guest experience—especially with your members and passholders.
Member Benefits has been a very successful module for many of our clients as they encourage their most loyal guests to return. Incentivize your guests to come back with benefits. You can set up exclusive hours that are available for members/passholders to book within accesso Siriusware eCommerce and our accesso Passport online ticketing solution. You can also set up F&B entitlements—even something as small as a complimentary cup of coffee can make members feel valued in a cost-effective way.
Watch our deminar to learn more about these features and to get a sneak peek into the latest new features coming soon. If you have questions or would like to learn more tips for operating safely, please contact us here or email [email protected] – we'd love to help!

Further Reading