accesso #TBT: Tere Smith, Manager of Client Success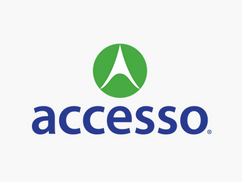 Welcome to the final installment of accesso's #ThrowbackThursday series! Today, we're sitting down with accesso Manager of Client Success Tere Smith - a longtime events enthusiast with a passion for problem-solving. Read on to learn more about Tere and go back to explore the other profiles in this series!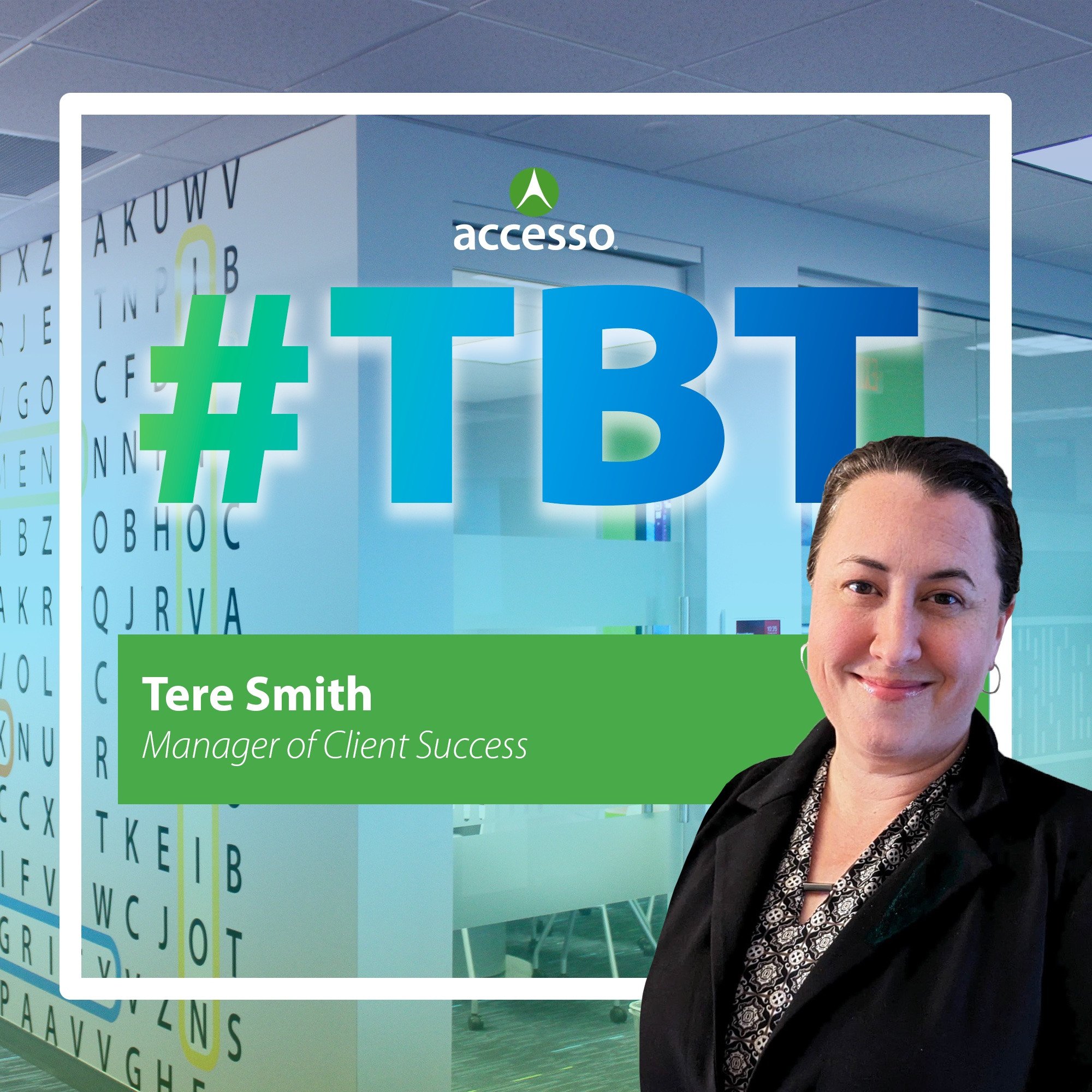 What drew you to your prior role, and to the leisure & entertainment industry, in the first place?

I started my career as a college freshman working in the St. Louis University athletics ticket office (go, Billikens!). From day one, I loved being a part of the event management team, and it exposed me to so many different experiences across customer service, finance, sales, marketing and sponsorship. It didn't feel much like "work" helping teams, students, fans and the community have fun! At the time, I didn't realize I could make a career out of supporting events and live entertainment. But that college job qualified me for a ticketing position at my favorite sports team - go, Blues! - so I jumped right in and didn't look back!
Now that you've had some years of experience, what about the leisure & entertainment industry are you most passionate about?
While I loved the hustle and bustle of event operations, the long days in the ticket office, and working directly with so many guests - my passion now lies in the technology behind it all. I love working with such a variety of clients, and it's incredibly fulfilling to help them grow their business while enhancing the experience for patrons, guests and fans. I get to work with all different kinds of people every day, and we're all working towards the shared goal of facilitating fun and helping visitors make lasting memories!
What surprised you the most in making the switch from operations to a supplier like accesso?
That every venue operates a little bit differently ... and, in some ways, they differ drastically! There are so many facets to the leisure & entertainment industry and so many ways to use technology within each sector. There truly is no "one-size-fits-all model," which is why it's so important to find a solution that fits the needs of each unique client, their staff and their guests.
How does your prior industry experience help you in your role on the Client Success team?
My prior industry experience helps me think big-picture, beyond the technical specs and initial experience of buying a ticket online. I have a more holistic understanding of how that purchase ties to reporting, data analytics, marketing and onsite procedures, and I'm able to use this knowledge to help my clients make better, more informed decisions along the way.
Want to know more about #accessolife? Learn more about our team of innovators by signing up for the new accesso Careers newsletter – your all-access pass to the people of accesso!