accesso #TBT: Emily Znamierowski, Client Success Manager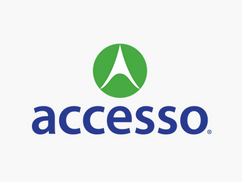 Welcome back to #ThrowbackThursdays with accesso! In this series, we're spotlighting accesso team members that came from within the leisure & entertainment industry before joining our team of attractions and cultural industry veterans. Read on to learn more about accesso Client Success Manager Emily Znamierowski and go back to explore earlier profiles in the series if you missed them!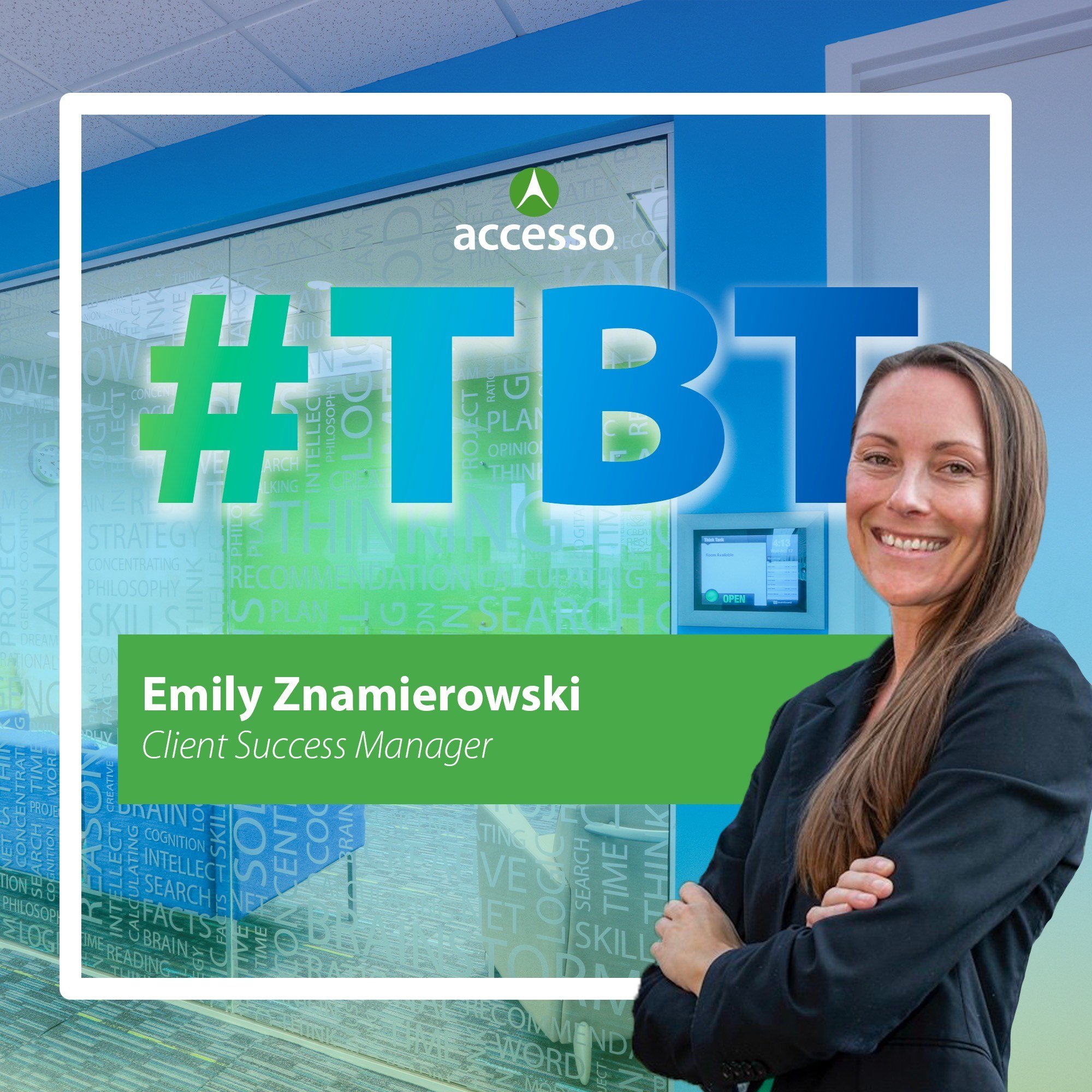 What drew you to your prior role, and to such a consumer-facing industry, in the first place?

I believe variety is the spice of life. To that end, my career path hasn't always been linear, but two themes have always held true: a love for people and a love for tech. In college, I took part in a program that focused on values-driven leadership and social entrepreneurship, and it really changed my life. It led me to an opportunity in the non-profit sector, which centered on collaboration and helping others - two things that continue to motivate me to this day.
Now that you've had some years of experience, what about the leisure & entertainment industry are you most passionate about?
My very first job was at a ski resort selling tickets for their lessons and programs, and it provided me with a deep appreciation for both what we do and who benefits from our work – an appreciation that stays with me today! Ultimately, I love being able to make our clients' day-to-day operations a little easier, and I'm passionate about seeking out new ways I can personally add more value. For example, I attended a coding boot camp a while back that really enhanced my technical chops, and it was exciting to bring that new expertise back to my clients.
What surprised you the most in making the switch from operations to a supplier like accesso?
Despite working with accesso software years ago as an end-user, I had no idea this job of "Client Success Manager" existed! I am thrilled to have found a niche that allows both my technical skills and people-person personality to shine! This role is so well suited for someone with a non-linear career path like me.
How does your prior industry experience help you in your role as a Client Success Manager?
The culmination of my skills and experiences allows me to bring so much more to the table for our clients. I love problem-solving, so working with clients to understand their needs and find unique solutions for their challenges is very exciting for me.
Want to know more about #accessolife? Learn more about our team of innovators by signing up for the new accesso Careers newsletter – your all-access pass to the people of accesso!