Reunited and It Feels So Good: Coming Together for the 2022 SimplyIOA Corporate 5k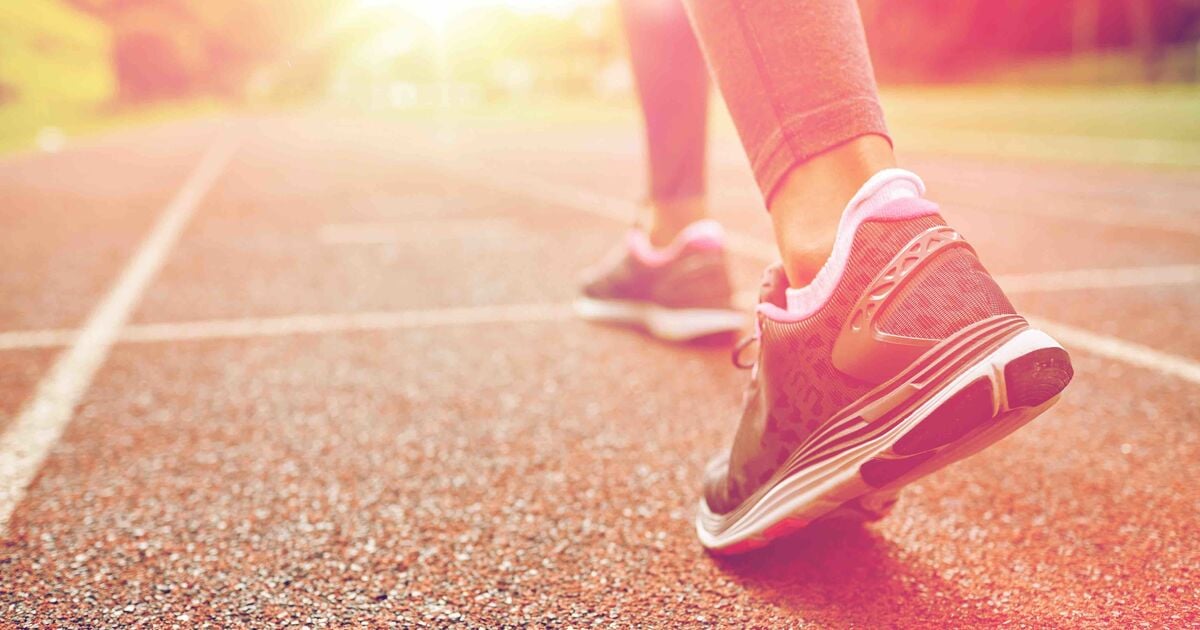 Known as "Orlando's largest office party," the SimplyIOA Corporate 5K in Orlando, Florida, invites businesses and non-profit organizations to come together each year, form teams, and participate in an exhilarating run – building camaraderie, engaging in friendly competition and celebrating with co-workers along the way. accesso's participation in the Corporate 5k dates back to 2016, and we're excited to pick up the tradition again this year with the 2022 event coming up on Thursday!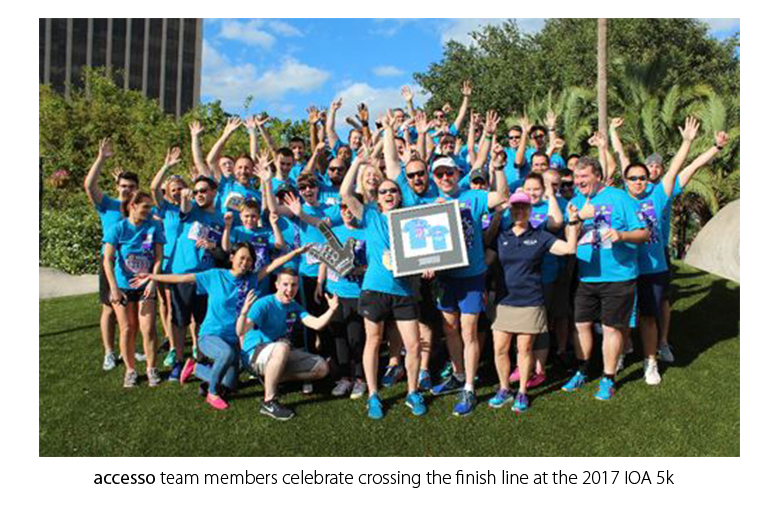 Most accesso team members who sign up for the Corporate 5k are not runners – although we have some very serious, competitive runners here – and many have never completed a 5k before, so "friendly" competition is a big selling point for us. The race encourages everyone to run or walk at their own pace, have fun with old friends and new, and simply celebrate the time together.
Being together has taken on a whole new meaning over the last two years. With the pandemic causing so much disruption in everyone's lives and causing us to separate and work remotely, opportunities to be together in person have become scarce. With the Corporate 5k going virtual in 2020 and capping attendance for last year's event, we're especially excited for the run this year, as many of our team members have not seen each other in quite a long time! This Thursday, we'll be coming back together in style, with a team tent right along Orlando's beautiful Lake Eola giving us common space to come together before and after the race. And, of course, we'll have drinks, snacks, and sandwich platters to keep us fueled.
Even though the race has returned to downtown Orlando, the Corporate 5k continues to offer a virtual race option as well, which is ideal for an international company like ours, as it allows us to share the experience all over the globe! This week, we'll have members of the accesso family participating from their homes across the United States and, in one case, from Europe!
As a global organization, events like the SimplyIOA Corporate 5k help us promote wellness for our valued employees, and we're ready to cheer each other on at this year's event! If you'd like to learn more about our team and what makes it so special, head over to our Careers page to check out current opportunities!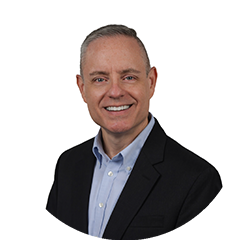 John Patterson - Training & Release Writer
John Patterson is a Training & Release Writer for accesso. A Central Florida native and avid runner, John has been with accesso since 2011, serving on the Operations, Global Implementation, and Project Management & Documentation teams. John has been the Corporate 5k Team Captain for accesso since 2017. Before joining accesso, John worked for Travelers Insurance, where he also served as the Corporate 5k Team Captain. John spends much of his free time taking care of his dog, Maggie, and training for the next big race (with 21 marathons completed and counting)!