Print On Demand With Our accesso ShoWare Solution!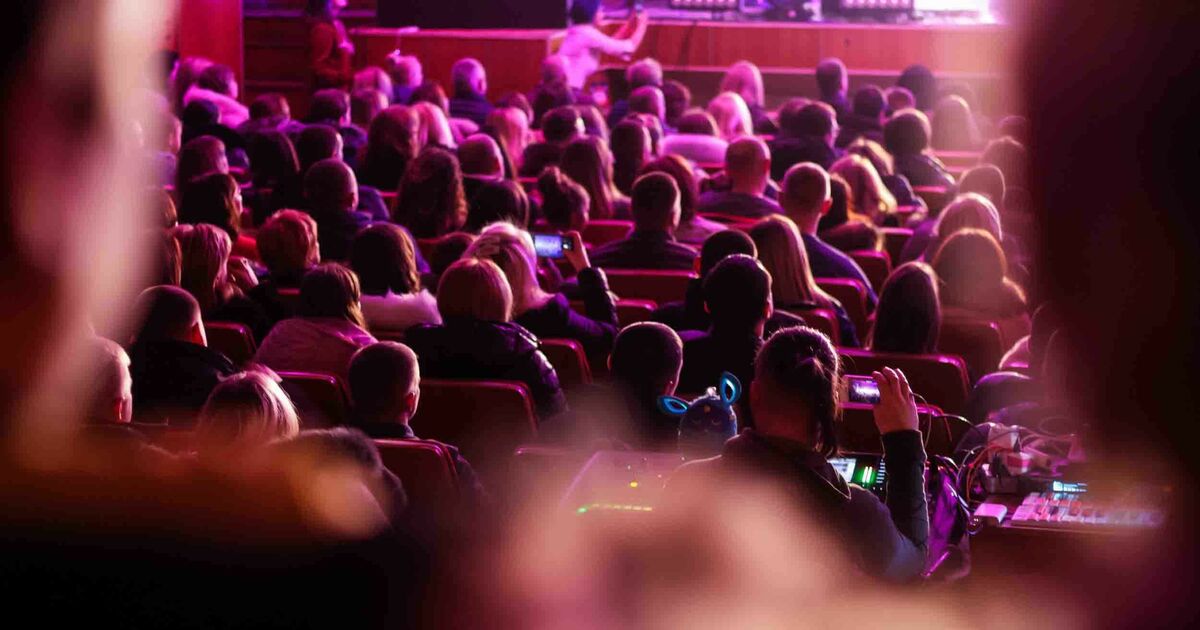 At accesso, we are constantly refining our innovative product solutions through new enhancements that increase revenue and streamline processes for our clients. Many of our team members have backgrounds across the leisure and entertainment industries, which allows us to leverage first-hand knowledge of both the guest and operator experience as we develop our products. When we hear about solutions that could reduce operational complexities while driving profitable growth, we do our best to capitalize on those opportunities. One such example is our new Print On Demand feature for our accesso ShoWare event ticketing solution.
The new Print On Demand portal for our accesso ShoWare box office ticketing software brings professional quality printing to clients, in just a few clicks, which can simplify operations and increase branding opportunities for theatres, performing arts centers, fairs, festivals, eSports arenas and any other organization selling tickets for events. We have partnered with an organization that offers one business-day processing, advanced security options, fantastic customer support and low prices. With our accesso ShoWare ticketing system's Print On Demand feature, clients can print event tickets, event badges, wristbands, posters and flyers, postcard mailers and more.

Consumers today are spending more on experiences than material goods, and the accesso ShoWare Print On Demand feature can be especially beneficial for clients who want to create and sell packages that fulfill the desire for unique and memorable experiences. For example, one of our partner live entertainment arenas offers a VIP package that includes a premium parking spot, a food voucher and access to a VIP entrance along with the premium ticket. They print the parking tag and voucher, and in some cases, offer the VIP a branded lanyard. Currently, this client would need to work with several different vendors to deliver this VIP package, but with our new Print On Demand solution, the box office manager can simply log in, design their products on demand and have them shipped to the venue. It's that simple!
Designing media is easy with the accesso ShoWare ticketing solution's Print On Demand feature. Clients can choose from over 5,000 template designs, use the "Do-It-Yourself" Design Editor or arrange for custom design. We know that security is important, and our partner also offers several security features that include holograms, glossmarks, UV security media and heat sensitive paper in addition to barcodes and numbering.
This new offering is available to our accesso ShoWare event ticketing clients via the new Print On Demand Portal conveniently located in the backend of our accesso ShoWare solution. For questions, please contact your Client Services Manager or email [email protected]. If you'd like to learn more about our accesso ShoWare solution, please let us know your business needs here or email [email protected].