Meet the Team Monday: Victoria Diaz, accesso® Senior Recruiter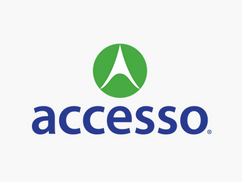 On this week's edition of "Meet the Team," we're proud to introduce accesso Senior Recruiter Victoria Diaz – the talent acquisition pro who serves as an essential member of accesso's all-star recruiting team. Read on to learn more about Victoria, her time with the company and the hidden talent she uses each and every day!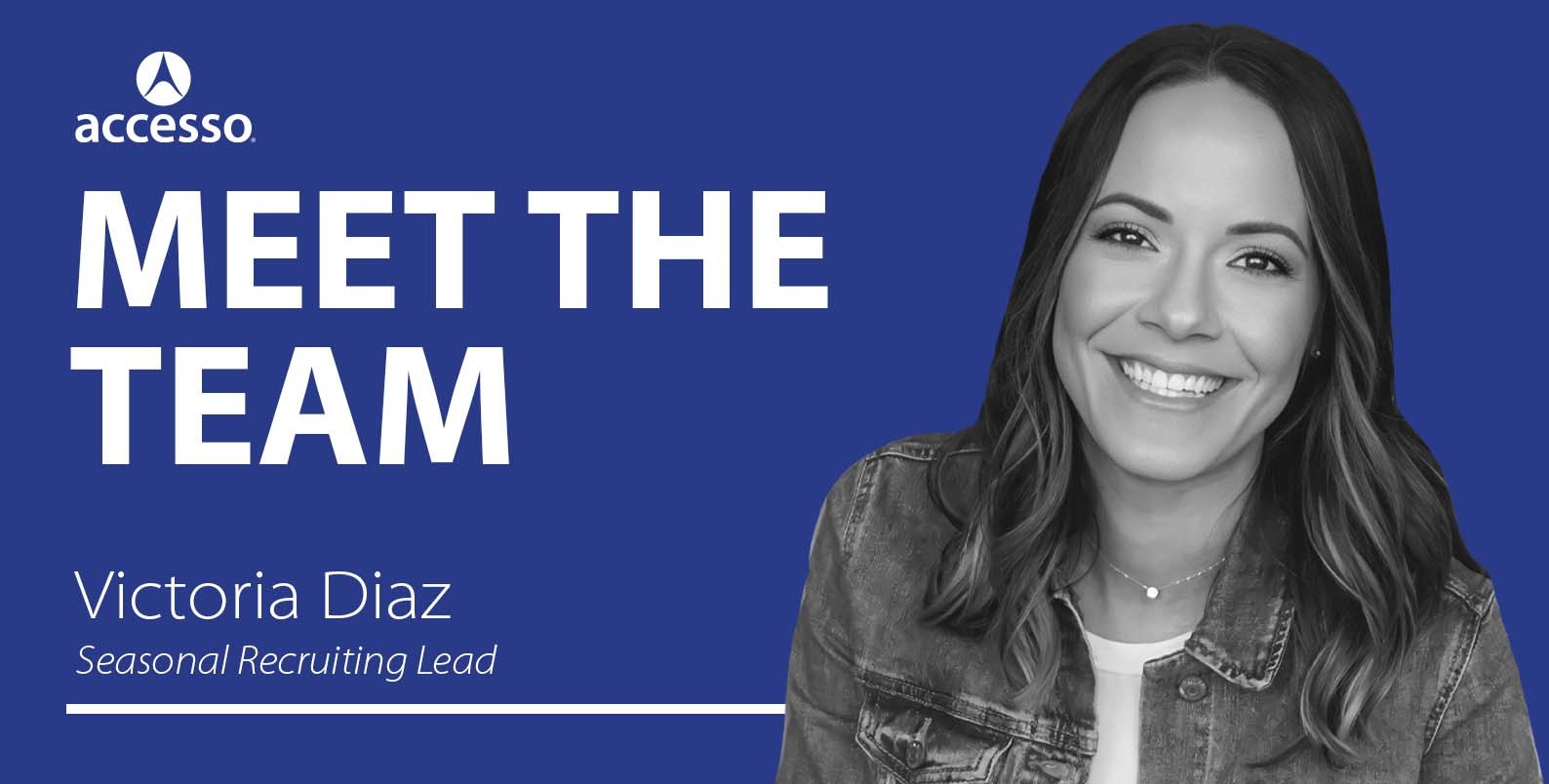 Victoria Diaz, accesso Senior Recruiter
Time with accesso: 2 years

What do you love the most about working at accesso? 
In my role, I love that I'm able to share such a great company with people who may not know about us. And I just love our people. I truly feel that our leadership values each individual as a whole and unique person, rather than just an employee.
How does accesso differ from other companies you've worked for? 
I've worked for very small and very large organizations, and I feel like accesso is the perfect size. We benefit from opportunities that larger organizations can offer their team members, but also that "close to home" feeling you typically see with smaller companies.
What is your greatest accomplishment at accesso?
There is nothing quite like watching someone you've recruited or helped recruit join the company and thrive in their role. I've had several opportunities to do just that, and it's so fulfilling.
Do you have a favorite show, book or podcast? Why is it your favorite?
I love thrillers and enjoy reading anything by Colleen Hoover. I feel like a more balanced person when reading is a part of my day, but I love TV too! My favorite show would depend on what I'm binging on Netflix – currently, it's "The Blacklist." I've also enjoyed "Gilmore Girls," "Grey's Anatomy" and "The Bachelor." I am a bit of an introvert, so reading a new book or catching up on my current show allows me some quiet, alone time to recharge.
What do you do for fun, outside of work? 
Outside of work, I spend a lot of time playing board games or the video game "Just Dance" with my daughters, Sofia (6) and Emma (4). On the weekends, we like to visit our local farmers' market and go on hikes. Once my daughters are in bed, if I'm not reading, I'm playing "Pokémon: Let's Go, Eevee!" on my Nintendo Switch. My husband, Erik, and I also like to try out new restaurants and coffee shops in our area.
Can you share a hidden talent of yours? 
My hidden talent is that I'm very good at remembering names, which is really helpful in my work! A fun fact would be that I've lived within the same 7-mile radius for my entire life. I know this area like the back of my hand … but I get lost going anywhere else!
If you'd like to learn more about joining our team and what makes accesso a great place to work, head over to our Careers page to check out current opportunities!