Meet the Team Monday: Holly Wareheim, accesso® Recruiting Manager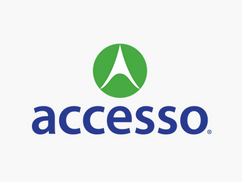 At accesso, our people are at the heart of our business – passionate individuals who drive innovation for our company and progress for our global partners every day. With our "Meet the Team" series, we're excited to help you get to know a few of our people better.
We're kicking off the series with the ladies of accesso Recruiting, the team charged with finding, attracting, hiring and guiding new talent. Check out the first series profile below and stay tuned for future installments!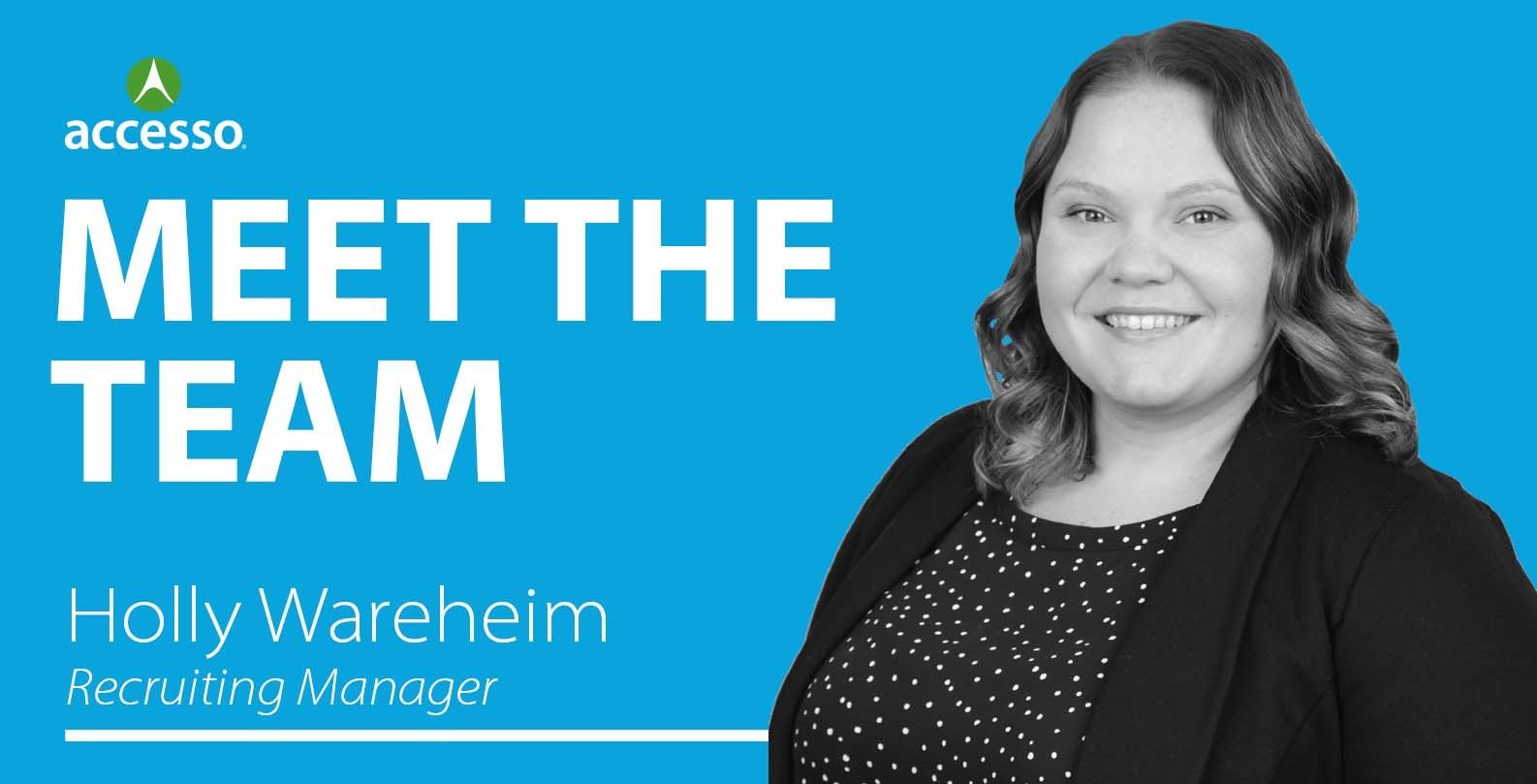 Holly Wareheim, accesso Recruiting Manager
Time with accesso: 4 years

What do you love the most about working at accesso?
The people. We have some of the most brilliant, friendly, innovative people at accesso and I'm honored to work alongside them and call many of them friends!
How does accesso differ from other companies you've worked for?
accesso has a leadership team that truly cares about its people. I've never felt like "just another employee" here, and I've always felt like I'm cared about as an individual person. I also love how the focus on transparency from leadership has amplified over the course of the pandemic, and that has really helped with employee engagement and morale during tougher times.
What is your greatest accomplishment at accesso?
During my time at accesso, I've had the opportunity to watch hundreds of people find their new "home." Last year alone, over 200 people were added to or promoted within the organization with the help of our team. On that note, I am particularly proud of the career growth I've experienced with accesso. I started as an intern and have progressed through several roles in my years with the company, and that experience has been very fulfilling!
Do you have a favorite show, book or podcast? Why is it your favorite?
Oh, this is tough! My favorite show changes every time a new season comes out on Netflix, but my current favorite is Cobra Kai.
What do you do for fun, outside of work?
My husband and I have recently taken up golf as a hobby. I won't say that I'm good at it, but it's definitely fun! When I'm not sharpening my budding golf skills with my husband, I'm hanging out with my animals and my two-year-old niece, Elle. She has been my light throughout the pandemic, and I visit her every chance I get. I'm not sure many people would count being an aunt as a "hobby," but it's the greatest life experience I've had.
Can you share a hidden talent of yours?
I have recently gotten into cookie decorating – thanks to creators on TikTok for the inspiration – and I've made it into a little side hustle! So far, I've completed requests for a few baby showers, as well as cookies for Christmas and Valentine's Day.
If you'd like to learn more about joining our team and what makes accesso a great place to work, head over to our Careers page to check out current opportunities!