How to Prove the Value of Your Mobile App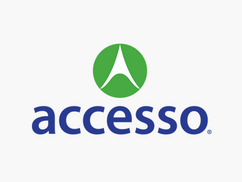 You've put blood, sweat and tears into planning the launch of your first mobile app. It's going to be a feature-rich, (mostly) bug-free application that you believe customers will love and adds value to your business. You have a robust go to market strategy including thousands of planned dollars towards marketing the app as soon as it's released on the Apple & Google Play stores. But how do you know it's successful, post-launch? How can you prove that it enhances the customer experience and simultaneously drives toward your company's goals? If you can continually prove your app's value to internal decision-makers via cold, hard KPIs and metrics, it makes:
Making difficult product enhancement decisions easier
Selling to potential clients easier
Securing more budget for your mobile app easier
If you follow the below 4 steps, you will be able to answer this one simple question: "Is my company's mobile app successful?"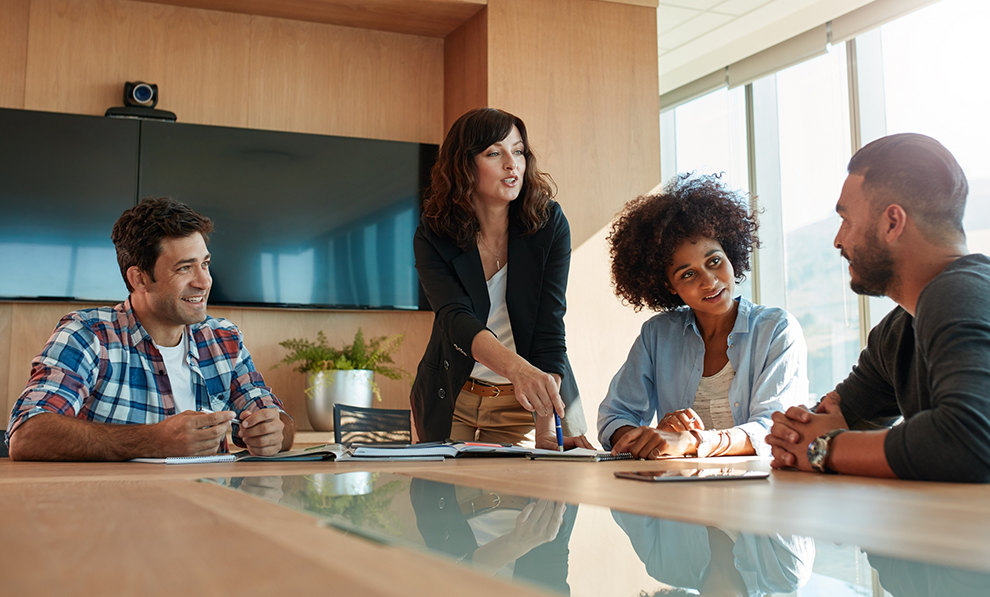 #1: Define Your Business Objectives

Notice we said business objectives and not mobile app objectives. As always, there are some exceptions, but in most cases, the goals for each of your digital channels (mobile app, web, social, etc) should funnel up into company-wide business objectives. These can manifest in the form of OKRs, OGSMs or whatever other acronym you wish to choose. We don't want to get into the art of writing these goals (there's a great article on how to do that here), but whatever you choose should be the primary driver of your daily operations.

Let's look at some example OKRs from some well-known corporations as well as startups, originally published on whatmatters.com: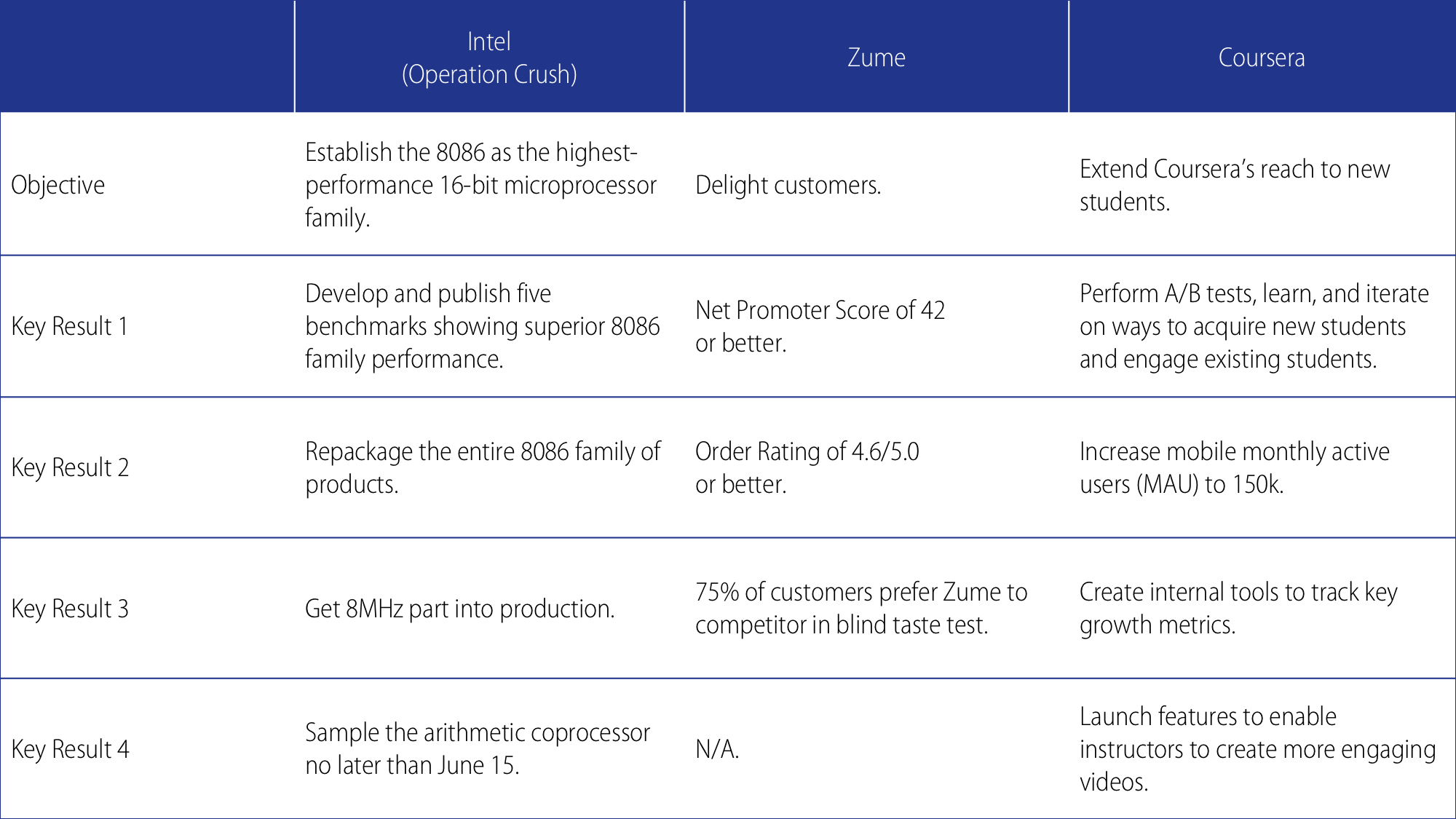 Assuming you've put some real thought and reflection into defining these objectives, let's talk about how we can use this framework to track the right metrics for our mobile app that will help you reach your goals.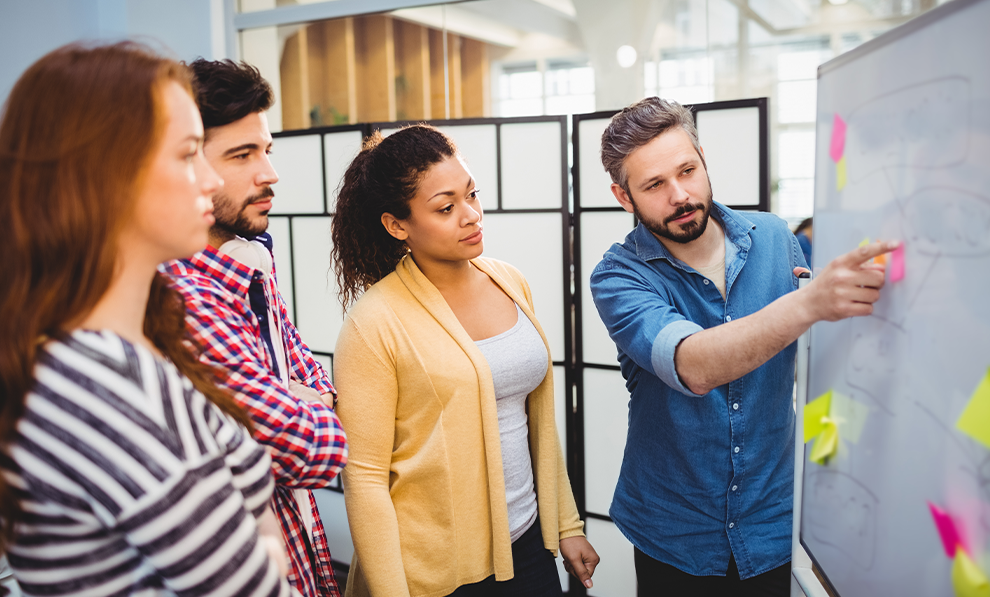 #2: Identify KPIs That Drive Toward Your Objectives
Picture this: It's been one month since you released your app and it's been downloaded 100,000 times, over double your target. That sounds like a great metric, but there have been fewer than a hundred accounts created (a 0.1% Registration Rate) and only a couple hundred dollars in revenue has flowed through the app, making up only .0001% of your digital revenue. Unfortunately, the only KPI you decided to keep a pulse on was downloads and some other basic metrics.
Budgeting season (aka the time to ask for more budget) rolls around and after more digging and manual data pulling, you discover these appalling data points. Not only did these poor performing metrics result in lost customer engagement opportunities and missed revenue, but they could also impact the fate of your mobile app. If only tracking the important KPIs to your business was decided beforehand, your team's focus could have pivoted into improving those numbers earlier. When you not only have high-performing metrics to show, but you can directly tie those numbers to the company goals, you've proven value.

Sadly, most companies don't put thoughtful effort into defining what mobile success looks like to them, and what metrics really speak to it. Choose whatever makes sense to you and prioritize the work so that you track what matters. If one of your company objectives was around enhancing the customer experience, how can the mobile app drive towards this goal? Maybe you can keep an eye on things like app retention rate, net promoter score, and various engagement metrics.

If your company is using OKRs, these KPIs could be key results themselves, or objectives for the mobile app channel that feed into the higher level OKRs. Be sure to think a little more outside-the-box when defining these metrics as well. Here are just a few meaningful KPIs that the team focused on our guest experience management platform here at accesso keeps an eye on:
Usage Penetration Rate (total app users in venue / total attendance)
Registration Rate
App Rating Trends
Monthly Active Users
App Users in Venue
Digital Revenue Distribution (food & beverage vs. campaign vs. organic vs. virtual queuing)
App "Stickiness" (Daily Active Users / Monthly Active Users)
Customer Lifetime Value
Campaign to Total Revenue Rate
Campaign Order to View Rate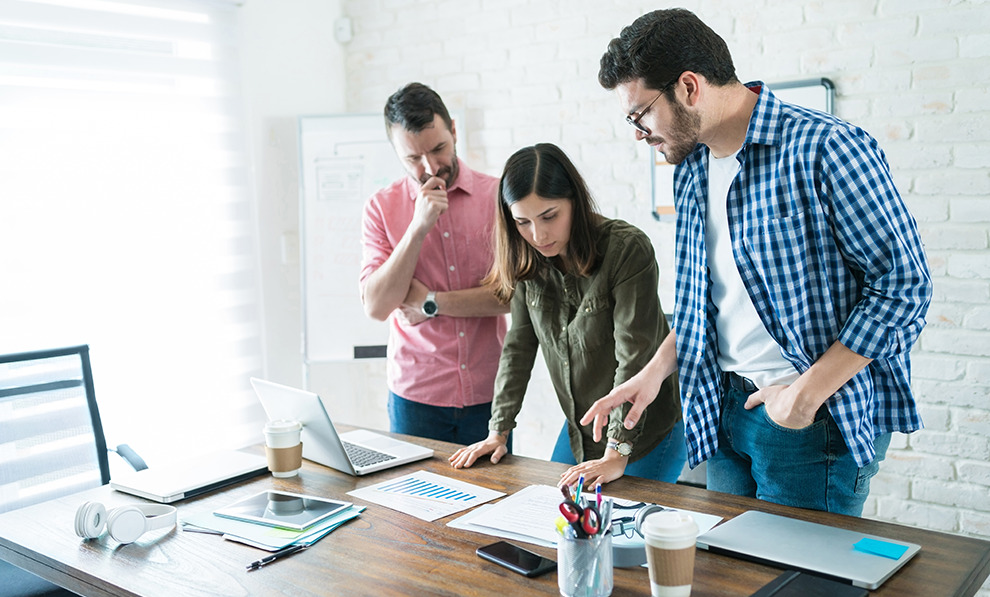 #3: Make it Visual
For the sake of this article, we're going to assume your development team has implemented tracking of said metrics and accurate data is appearing in the corresponding systems. In the case of most mobile apps, the data will be surfaced on multiple platforms such as Firebase, Google Analytics, Google Play & Apple stores.

We recommend joining these different data sources in a business intelligence tool such as Tableau or Microsoft Power BI. While having multiple sources of truth can actually be a positive thing, we recommend automating as much of this data as possible. Having a data analyst manually export 99 reports from 99 different systems and manually import into a tool on a recurring basis is not very ideal (notice I used the word 'manually' several times). Ideally you want a product manager, exec or the sales team to be delivered relevant, valuable automated reports on a cadence (weekly, monthly, etc.) and/or have self-service dashboards available that include real-time/near real-time data.

The goal when designing these reports and dashboards should be to create the quickest path to viewing valuable insights. Don't try to throw all KPIs and metrics into one report; different reports should serve different purposes. Prioritize your metrics and KPIs for each report and reflect that visually. What is valuable to the sales team may not be valuable to the product manager. That being said, don't create two-dozen dashboards that your analytics team needs to maintain - keep it as streamlined as possible. Remember: the shorter the time it takes to measure performance and extract valuable insights, the quicker important business decisions can be made - resulting in a better product and money saved.


#4: Driving Mobile App Success
When valuable metrics & insights are socialized throughout the company, you raise awareness and give context to individuals as to how what they do impacts and matters to the business. Whether it's setting up strategic app performance reviews on a bi-weekly, monthly, or quarterly basis or empowering certain teams to "own" a KPI, we recommend reviewing the latest performance data and trends on a recurring basis. After enough time, benchmarks will be established and you'll be able to do YoY & seasonal comparisons and look back at your mobile app's progress from the moment of fruition.

To recap, you've set ambitious but achievable business objectives. You've defined KPIs for your mobile app. You've built out robust dashboards that keep a constant pulse on performance. Whether you exceed certain goals or fall short on others, we hope following these steps will lead to valuable discoveries about your audience and making the right enhancements to a product your customers will love.

At accesso, we provide solutions that empower our clients to create connected guest experiences that drive revenue. To see how we can help you move your business forward, contact us today.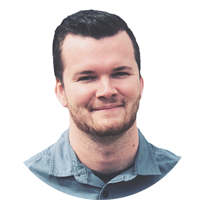 Michael Smart – Mar­ket­ing Cam­paign Man­ag­er, Guest Experience
Michael Smart is a Mar­ket­ing Cam­paign Man­ag­er for the accesso guest experience solution. He lives in San Diego, Cal­i­for­nia and enjoys cre­at­ing music, learn­ing about astron­o­my, and any­thing Oprah-related.