Celebrating Museums & the Stories They Have to Share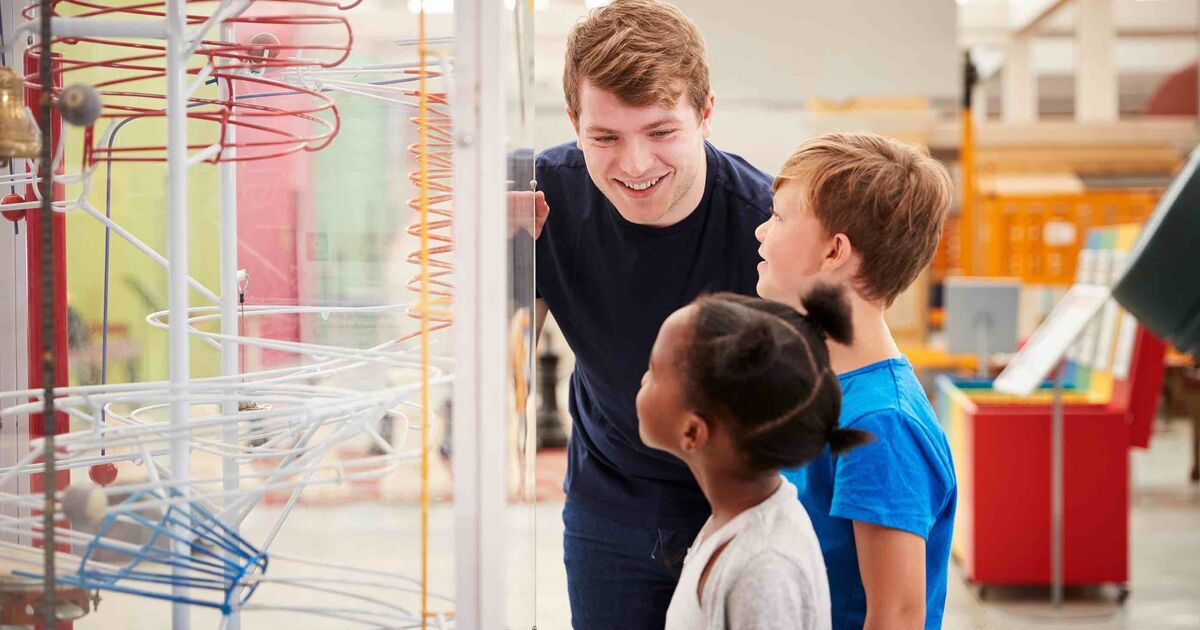 In February 2009, hundreds of museum professionals from across the U.S. gathered in Washington DC for the first-ever "Museums Advocacy Day," sponsored by the American Alliance of Museums. These professionals met with legislators to underline the importance of museums and make the case for continued federal support.
Today marks Museums Advocacy Day 2022 and, as a partner and supporter of museums around the globe, our team at accesso® advocates year-round for the indispensable nature of museums, the role they play in society and the economy, and the impact they have on individuals. We're proud to say that many of our team members come from backgrounds working within the industries we serve, and that, of course, extends to museums. So, read on to hear directly from a few of our own about their time working in museums and how that experience left its mark!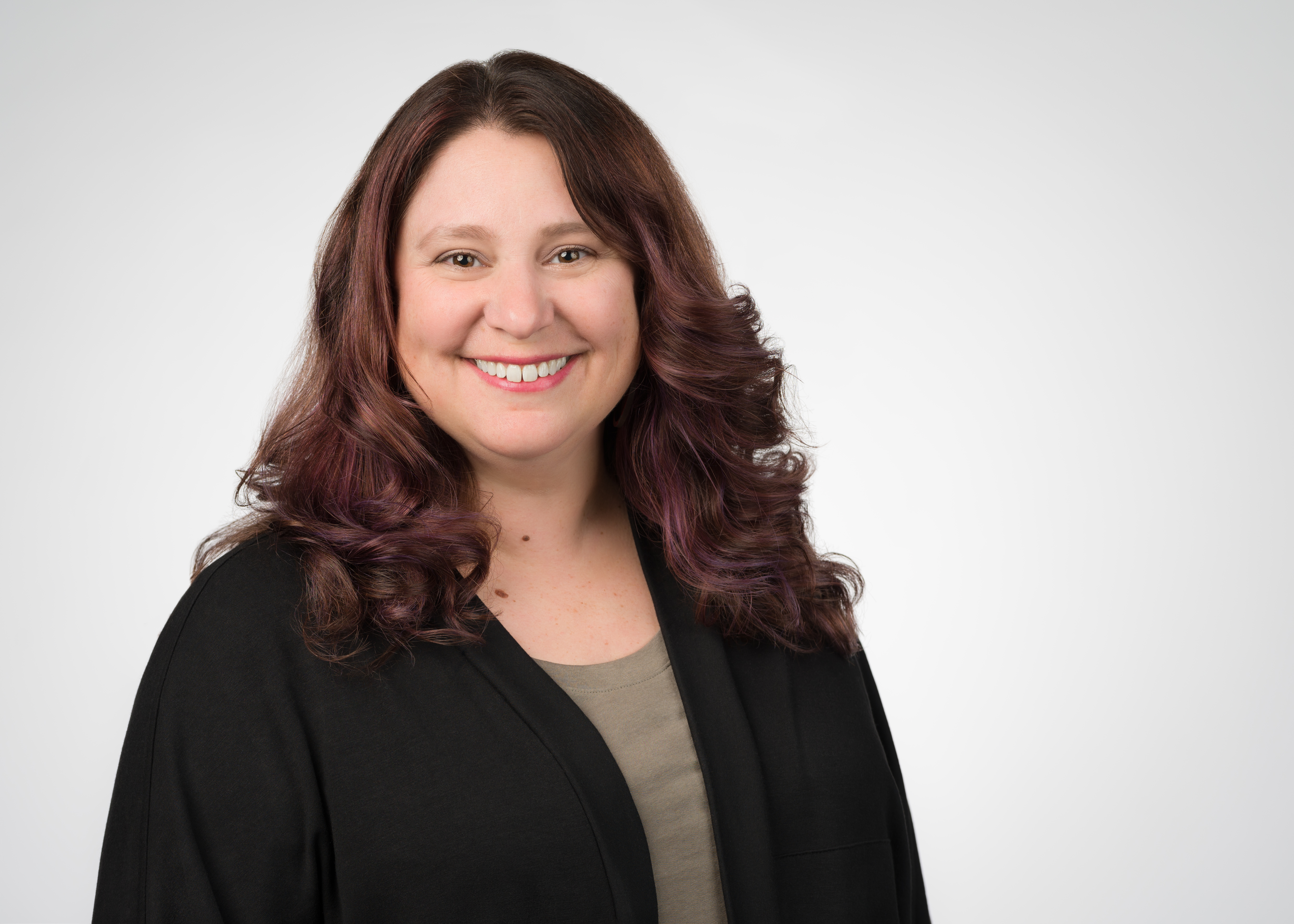 Jennifer Roth, accesso Proposal Manager
Museum Experience:
Gmeiner Art & Cultural Center, Board Member, 2021-Present
David Wills House, Director, 2 years
Rose Hill Manor Park & Museums, Director, 5 years
Carnegie Museum of Natural History, Archaeological Assistant, 4 years

What is your favorite memory of your time with these museums?
There are so many, and I'd be remiss in not sharing a memory from each step of my museum journey! Starting with the Carnegie Museum, I will never forget the opportunity to rearticulate and document human skeletal remains from the island of Montserrat in the Caribbean. We were working with the remains and artifacts of the Taino people from around 2,000 B.C., and it had the feeling of a very important, sacred experience.
At Rose Hill, I helped create a comprehensive collections management system, which was a challenging, but eye-opening process. Opening the David Wills House was a unique experience, too. It's a National Park Service museum, meaning it's owned, operated and supported by the U.S. federal government. Opening that museum was a massive undertaking, but a rewarding one, and it was really cool to contribute to a feature in the New York Times developed about the venue's history.
Currently, I serve as a board member of the Gmeiner Art and Cultural Center, where I've had some amazing opportunities to propel the museum forward from a governing perspective. I've worked on grants, managed the venue's RFPs and have even led the search for a new director.
How did your time working with these museums have an impact on you?
My love of museums can be traced back to childhood; I had always dreamed of working in one as a kid. Looking back on my time with these distinct institutions, what I truly learned from my career is that museums can have a real impact on people from all walks of life – not just history buffs or dinosaur enthusiasts.
For example, in the David Wills House, the exhibits were focused on Abraham Lincoln's visit, as he'd stayed in the house as he finished the Gettysburg Address. The museum had created this amazing film that explored the doors that the address opened for so many people over time. That one moment in history changed lives forever and became the first major step forward in a constant struggle toward freedom. It didn't matter how many times I watched that film … it always stirred something in my heart. Museums have the immense power and responsibility to open eyes, stir feelings, shape views, and change minds.
To you, what does it mean to be an advocate for museums?
Being a museum advocate means helping to propel museums into the future while creating new and different spaces that transcend time for our younger generations. I want all people to have the opportunity to be changed by these incredible places, to feel challenged, learn new things, and see their world differently.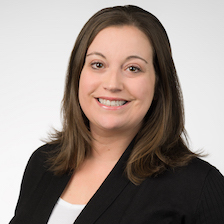 Colby Preston, accesso Sales Director
Museum Experience: Nauticus & The Battleship Wisconsin, Group Sales Manager, 6 years

What is your favorite memory from your time with this museum?
Our team was fairly small, so all of the big events at our museum were "all hands on deck." Because of that, my job was so fun and always different! I was able to directly support large-scale, external events, where I had the chance to meet Dale Earnhardt., Jr., and Captain Richard Phillips (as in the move, "Captain Phillips"!). I helped plan and execute a large, haunted battleship experience, as well as musical revues and holiday events, and I made great memories at each and every one.
How did working with this museum have an impact on you?
I developed an incredible network within the travel & tourism industry, as I traveled extensively and met so many people representing different museums and attractions from all over the U.S. Many of those people I now call friends, 15+ years later!
To you, what does it mean to be an advocate for museums?
Museums offer un-matched insight into such a wide array of groups, communities and cultures. I like to think of them as interactive learning experiences! Museum employees are incredibly passionate, too, and I never miss the chance to hear their stories when I visit a new museum. To me, storytelling is integral to advocacy – it's a very powerful tool. So, make the time to take in new stories and share your own!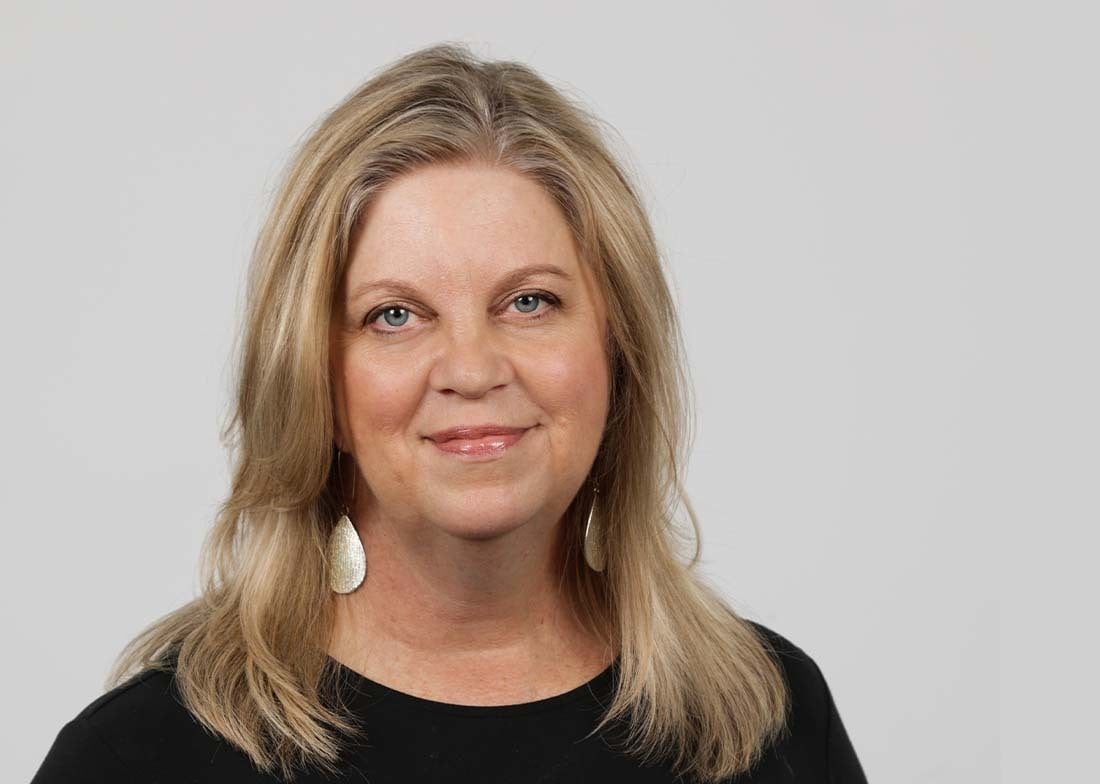 Danyel Moulden, accesso Information Security Analyst
Museum Experience: Eustis History Museum Director & Eustis Historic Society President, 1.5 years

What is your favorite memory from your time with this museum?
The museum held an absolute wealth of knowledge, and my favorite memories tie back to when I would put on my "detective hat" and investigate something new, using the articles, pictures, census documents and maps at my disposal.
One of the most interesting things I discovered was a very early map of our town, Eustis, from before it was incorporated. You could see that this town had been settled in four pieces, and each piece was named after the person who founded it. It's not every day that you get to learn such early history about the place you're living, and from your place of work no less!
How did working with this museum have an impact on you?
My time there greatly increased my appetite for history. When I started at the Eustis History Museum, I'd recently moved from the upper Midwest and was new to town. So, working for the museum, I gained so much new perspective and context on where I'd chosen to live.

For example, I learned a lot about the origins of Lake County, in which Eustis is located. In the late 1800's, Lake County was established as a southern resort town – the region was packed with hotels and resorts, and northerners would flock to the area in winter to escape the cold. You'd never know the county's origins by looking at it today … it really gives new depth to the concept of Florida's "snowbird" visitors!
To you, what does it mean to be an advocate for museums?
In order to have a firm understanding on any topic, you have to have historical perspective. Museums offer the opportunity for us to gain insight into the past, "connect the dots" historically and understand people, places and concepts better. To me, advocacy means understanding the value museums hold when it comes to education and understanding and taking personal steps to support these venues. Whenever I'm getting ready to take a trip, I make sure we're hitting every museum we can along the way. Because, to me, museums hold our stories – and our stories are able to give us real perspective.