Best Practices for Staffing Your Ski Resort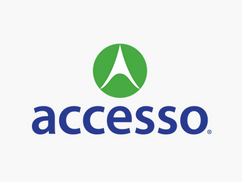 It's no secret that the ski industry is facing challenges with resort staffing. As a largely seasonal industry with operations often based in remote areas, recruiting pools are increasingly smaller than we'd like, and it's hard to keep talented employees coming back season after season (especially when unemployment is historically low). Based on my conversations at this year's NSAA Conference, the need to attract and retain quality workers is still top of mind for ski area operators, and with the industry predicted to grow in the next five years, this need will become even more pressing. Is your resort ready to handle this additional demand? Read on to discover best practices for staffing your ski resort, from recruitment to retention and beyond.
While Recruiting: Get Social – Both Online and in Real Life
In such a competitive labor market, it's crucial to always be recruiting and promoting your ski resort as a great place to work. Make sure to plan your most focused efforts well in advance so that you have plenty of time to evaluate initiatives and adjust as needed.
1. Build Your Presence Online & on Mobile
Just like your guests purchasing lift tickets and passes on your eCommerce store, your potential applicants expect a frictionless experience when browsing and applying for jobs online. Consider investing in a dedicated careers page on your website and make sure it is easily accessible from the homepage. Include fresh testimonials, engaging photography, videos, information on the hiring process and what to expect, and of course, your links to open positions. Also, with research showing that 90% of candidates use their mobile device to look for employment, it is wise to make sure your pages are mobile-friendly.
2. Amplify Your Social Media Efforts
Think of your social media channels as an extension of your career page with a built-in publicity mechanism. Your hiring managers should work closely with your marketing staff to ensure your social media strategy includes a focus on recruiting. Post job listings and plan for regular content that highlights all the benefits of working at your resort and what makes your people unique. This could be a weekly seasonal employee spotlight feature or an Instagram takeover by a different team each week. A steady stream of social content encourages staff to share to their own networks, becoming brand ambassadors for your organization. Social media channels also offer very affordable and highly targeted advertising opportunities that you can utilize to effectively reach your desired candidate pool.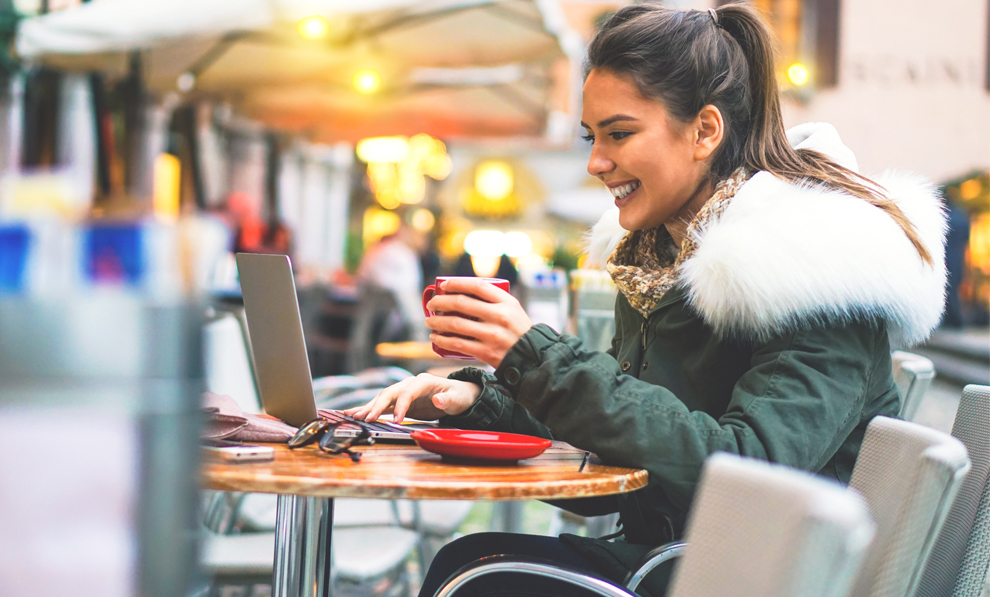 3. Make the Most of Your Job Fairs
While they do require extra planning and promotion, job fairs are a great way to personally engage with applicants and let your unique company culture shine. Offer job fairs or several recruitment nights in the evenings or on weekends, well in advance of the beginning of your busy season. Promote these events widely throughout your social and marketing channels, and encourage candidates to bring their completed application forms. Provide snacks and allow each department to set up a table, staffed with several employees (especially returning seasonal employees!).
4. Leverage Outside Networks and Employee Referrals
Are there summer businesses ready to end their season near your ski resort? Ask them to spread the word. Local colleges? Reach out to student unions to advertise work. Finally, look for ways to leverage employee referrals, which can account for nearly a third of new hires in some ski resorts. Candidates from internal referrals are 40% more likely to have a successful interview that results in a job offer, likely because they already understand your organizational culture. Cash incentives, friendly competitions or even unpaid perks can all be successful ways of encouraging staff to refer their friend.
While On-boarding: Minimize Frustrations and Maximize Success
Now that you've successfully attracted your new seasonal workers, it's important to make the on-boarding and training process smooth and seamless.
1. Make Sure your Technology Makes Life Easier for Your Newly Hired Staff
The easier your technology is to use, the faster your training process will be (which benefits not only your new employees but your trainers as well)! From an HR perspective, a shorter training period on a user-friendly platform means that seasonal workers have more opportunities to demonstrate their merit and vie for long-term work. When your new employees feel confident with your point of sale ticketing system, they can take that same confidence to delivering an outstanding guest experience at your resort. Freed from the complexity of tedious transactions, they can channel their mental energy into more personalized interactions with your guests.
As an example, a point of sale system with Dynamic Pricing functionality can automate pricing rules in advance, so that seasonal operators don't have to memorize pricing or promotions. If you know you'll have a BOGO sale in the Retail store on winter accessories in April, you can program that rule in November. Once April comes around, your operators don't have to push any special buttons – the discounting is automatic. With a little extra prep-work you can take this button pushing (and the inevitable mistakes) away from seasonal staff, allowing them to engage on a more personal level with your guests.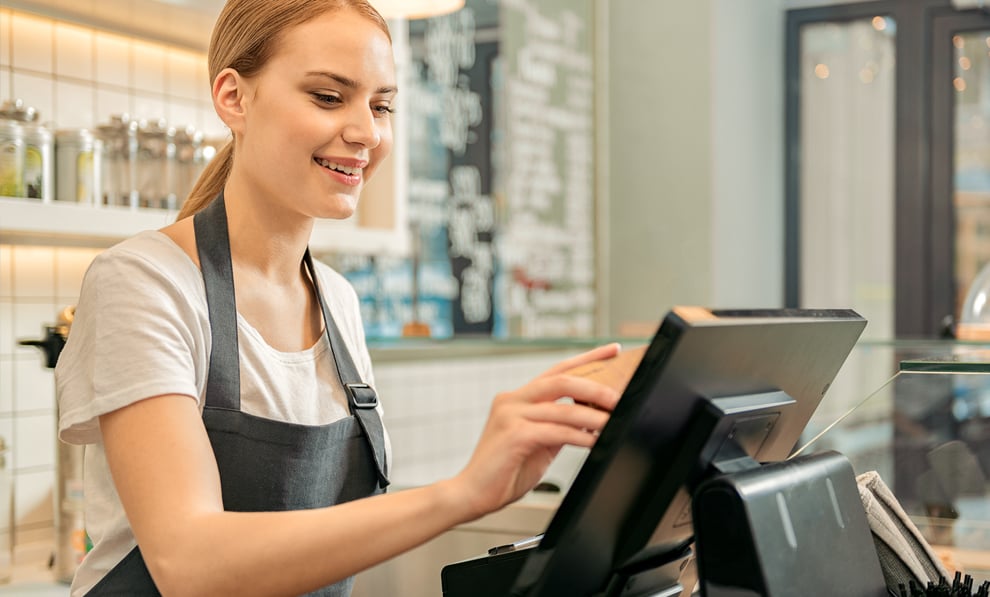 2. Cultivate Engagement
Seasonal employees are temporary by nature, but there's no reason not to give them the same immersive on-boarding and training that you would give a long-term staff member. In fact, here are three great reasons to fully engage your seasonal staff:
Higher levels of engagement are proven to result in higher job performance, leading to better experiences for your guests.
Your seasonal staff can be a great source of referrals.
… and for filling future vacancies at your resort!
What are some ways to fully engage your seasonal employees?
Immerse them in your company culture with thorough introductions to your staff and different departments.
Look for ways to offer epic team outings to show your appreciation and foster team-building.
Ensure they understand what is expected of them and how their work makes a difference.
Give them an opportunity to cross-train with different departments, to provide task variety and task significance. The ability to have a rental tech hop over to an F&B terminal will pay back dividends during an overwhelming lunch rush. Plus, learning and development opportunities are extremely motivating to workers, especially Millennials: 59% of Millennials rate this as "extremely important" when applying for a job.
Check in with them during the training process, listen to their suggestions and provide honest feedback on their progress.
Finally, give your seasonal staff the tools they need to succeed. Leveraging the latest technology, operators can enjoy seamless functionality, which benefits both workers and the guests they serve. For example, our accesso technology solutions enable operators to effectively manage every component of the resort guest experience, eliminating traditional pain-points associated with ticketing, season passes, reservations, retail, food and beverage service, gift card redemption, access control and more.
Retention: Reward Their Passion
You've officially on-boarded your new seasonal hires and everything is going wonderfully. Now, how do you get them to return next season (or even, stay for this year's entire season)? Here are a few things you can do to bolster your retention rates.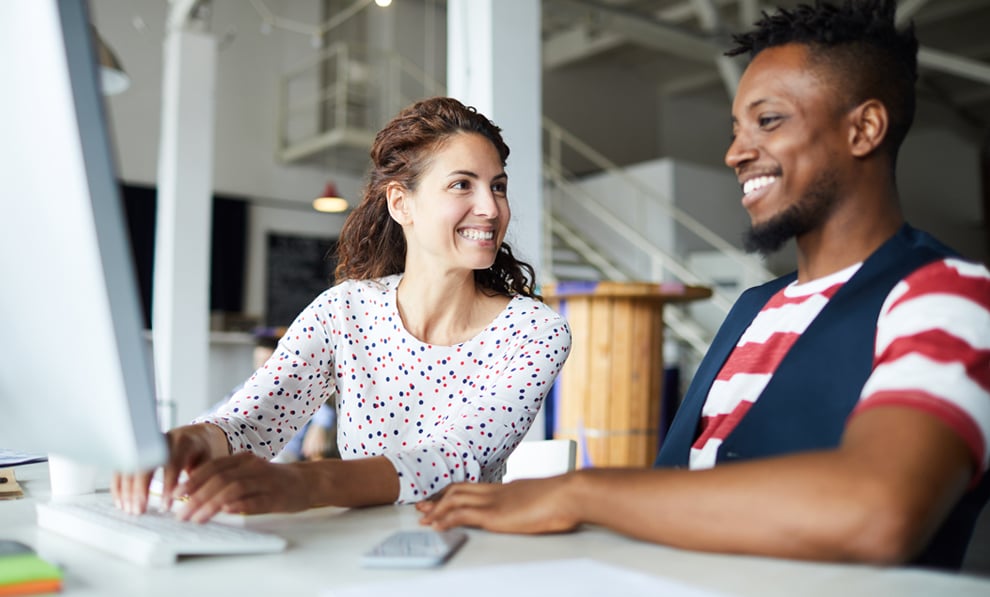 1. Get Creative With Benefits
A 2015 study by Glassdoor found that 60% of people say that benefits are a major factor in considering a job offer and 80% of employees would choose additional benefits over a pay raise. Spend some time thinking about the benefits you can offer your employees. Chances are, there are low-cost ways to reward employees and demonstrate that you care about their entire well-being. Traditionally, a Season Pass has been standard, but why not add on a free meal or lift ticket once a week? Or pre-load an employee pass with set amounts of money that can be used anywhere in your resort (which is easy using our accesso Siriusware In-House Cards feature!). These can also be configured as charge cards where they can run a balance for the season and pay at the end (if you aren't planning on covering the balance yourself). And of course, don't forget about promoting employee referral benefits!
2. Tap Into Their Unique Passion
For all the challenges of staffing seasonal operations, there's one significant perk. In most cases, the people who apply to your facility are deeply passionate about the sport. While operators in any attractions and leisure vertical would attest to the passion their employees have for the industry, that passion is perhaps most evident among those who work in the ski industry. Chances are, these passionate employees have unique insights that can shed light on new opportunities to enhance the guest experience, so make sure you are receptive to new ideas, and give your staff plenty of time to come up with them (and to create amazing memories on the slopes)! As the operator of a ski resort, you've waited all year for that first snow – and, so have your potential hires. Don't forget to tap into the unique passion of your seasonal workers. The success and continued growth of this industry wouldn't be possible without them.
Does your technology support seamless staff experiences? See how our accesso solutions can help you move your operations forward. Contact us today for a personalized demonstration.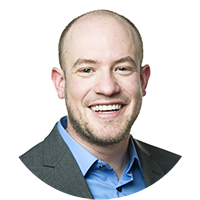 Phil Schwartz — Inside Sales Director
Phil started skiing as a college student in Vermont when he realized the winters would be really long if he didn't! By his third year, he was molding his class schedule in it. After graduation, he moved to Lake Tahoe where he worked in the industry for several years before joining the accesso team in 2015. He is a big fan of powder days in the trees, backcountry, and skiing with friends.