accesso® Sales Spotlight: Exploring Industry Resilience with Colby Preston, accesso Sales Director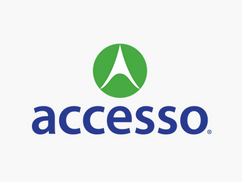 In this month's accesso Sales Spotlight, we're excited to feature leisure, entertainment & hospitality industry veteran and accesso Sales Director Colby Preston! Prior to joining accesso, Colby spent more than 20 years driving sales for theme parks, attractions and hotels – including Busch Gardens, Kings Dominion, City Cruises, Nauticus & Battleship Wisconsin, and Sheraton Hotels. Now, she brings that experience to operators around the globe, helping them grow their operations and increase guest satisfaction with the powerful solutions in accesso's portfolio.
Read on to hear more from Colby on resilience, growth and community within the industry.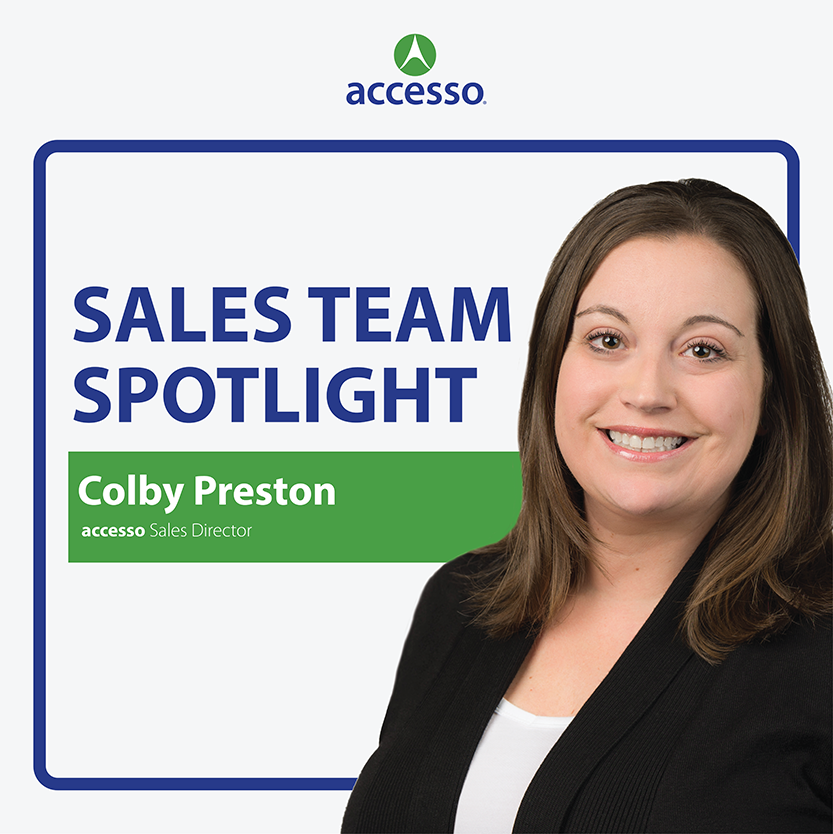 1. In June, you'll be attending the Florida Attractions Association 2023 Annual Conference. The show's theme this year is "Strength + Resilience + Determination." In your view, how does the leisure & entertainment industry exemplify these qualities?
Every day, our industry faces a variety of obstacles that are completely out of our control. A waterpark may notice a large storm coming on the radar, or a museum team finds themselves suddenly short-staffed on volunteers to help interpret their exhibits. No day is the same working in leisure & entertainment!
We've been through so much throughout the years – from hurricanes and fires to, of course, the COVID pandemic. All aspects of leisure & entertainment – attractions, museums, live entertainment, truly everyone! – were forced to shut down or make drastic changes in their operations. The way I saw my tourism colleagues come together, provide support and help one another through these trials made me so happy, and so proud, to be a part of such a wonderful community.
Being on the technology supplier side of things, it's exciting to push the envelope on research & development and help our clients adopt solutions that can help them overcome unexpected challenges.
2. How does tech play a role in a venue's ability to be resilient?
Venues are constantly having to adapt to meet new, emerging guest expectations. As time continues – and technology becomes more embedded in our day-to-day lives – guest expectations will involve technology more and more. I mean, 10 years ago, who would have thought you'd be able to order a cheeseburger from your mobile phone and have it delivered to your cabana at a waterpark!
The number of transactions made from mobile devices is constantly increasing and venues are finding ways to adapt and invest in offering these options for their guests. When I speak with venues and I discuss their main goals for a new solution, the one thing I hear consistently is the desire to make the end-to-end guest journey streamlined and easy. And it's been great to see so many venues looking at mobile-first technology as a way to help them in their growth and achieving their goals.

3. What're you most looking forward to at this year's FAA Annual Conference?
The positive energy! FAA is such a fun and welcoming group. It's great to come together and hear about all the wins secured and challenges faced by venues over the year.
I'm glad the FAA team chose to support Fort Myers, Florida, as the host city for this year's conference following the devastation from Hurricane Ian. I grew up visiting my grandparents' home in nearby Estero, so this area brings back many great memories for me personally.