accesso® Sales Spotlight: accesso Sales Director, Josh Klein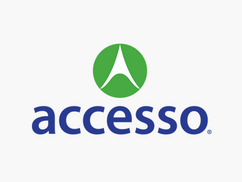 In this month's accesso Sales Spotlight, we're learning more about accesso Sales Director Josh Klein – a long-time ticketing industry veteran and live entertainment aficionado! Prior to joining accesso in 2017, Josh's career was devoted to marketing and ticket sales operations for some of live & theatrical entertainment's leading brands, including Ticketmaster, TheaterMania and Westbeth Entertainment, as well as team- and league-level professional sports in football, soccer and lacrosse. Today, Josh helps theatres, performing arts centers, concert halls, museums, racetracks and more streamline box office operations, enhance the visitor experience and maximize revenue with accesso technology.
Read on for more from Josh on the wealth of experiences he's accrued across the decades. And if you'll be at the League of Historic American Theatres show July 16-19, be sure to connect with Josh directly by emailing us at [email protected] for a 1:1 appointment.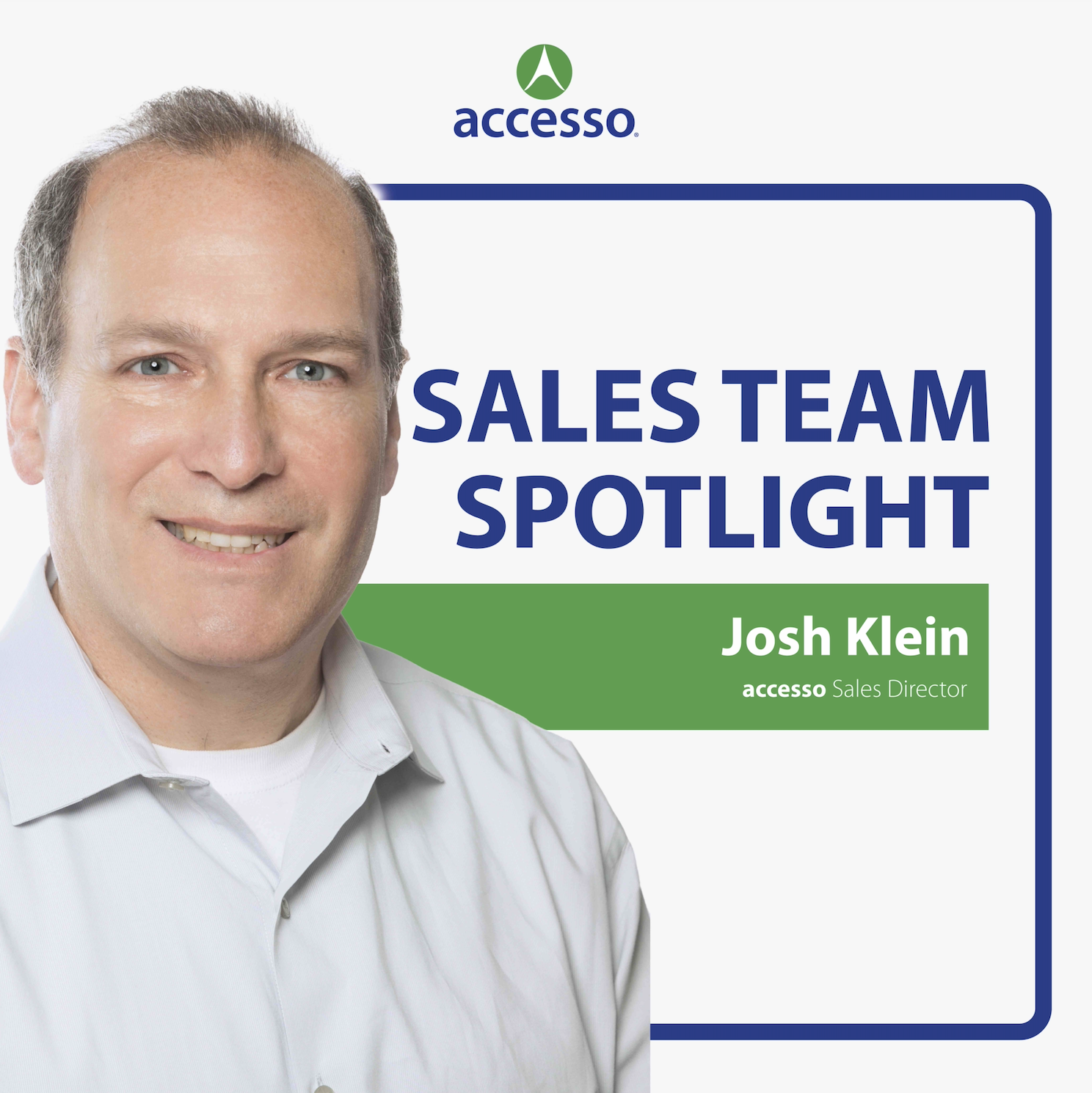 1. How did you first get involved in the industry? Do you have a favorite memory from those early days?
I first got involved in the leisure & entertainment industry when I interned with the marketing department of the league office with the original United States Football League. This led to a position as Ticket Sales Director with the Philadelphia Stars, and the challenge of creating memorable experiences for fans.
I remember the first time I stood on the field at the 50-yard line at the old Veteran's Stadium, gazing up at the beautiful 76,000 seat venue, thinking how cool it was. From day one, I was motivated to find ways to fill every seat in the stadium with enthusiastic fans. I had to be creative, flexible and try to develop a connection with any patron, every fan.

2. In your time with accesso, has there been a client you were personally excited to sign on?
Yes, I was personally excited to sign on the Virginia Theatre in Champaign, Illinois. The Virginia Theatre is a historic landmark and a beloved community treasure. By introducing the Theatre to the accesso ShoWareSM box office ticketing platform, I was proud to be able to help the Theatre find a ticketing solution that would support them in preserving their legacy and continuing to serve the community for years to come.

3. As an avid live entertainment fan – do you have a favorite theater? A favorite show?
My favorite theater is Radio City Music Hall. It's an iconic venue with a rich history and a truly magical atmosphere. I've seen a few concerts there over the years, and I worked P/T as a box office seller during the Christmas Spectacular for two seasons (standing in one of those kiosks located in the outdoor lobby) and was lucky to meet and serve patrons from all over the world.

In terms of my favorite theatrical show – nothing beats Rent, plain and simple. The dedicated actors that bring that show to life drive its message home every time, whether we're in 1996 or 2023! And for music, everyone who knows me knows I am a huge Springsteen fan – I've seen over 75 concerts!

4. When it comes to accesso technology, is there a piece of functionality you think our clients can make better use of?
Yes, I think our clients can take even greater advantage of our Memberships module. Memberships are a great way for venues to build loyalty and generate revenue by offering member-exclusive benefits, such as pre-sale tickets, discounts, and access to special events.
I think many venues don't use memberships to their full potential because they don't realize how valuable this area can be. But memberships can be a real game-changer for venues that are looking to grow their business over the long term.
In addition to memberships, I also think our add-ons functionality is a great way for venues to maximize revenue. Add-ons allow venues to offer additional products and services to their patrons, such as VIP parking, merchandise, and food & beverage. This can be a great way to drive revenue while also helping guests maximize the value and enjoyment of each visit.