accesso Learning Series: Accounting Export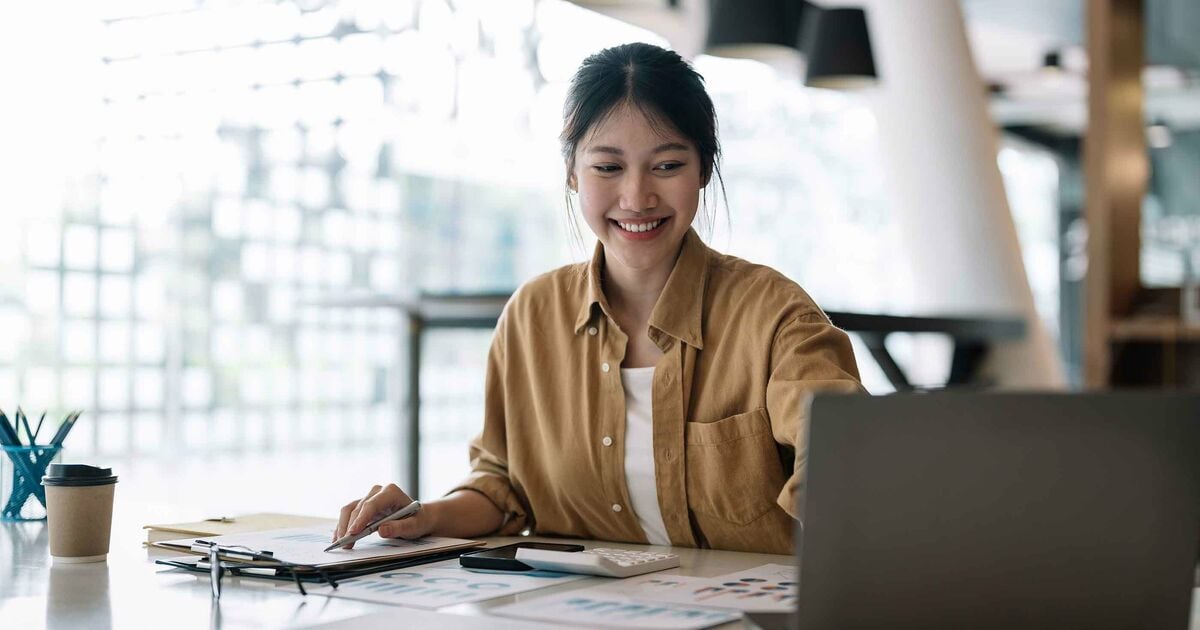 Accounting processes can be tedious and time-consuming, but it doesn't have to be that way with our accesso Siriusware point of sale ticketing solution. Our accesso Siriusware Accounting Export module is a highly customizable data export tool specifically made to streamline financial reporting. Watch our demo by accesso Reporting & Integration Software Engineer Tyler Goforth to see how this tool can help you save time and eliminate manual tasks.
Accounting Export Basics
The Accounting Export tool allows you to export a daily summary of sales to a text file for quick import into your General Ledger. This module is compatible with any financial software that allows a client to batch import via a text or CSV file. Accounting Export is a web-based application, so all you need is a browser to access it!
Accounting Export Benefits
One of the biggest benefits of our accesso Siriusware Accounting Export module is that it supports automating a multitude of processes that are otherwise laborious for your staff to do during their end-of-day routines. The information from your daily summary can be mapped to your General Ledger software. Then, you can configure the Export to run automatically, every day at a specific time after your operators have closed out. The Export is then ready for easy upload into your GL software. In addition to giving you and your staff this valuable time back, the accesso Siriusware Accounting Export module can help prevent manual data entry errors.
How to Get Started with the Accounting Export
At accesso, we are aware every venue is different. We want to make sure that we tailor the module to your venue's specific needs, so our implementation involves several phases.
Exploration: The first step in implementing the accesso Siriusware Accounting Export module is an exploration phase. This is where we take the time to sit down with you to discuss what your current processes are and what specific needs you have.
Implementation: In this phase, we install and configure the export service and website.
Configuration: During configuration, we build a job to your unique specifications.
Testing: While we are testing, this is where our you get the opportunity to administer feedback for us to use to make the process even better. Testing will continue until you are ready to go live.
Go-Live: Once you're ready to go live, we continue to monitor and test your data and offer ongoing support.
No matter your venue size, accounting is a significant part of the day-to-day operations. With ticket sales, food and beverage purchases, retail, and even rental transactions, there is no room for the costly errors that can come with manual entry of data. The efficient and accurate accounting system that your venue has been looking for is our Accounting Export module!
Whether you're a theme park or a cultural institution, our accesso Siriusware point-of-sale solution provides all the features you need to streamline your operations in the most profitable way. Watch our learning series video to learn more. If you have questions or would like to learn more about our accesso Siriusware POS solution, contact us here or email [email protected].