accesso Client Seminar 2018: A Week of Learning in Paradise!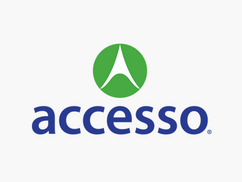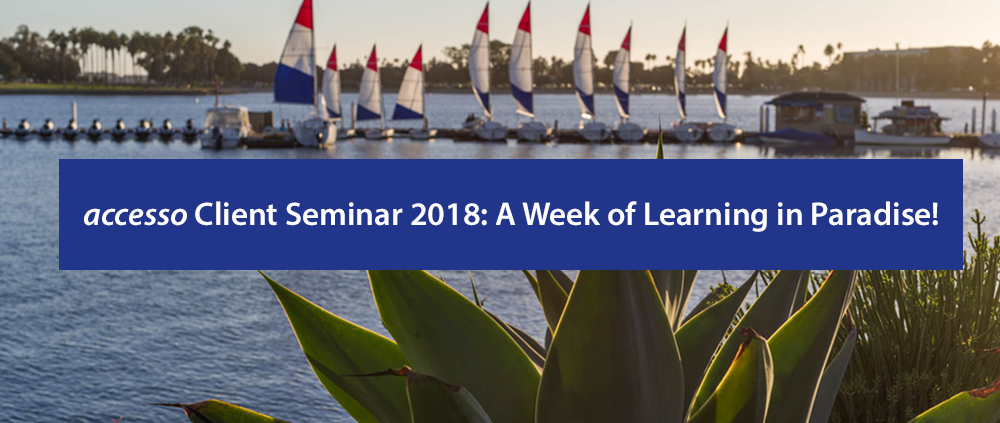 We've just returned from a week of learning, networking and fun at our 2018 accesso Client Seminar in sunny San Diego, and based on the feedback we've received, this has been one of the best years yet! It was so much fun to catch up with familiar faces and to meet some of our new clients. This year, we were pleased to welcome over 225 attendees from 106 venues for intensive software training, collaborative roundtable sessions, breezy beachside breakfasts and tropical-themed evening events. Read on to discover more highlights from our week in paradise.
Welcome to Paradise
"The Seminar this year was outstanding! I thought San Diego was beautiful – loved it!"
This year's accesso Client Seminar was held at the Paradise Point Resort & Spa, a 44-acre island resort in the heart of San Diego featuring lush gardens, tranquil lagoons and a mile of sandy beach. We were promised perfect weather and stunning sunsets, and true to form, San Diego did not disappoint! After our first day of classes, we celebrated the beginning of our time together with a "Welcome to Paradise" Happy Hour on the terrace. Members of the accesso team mingled with clients from all across the leisure and entertainment industry, from ski resorts to museums, aquariums, zoos, attractions and more.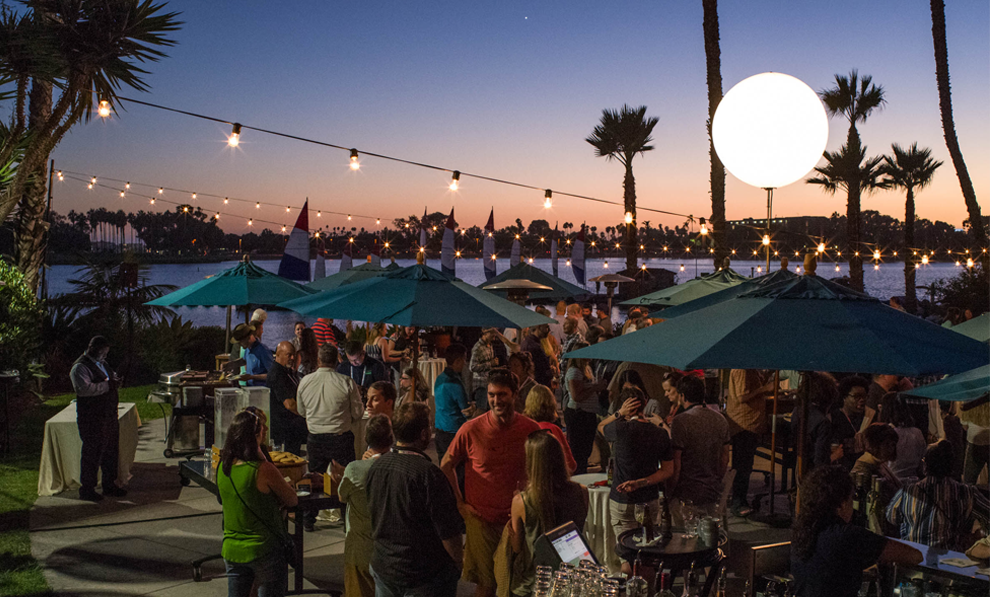 Tuesday Keynote
This was a year of transitions at accesso, with longstanding President of accesso Siriusware, Mark Danemann, moving into the role of Chief Information Officer, and our former Chief Technology Officer, Eric Petrusic, taking the helm as President of our accesso Ticketing Group. Many of our clients have come to know Mark from over two decades of Client Seminars, and he did not want to miss the opportunity to recap how far we have come together and introduce the group to Eric, so for the very first year, the keynote was jointly presented.
Mark kicked things off with a picture from the very first seminar over 23 years ago, and he reminded us that the week was about three main things: contact, connecting and content. He talked about how the accesso Client Seminar brings together clients from so many different industries, from museums to ski areas, attractions and more, and he shared insight into his new role at accesso. He then turned the presentation over to Eric, who talked about his experiences developing our accesso Passport eCommerce solution, his love of the leisure and entertainment industries and his memories of taking his Florida-based family up to Pennsylvania for a ski trip. He outlined the vision for our new accesso Ticketing Group (which includes accesso Siriusware, accesso Passport, accesso ShoWare and our Ingresso ticketing distribution solution) and the opportunities we see moving forward.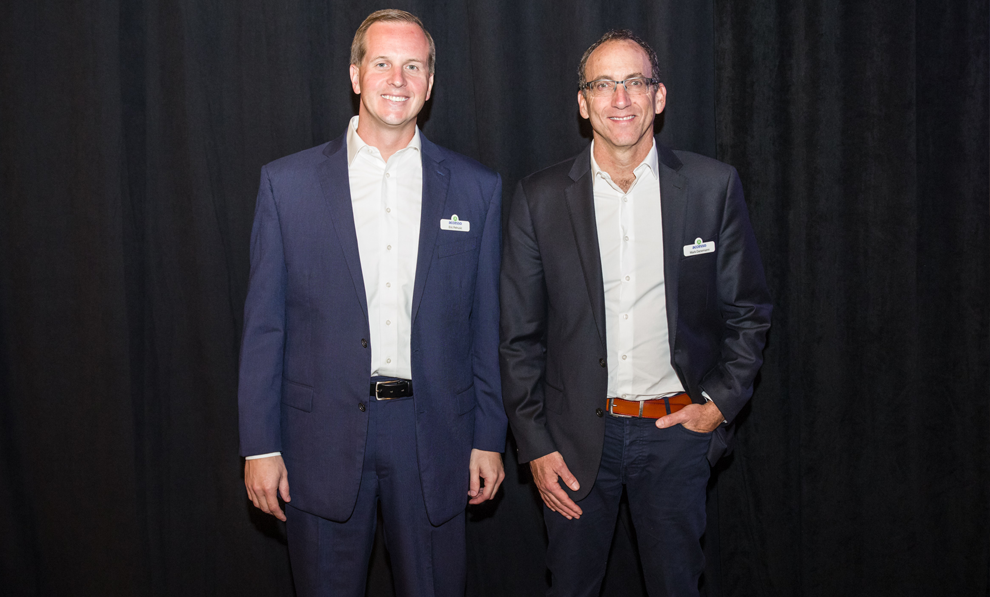 Session Highlights
"I came with a list of questions and after the first day, I had at least a third of them answered! All of the instructors have been fantastic, and I know that when I get back I can make useful changes in my system."

We had nearly 100 sessions this year including lecture classes, panels, roundtables and more. Some of our other popular sessions included "What's New in accesso Siriusware," and sessions about our new Ingresso and TE2 solutions. We debuted our new scanner with an interactive game, and clients were able to check out our brand-new Food & Beverage kiosk in-between sessions.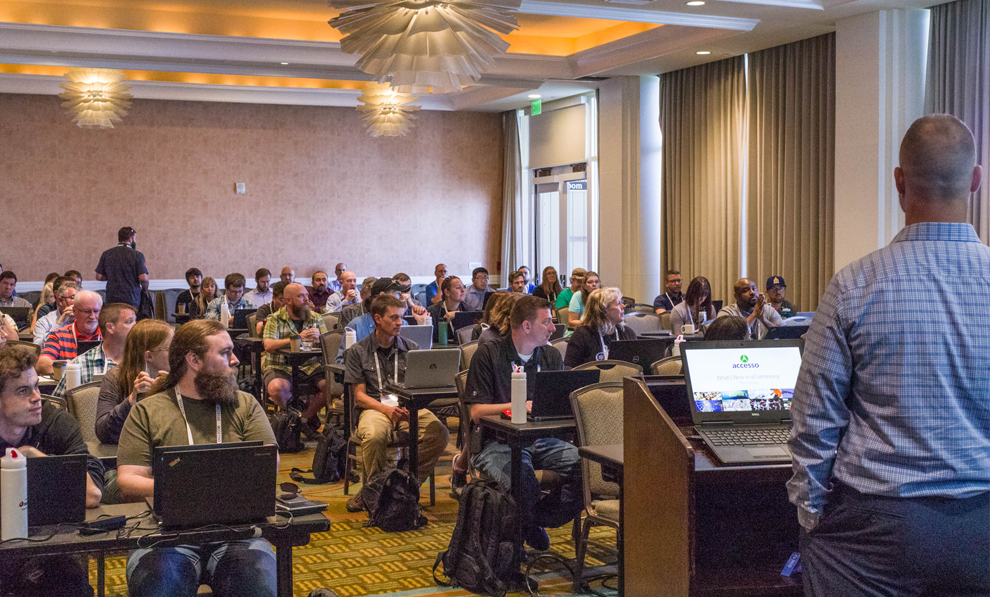 "Making new friends and connections was the highlight for me, as it taught me that there are others that might have the same challenges and some of them have solutions I couldn't have come up with alone."

After last year's Client Seminar, you told us that you wanted more opportunities to network and collaborate with colleagues, and we listened! We had 20 roundtables and panels this year, including industry-specific sessions for museums, ski and attractions, as well as sessions on Hardware & IT, Credit Cards, Retail, Scanning and Gates, Dynamic Pricing and even a session for New Users of accesso Siriusware. As always, our "Time With An Expert" sessions were very popular, allowing clients to receive a personalized consultation to help with business challenges.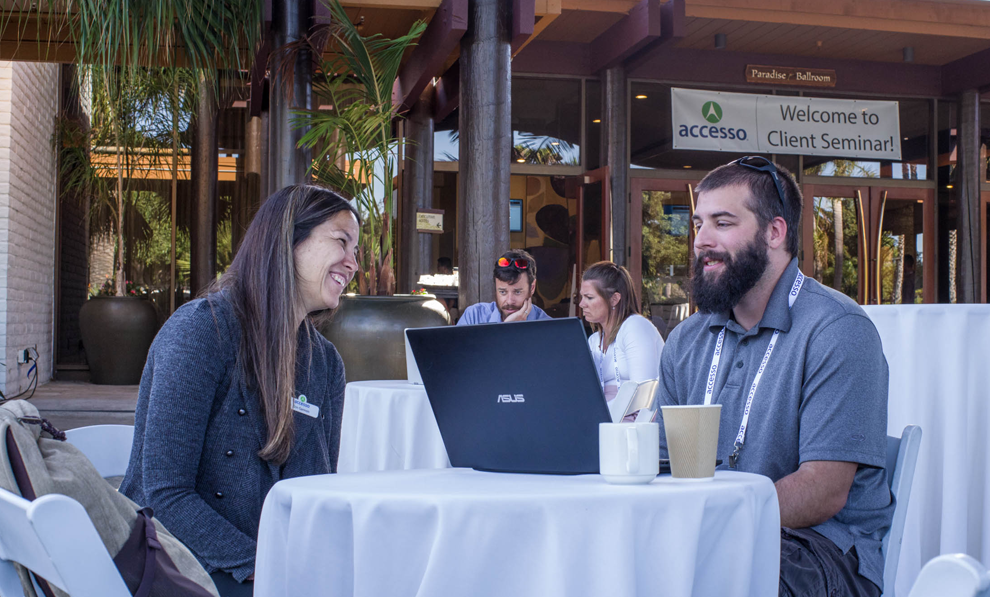 Wednesday Night Lei'd Back Luau
"Friendly hosts, great meals, informative sessions and everything was nicely organized!"
In a week that is jam-packed with learning, PowerPoint presentations and software demonstrations, our Wednesday night event provides an opportunity to relax, unwind and have some fun! This year, we took over the resort's Main Pool and transformed it into a tropical paradise with Polynesian-inspired food, drinks and entertainment. Everyone donned their finest Hawaiian shirts and enjoyed a fresh selection of tropical tunes from an amazing steel drum duo. It wasn't long before Tyler Goforth (accesso Reporting & Integration Software Engineer) and Andrew Glasfeld (accesso Reporting Team Lead) kicked off the first round of our limbo contest. "How low can you go?" The answer is – surprisingly low! We also had a Hawaiian-themed photo booth up and running, and after we had our fill of Polynesian hors d'oeuvres, many of us migrated out to the dance floor while others sat and chatted around a cozy campfire.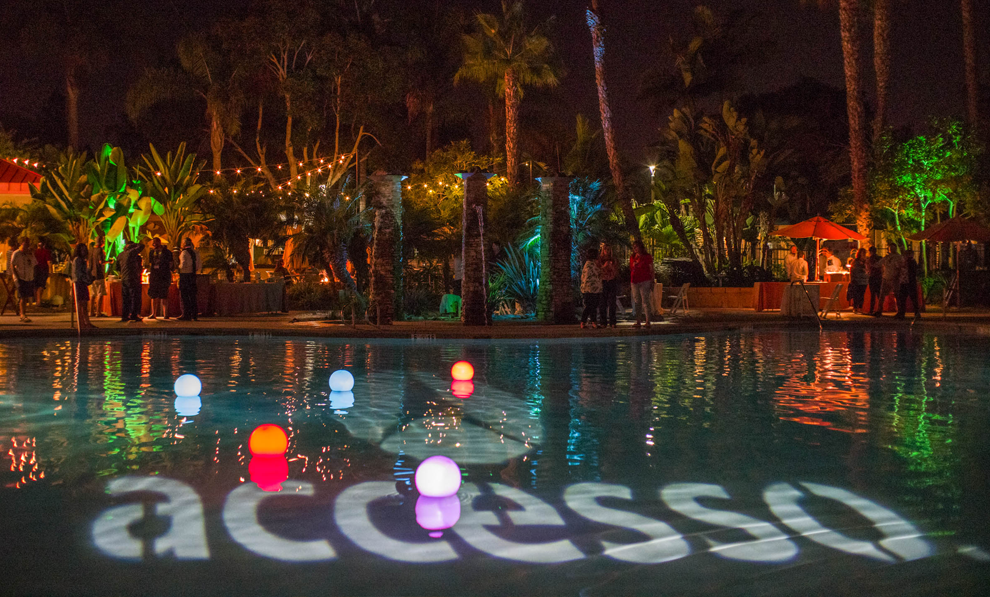 Thank you to our Sponsors!
"We are proud to have the opportunity to work with Accesso clients. Getting a feel for the new directions the company is taking is awesome and so is having the opportunity to see some of our clients we don't typically see on a regular basis!"
We were thrilled to welcome so many industry partners to this year's Client Seminar, and this event could not have been a success without their participation! Thank you to our event sponsors, Elavon (Wednesday night Hawaiian Luau Party) and SKIDATA (Monday night "Welcome to Paradise"). Thank you to Axess, who sponsored WiFi throughout the week, and Posiflex, our Welcome Bag sponsor. We are also grateful for the support of Kubera Payments, Transaction Resources Inc (our Virtual Machine sponsor) and Digonex (our Keynote sponsor). Our attendees enjoyed coffee and tea breaks sponsored by 1Risk, Globe Ticket and Amlon Industries, and we had a refreshing hydration station sponsored by Rackspace. We also were pleased to welcome Inntopia, Groupon and CipherLab to meet with clients and staff at vendor tables.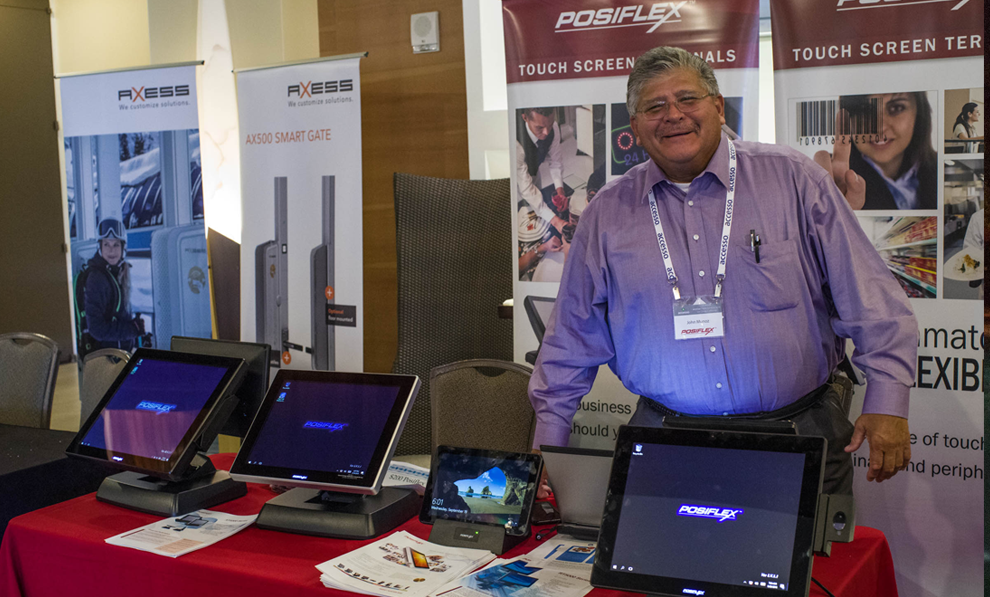 Thank You to Our Clients!
"This was my first seminar and I've had a great experience. Everyone has been so helpful and always willing to spend the extra time with us."
We are truly grateful for all of your feedback from the event. For some of us on the Client Seminar team, this was our first seminar too – and it was truly our pleasure to get to know many of our amazing clients. Thank you to everyone who shared their perspectives with us, whether it was related to operational challenges or issues facing your industry, we could not continue to develop our products in a way that is impactful without your support. We are also greatly appreciative of all who shared feedback related to our event. If you missed one of our surveys and have something you'd like to add, please email us at [email protected] and we'll add it to our list!
Until Next Time… So Long, and Thanks for all the Fish!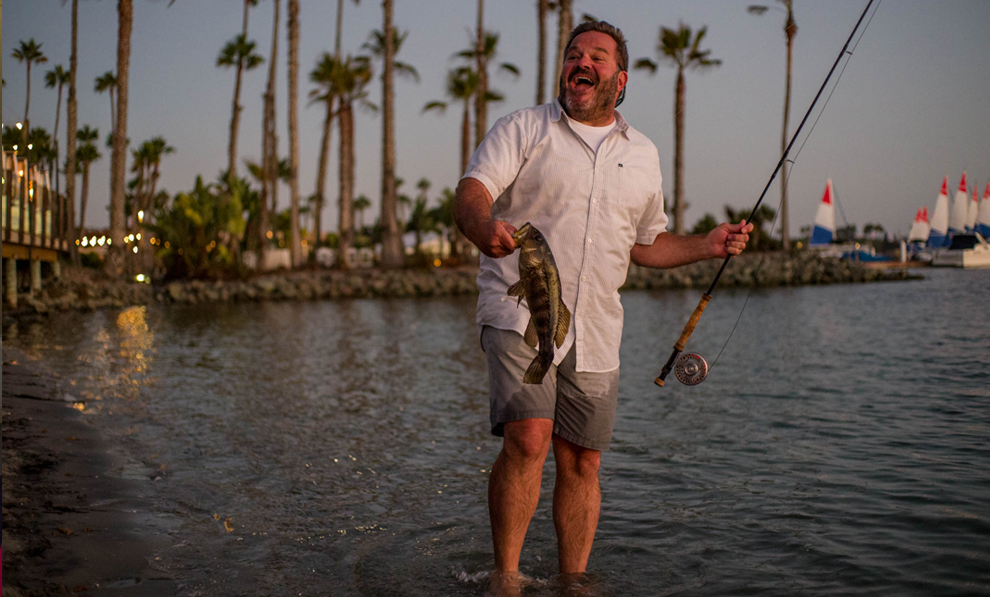 From sunset walks on the beach to fishing in Mission Bay, this year's accesso Client Seminar was one to remember! We hope that you thoroughly enjoyed this week of learning and connecting with one another, and we can't wait for the adventures that await us all next year! Mark your calendar now for our 2019 accesso Client Seminar in Denver from Sunday, September 15th – Friday, September 20th.
- The accesso Client Seminar Team