accesso Blog Series: Three eCommerce Site Features to Close the Sale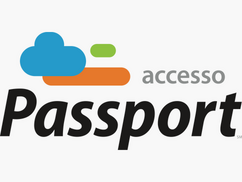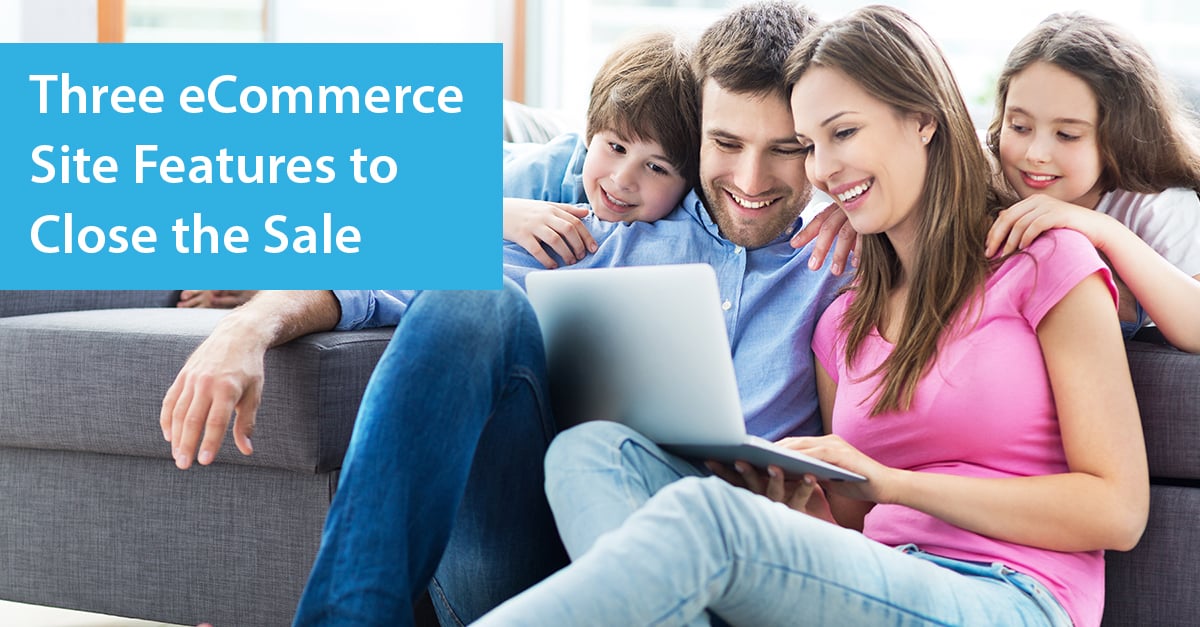 Turning a guest's initial visit to your eCommerce site into a sale is the goal of every business but as we all know, interruptions often get in the way. Many visitors are simply browsing, with no intent to purchase. Others may be in the process of researching and comparing options; still more may simply just get distracted. Recent research suggests that there are over 1.6 billion websites in the world, so how do you ensure that yours is primed for success? As a follow-up to our blog on maximizing eCommerce sales, we've got three more eCommerce site feature tips that can help you close the sale!

1. Cart Save (or Cart Abandonment Recovery)

Cart Abandonment is a serious problem that plagues the eCommerce industry, with estimates ranging anywhere from 55% to 80%. Attracting visitors to an eCommerce store can be challenging enough; convincing them to return to the store after leaving without making a purchase can be an even more daunting task. A Cart Save (or Cart Abandonment Recovery) feature gives you a simple tool to re-engage with guests who may have added items to their eCommerce cart but for some reason were not ready to complete their purchase. Sending a Cart Save email gives the guest a trouble-free way to return to the store and complete a purchase, driving up revenue and conversion rates for your business.
So how does this work? It's quite simple. If the guest closes the eCommerce store with unpurchased items in the Cart, the store asks the guest to enter an email address to save the Cart for later purchase. The guest can enter an email address or, if the guest does not wish to save the Cart, he or she can click an option to close the store.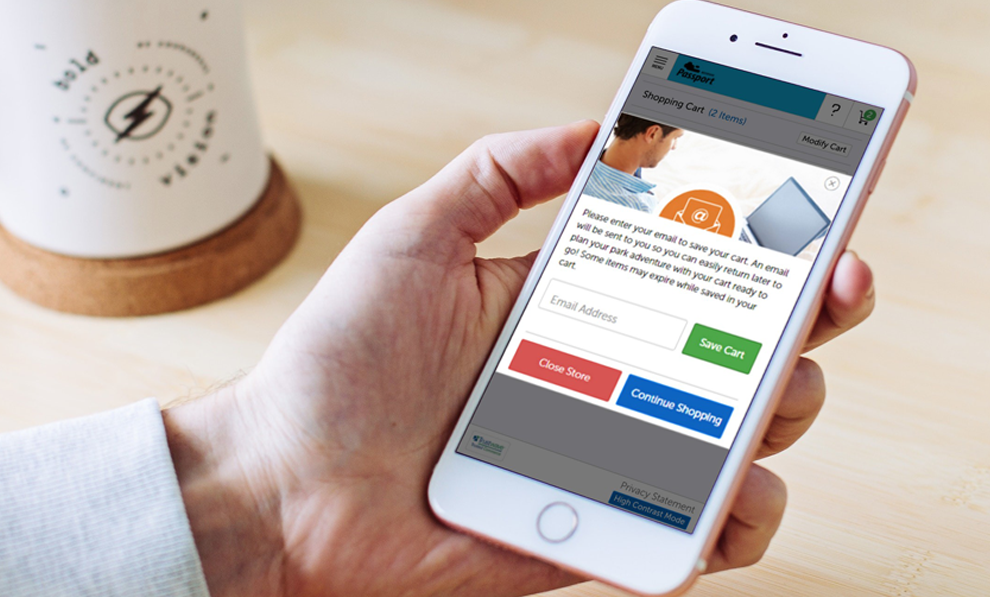 Guests who enter an email address to save the Cart will receive an email asking the guest to return to the store to complete the purchase. You decide how long to wait before sending the email – an hour? Six hours? One day? The time frame is up to you. According to a study by Conversion, the first few hours post-abandonment tend to be the best window of opportunity for re-engaging with cart abandoners, but it's best not to email them too soon: conversion rates from email campaigns sent 3-12 hours later were twice as high as those from emails that came in less than 20 minutes.
High-performing Cart Save emails will include a list of the items saved in the Cart, to remind the guest of what they thought about buying, and a link to take the guest directly to the Cart with the saved items. The guest clicks the link, opens the store with the saved items already in the Cart and then continues through the normal eCommerce purchase flow. What if the guest has added Date or Date/Time specific products to the Cart, and the time-period has passed by the time the guest returns? Typically, in those cases, those items will be removed from the Cart when the guest returns to the store; however, the good news is the guest is back in your store, making it easy for him or her to reselect the product from the store and choose a new Date or Date/Time.
The specialized reports in our accesso Passport eCommerce ticketing solution tell you how many guests have saved Carts and how many of those guests returned to complete a purchase later. You can also easily track increases in conversion rates as more guests complete purchases that might otherwise have never been made. Our clients have seen as many as 10%-20% of sent emails result in completed purchases, all with minimal effort to encourage guests to just come back to the store.

2. Diverse Payment Options
Shopping online is all about convenience. If your eCommerce ticketing site is clunky or loads slowly, those seconds of frustration can quickly accumulate and lead to cart abandonment. But imagine if a guest has gone through the entire purchase flow and realizes their payment option of choice is not available? The importance of payment options in closing the sale cannot be understated. Global studies by KPMG and eMarketer found that approximately 40% of consumers say that diverse payment options influence their shopping behavior. While credit cards remain the most common payment method worldwide, third-party online payment platforms such as PayPal® or Alipay are quickly becoming preferred payment methods.
Third-party payment platforms provide easy and flexible payment options for guests that can expedite the checkout process tremendously. There's no need to have your credit card on hand or to remember a lengthy account number – simply log in with your user name and password to complete the purchase. Such vendors often offer attractive perks such as loyalty incentives or generous credit options, which PayPal says helps users purchase more, spend more and increase their order size up to 68%. We recently integrated our accesso ShoWare box office ticketing solution with PayPal, and some of our larger venues have seen an adoption rate as high as 30%.
It's fascinating to watch the technological advancements in the digital payments industry. Cashless "checkout-free" stores like Amazon Go (who is gaining their first competitor this month) allow customers to simply fill their bags and walk out of the store. Users scan the smartphone app upon entry, cameras and sensors track items and the total bill is charged to the payment method on file. No standing in line, no cash and no credit cards required. The "smile to pay" service being piloted by Chinese technology giant Alibaba goes a step further and eliminates the need to carry anything at all in order to make a purchase: 3D cameras take a photograph of a customer at the point-of-sale, the photograph is then validated against the Alipay database, and they're good to go. It's easy to dismiss some of these innovations as flashy gimmicks, but when you consider the impact of convenience, the benefit is clear. By applying the same logic to your eCommerce store and offering a diversity of payment options that are attractive to your guests, you are increasing the likelihood of a sale.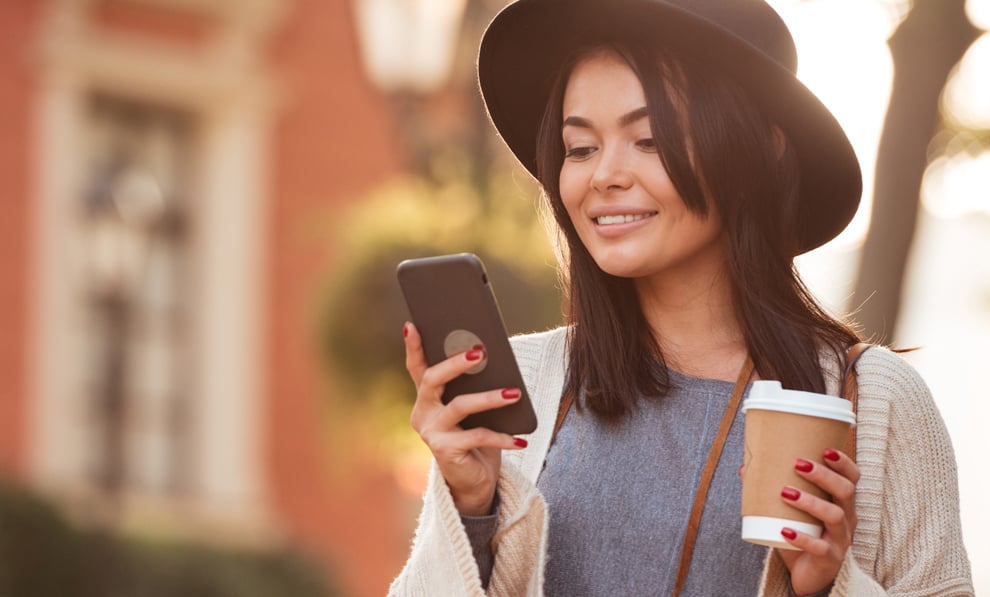 3. Multiple Security Indicators
Today's digitally-connected consumer demands a shopping experience that is safe and secure, protecting valuable payment and personally identifiable information. A study by the Baymard Institute found that 18% of users will leave a purchase because they do not trust a merchant with their credit card information. The Institute also consistently found that parts of the checkout page showing trust badges and other visual indicators were often perceived as being more secure than other fields on the same page, protected by the exact same security. Remove all traces of doubt in your customer's minds by structuring your eCommerce ticketing site in a way that displays multiple security indicators:
SSL (Secure Sockets Layer) indicators: SSL is an encryption technology that protects both website visitors and the site itself. Simply put, it has become the standard for websites globally. When a site is protected by SSL, visitors will see obvious visual indicators to let them know the site can be trusted: either the "https" prefix or a tiny lock icon next to the URL. Conversely, if a site does not use SSL technology, all browsers now recognize this as "not secure" and will warn visitors accordingly. SSL is critically important not only on your eCommerce site but also on your main site. Keep in mind that your visitor's first impression of your brand will likely be on your main website, so you want to establish this trust right away. In addition, Google vastly prefers secure sites to non-protected sites, so this may give you a nice boost in your organic search rankings as well!


Site Seals: Adding a site seal can increase conversions by as much as 20%, according to DigiCert. A site seal is a small, hyperlinked banner image that is typically placed at the bottom of eCommerce stores as another visual indicator of security. When clicked, it provides additional information about a site's SSL certification. These can be added through companies such as DigiCert, TrustArc and GeoTrust, who all offer robust programs around data security.


Privacy Policy Link: Customers want to know how their data will be used and processed. This demand for transparency has led to several regulations globally, such as the EU General Data Protection Regulation, the California Online Privacy Protection Act, the Privacy Shield, and the Children's Online Privacy Protection Rule. Such regulations mandate that privacy policies are easily accessible to the customer. Not only is this a legal requirement in many regions of the world, but it's a great practice: when customers see a link to a store's Privacy Policy, it is yet another visual indicator that a company can be trusted with valuable information.


For more information on how our accesso solutions can help you increase eCommerce sales, contact us here or email [email protected].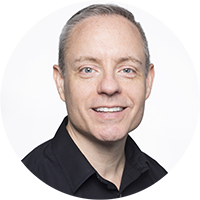 John Patterson – Training & Documentation Manager
John Patterson joined accesso Passport in 2011 as a member of the Client Services team, eventually managing several client accounts. John has been the Training & Documentation Manager for accesso Passport since 2015, writing release notes and user guides as well as training accesso employees and clients on our variety of solutions. When he is not working on the latest document updates, John enjoys taking care of his dogs and training for his next marathon.