accesso Blog Series: The Importance of Theme Park App User Testing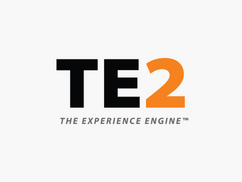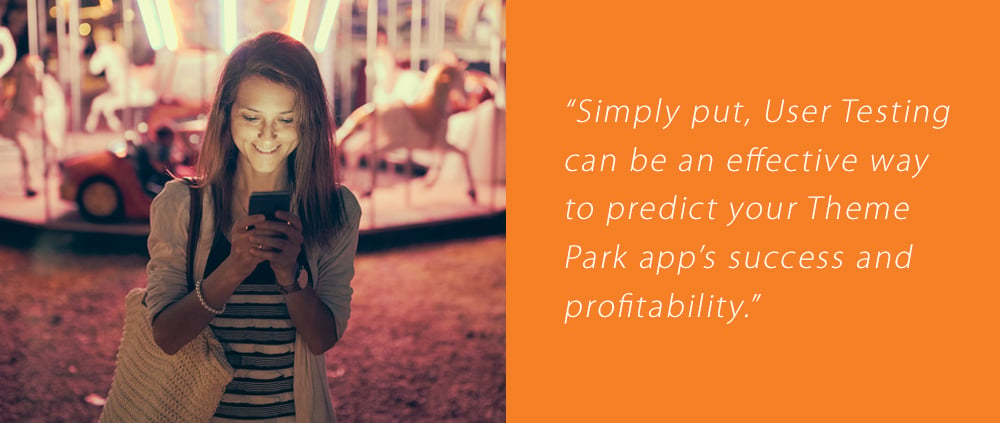 User Testing is the practice of connecting with real users to observe them interacting with your product and to understand the goals they want to achieve while using it. It often surfaces pain points in the digital experience that may be a barrier to achieving these goals. This insight is indispensable to building a product that users really want, will continue to use, and will ultimately recommend to others. Simply put, User Testing can be an effective way to predict your Theme Park app's success and profitability.
Traditionally, User Testing, if done at all on theme park apps, is conducted late in the development process. A Creative Team may work tirelessly for months on end in the attempt to design the perfect user experience, and then turn to User Testing to merely validate their finished product. By the time the app is put in front of an actual theme park enthusiast, the Development Team is already hard at work building it, leaving little flexibility for iteration and improvement.

With this approach, it is common for User Testing participants to be selected by a User Research Recruiting Agency which filters users from a large pool based on the demographic specifications of the product. Participants travel to the testing premises, typically an office or research lab, providing a controlled environment that allows for the use of screen and facial expression recording software. Sessions are conducted on a predetermined schedule, and each user is compensated monetarily for their time.

A notable downfall to this common practice is that the recruited users are often seasoned User Testing participants. They're veterans of the process which fosters a tendency to be more tech-savvy than the average person. Through repetition, they've learned the industry's language and know what the app owner wants to hear, often driving more scripted comments than genuine, raw reactions. Even more notably, this approach to User Testing removes the user from the natural environment in which they would realistically interact with the app. The product becomes isolated from the guest experience, skewing the user's perception and in turn, the data collected during the study.

This traditional approach to User Testing is certainly superior to not putting your product in front of any users whatsoever. Some data is better than none and can still serve as a valuable driving force toward improvement.

We take a different approach to User Testing with our TE2 solution. We travel onsite to the theme park where we're able to interact with real guests using our app in a natural environment. We immerse ourselves in the guest experience. This means talking with a park guest as screaming thrill-seekers speed overhead on a roller coaster, or while they wait for their lunch at the park's classic American diner.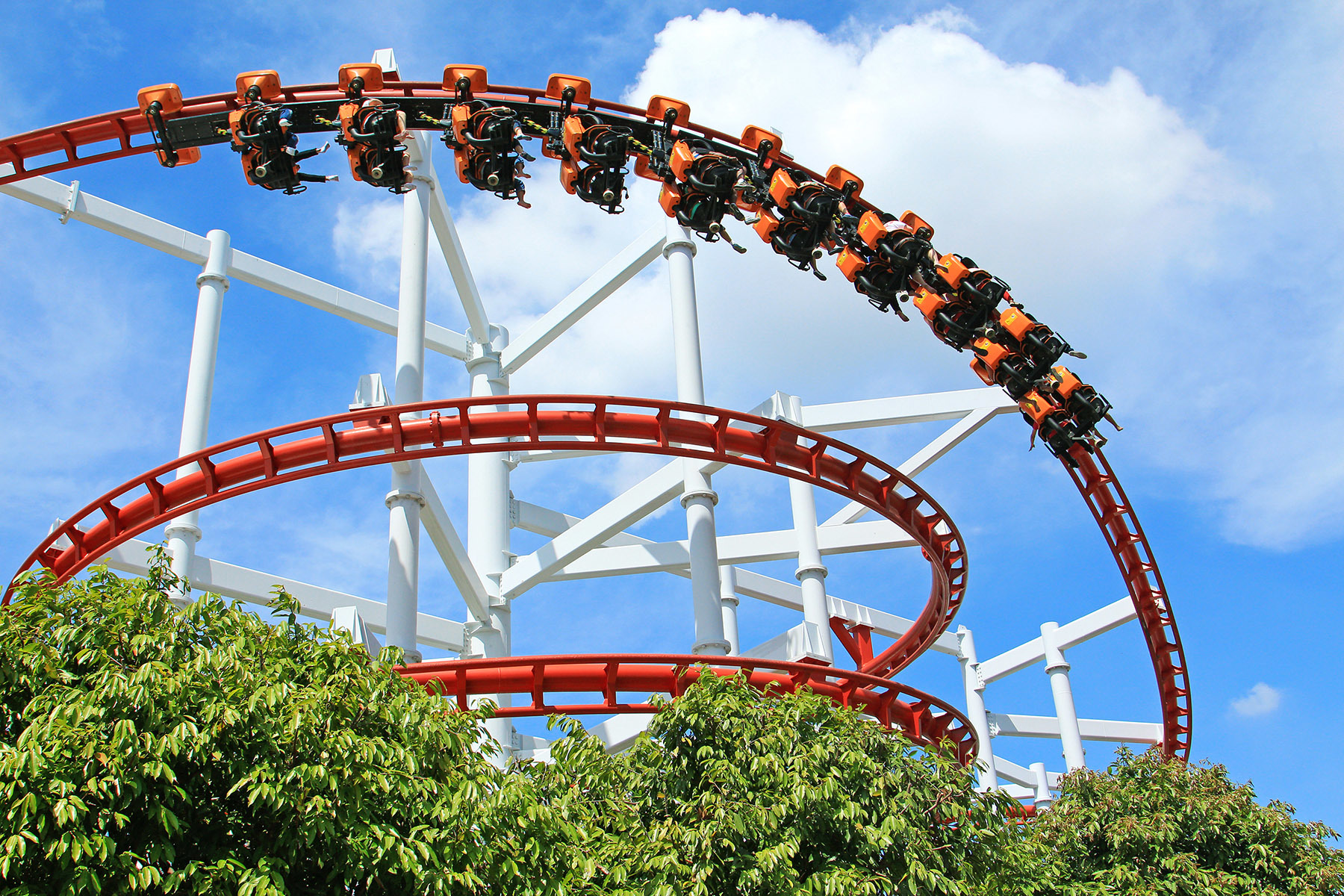 Although seemingly more casual, each User Test is strategically and thoroughly prepared with a clear agenda in mind. We never show up to a theme park empty handed. Our testing materials include mobile devices pre-loaded with an interactive prototype that represents our vision for guests to interact with. We're also equipped with a rough script consisting of usability tasks and open-ended questions to help guide the conversation with guests. Each session typically includes two representatives from our team: a moderator and a note taker. The moderator is fully engaged with the guest in a natural conversation, while the note taker records handwritten comments focused on verbal responses, hand gestures, facial expressions and body language. We show each guest our appreciation for their time and participation by providing something that can be redeemed at the park to improve their guest experience, such as a line hopper pass or a souvenir gift card.
Our team has discovered the value of collecting user feedback early and often throughout the product development process. This means that our focus for a User Test will oftentimes be on an experience that is still in the conceptual phase. We may have a vision and initial interaction design, but we turn to our best resources, real theme park guests, to help us fine tune the details. With this insight, we are able to push our digital experience to its highest potential and ensure that it provides maximum value to its users.

The noticeable difference in our approach to User Testing is in the data. By removing the research lab, recruiting agency and recording devices from the equation, we uncover authentic insight from real theme park guests. This knowledge is not only the basis for driving a more successful product, but a more delightful guest experience that soars ahead of the competition.

To learn more about our TE2 solution, contact us here.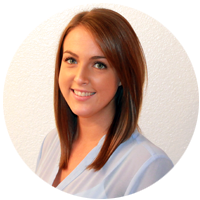 Kelsey Bracken - Mobile User Experience, TE2
Kelsey joined the TE2 team in the summer of 2016 after moving to sunny San Diego from Minneapolis, Minnesota where she began her career in the corporate world working for a Fortune 500 eCommerce organization. She is now the go-to Mobile User Experience resource for TE2's mobile apps, using her passion for the guest experience to drive user-centered design informed by user research and insight. When she's not engaged with guests onsite at a venue or head-down in a design file, she enjoys being outdoors at the beach or on the water in a sailboat. She also enjoys traveling, hiking, reading, and trying new clean-eating recipes.