accesso Blog Series: The Benefits of Programmatic Virtual Queuing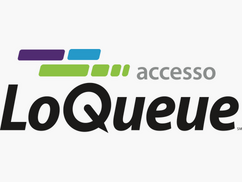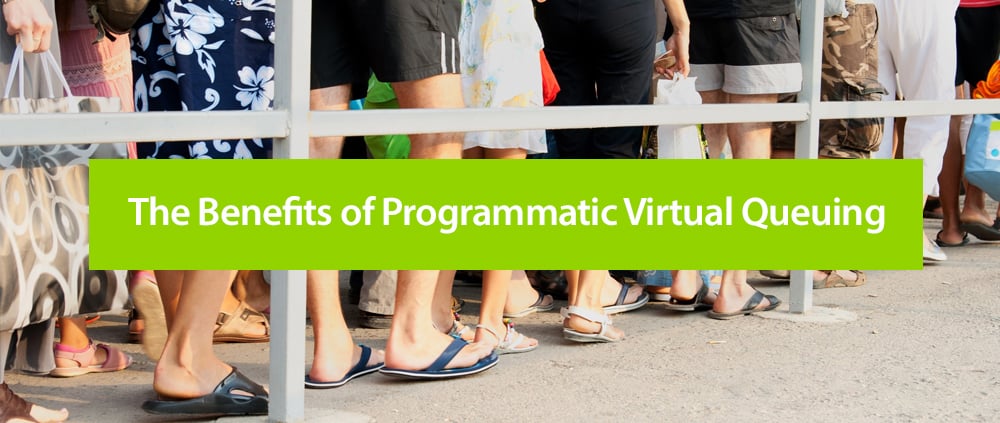 It's the stereotypical tribulation of visiting a theme park: standing in line for seemingly hours on end, sweating in the hot summer heat, packed into stalls like cattle with hordes of impatient and screaming children. Oh, if only one could avoid all that!
As many operators know, that's quite possible. "Virtual queuing" systems have existed in parks for decades, even before today's smartphone and WiFi technologies made connecting to all your guests easy. Our accesso LoQueueSM solution's earliest iterations paved the way for virtual queuing technology in the leisure and entertainment markets as a prototype at Thorpe Park in 1998, and Disney's original FASTPASS® system brought ride reservations to the masses in 1999.
It's certainly easy to see the appeal of virtual queuing systems for guests -- not having to physically wait in line fundamentally alters the experience of the day! However, it's the value for the operators that has driven the market usage of such systems. Until recent years, virtual queuing systems have typically been deployed as a "premium" solution, in which a small percentage of guests purchase an additional offering that allows them some form of advantaged line experience. We'll explore the differences between some of those models next, but in any case, the revenue that can be generated from such an offering can be quite substantial.
Before exploring common implementation approaches, it is useful to first consider, what is useful and important in a virtual queuing system?
Ease of use / access: A system that is designed to avoid lines and make your day easier must be straightforward and intuitive to use every step of the way, from enrollment to the end of the guest's visit at the park. A lengthy purchase process, confusing signage, or delays at the point of entry can leave guests frustrated and questioning the value of a time-saving solution.
Operational flexibility: The greater the range of offerings and capabilities that can be made available to the guests, the better. In some cases, that may mean "sampler" offerings that are designed to make the system accessible to others; a variety of service levels that allow guests to scale their benefit with their cost; the capability to schedule attendance at time-specific events (e.g., shows); or more.
Guest perception: A fundamental objective of providing a queuing system is to improve the guest experience – ideally not just for those using the system, but also for others at the attraction. The less impactful the system can be – or perceived to be – to other guests, the better.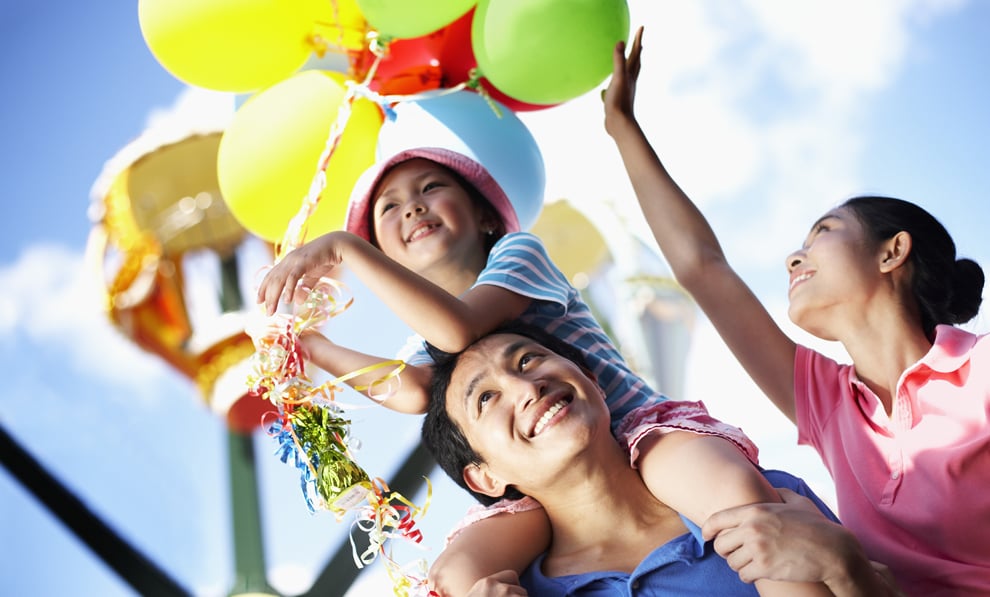 To accomplish these goals, parks have taken a variety of different approaches. The technology and sophistication of such solutions varies significantly, and the capabilities offered to the guest vary with it:
On the simpler end, some venues opt for a low-tech "front-of-the-line" approach. Typically, these are sold for limited usage, either for a single ride or a limited number of uses across a wider range of attractions. Technically, this is frequently accomplished by use of a paper card, or a wristband. While such solutions offer a low cost of implementation, they unfortunately offer little operational flexibility and control, and can easily cause disruption to regular "standby" queues.
Another low-tech approach is preferred queues, in which a ride has two separate lines, with premium guests getting seating priority. A secondary queue entrance for the premium users is a common approach. However, without controls over entry and ride usage, the rest of the guests can be negatively impacted in a severe way through queue "starvation" – having to wait much longer than normal, in favor of other guests. This tends to greatly exacerbate resentment of guests who purchased the premium entitlement, as well as against the venue itself – precisely the opposite effect that the venue wishes to create.
The Disney FastPass+ model of offering time slots to riders is unquestionably effective; sophisticated algorithms encourage the distribution of guest demand for the attractions across the course of the day. Unfortunately for most operators, Disney has patented many of the techniques involved with this approach, rendering them unavailable.
True virtual queuing as provided by accesso takes the approach of having the guests wait for their rides as normal but with the freedom to do so from outside the line. Guests are free to enjoy other experiences, with a communication device that calls them back to the ride to validate their entitlement when their spot is ready to go.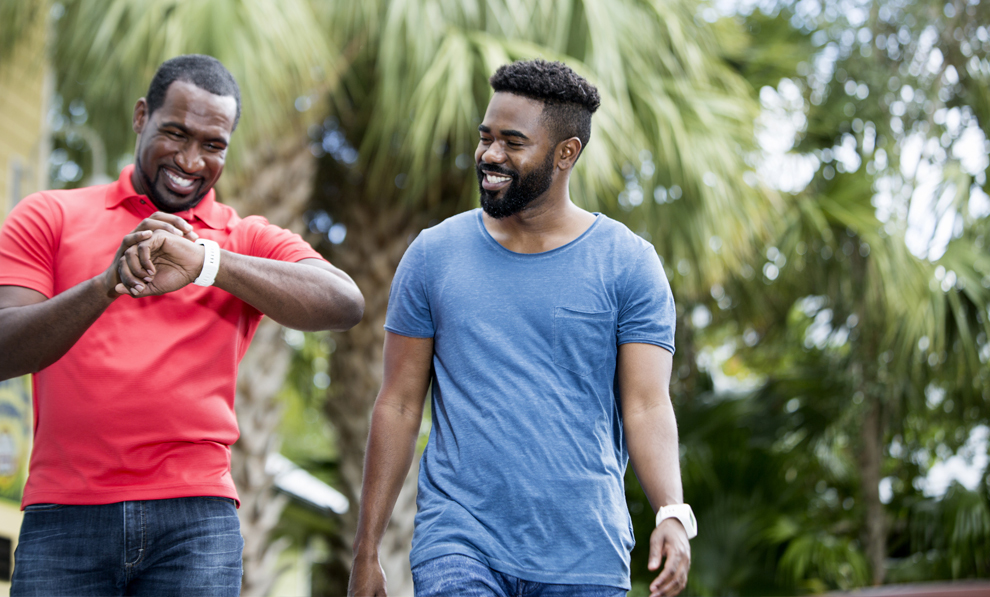 The true programmatic virtual queuing approach provides a great deal of functionality & flexibility that can't be matched by lower-tech "offline" systems. Connected systems can leverage knowledge of guest ridership and park operational state to allow more people to use the system with less impact to other guests. They can provide for varied service levels that can allow for greater revenue generation. Most critically for guest perception, they can interact with the guests automatically throughout the reservation and wait process, allowing for smooth service recovery in the event of a ride closure. Collectively, these benefits justify the cost of running a more sophisticated implementation both from a revenue as well as guest experience perspective.
In recent years, the virtual queuing model has evolved significantly. The Disney MyMagic+ program, available for all guests for free, has raised the bar of guest expectations in many ways about how they visit attractions. Queuing is certainly not least among those; the FastPass+ reservations have made virtual queuing-type benefits available for all. Accordingly, other operators have begun to offer virtual queuing benefits to a wider range of guests – in some cases, requiring all guests entering the park to queue virtually for their rides! The expectation should be that other operators will continue this trend towards greater capability. To provide such offerings requires experience with virtual queuing models as well as the technical sophistication to deliver them.
Beyond guest expectations, the IT world has in recent years come to appreciate the value of leveraging data to improve returns. In the case of queuing systems, the value of adopting an approach which allows you greater visibility to the behavior of your guests is clear. Operators can adjust their offerings to maximize revenue and guest satisfaction, as well as aid in operational planning. Furthermore, the most modern systems are moving beyond after-the-fact analysis, to identify how the guests can be engaged while in the park to recommend itineraries and steer guests to offerings that are less crowded.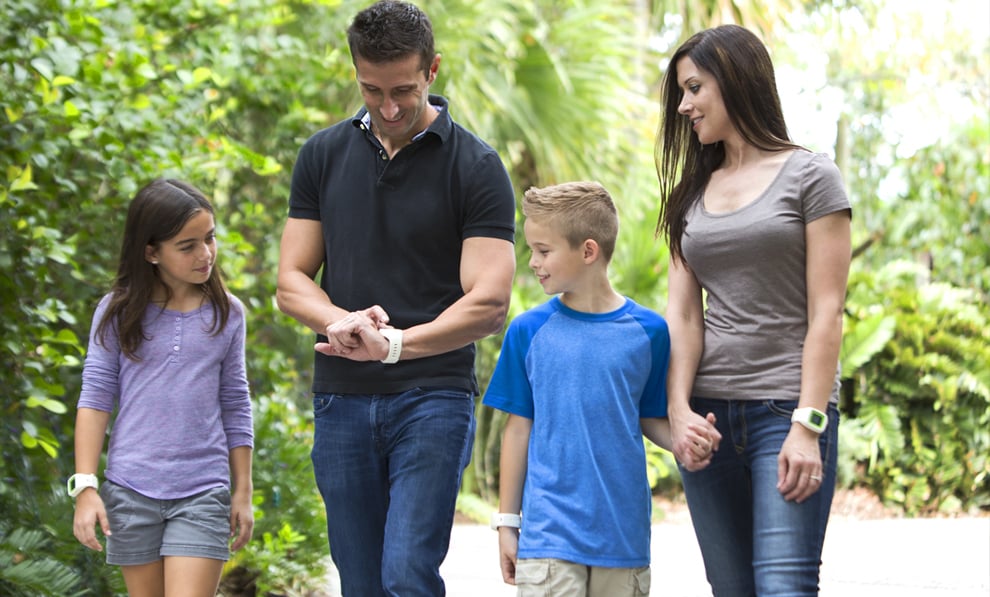 It is clear that leveraging virtual queuing systems provides a wealth of benefits to both guests and venues. Guests' range of choices to manage their day and overall satisfaction can increase. Venues can create a valuable revenue stream, improve guest engagement, and gain valuable insight into guest behavior. As the market evolves, the complexity and capability of virtual queuing solutions will continue to grow. To implement such systems successfully, however, requires a firm understanding and experience with such offerings. We at accesso stand ready to review your needs with you. Contact us to learn more.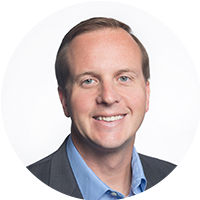 Eric Petrusic - Chief Technology Officer, Lake Mary Office
Eric Petrusic is accesso's Chief Technology Officer and has taken a leading role in shaping accesso's solutions for the past 14 years. In the time left over between his duties of working with the various accesso product lines and chasing his three children, he enjoys playing chess, performing music, camping at the beach and making the world's best pulled pork.