accesso Blog Series: Making Fun Accessible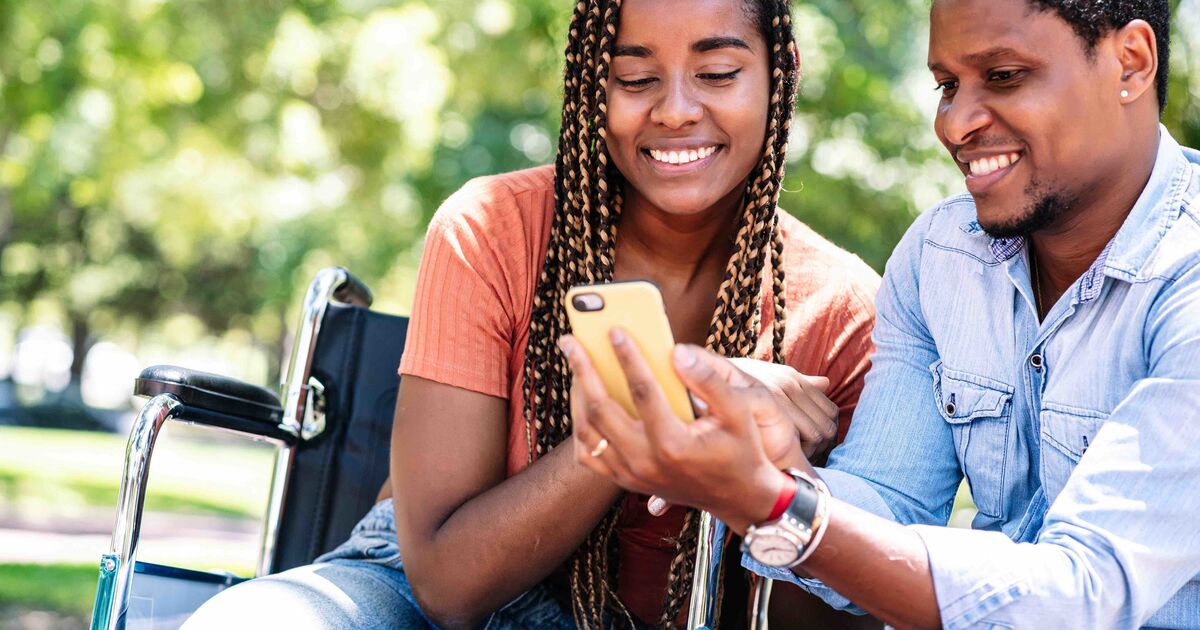 The World Health Organization reports that more than 1 billion people around the world live with a disability, making up 15% of the global population. From theme parks to live entertainment venues, cultural sites to family entertainment centers, organizations whose missions revolve around shared experiences and connection must strive to ensure accessibility for all, regardless of background or ability.


Optimize Your Digital Usability
Accessing basic online information about a public venue is a must-have for any guest, during the planning process and throughout their time on site. Yet, nearly 98% of the world's most popular websites are not fully accessible.
Research shows that optimizing your website for guests of all abilities is crucial not only to ensure an equitable experience but also to protecting brand loyalty and revenue. Online shoppers with disabilities – a community with a combined spending power of 17.1 billion pounds in the UK alone – are quick to click away from inaccessible websites, and 75% have walked away from businesses with poor accessibility standards.
But it's not just about profit – it's about doing the right thing. Thankfully, doing the right thing is easy with the right technology. Using the accesso Passport® eCommerce ticketing suite, operators can help guests with disabilities easily navigate all pages and functions of a website through accessibility-driven solutions such as screen readers, which convert the text displayed on a screen into synthesized speech.
Your website should also help guide guests to the best possible onsite experiences. The accesso ShoWareSM box office ticketing suite allows guests who may need on-site accommodations for seated attractions to select Americans with Disabilities Act (ADA)-compliant seating when pre-purchasing their ticket. Plus, the solution allows for a real-world preview of the exact view available from any given seat – a high-value offering for guests of all abilities.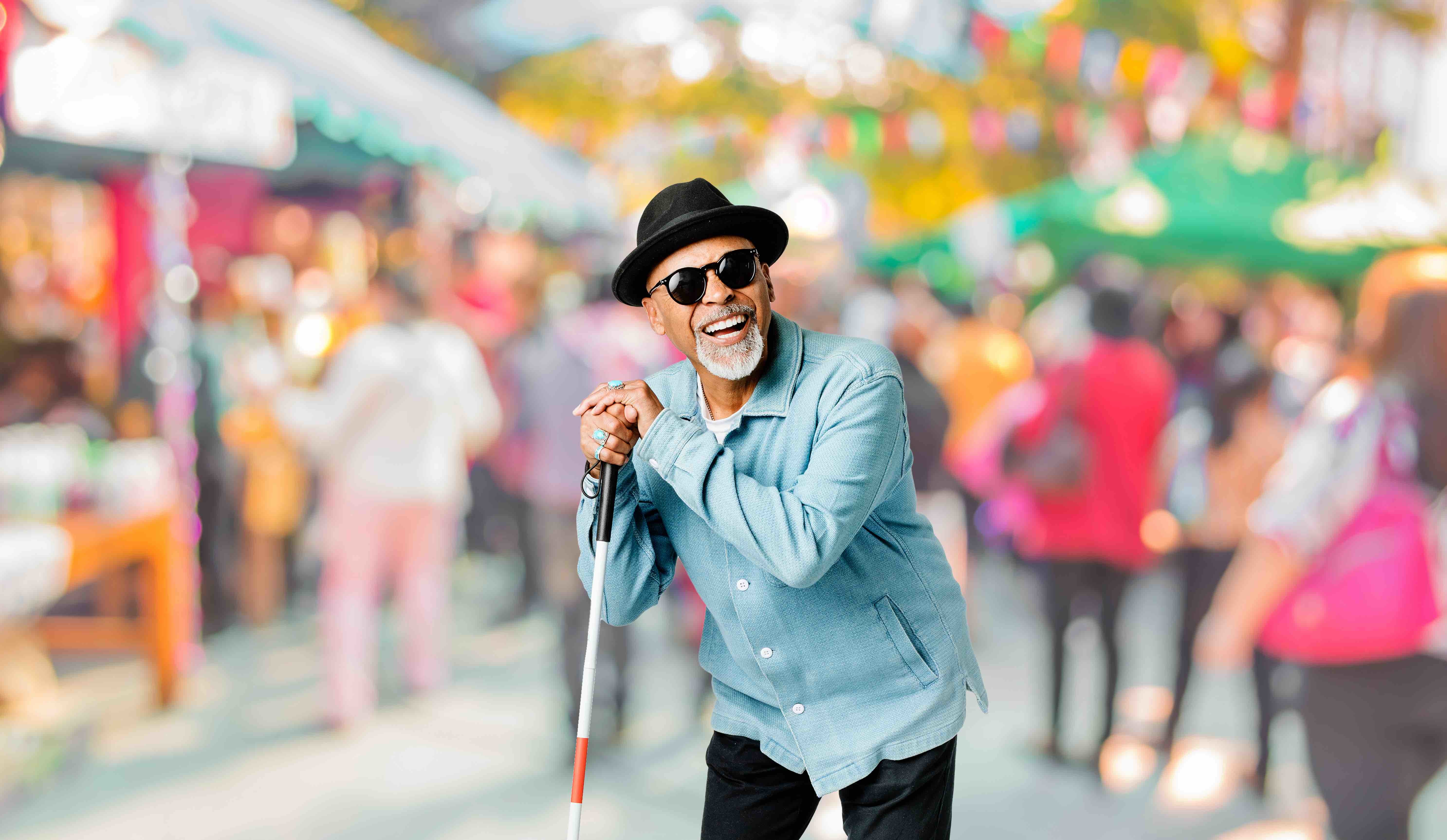 Re-Think the Queue
Operators realize the on-site guest experience looks much different for guests with disabilities and their families, as many are unable to wait in long physical queues. But, venues often struggle with how to serve the unique needs of these guests without unintentionally favoring the experience of one group over another. Reverse queuing – available through the award-winning accesso LoQueue® virtual queuing solution – provides operators with an answer to this challenge by allowing guests with disabilities to join an inverted virtual queue.
Rather than counting down to board a ride, as seen in a typical virtual queue, reverse queuing allows guests with disabilities and their families to board right away. After the ride, they go through a "cooling off" period – an offering exclusive to accesso virtual queuing technology – equal to the amount of time they would have spent in that attraction's physical queue. The group can use this time to explore the rest of the venue and shop, grab a bite to eat, or take a moment to relax. Once the "cooling off" period has ended, the group can begin the reverse queuing process for the next ride they'd like to enjoy.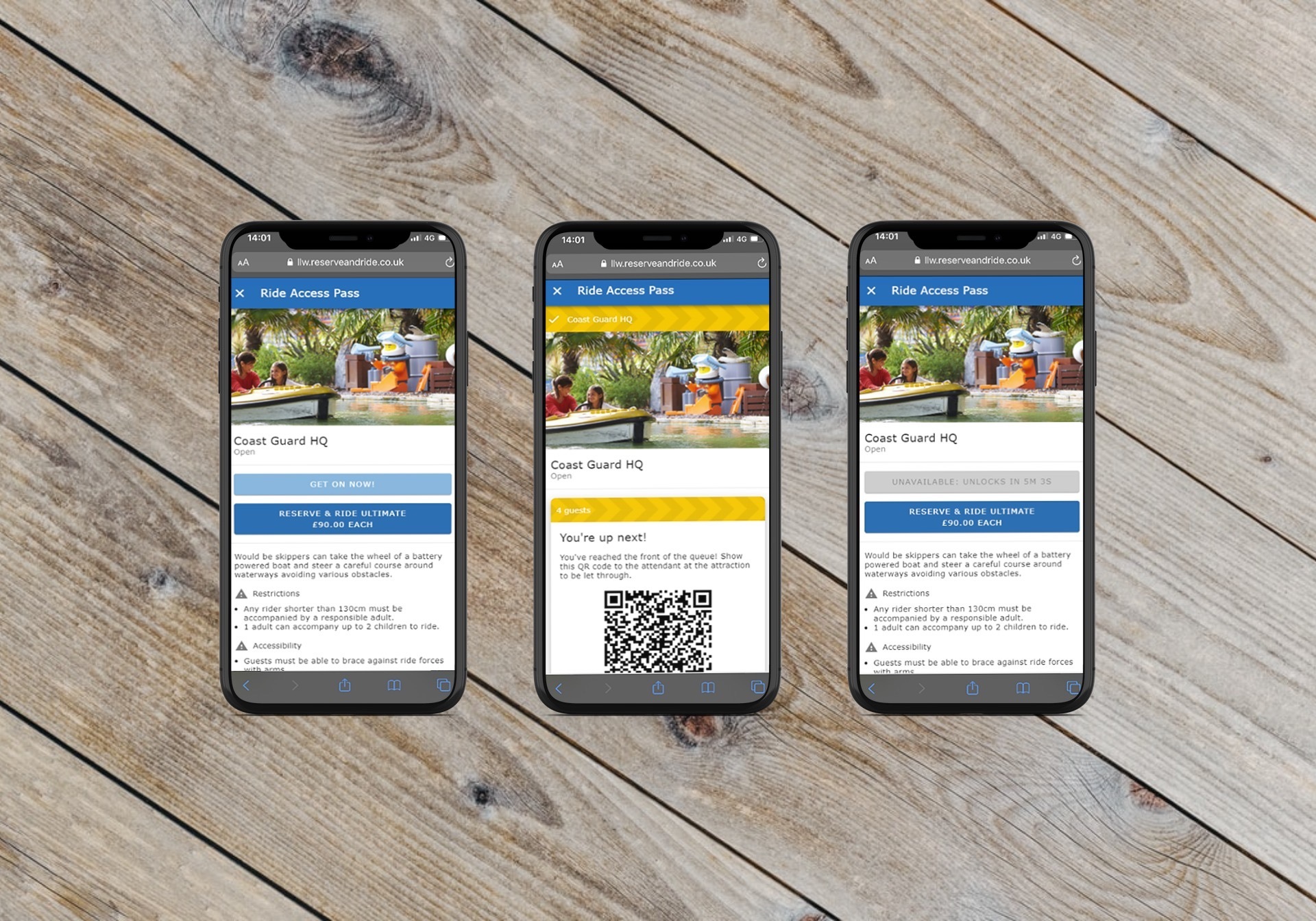 Deliver All-In-One Support, Available from the Palm of Their Hand
An easy-to-use wayfinding tool can help guests maximize their time on site. This can be particularly helpful for guests who need access to ADA-compliant entrances or facilities, equipment rentals, and more. On-site navigation becomes friction-free when guests can easily map out their routes ahead of time, rather than spending precious time searching for navigable paths, support services, and accommodations.
Such access is possible through a guest-facing mobile app enabled by accesso's guest experience management platform, The Experience Engine™ (TE2). TE2 can power the creation of a white-label mobile app, through which guests can easily access a venue map, basic information about each attraction or experience, and more – all from their mobile device. The app can also power transactions for items such as meal packages or virtual queuing upgrades, eliminating the need to seek out the nearest physical guest services location while on-site. It can even help guests identify rides that may trigger sensory issues, such as flashing lights, big drops, and loud noises.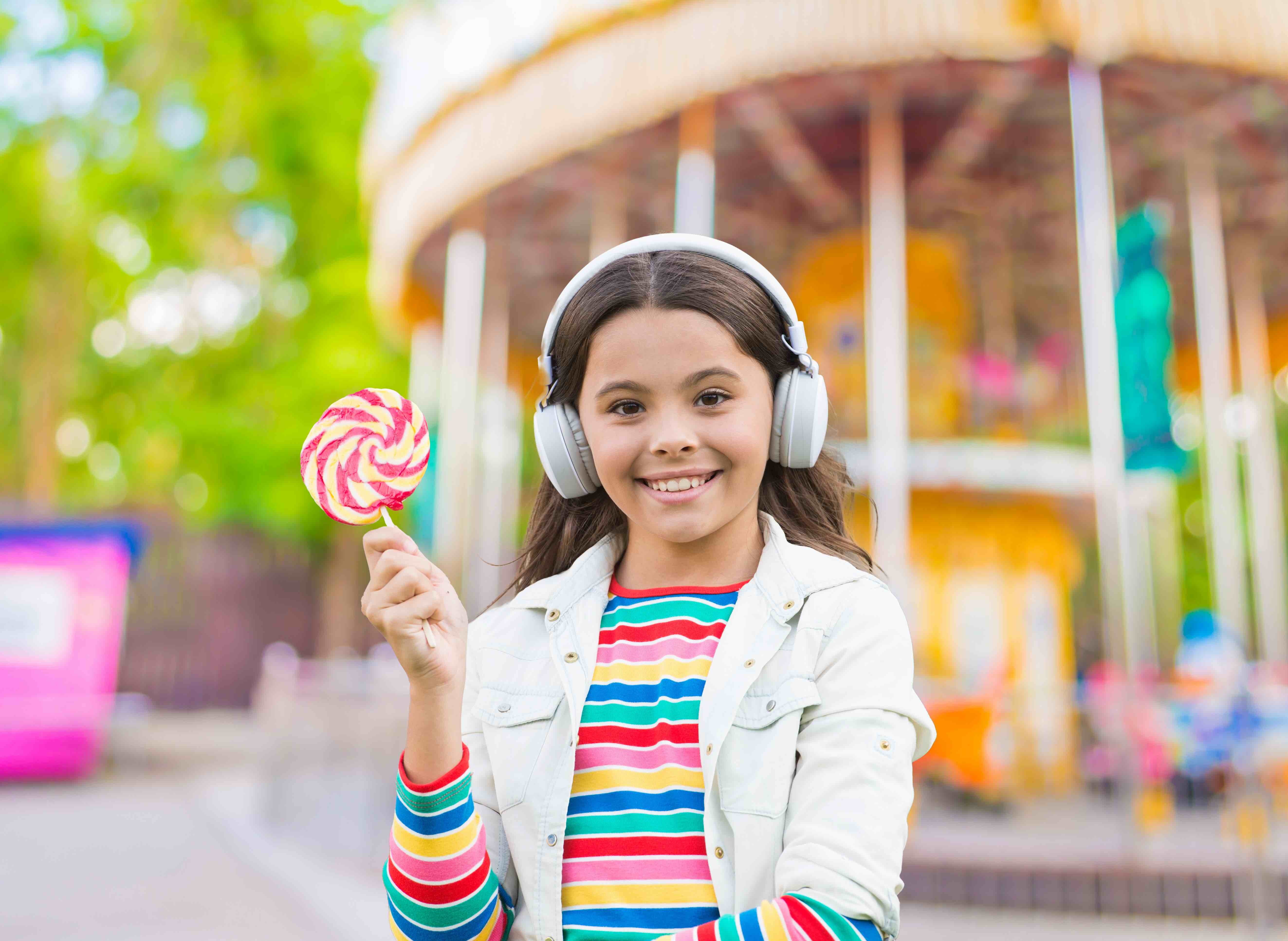 accesso is honored to play a role in helping our clients enhance the entertainment experience for all guests. With the right technology in hand, operators can deliver an equally enjoyable experience for guests of all abilities - and drive brand loyalty in the process.
Need a hand in making your venue or attraction more accessible? Connect with our team of experts today.