accesso Blog Series: Creating a Location-Based Experience Marketing Plan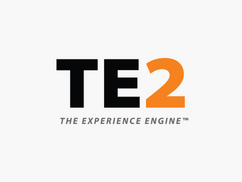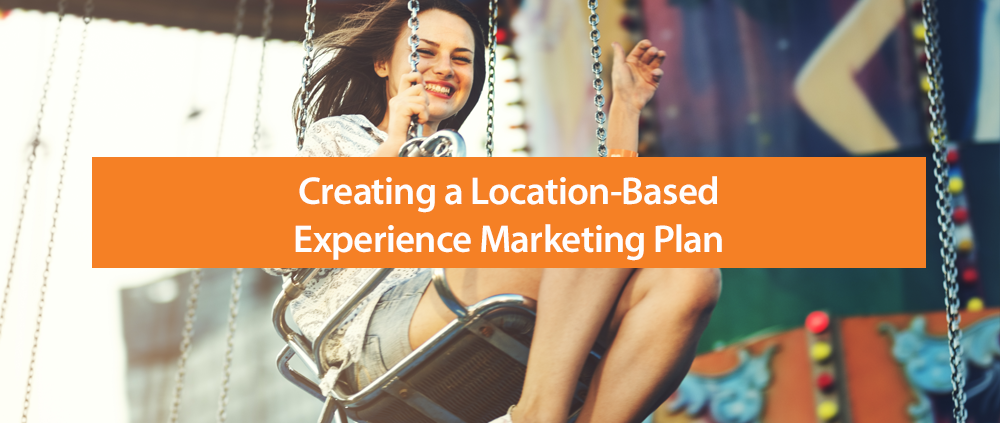 It's lunchtime at your theme park and the lines are wrapped all the way around the pizza shop next to your newest thrill ride. Your guests are getting impatient, the staff is feeling slammed and it's only 12pm. If only you could direct your guests to the pizza shop in the kids' area that has virtually no lines. Now, you can!
A location-based experience management platform is a tool that allows venues to send real-time, interactive content to visitors before they arrive, during their visit and after they leave. Organizations from theme parks to hotels, quick-service restaurants to hospitals are leveraging this tool to create better experiences for their guests that pay off in a multitude of ways.
Now that we have the platform, let's create our first Location-Based Experience Marketing Plan. First, we need to gain a deep understanding of the guest's wants and needs by performing a venue walk-through. We highly recommend you have representatives from multiple business units such as marketing, guest services, operations and food and beverage to join you on this walk-through. Having multiple perspectives on this trip will help address the various points of opportunity in the venue, such as better communicating closures, correcting map/navigational challenges, or alleviating crowded areas and long wait times.
It's best to begin your walk-through outside of the venue where guests would also start a visit, and to move through the venue like a first-time guest would. Consider guest expectations at arrival and whether those expectations are met throughout their visit. If not, why? Adopt different guest personas to see how experiences might differ. For example, a family with small children compared to a young couple in their twenties. As you walk, begin noting common frustrations such as long lines, crowded areas, frequently asked questions, and any other places where it makes sense to run location-based experiences.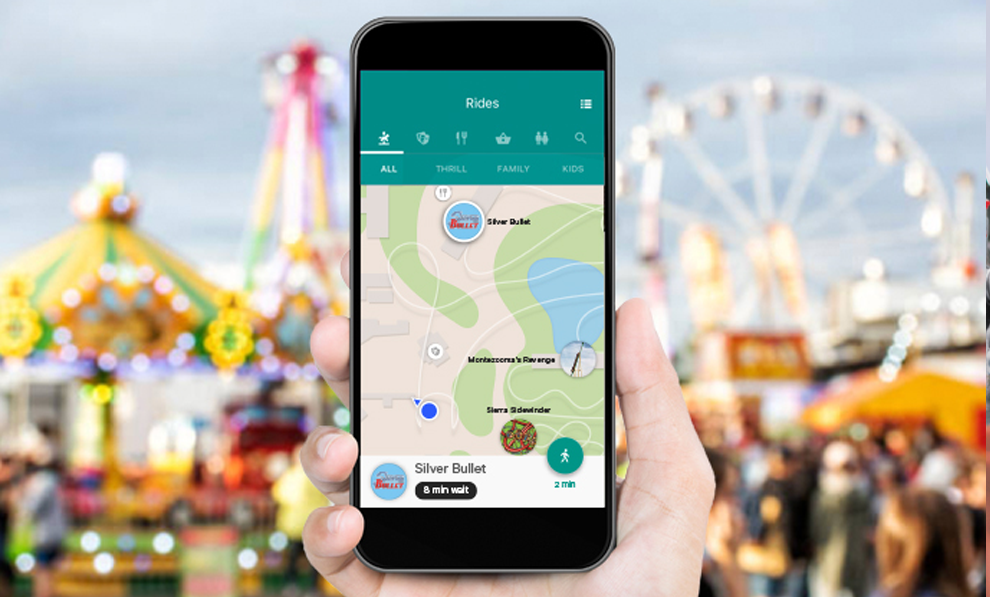 You might be wondering how these location-based experiences are delivered. Our TE2 Experience Marketing platform delivers the message by "talking" to something in the park called a beacon. Beacons are small Bluetooth radio transmitters that signal other devices within a set radius. Beacons themselves do not trigger the delivery of content from our platform - beacons emit signals that can be detected by mobile devices. Whenever a user's mobile device receives a beacon signal, the device then notifies our platform that it is near a beacon. Our platform then determines each user device's eligibility for scheduled experiences in that area and, if it is eligible for a scheduled experience, it is delivered by our platform. For more information on beacons, check out our Top 10 Beacon FAQs.
These timed and targeted experiences help alleviate long lines by driving traffic to other less utilized outlets, or by incentivizing guests to dine before or after the rush hours with a special offer. Such experiences require only a few minutes' notice to be sent on days when traffic is overwhelming and can have significant impact for both your guests and your staff.
Below is a list of helpful questions to guide you in the venue walk-through process:
What happens in this location? Why is this location noteworthy?

What information would support a guest's experience or your staff's operational goals in this location?

Is the content helpful when the guest is in this location, before they arrive, or are you driving guests to this location?

Which types of guests benefit from the information? Can you segment these guests using data you have today?

What change do you want to see in this location? How will you measure results? Is there a quantitative goal you'd like to meet?
Be sure to ask all departments about their own goals for improvement. For example:
What would each department like guests to do more (and less) of?

What are the over- and under-utilized outlets, and at what times of day?

What information do you wish guests had in the area, or before they arrive in this area?
What sort of perishable inventory does your department have, and how could real-time communications with guests address this? (Examples include food, reservations, tours, event tickets, ticket upgrades, etc.).

By the end of the walk-through, you will have identified the aspects of a guest's experience that can be improved, the locations where pain points might occur (for both guests and operators), what kind of content could improve the guest experience in those cases and where to place beacons.

Congratulations! You are now ready to outline your first Location-Based Experience Marketing Plan. You have identified the topics to communicate, the guest segments to which they apply, the time of day the content is relevant and the location where the content will be useful. You've also empowered the staff who joined you on the walk-through to think like a campaign manager and make future recommendations.
Here are some sample walk-through observations from a theme park and the resulting campaign recommendation:
The F&B manager pointed out specific restaurants that are overcrowded every day between 11:30 a.m. - 1:30 p.m., which is taxing for both guests and operational staff. Their recommendation was to offer discounted dining after 1:30 p.m., which could help move traffic to later in the day.

The operations manager reported long wait times at popular rides between 2 and 4 p.m. each day during the summer, while many attractions sat empty. The proposed solution was the promotion of "no-line" attractions at 2 p.m. Families traveling with small children would receive promotions of attractions suitable for small children, and those with older children would receive recommendations suited to them.

The merchandise team reported that their main retail store experiences a rush each evening just before the park closes, as guests all buy their souvenirs on their way out of the park. In response, the recommendation was to deliver a message inviting guests to "shop early and pick-up later" as they entered the park. The stores agreed to hold guest purchases throughout the day and provided discounts on purchases made before 12 p.m.

Our Experience Marketing Team can help make the process of constructing a location-based experience marketing campaign easy. We have the data to prove what works, what doesn't, and the expertise to help you make the most of your guest data. Contact us to learn more about how we can help you deliver personalized, contextual content at just the right moment in their journeys.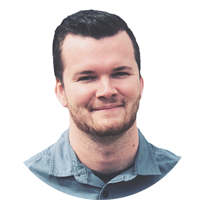 Michael Smart – Marketing Campaign Manager, The Experience Engine (TE2)
MichaelSmart is a Marketing Campaign Manager for The Experience Engine (TE2).He lives in San Diego, California and enjoys creating music, learningabout astronomy, and anything Oprah-related.