Boosting Your Bottom Line and Guest Satisfaction with Alternative Payments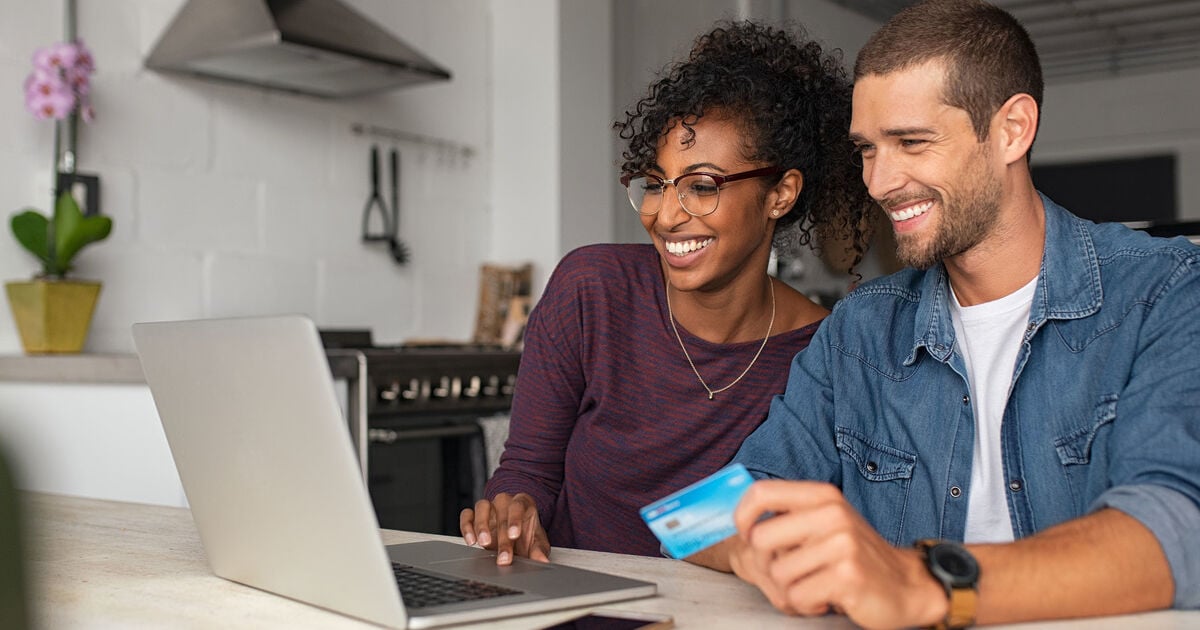 As the travel and tourism industry continues to navigate the process of welcoming guests back to their favorite experiences with safety top-of-mind, families around the world are considering how to safely return to making lifelong memories through family outings and vacations – many of which center on trips to theme parks and other attractions. From researching where to stay and what to do to creating a packing list (and checking it twice) – and now, researching safety guidelines and protocols – prepping for the reward of memorable family fun involves a lot of homework. The last thing any guest wants is to spend even more time worrying about organizing their wallet and ensuring the right payment methods are on hand for purchases they plan to make (or have already made) at your attraction, theme park or venue.
Luckily with accesso, it's easy to relieve at least one of your guests' most common concerns by making your eCommerce and Point-of-Sale (POS) transactions as convenient as possible through the use of alternative payment methods. Typically, these "e-wallet" payments are facilitated through a mobile application, either through an operator's POS scanner or via guest-managed scanning of the merchant's rendered QR code. Simple. Safe. Easy. Secure.
At accesso, we support providing options for alternative payments not only because it helps make your goods and services available to a larger audience that may not have a credit or debit card handy; but also because it allows for contactless payment processing, increasing on-site efficiency and freeing up time for your staff to focus on delivering a best-in-class guest experience. Additionally, this helps remove many of the barriers that can lead to abandoned purchases, thus significantly improving your conversion rate and the customer's overall experience.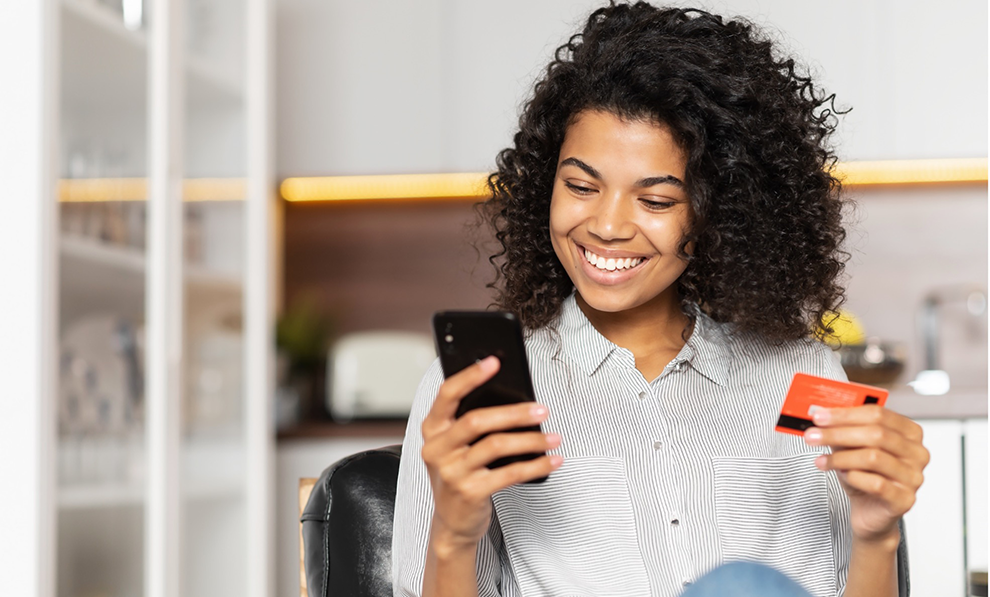 Alternative Payments: The Cleaner Way to Pay

The use of alternative payment options is not a new trend. Rather, its popularity has only continued to grow over the last few years, with Juniper Reports forecasting a $6 trillion worldwide growth in the use of alternative payments by 2024. Its adoption has also spiked due to COVID-19 safety concerns, with 79% of MasterCard users around the globe stating they now prefer contactless payment options over the handling of physical cash or card. And, according to the same report, 82% of consumers overall point to alternative methods as the "cleaner way to pay."
On the other side of the same coin, 47% of consumers stated they won't shop at a store that doesn't offer contactless payment, as they are concerned about the use of pens, keypads and handling cash. Plus, more than three in five consumers will wash, disinfect or take other steps to clean their credit or debit cards if they must be used to make a purchase.
This data paints a clear picture: consumers across the globe view alternative payment methods as a safety necessity during the pandemic, and operators need to take steps to make guests' return in the near future a reality. And, with reports indicating that 74% of consumers plan to continue their use of alternative payment methods even after the pandemic is over, it is clear that this is not simply a fad or operational "quick fix" that will no longer be needed in the pandemic's wake.
Once COVID-19 is over, guests will remember how their favorite theme parks, attractions and other venues responded to not only alleviate their concerns, but also maintain the unforgettable experience that they knew and loved from before the pandemic. What they will not remember (or, likely, care about) is an operator's reasoning for not having solutions available that align with the modern consumer's lifestyle and expectations, both of which continue to drastically evolve due to the pandemic-driven conveniences physical distancing has ushered into our day-to-day lives. Whether you are using online ticketing or a POS solution, implementing alternative payment offerings now will allow operators to get in on the ground floor of implementing "future-proof" systems that are guaranteed to satisfy guests upon their return.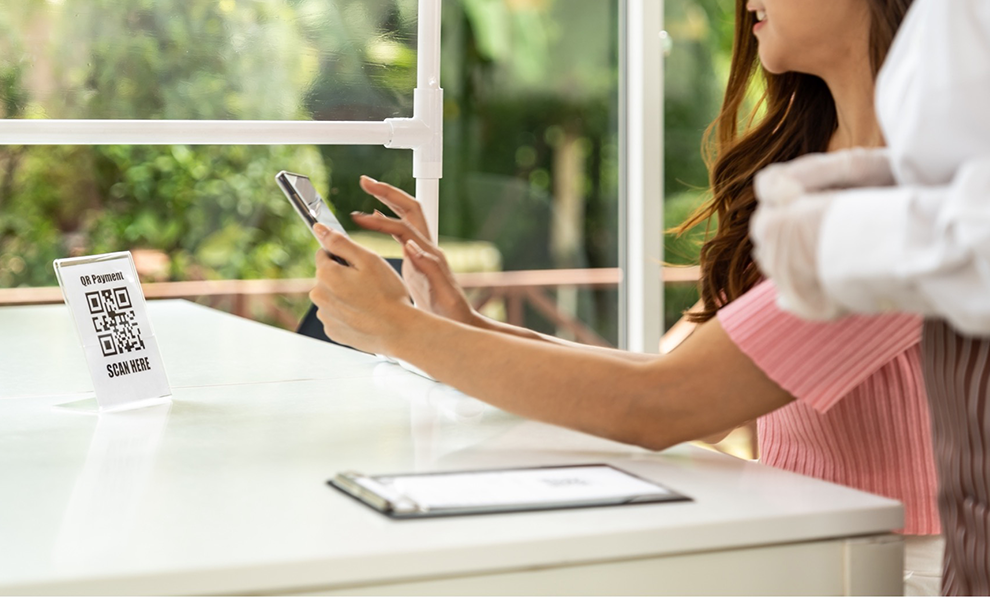 Keep Transactions Easy and Safe
Giving your customers new, no-risk options at checkout, both online and at point-of-sale, in your restaurants, souvenir shops, snack bars and kiosks eliminates concerns around the security of cash, credit and debit card transactions. E-wallets offer built-in, multilayer protections by requiring passcodes or biometrics and encrypting all credit card and banking details, thus safeguarding sensitive financial information from hackers. (And of course, if you don't carry cash, you're building in safety measures against pickpockets and thieves). Plus, the ease of scanning a code keeps purchasing lines moving more quickly as employees don't have to make change or wait for a card to be processed. Eliminating these pain points can translate to additional purchases, boosting your conversion rate and your bottom line.

Enhance the Guest Experience
Many e-wallets are built into a larger social media app, allowing operators to develop targeted, customized mobile enhancements that will help make guests' overall experience more pleasant than ever. In addition to meeting the needs of more cash-averse guests, attractions can utilize the apps to create games designed to ease the wait time for rides and shows. They can also be tailored to help eliminate language barriers. For example, creating a virtual menu that allows guests to purchase food using a picture, rather than relying on language-based menu item descriptions, can significantly ease the frustration of trying to communicate an order verbally, as well as the risk of incorrectly fulfilling those orders.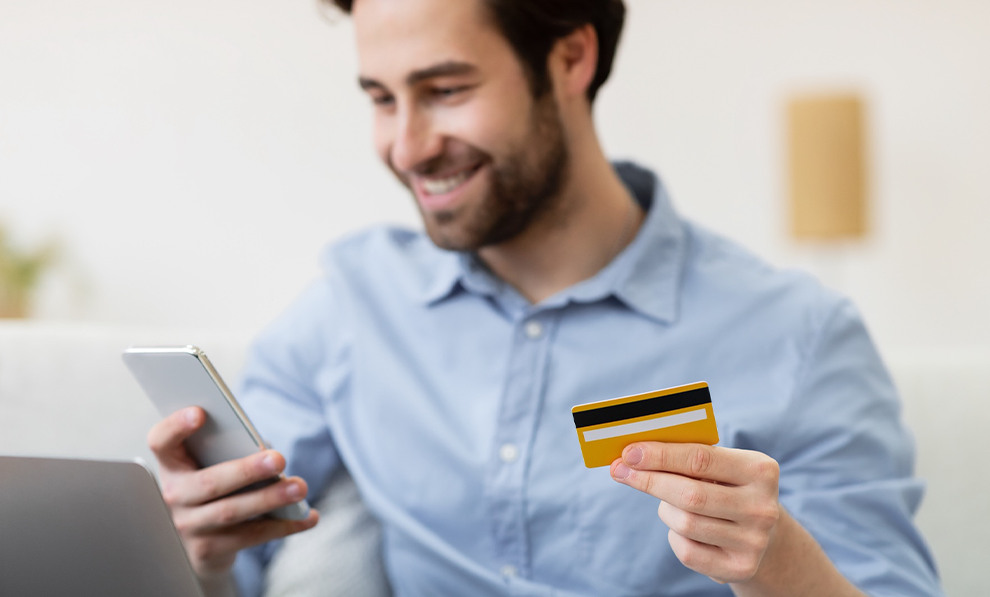 In an era where consumers thrive on convenience and place security and safety as top priorities, it is clear that all operators, regardless of market, need alternative payment options available for their guests. That said, there are a host of options available to operators, which can make it challenging to know where to turn. Fortunately, our award-winning accesso Passport® eCommerce ticketing suite has you covered, with many of these options readily available and accessible through the platform. Let's take a look at some of the pioneers in e-wallet solutions catering to operators around the world, all of which are available in select markets through our accesso Passport solution.


Alipay
With over 1 billion active users and more than 100 million transactions completed daily, Alipay is leveraged by retail outlets around the world, available in more than 110 countries and regions. Additionally, the service boasts the most advanced encryption technology to keep your guests' transactions safer than ever. Alipay provides users and operators with a frictionless experience, utilizing both standard and one-click payments.

PayPal
Utilized by 277 million users around the globe, PayPal offers benefits to users of all types, including individuals, businesses and more, as they send, receive, and make online payments with the click of a button. The platform uses encryptions, around-the-clock transaction monitoring and fraud protection to ensure users the best (and safest) possible experience as they navigate the service.
Allied Wallet
Available across 196 countries and processing billions of dollars in transactions, Allied Wallet is a cutting-edge service offering consumers secure payment options through encrypted, modern processing technology. Allied Wallet accepts more than 100 other payment methods from around the globe, providing a secure, easy-to-use option for users to make transactions, send and receive funds, and more.
Apple Pay
Apple Pay reaches a whopping 500+ million Apple users worldwide – with more than 65 million users activating their account in 2020 alone – to utilize contactless payment options during the pandemic. Available specifically to Apple users, the service allows users to send payments back and forth through text message, make payments through the digital Apple card and store a variety of other cards, tickets and more in the e-wallet – all while maintaining private and secure digital transitions.
Additional Options
While Alipay, PayPal, Allied Wallet and Apple Pay may hold a lion's share of e-wallet transactions in the global market, other providers play a significant role in the alternative payment arena, including Adyen, Samsung Pay, Due and Google Pay.
Reach out to the accesso team here or at [email protected] to learn more about how you can easily and securely implement alternative payment processing today.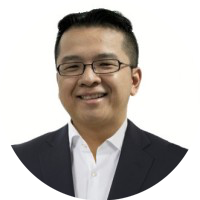 Jack Chan -- International Sales Director

Based in his Hong Kong home office, Jack is responsible for sales-related activities in the APAC region. Having spent over 10 years in the region, he brings a wealth of experience working with customers from varied cultures and backgrounds. When he is not on the road, Jack likes to hang out with his family and enjoys working in the kitchen.