8 Ticketing Tools for Giving Back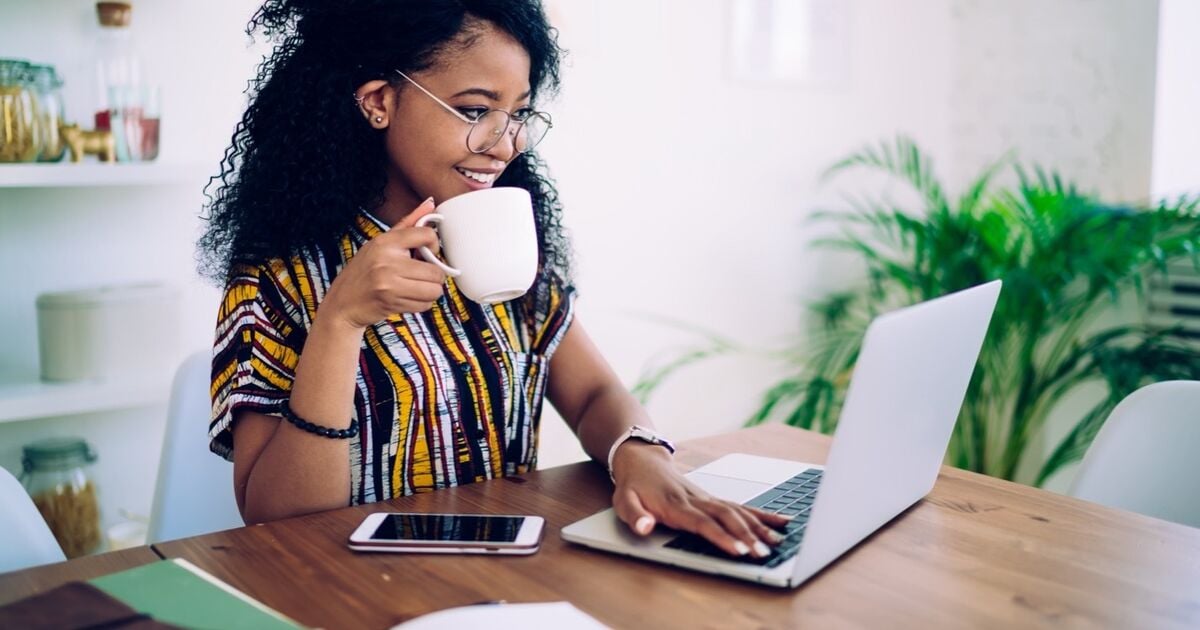 We are liv­ing in unprece­dent­ed times. More like­ly than not, your busi­ness has been impacted by the unique events of the world­wide COVID-19 pan­dem­ic. How­ev­er, even in times of eco­nom­ic dis­rup­tion, con­tin­u­ing edu­ca­tion remains crit­i­cal­ly impor­tant. In an effort to con­tin­ue sup­port­ing our client part­ners dur­ing this dif­fi­cult time, we will con­tin­ue shar­ing insights and guid­ance to help you strength­en your busi­ness and serve your val­ued cus­tomers when the time comes to wel­come them back to your venue. Learn more about our post-COVID solu­tions here.
The season for giving back is especially meaningful this year, with COVID-19 taking a dramatic toll on people and organizations around the world. Whether your venue has been able to reopen or not, you can look to the tools in your ticketing system to help you recapture revenue and engage with your audience. Read on to discover 8 ticketing tools for giving back. No matter your industry, our feature-rich solutions are here to help support your venue's efforts to boost fundraising initiatives this year!
1. Online Donations
If you are a non-profit theatre or attraction that depends on suc­cess­ful fundrais­ing, you know the impor­tance of mak­ing the dona­tion process as quick and simple as pos­si­ble for your donors. Does your ticketing software make it easy to create campaigns and collect donations directly from your online ticketing page? Look for these features:
Streamlined checkout processes: According to PYMNTS.com, the longer and more complicated the checkout process, the more likely patrons will become frustrated and give up - so a donation process that minimizes steps to completion is critical. As part of the Keep Music Live in Washington State campaign, the Triple Door theater in Seattle was able to condense their checkout for donations into a concise 2 click process.
Alternative payment options: Third-party payment platforms like PayPal can help speed up the checkout process, reduce cart abandonment and encourage higher-value purchases (or donations).
Customizable interface: A customizable platform, with plenty of space for your logo, photos, videos and text, can help you build engaging donations pages and establish continuity from your campaigns. Our white-label accesso ShoWare box office software gives you full creative control to customize your donation pages. Plus, you can create multiple campaigns, which typically produces better results than fundraising for a single cause.
Pop-up messaging: Creating a custom page to explain how crucial donations are to your venue and detailing where patron donations will be allocated is a great way to educate and engage your patrons. But how do they know to visit that page? Strategically utilizing pop-up messaging on your website can be especially helpful to guide patrons to explore ways they can support your cause – particularly now when online purchases are at an all-time high. Downtown Cabaret Theater in Connecticut utilizes pop-up messaging throughout their website to remind patrons that while donations can support exciting enhancements when times are good, they can also provide a reliable safety net when unexpected challenges arise.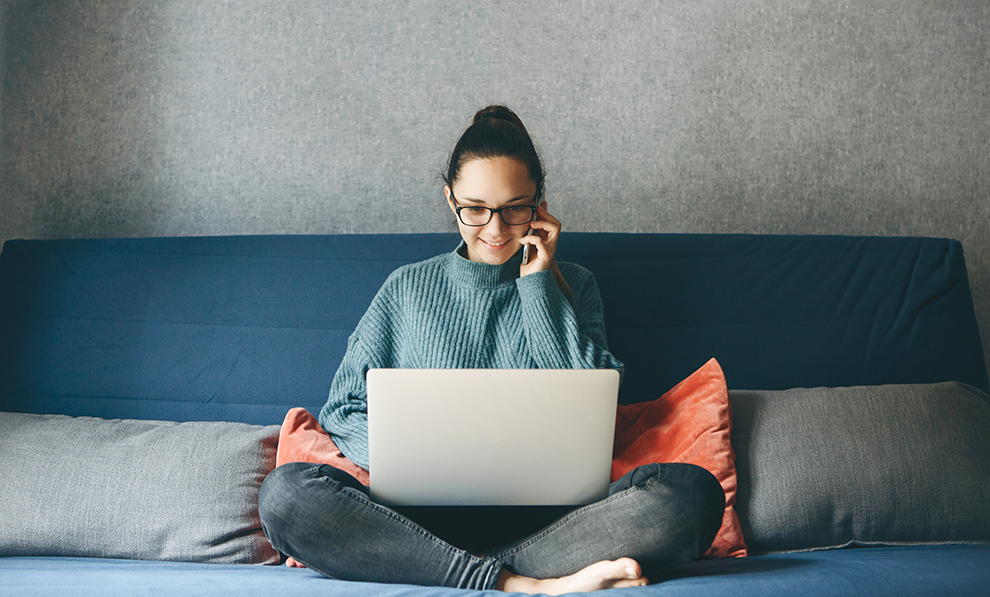 2. Gift Aid
If you are a cultural attraction in the United Kingdom, you don't want to miss out on this amazing government benefit. Participating venues can claim an extra 25p for every £1 donated, increasing the value of your patrons' donations without charging them extra money. Gift Aid programs are supported by our accesso Siriusware POS ticketing solution to help your attraction collect more money and accurately report donations.
3. Micro-Donations
Offering your guests a way to give smaller donations can often persuade more of them to donate to your operations, with the added benefit of allowing even more patrons to connect more deeply with your organization and mission. Several of our zoo and museum clients have seen a lot of success in using the up-sell functionality in our accesso Passport online ticketing system to encourage guests to give back to their organization. Micro-donations can be as little as $1, but they can really add up. Make sure your eCommerce store features micro-donations for your patrons to easily add to their cart.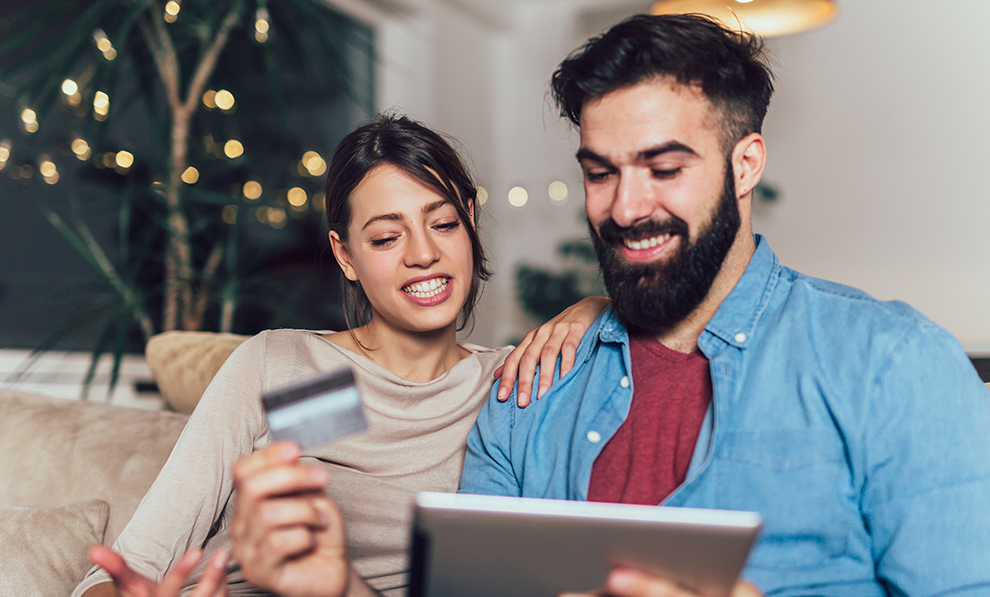 4. Round-Up
Letting your online shoppers round the total of their transaction up to the nearest dollar amount can be a very effective way to turn pennies into thousands of dollars. With the Round-Up feature in our accesso ShoWare solution, venues can give patrons the option to round up to the nearest dollar or add a larger amount, like $1, $5 or even $50. Research has shown that shoppers not only enjoy rounding up, but they tend to be more generous than you would think! For example, one of our performing arts clients found that 50% of their nearly 2,000 donations made in a year were $5 or more (INTIX).

5. Revenue Centers
This is a great feature that can save many hours of manual work. The Revenue Centers feature in our accesso Siriusware point of sale ticketing solution allows your venue to split where the money goes when an item is sold. Some use cases include:
If you sell a pass to a venue that is located on public land, 10% of that ticket can be credited to a public land trust.
If you offer packages that include the sale of retail items bundled with a donation or ticket, you can distribute funds accordingly. This is especially helpful for programs like zoo adoptions that give stuffed animals to those who purchase memberships. A growing number of our clients utilize this functionality for new sales of gift memberships and renewals online.
6. Up-sells to Memberships
Something that has been very successful for our accesso Passport clients is offering guests an up-sell to a membership in the purchasing process. This is a great way to turn one-time visitors into members and supporters of your venue. For those guests who are not ready to commit to a full membership while they are purchasing their ticket, there are still lots of opportunities for your venue to make your "ask" during the purchasing process, with the right eCommerce ticketing platform. With our accesso Passport online ticketing software, you can craft compelling up-sells, cross-sells and quick-sells throughout the check-out process to maximize revenue on your site. You can even add a donation checkbox for guests to "opt in" once they've reached the billing section.
7. Flag a VIP Donor
Give your frontline staff the intel they need to roll out the red carpet for your most generous guests. Our accesso Siriusware point of sale solution allows you to flag VIP donors and alert your staff with pop-up messages and emails when they scan the VIP's ticket upon entry.
8. Reports
Gain valuable insight into donation patterns and trends with the reports in your ticketing system, from conversion rates to profit center splits, sales performance and more. Our ticketing software gives you the information you need to accurately report revenue and make smart fundraising decisions. Plus, automate reports to save countless hours of time!
At acces­so, we believe that tech­nol­o­gy can rede­fine and enhance the guest expe­ri­ence. If you're ready to see how our suite of solu­tions can help your venue oper­ate safe­ly and suc­cess­ful­ly in the COVID era, con­tact us. We'd love to help!
Look­ing for more guid­ance on how to re-open and oper­ate safe­ly? Check out these resources:
Special thanks to our contributors for this piece: Stephanie Horwath - Director of Sales Engineering, George Hambleton - Vice President of Sales, Missy Chamberlain - Sales Engineer, Joe Wettstead - Vice President of Client Success for Live Entertainment, Lynette Williams - Digital Marketing Coordinator, and Katie Reilly - Digital Marketing Manager.