7 Tips for Selling More Ski Season Passes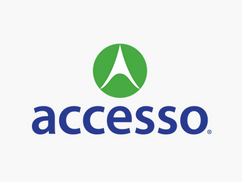 It's the end of snow season and season pass sales are well underway. Are you focused on the right areas to ensure a strong sale? Read on to discover our top seven tips for increasing ski season pass sales.
1. Engage your skiers while they're here, and in the moment
Most consumers need to be exposed to a marketing message multiple times in order for it to be effective. By training your staff to engage with skiers while they are onsite and enjoying everything your resort has to offer, you are reaching your exact target audience at the optimal time – when they're having fun! Be sure they do not leave without receiving the message that they are welcomed back. Every single person working at your ski resort should be a marketing rep for your season passes. From the ticketing agent to the food court cashier, they should always be promoting your season pass program. For example, as guests are checking out at the Food Court, your cashier could be prompted to offer the message "Season Pass holders receive 20% off food, you should consider a pass for next time!" or "If you buy a season today you get 20% of this purchase back!" Similarly, a ticket seller might offer an upgrade at the ticket window: "We can refund your advance purchase ticket and apply that to the purchase of a season pass."
2. Deliver personalized recommendations
In the future, more of these promotions will be delivered electronically and be much more personalized in nature. An experience marketing program allows resorts to push out personalized notifications to guests when they are in the resort via an app or wearable, based on who they are, where they are and the time of the day. For example, you might send a message to all repeat customers who aren't yet passholders just as they are entering the resort offering them a discount on a season pass if they purchase that day. If your budget allows, consider adding an experience marketing platform to help drive season pass renewals and purchases throughout your resort.
3. Utilize up-sells and cross-sells on your eCommerce site
Up-selling is a remarkably powerful and cost-effective tactic for driving season pass sales on your eCommerce ticketing site. Online retailer Amazon once attributed over a third of their revenue to upselling, and studies have found that it's 68% more expensive to acquire a new customer than it is to up-sell to a current one. What does an up-sell look like on a ski eCommerce site? While the guest is in the purchase process for a weekday pass, they can be presented with a pop-up screen that alerts them to the benefits and cost of an upgrade to an unlimited pass or adding pass insurance, giving them clear information and an easy choice to nudge them into the next level.
Worried about seeming too pushy? Consider all of the reasons why someone would not purchase a season pass. Perhaps they were unaware of all the benefits your pass offers, or maybe it simply wasn't "top of mind" at the moment. As consumers, we are bombarded with messages throughout the day, so it's possible that your online shopper may have simply forgotten. An effective up-sell is less of a push and more of a gentle reminder that conveys the relative value of one option over the other. Up-selling works best when these pop-up messages are not intrusive and when the message of value is clearly communicated. Finally, make sure they are easy to swap out for the original choice and add to the cart with minimal clicks. (Looking for more tips? Read our blog article on best practices for up-selling.)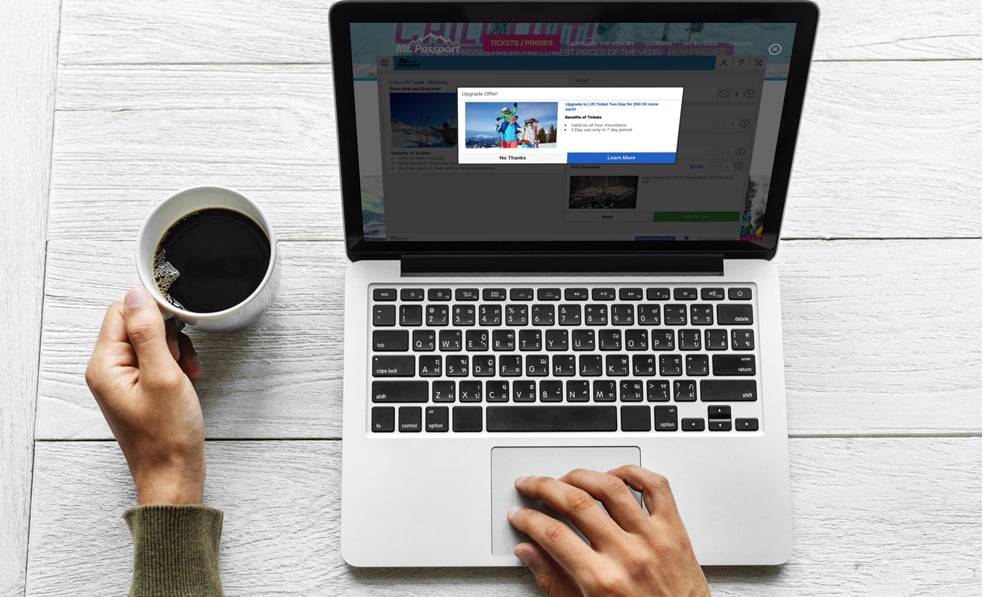 4. Build value with additional benefits
Benefits are an amazing way to add value to your season pass programs. A creative benefits program can lead to a better guest experience and more revenue for you, and benefits can go a long way in incentivizing people to convert to that higher-value season pass. Something as simple as offering free coffee on Wednesdays as part of the pass or adding a free cookie in the middle of the season once guests have their passes in hand can surprise and delight your guests and encourage them to return season after season.
The possibilities of benefits are endless. You can add them automatically to passes and tickets or even on the fly, and set them to authorize based on frequency (once a day, once a month, etc.) and expire. Some of the most effective benefits we've seen offered include things like a monthly discount at the retail shop, 4 free guest tickets per season and discounts at food venues once a day. Be creative and add as many benefits as you think would entice passholders to engage in the annual program! Our Benefits and Redemptions feature is available to accesso Siriusware POS software clients out of the box, with no additional purchase required. The best part of our Benefits and Redemptions program is that it can be added to a pass at any time, even after they have been printed. This is sure to please any marketing manager with a pop-up benefit program.
5. Add bonus cash
Bonus cash is a great perk to add to any pass program and can help drive conversions online while encouraging spending at your resort. You see those programs during holidays at restaurants: "Buy $50 in gift cards and, receive a bonus $10." Our clients utilizing these campaigns have found them to be very successful. Whether it's a spring pass sale campaign for next season, or a fall push to get a few extra pass sales, why not add bonus cash that the guests can spend on property? With a clearly-defined policy that prohibits bonus cash from being cashed out and only permits it to be spent within the venue, bonus cash is a clear win.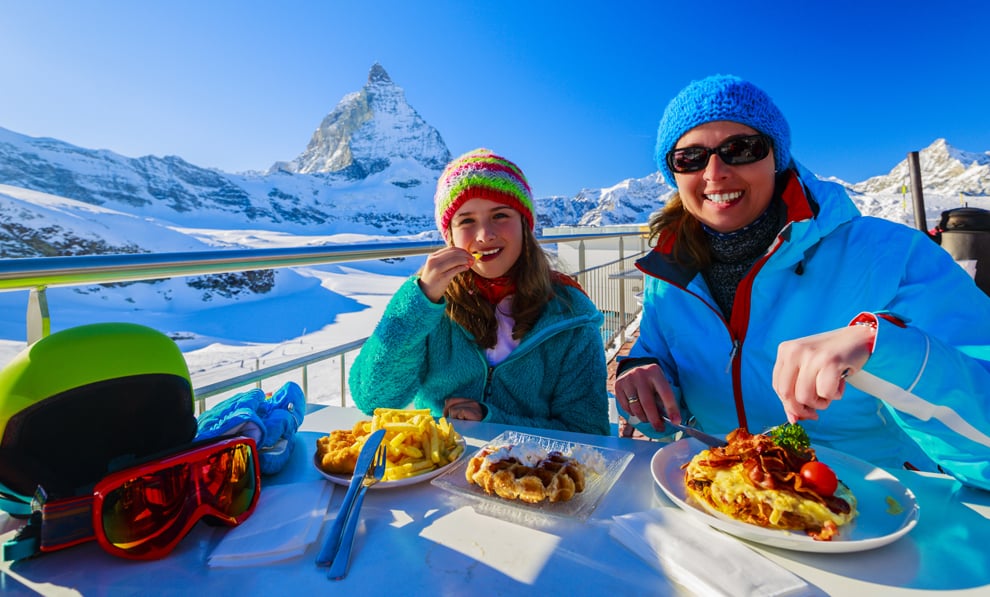 6. Offer Payment Plans
One of the main reasons guests do not buy a season pass is cost. Often, resorts ask guests to foot the entire bill upfront. While this may not be a significant expense for a single passholder, consider how it would multiply for a family of four. Providing your guests with options for flexible payment terms such as Payment Plans is proven to increase profitability. By taking the cost of those passes and spreading it out over months, you can ease cost concerns for individuals and families alike.
A study by PayPal found that 53% of their PayPal Credit users (purchasing on credit with a payment plan) would not have made all of their purchases without this feature, so imagine the impact this could have on your operations. Furthermore, a study by Forrester found that companies offering flexible payment terms saw sales increase by 17% and average orders increase by 21%. There are a number of ways you can configure payment plans, whether you require a certain percentage of the overall cost as a down payment, spread out the cost over twelve months or even offer quarterly payments. You can also use payment plans strategically to step into higher levels of membership: for example, you may choose to offer payment plans only for your highest-priced, VIP membership (which could include all sorts of special benefits like the ideas we listed above). Be sure to set up automatic notifications so that your guests know when their card is going to be charged and avoid any surprises.
7. Use auto-renewals to gain ongoing loyalty
Keeping season pass holders coming back is important, so why not make the renewal process even easier for customers and staff alike by offering auto-renewals? Auto-renewals save your guests time and ensure they never have to worry about a lapsed membership or pass. Even simply offering a slight discount for those who opt in to auto-renewals can make this an attractive offer that can boost your overall retention rate significantly. Remember that bonus cash? You can even add that on if they choose to auto-renew.
While it may be daunting to implement all of these strategies simultaneously, focusing on just a few that are most relevant to your ski resort can result in high returns and many season passes sold. Ultimately, these strategies center around the same core principle: creating and highlighting value for different segments of your snow sports enthusiasts. By delivering on that value, you can achieve a long-lasting relationship with your most loyal skiers for many years to come. Contact us to learn more about how our accesso technology solutions can help drive revenue and increase loyalty at your ski resort.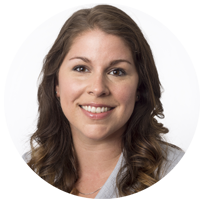 Stephanie Horwath – Sales Engineer
Stephanie has been with accesso for 5 years, although she has been familiar with our solutions for much longer. She first started using our accesso Siriusware solution in 2010 in her role as the Ticketing and Guest Service manager at a ski resort. Traveling the world is one of her biggest passions. When she's not helping our clients discover innovative ways to use our accesso solutions, she and her husband love exploring the cultural and restaurant scenes in Philadelphia, spending time with their young daughter and visiting the beach with their beloved dog.