7 Tips for a Successful Renewal Season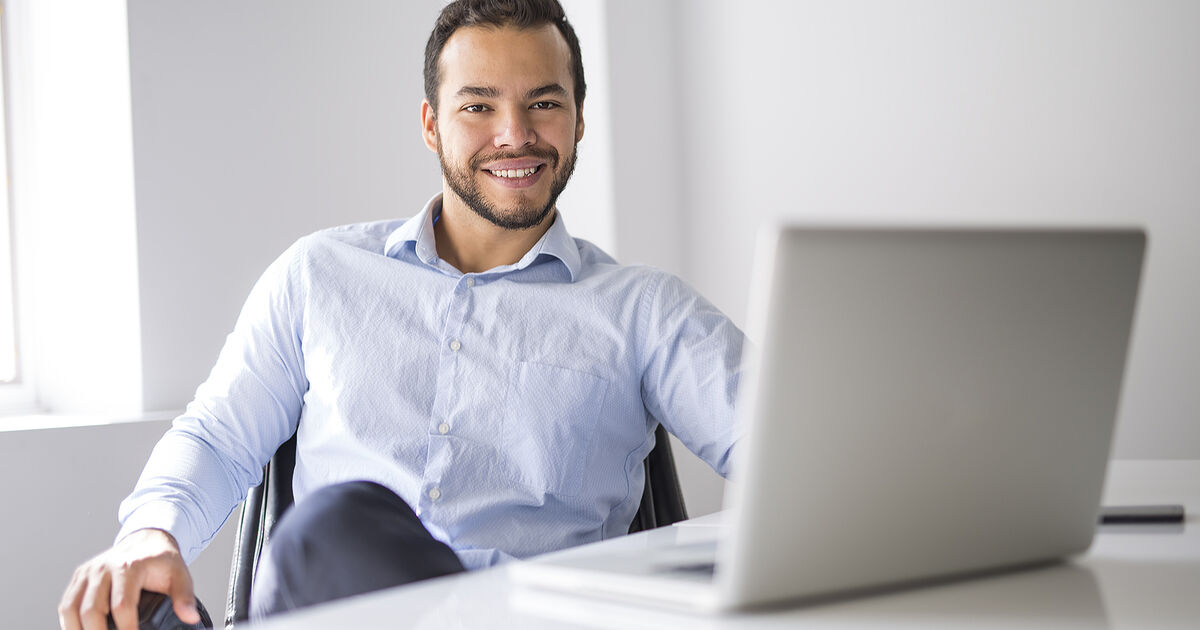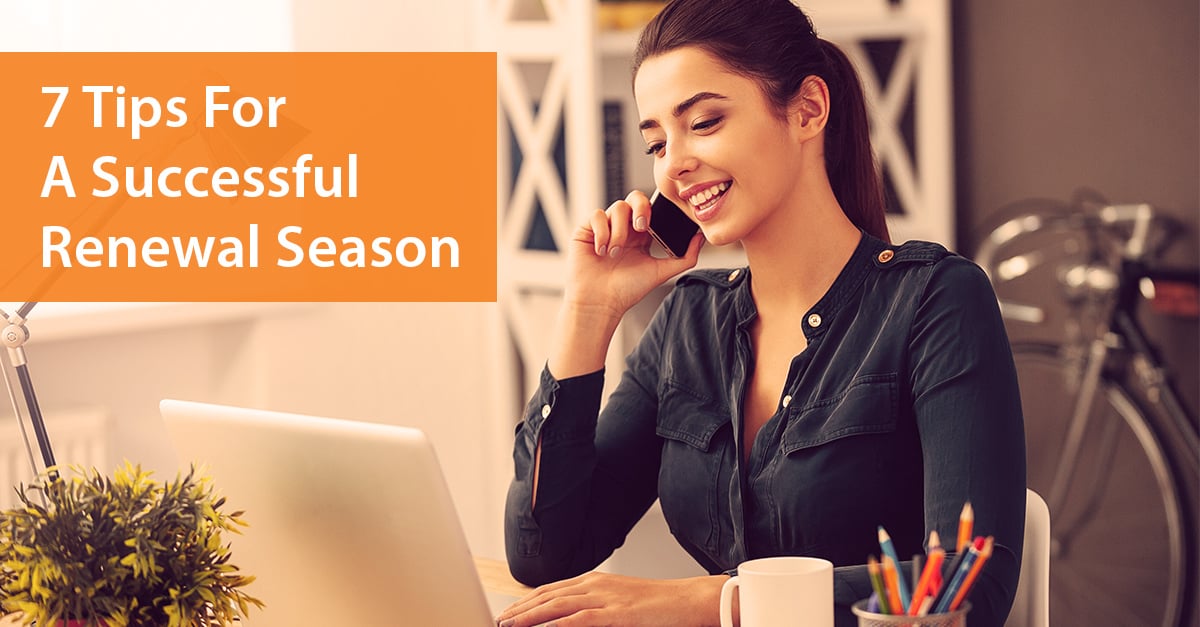 It's that time again! Season renewal time can be both exhilarating and stressful for a venue. There are so many exciting possibilities of getting patrons officially signed on for another wonderful year of programming, yet so many pieces and parts to juggle – from decisions on pricing structures to season mailers, advertising and more. Are you focusing on the right areas to ensure a smooth transition for your loyal customers and new subscribers? Read on to discover our top seven tips for a successful renewal season!
1. Automate the Rollover
Let's start at the very beginning (a very good place to start). The administrative aspects of building an upcoming season, creating packages and seating ticket holders can be both daunting and tedious. Using tools like performance copy and auto scheduling can simplify this process, saving your box office staff valuable time and energy. Build it once, schedule it out across the series, and then the magic takes place – automatic season rollover! Make it easy for your patrons and your staff and ensure an error-free transition.
2. Structure Renewal Methods Around Consumer Preferences
Renewal season should be a relatively brief and "all-hands-on deck" event for your team, so consider renewal submissions that are easiest on your customers. Having ten different ways to turn in a renewal is better than just two or three. Consider offering methods that cater to a wide variety of preferences: postal mail, telephone calls, online forms that can be emailed or printed out and delivered in person, or better yet, the ability to renew online in just a few simple steps. If you have popular shows running now, offer a dedicated booth or table for renewals, and keep the line moving! Why not offer a small perk for those who renew in person during the show, like a free drink ticket or snack?
3. Don't Underestimate Your Senior Customers
Don't assume these customers want to handwrite a form to mail back with a check just because that's the way it's always been done. Older patrons like tech and convenience too! A 2018 study performed by Media Logic reveals that 94% of seniors are accessing the internet every day. You can utilize easy, inexpensive solutions to create forms using Formstake or Google Forms, so your customers have alternatives to the hard copy renewal form—or better yet, offer your subscriptions for sale online!
The right kind of user interface, with simple, easy-to-follow steps and visual indicators, can be appealing to both digital natives and older generations alike. If you're having to answer the same sorts of questions in your box office over and over again, consider an FAQ on your website, or maybe an instructive video showing customers how to renew their seats online.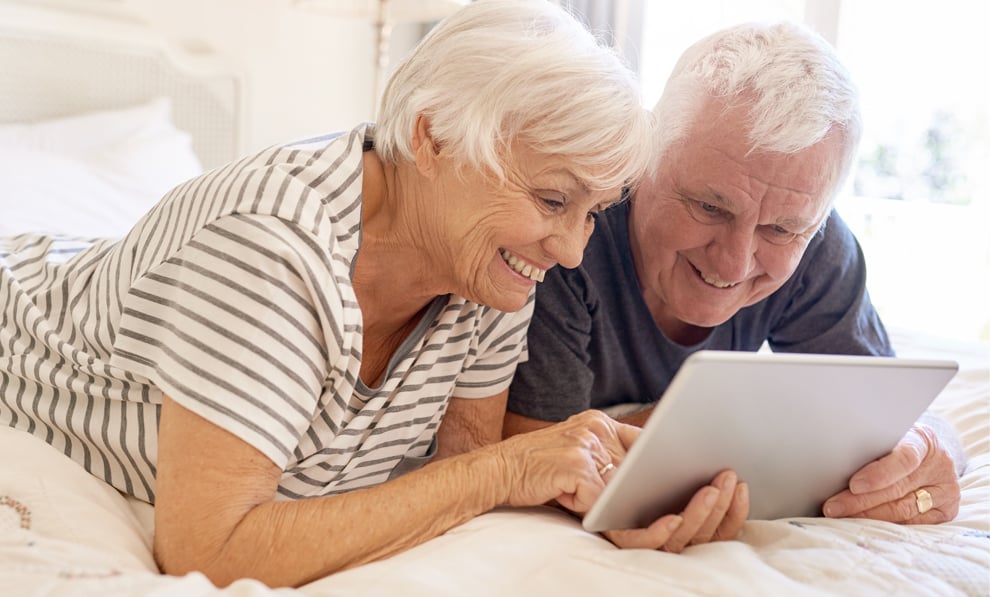 4. Give Your Patrons Payment Options
Once rollover is complete and everyone gets their seats earmarked, it's time to close the deal and have your customers commit with full or partial payment. One great option is to make holds accessible for customers to purchase online directly before the deadline. This gives customers the flexibility to manage that process when it's convenient for them – after work, weekends, or my favorite – between commercials! Are you using PayPal? This is a terrific option for customers to create individual payment plans.
Some of our accesso box office ticketing client venues have seen as high as a 30% PayPal usage rate since our full integration was completed, as well as modest increases in conversion rates. The system also supports account receivables, so you can allow your customers to put deposits down or coordinate a 'buy now-pay later' plan. PayPal also offers a credit option for recurring transactions, like subscription renewal, in which they assume all of the credit risk for consumers while giving the venue 100% of the face value. It's a win-win.
5. Offer Flexibility and VIP Perks
Give your ticket buyers more flexibility with advanced online tools. If your season offers additional performances with preference given to season ticket holders, give your subscribers early access to these exclusive opportunities online, and you'll make them feel like VIPs! Streamline the process with Private Sales using online access codes and eliminate handling those "add-on tickets" in house, form-by-form, one at a time. Also consider offering Ticket Resale features that give subscribers an option if they find themselves unable to attend a performance. Just knowing there is an option to recoup costs can make commitment-phobic buyers a little more comfortable with their season investment.
6. Reward Early Purchasing
Laying all the groundwork and then expecting your customers to act is 100% dependent on good communication. It's worthwhile to find out where early buyers are learning about the season, and then putting more eggs into that awareness basket. You want to incent early purchases, because fewer follow-ups and touchpoints save time and money. Consider communicating little perks that can make a big impact – drink tickets, early entry, merchandise and concession discounts, or even waiving fees for a limited time to incentivize subscribers to convert early. Be sure to communicate deadlines early and often across your website, ticketing site, social media platforms and promotional outlets. There's one caveat to all of this: be very cautious of using deep discounting to lure in new subscribers. Your loyal renewal customers WILL end up finding out – they will feel jilted and may actually try to buck the system to get the deeper discount
7. Follow Up Quickly with Those Who Didn't Convert
While we all know that a full season subscription is the goal, a flex bundle is a great silver medal. Put your flex bundles and mini seasons on sale as soon as possible after fixed packages are fulfilled, but prior to single events going on sale, and target these offers to your late or unconverted subscribers. Finally, open up sales to the general public by putting packages and bundles online as soon as possible after subscriber deadlines. Never underestimate the power of an email campaign! According to a recent study by WordStream, "consumers who purchase products through email spend 138% more than those that don't receive email offers." Be sure to get offers in front of as many subscribers and potential patrons as possible.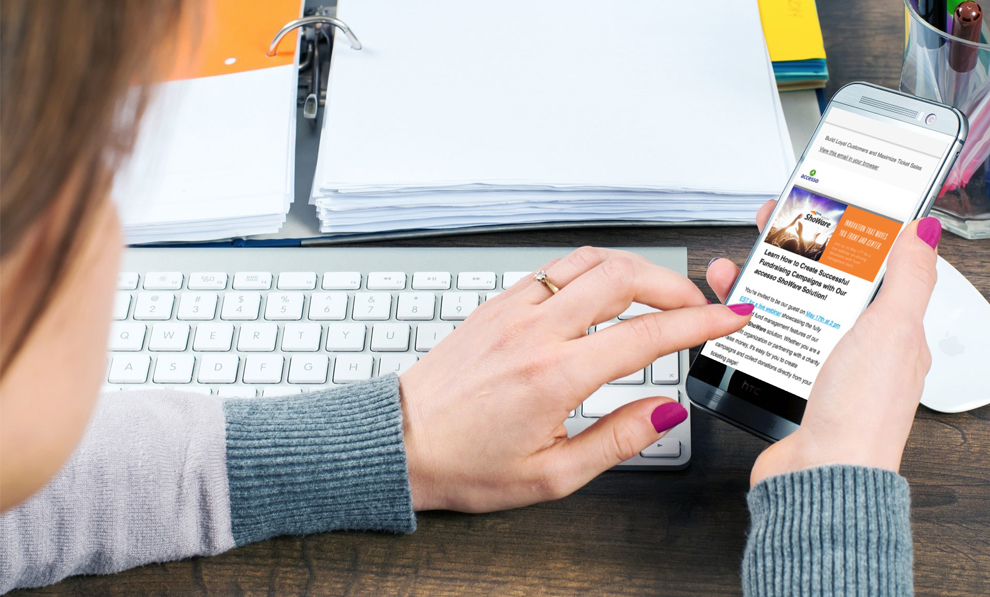 In closing, there are many factors that can influence the success of a renewal season, and while some tips may or may not be relevant to your venue, the one overarching principle is that focusing on the guest experience and what customers value can make all the difference. Those venues who seek to maximize that value through every touchpoint, whether it's the purchasing process or a positive experience when they walk through your doors, will undoubtedly be in a better position to nurture strong patron relationships for many years to come.
Are you looking to redefine the guest experience and drive revenue at your venue? Learn more about accesso's innovative ticketing, box office, point of sale and virtual queuing technologies here, or contact us today to schedule a personalized demo.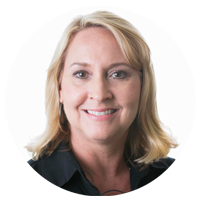 Wendi Yanez – Director of Sales, Major Accounts
Wendi Yanez is an experienced technology sales professional with 20+ years of experience in the online ticketing software and data management industry. Wendi joined the accesso team in 2010 as Director of Sales and brings a proven record of success in working with clients in a consultative role to implement innovative solutions that drive profitable growth. Wendi has personally managed the accounts of several premier Performing Arts Centers, top Fairs, Festivals and City-owned facilities, and is a graduate of the University of California at Santa Barbara.