6 Ticketing Tips for Holiday Events in the Age of the Coronavirus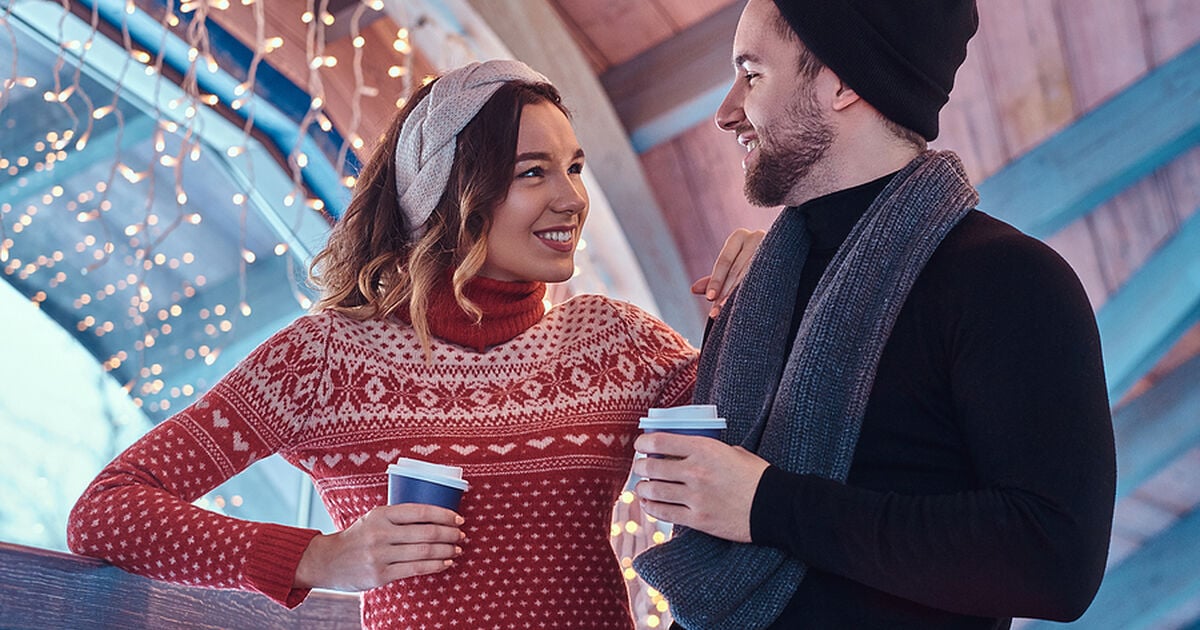 We are liv­ing in unprece­dent­ed times. More like­ly than not, your busi­ness has been impact­ed by the unique events of the world­wide COVID-19 pan­dem­ic. How­ev­er, even in times of eco­nom­ic dis­rup­tion, con­tin­u­ing edu­ca­tion remains crit­i­cal­ly impor­tant. In an effort to con­tin­ue sup­port­ing our client part­ners dur­ing this dif­fi­cult time, we will con­tin­ue shar­ing insights and guid­ance to help you strength­en your busi­ness and serve your val­ued cus­tomers when the time comes to wel­come them back to your venue. Learn more about our post-COVID solu­tions here.
It's been quite the year for the live entertainment industry, but if there's one thing the coronavirus can't cancel, it's the holidays! At accesso, our teams are gearing up to help support venues as they launch their holiday-themed events, and it's been nothing short of inspiring to see the creative approaches our clients are taking. We've seen a large increase in drive-through or pop-up walk-through events featuring movies, concerts, circuses, holiday light displays and more. Make your event a success in the era of "6 feet apart" with our top 6 ticketing tips for holiday events.
1. Socially distancing can be so frightful, but ticketing software can make it delightful.
It's likely that your events will look a little different this year, but what happens when your ticketing software isn't quite flexible enough to accommodate the visions of sugar plums dancing in your head? Keep your community safe and minimize operational headaches with these ticketing features:
Timed Ticketing: You've set up an event with limited capacity - great! What happens when everyone arrives at the same time? If your box office ticketing software doesn't have timed admissions, you may be in for a logistical nightmare. For general admission events, consider setting up time slots every 30-60 minutes to control attendance and even out guest traffic across the day. You can also schedule blackout time slots where staff can perform mid-day cleaning and sanitization.
Spaced Seating: If you have a reserved seating event, you can automatically block seats between ticket orders with the social distancing functionality in our accesso ShoWare box office ticketing system.
· Flexible Set-Up for Drive-Through Events: If you're making the move to drive-through events, per person pricing can be the most straightforward, compared to pricing per carload. If you do price per carload, be sure to have a plan for customer service and new remote ticket sales if additional tickets need to be purchased on the spot.
In and Out Scanning: Consider using both in and out scanning in order to understand and report on the number of guests on premises at any time.
Contactless Hardware: Think about ways to minimize contact to your ticket-takers, as well—contactless hardware can allow for self-entry while your staff takes on more of a monitoring role.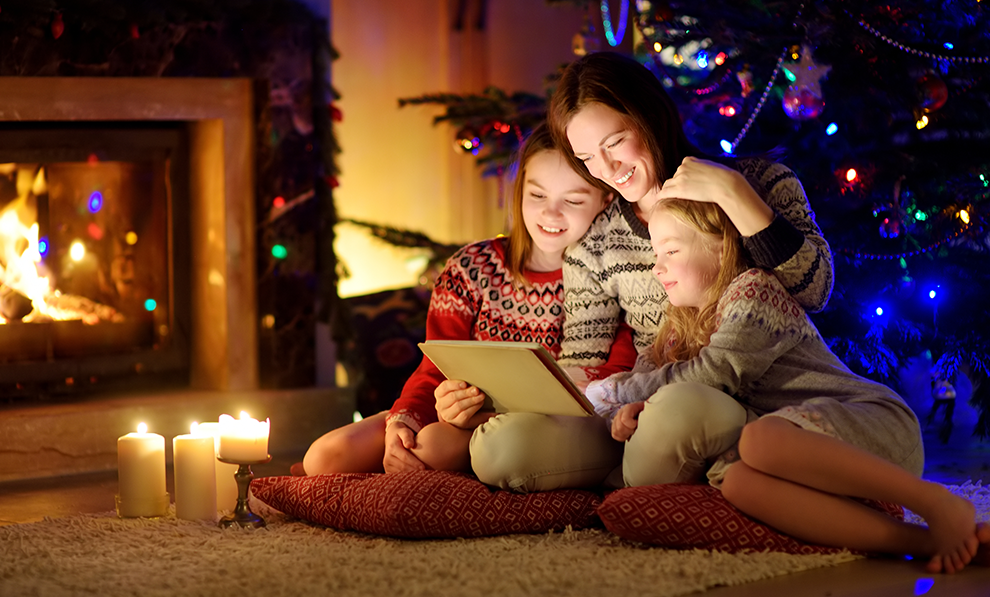 2. Last Christmas, I gave you a ticket. The very next day, you gave it away. This year, to save me from tears, I'll give you something more special.
Turn your event into an experience! It all starts with your brand. With a customizable white-label ticketing platform, you can let your brand shine throughout your ticketing site. Add captivating descriptions, images and even videos on your event pages to draw your audience in.
Consider how you can brand your event or venue as "the safe choice" for family entertainment. A recent report by Performance Research found that 63% of respondents have a higher concern about event health safety than they did previously, 66% are expecting major changes in the way they experience major public events and 66% will be more concerned about overall cleanliness and sanitation (Performance Research). Show them how you are mitigating risks and highlight the changes you are making. Our accesso ShoWare ticketing platform has over 40 areas for custom messaging.
Secondly, don't miss the opportunity to unlock additional revenue with VIP experiences, cross-sells and bundles (all of which can help your guests have a more immersive and enjoyable experience). If you're planning to offer retail, parking, food or beverages onsite, sell them online first. That warm cup of hot cocoa can conjure up all of the warm fuzzies as your prospective patron plans their experience, so don't miss the chance to snag that sale now.
If your venue offers multiple holiday events, bundling can be a great way to drive revenue. With our accesso ShoWare system's Flex Bundles, you can easily manage packages that offer special pricing for buying into the entire experience. Use multi-entitlement barcodes ("one single ticket does it all!") to make it easier for your patrons to manage. A multi-entitlement ticket organizes each person's itinerary and activities under one barcode accessible on a mobile device. No papers to print, no tickets to lose. Plus, itineraries will automatically update in real time as entitlements are used. For more on this topic, check out our "How to Sell More Tickets Using the Principle of Scarcity" blog.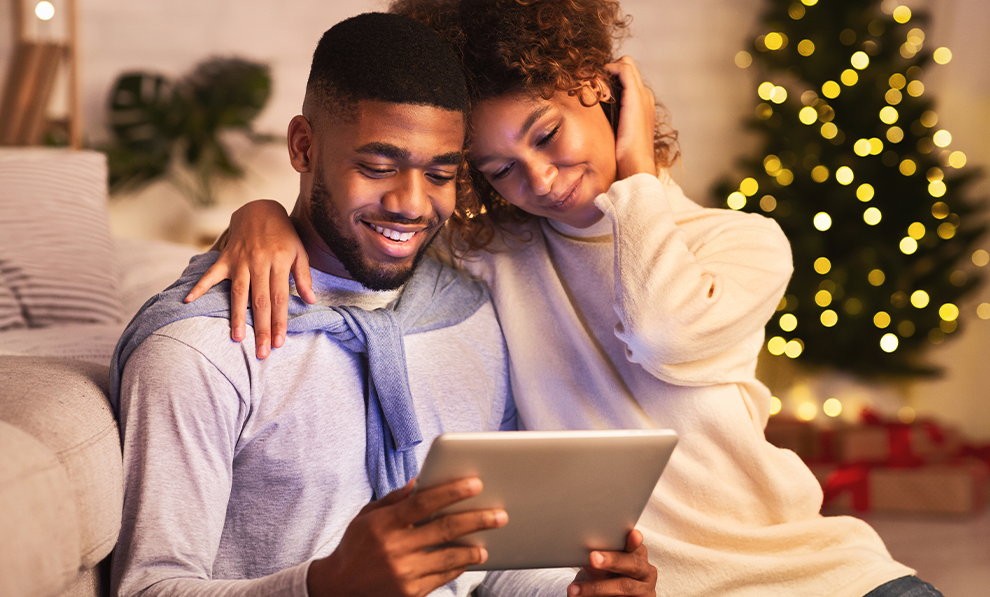 3. You better watch out. You better not cry. You better make it easy to purchase tickets online.
Simplicity is the number one rule of increasing online conversions, and it especially holds true in the age of the coronavirus. If your ticketing page is clunky, slow, confusing or difficult to navigate, your patrons may get frustrated. Some features that can help you drive conversions online include:
Streamlined checkout: Minimizing the steps needed to complete an order, and using icons and other visual imagery to guide the purchasing flow, resulting in a faster experience.
Guest checkout: Offering this as an option to allow guests to bypass unnecessary account creation.
Calendar widgets: Embedding a calendar on your main website to help patrons easily visualize and select the date of their visit.
Responsive design: Making sure that it's just as easy to purchase tickets on a mobile device or a tablet as it is on a desktop computer.
PayPal® integration: Letting guests pay for their tickets through their PayPal account rather than digging around for their credit card. When we integrated our accesso ShoWare ticketing platform with PayPal, we noticed a modest increase in conversions and a usage rate as high as 30% among many of our larger client venues (more information here).
4. It's the most wonderful time for advance sales! (So, incentivize them).
With the need to socially distance and recoup revenue, there's no better time to encourage guests to use your online ticketing site to purchase tickets in advance. This can help you reduce staffing expenses at the box office or allow you to redistribute those valued staff members to other important areas of your business. Consider pricing strategies that incentivize early purchasing, credit card pre-sales, adding a surcharge to tickets purchased at the box office – or eliminating the onsite ticket window altogether! One of our accesso ShoWare clients opted to completely eliminate box office sales at many of their ice skating venues throughout the country in order to help promote safe social distancing.
And, if your ticketing partner offers direct deposit financial settlement, the more that you can encourage guests to purchase in advance, the faster that you get access to your ticketing funds.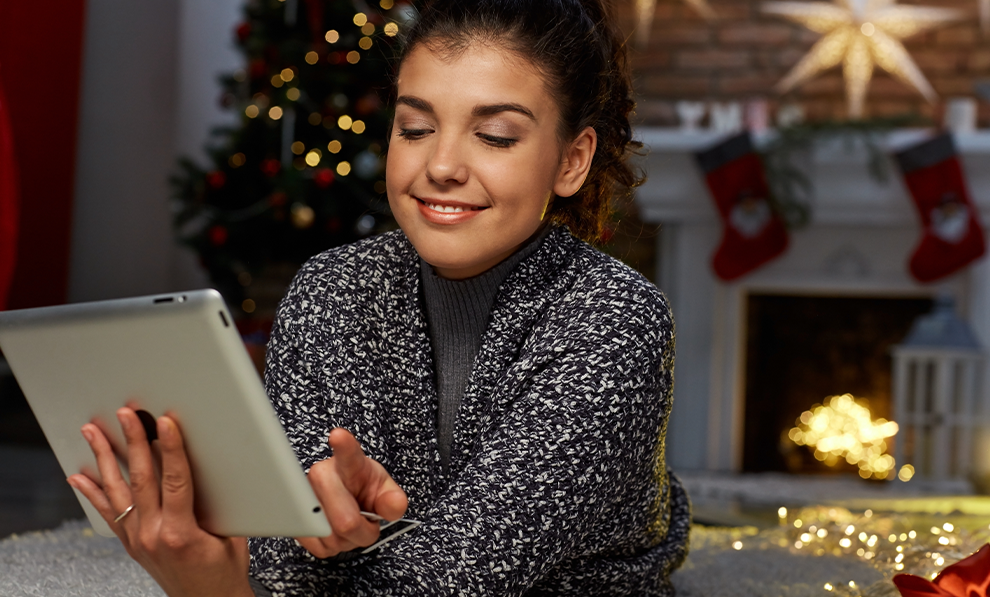 5. Gather 'round the table, we'll give you a treat - donations on your ticketing site, and latkes to eat.
Just kidding about the latkes. Tap into the holiday spirit with donations on your ticketing site. Consider partnering with a local charity like Toys for Tots or a homeless shelter in your community, or if you are a non-profit, use the opportunity to publicize your own initiatives. Our accesso ShoWare box office ticketing solution supports a wide variety of donation campaigns, including Round Up functionality that lets ticket buyers round up to the next dollar or common increments. Research shows that consumers enjoy participating in Round Up campaigns and they actually tend to be more generous than you'd think, with many opting to round up to larger amounts like $5 or even $10.
6. Should policies be forgot and updates never brought to mind? Be sure to communicate frequently so your patrons know what to expect.
Your guests want to know what you're doing to keep them safe and what will happen if your event suddenly gets canceled. Many venues and attractions have set up new pages on their website dedicated to their new COVID-19 protocol, and we encourage you to also communicate your policies throughout your ticketing site. By having this in your purchasing flow, you are being transparent and can give guests the peace of mind to complete their transaction online. When it's close to the big event, guests will also appreciate an email reminder that you can set up directly from your ticketing system. All of this can help minimize unnecessary calls to the box office.
Speaking of show cancellations, your ticketing system can make them a little less painful. If you're using direct deposit financial settlement, you don't have to chase down the funds from your ticketing provider in order to issue refunds. You can also minimize the hit to your cash flow by offering patron credits in lieu of a cash refund.
Looking for more guidance on how to re-open and operate safely? Check out these resources: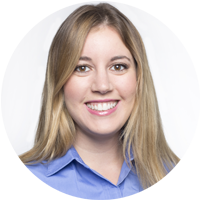 Katie Reil­ly — Dig­i­tal Mar­ket­ing Manager
Katie joined the acces­so team in 2016 and man­ages our con­tent and pres­ence online. She began her career work­ing in mar­ket­ing and group sales for the old­est con­tin­u­ous­ly-oper­at­ed the­atre in the Unit­ed States where she managed many mail merges, letter-folding and envelope-stuffing campaigns. When she's not strate­giz­ing our dig­i­tal cam­paigns, Katie enjoys trav­el­ing, dance parties with her toddler and husband, and keep­ing the local Whole Foods cheese counter in business.