6 Features to Help Your Venue Go Paperless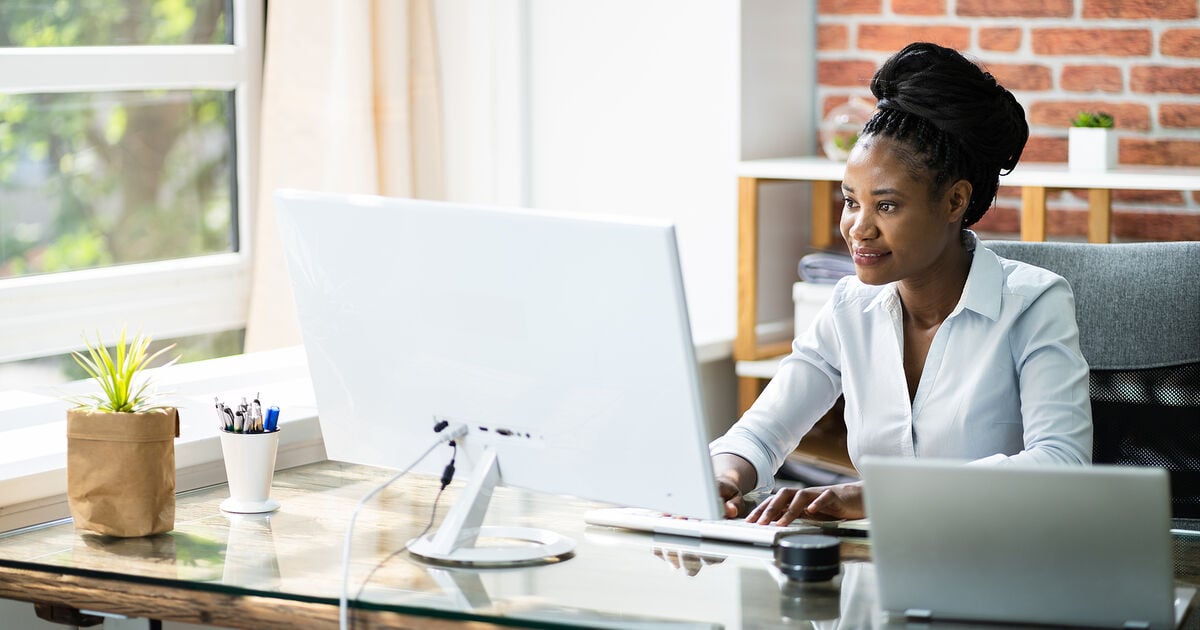 Now more than ever, conversations about protecting the environment are taking center stage in many aspects of our everyday lives. This includes how consumers are choosing to spend their free time and money. Transitioning your venue's operations over to more sustainable practices might seem like a daunting task, but one easy way to start is to reduce paper use at your venue. With Earth Day right around the corner, now is a great time to lean into using your technology to help your venue go paperless! Read on to see 6 features within our accesso solutions that can jumpstart your operations reducing paper waste.

1. Mobile Tickets

According to a recent report by Oberlo, a staggering 3.5 billion people worldwide have a smartphone. That's a 9.3% increase from 2019! More people than ever have a smartphone in their pocket, and one of the best things you can do not only to reduce waste but also to improve the guest experience is to make everything easily accessible through guest's mobile devices. The first step is enabling guests to utilize mobile tickets. Not only does this virtually erase the need for paper tickets, but also it helps your venue more accurately project attendance numbers, since mobile tickets are typically purchased in advance. This gives your staff the opportunity to capacity control and keep guests safe while they enjoy your venue. Mobile tickets can also save your operation from the cost of printing large amounts of paper tickets every year, and it prevents the paper waste from the typical one-use tickets. Whether you are a box office primed for a grand reopening or a cultural institution welcoming guests back, offering mobile tickets on your eCommerce site is great first step in making your operations greener.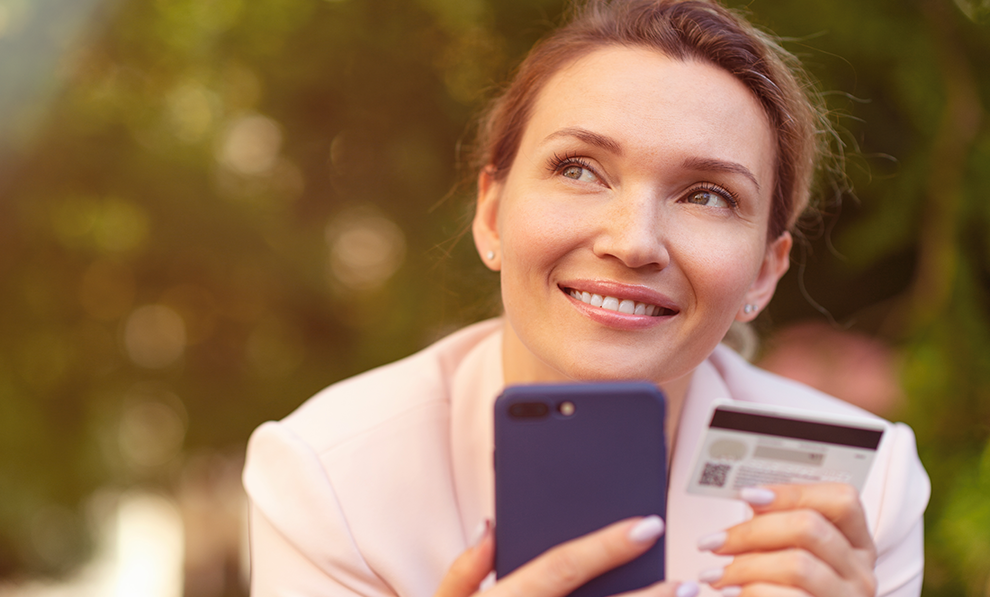 2. Virtual Queuing

In the earliest days of queuing solutions, many venues utilized a "deli counter" approach, where guests would take a paper ticket to mark their place in line and then hand that ticket back to a ride attendant when it was their time to board. While some venues still use this system, or perhaps opt for paper wristbands or other printed media, a number of forward-thinking venues have decided to go virtual (and paperless). Today, virtual queues are often the expectation for guests visiting theme parks, water parks and other large attractions – and the COVID-19 pandemic has accelerated this same technology in other markets as well.

Using guests' own smartphones, accesso's web-based virtual queuing solution, QsmartSM, allows guests to reserve rides and shows, upgrade for reduced wait times and more. The result – a new revenue stream for your venue, happier guests, more foot traffic in retail and F&B locations, and no paper waste. It's a win-win!


3. Mobile F&B
Mobile food ordering can help to facilitate a greener kitchen operation at your venue! As we touched on earlier, these days most everyone has a smartphone with them throughout their day. Not only does mobile food ordering reduce the number of paper receipts used to record orders, but also it promotes safety for your guests and staff by offering contactless ordering and payments. Not to mention improving order accuracy within the kitchen, since guests will be able to place and review their orders themselves. All of these benefits can help your venue become more profitable, and to go paperless! Mobile food ordering with accesso is a flexible system powered by The Experience Engine (TE2). Our TE2 mobile food ordering solution can seamlessly integrate with your venue's current food and beverage point of sale software, your website or your existing mobile application.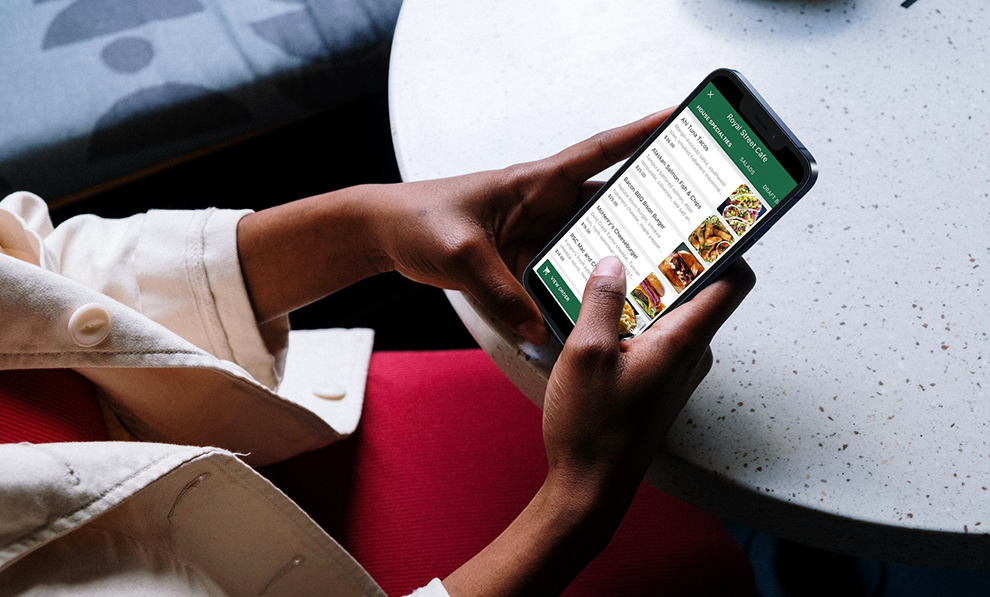 4. Digital Forms and Waivers with 1Risk
Whether for summer camp attendees or for first-time skiers signing up for lessons, safety waivers and digital forms are often an important part of the process when welcoming guests to enjoy a new experience at your venue. Traditionally, waivers would be printed and stored in cumbersome filling cabinets – occupying valuable space and taking precious time to navigate. And in the rare case a waiver had to be pulled in an emergency situation, the challenges of deciphering handwritten answers were certainly no help for already stressed staff members.

At accesso, we understand that waivers are invaluable to your organization. With our 1RISK integration, there's no longer a need to flip through the folders of a never-ending filing cabinet or to print and store mountains of paper. Instead, all of your liability forms can be accessed through the 1RISK online portal, making the process completely paperless! For clients using 1RISK liability waivers with the accesso Online Ticketing or Point of Sale Ticketing platforms, the waiver can now be presented to guests prior to them reaching the checkout page. Even for the guests who forget to sign their waivers before arriving, operators can easily help those guests complete their forms on-site with an onsite point of sale. 1RISK gives users the ability to sign forms using a connected touchscreen at the POS.


5. Make the Jump to Fully Digital Communication
When it comes to membership renewal reminders, changes to policy or even just receipt, many venues utilize printed communications which are mailed or given directly to guests. It is then the guest's responsibility to keep track of that letter or receipt at all times. In a world that is going digital faster than anyone could predict, it is time to switch your correspondence with your guests to digital communication.
Digital communication allows for your visitors to receive accurate, up to the minute information as it comes out, and you can decide whether the best place to communicate will be through emails, your social media channels, your website, through SMS text messages – or all of the above! While digital channels will allow you to share showtimes, safety policies, special promotions or postponements, they also invite guests to engage in a dialogue with you to learn more, amplify your messages by sharing, or to provide valuable feedback. Once your guests learn where to look for these important communications, they'll also be better equipped to help others discover and enjoy all your venue has to offer.


6. Trade-in Paper Vouchers for Digital Distribution
Traditionally vouchers have been a necessary component of third-party business, but they are time-consuming to reconcile, create excess delays for guests, and waste a large amount of paper. Don't let "we've always done it this way" hold you back! When it comes to third-party sales, you can eliminate paper vouchers and save guests and staff valuable time. Ingresso, our real-time distribution platform, utilizes a single API connection to allow venues to sell live inventory directly from their ticketing software through a variety of client-selected, best-in-class distributors. With a digital reinvention of your third-party live ticket sales, your venue can increase your reach, decrease the use of paper vouchers and create a more enjoyable experience for your guests.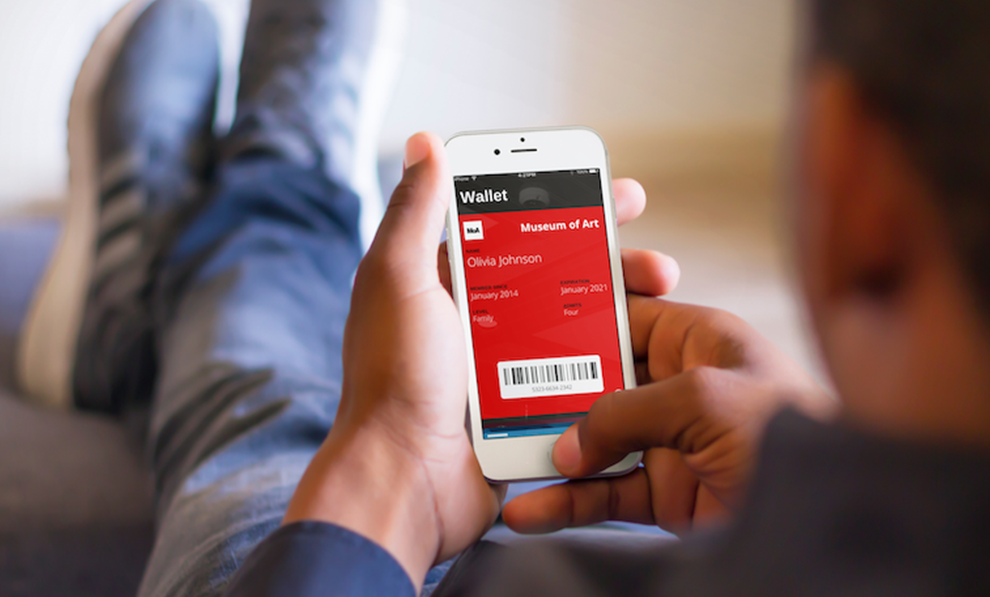 Bonus Features
Has your venue ever considered digital membership cards? Our recent integration with Cuseum allows for your zoo, aquarium or museum to allow guests to keep a digital membership card on their phone, instead of printing a card every year. This integration is another great way to steer your venue towards operating in a more paperless way. But the paperless fun doesn't stop there! Physical cards whether they be paper, or plastic are used in so many ways across so many venues. Instead, with accesso's box office ticketing solution, your venue can encourage the use of digital gift cards. Not only does this help cut down on plastic/paper waste, but it saves your venue money in not having to purchase the individual cards. Other venues like ski areas or attractions with arcades looking to cut back on their cost of physical media, can utilize reloadable media through our Point-of-Sale ticketing solution. That way guests keep the same card for every visit and just reload the funds available on it. This can greatly cut down on the cost and waste caused from having to purchase a new piece of media for every guest, every day they visit.

At acces­so, we believe that tech­nol­o­gy can rede­fine and enhance the guest expe­ri­ence; even when it comes to making sure your operations run environmentally friendly. If you're ready to see how our suite of solu­tions can help your venue oper­ate safe­ly and suc­cess­ful­ly in the COVID era, con­tact us. We'd love to help!
Special thanks to our contributors for this piece: Stephanie Horwath - Director of Sales Engineering, George Hambleton - Vice President of Sales, Audrey Child – Salesforce Administrator, Missy Chamberlain - Sales Engineer, Valerie Schein – Director of Marketing, Lynette Williams - Digital Marketing Coordinator, and Jeremy Gray – Sales Director.