6 Essential Ticketing Features for Live Entertainment Venues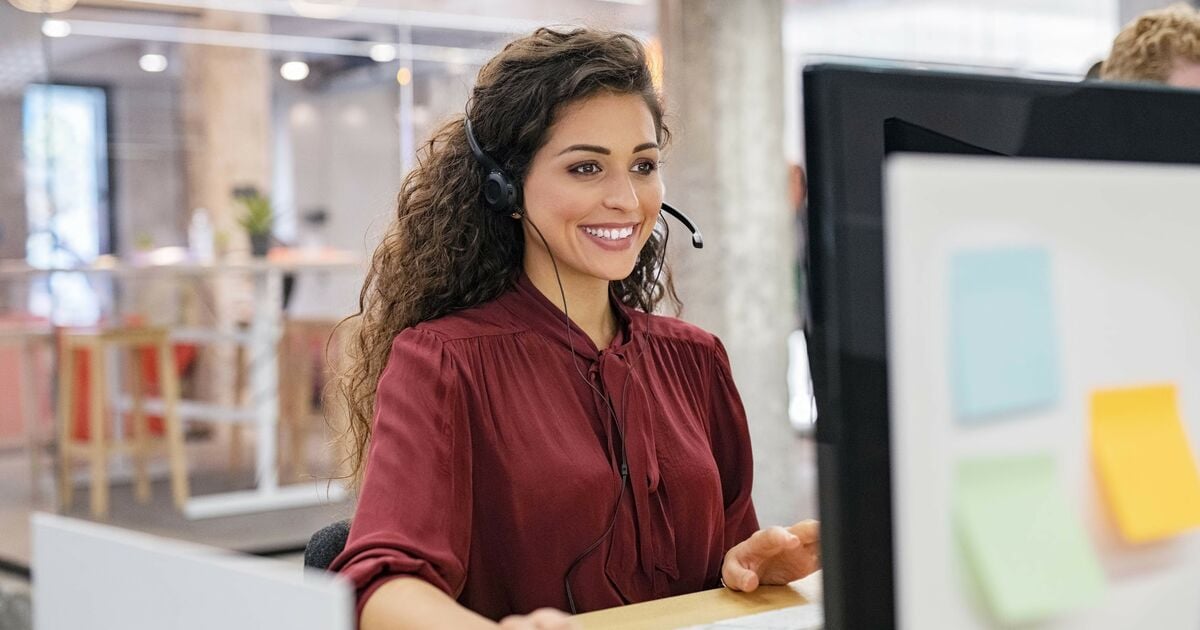 A ticketing platform can do so much more than simply sell a ticket! With the right tools in your box office ticketing software, it's easy to increase revenue, streamline operations and reduce headaches. See how these six features can help you stress less and accomplish more in 2021.
1. Robust Seat Map Functionality
Selling more tickets can be as simple as improving the purchasing process for your patrons. Consumers prefer an interface that is engaging and easy to navigate, and this is where seat map features can really help. Look for interactive seat maps that make it easy for patrons to select the exact seat that they want. Ticket buyers can view the entire seat map on one screen, select the seats they want or use "Quick Pick" to have seats automatically chosen for them.

Your seat maps can also be configured for automating socially distant seating if necessary, which is a very helpful feature for your box office in a COVID-19 environment. Finally, with more consumers using their mobile phones to shop online, it's important to look for a ticketing platform with a responsive design. With the fully responsive design of our accesso ShoWare box office ticketing platform, your eCommerce store will look just as beautiful on mobile and tablet devices as it does on a desktop

2. Patron Credits
Patron Credits provide a great alternative to issuing refunds. If you give your patrons the option to convert to a credit, you can keep funds in-house and maximize the likelihood of them returning. Plus, you can avoid an extra processing fee! With the Online Patron Credit functionality in our accesso ShoWare platform, you can allow patrons to automatically apply their credit to an online purchase, avoiding an unnecessary call or visit to the box office.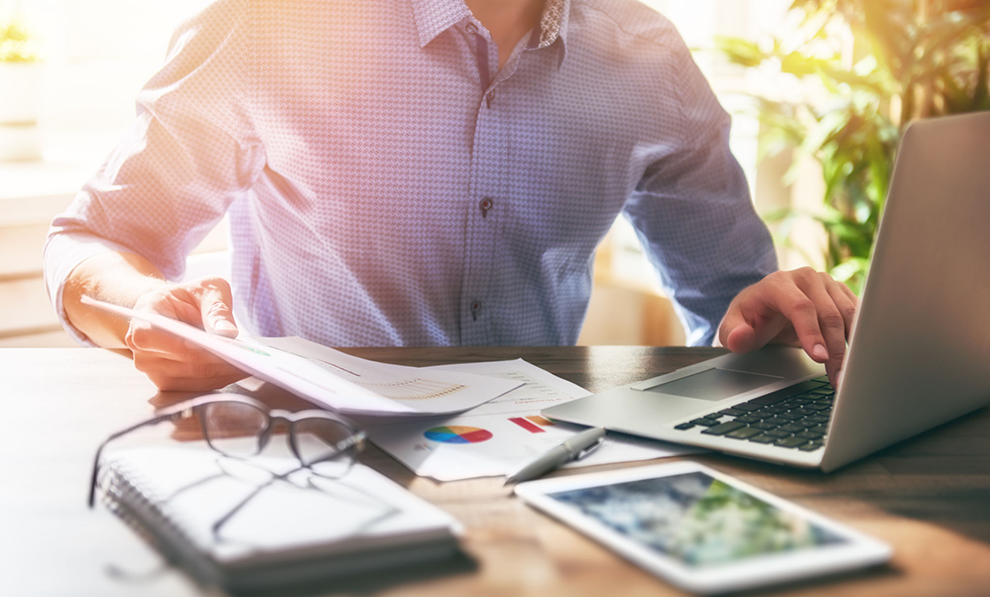 3. Invoicing
Another way to encourage patrons to complete their purchase is to provide payment flexibility, whether it's the ability to pay through a channel like PayPal or a payment plan that can help spread out payments over time. This is where invoicing can be extremely helpful. Invoicing functionality allows you to take a deposit on an order and then send an invoice for the balance due. Typically, we see venues use this for streamlining their group sales processes, but you can really use invoicing for anything: packages, subscriptions - the sky is the limit! Times are tough, so encourage your guests to return with deferred payment plans and invoicing.
4. Price Level Names
Guard against fraud with this simple feature to ensure your special pricing offers are being used fairly. If you are offering multiple price levels for your guests (like Adult, Child, Senior or Student), make sure to print these price level names on your physical tickets to assist in fraud prevention. This gives your front-of-house staff an easy way to confirm that guests are not abusing these special discounts, and helps set up an honor system where patrons know this is checked and won't cheat.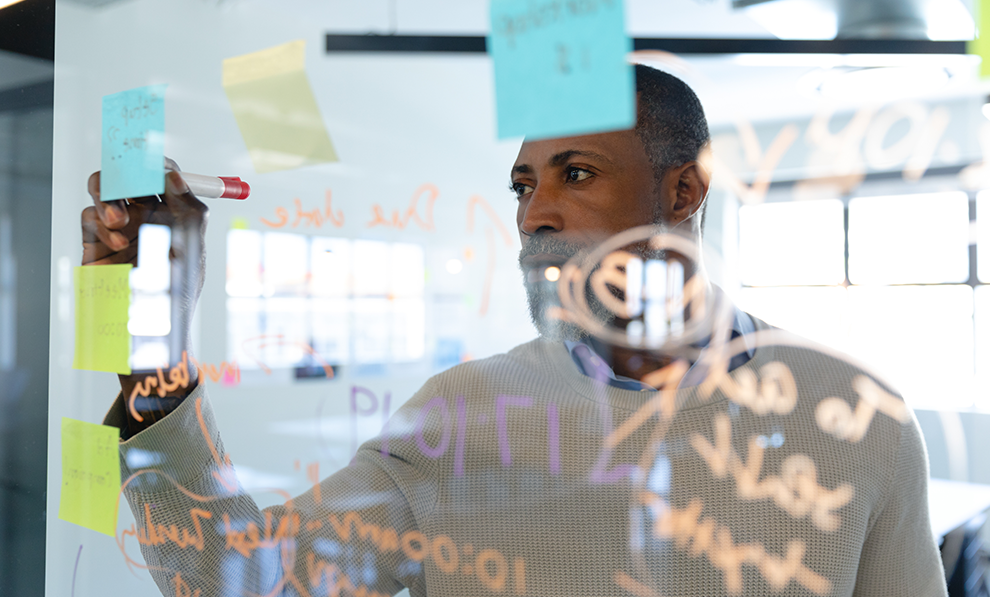 5. Customizable Content Management & Communication Tools

Your ticketing is unique, perhaps even more so in a COVID era! Having a ticketing system that is highly flexible and customizable can be a huge benefit in the quest to sell more tickets, maximize patron loyalty and minimize headaches. Our white label accesso ShoWare platform is not a "one size fits all" application or portal solution – every implementation is completely customized to your brand and includes robust content management tools for you to further customize event pages and patron communication to your liking. There are multiple areas where you can set up patron communication in your own voice, with your own terminology, with messaging around important new information or changes.

Why is this important? As we know with COVID-19, requirements, recommendations and consequences are changing from week to week. Being transparent with your patrons in the face of ever-changing requirements is key. Your ticketing system can help you set and manage expectations by keeping guests informed and asking them to accept waivers during the purchasing process—and having the ability to easily display and update policies can make your life easier, too! (Fewer calls to the box office, and fewer calls from you to your ticketing provider!)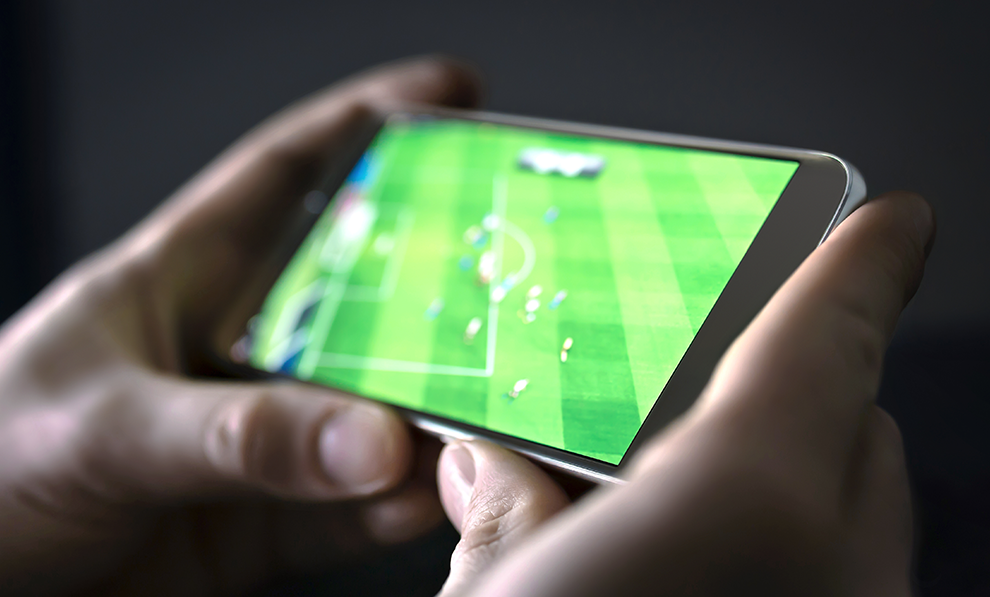 6. Streaming Services
Streaming Services provide a much-needed way for live entertainment and performing arts venues to operate safely during the pandemic. It can also help your venue expand your geographic reach and serve patrons who aren't quite ready to return to your venue. Does your ticketing system offer a way to sell tickets to live streamed events? Watch and learn about our accesso ShoWare platform's new streaming functionality here.
In the future, when we all return to nights of sold-out shows, Streaming Services can also help you get around limits on inventory capacities so you can increase revenue even further (a small silver lining of the pandemic, perhaps?)
BONUS 7. Dedicated Client Services Support
We are all doing more with less, but we can better weather the storm when we're in it together. At accesso, we view our clients as partners. We can offer advice, custom solutions and help when you need it most. Having a ticketing representative who truly knows your organization, your staff and your unique business operations means they can help you brainstorm new ideas, assist with questions and help you make the most out of your investment.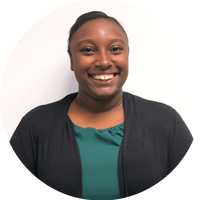 Lynette Williams — Digital Mar­ket­ing Coordinator
Based in our Lake Mary office, Lynette joined the acces­so mar­ket­ing team in June 2018. As Digital Mar­ket­ing Coordinator, she works close­ly with mul­ti­ple teams with­in the com­pa­ny to cul­ti­vate con­tent, implementing digital strategy and lend a help­ing hand wherever it is need­ed. In her free time, Lynette enjoys trav­el­ing, find­ing new restau­rants to obsess over, and relax­ing at home with her very ener­getic dog, Rambo.