5 Ways to Use Technology for Social Distancing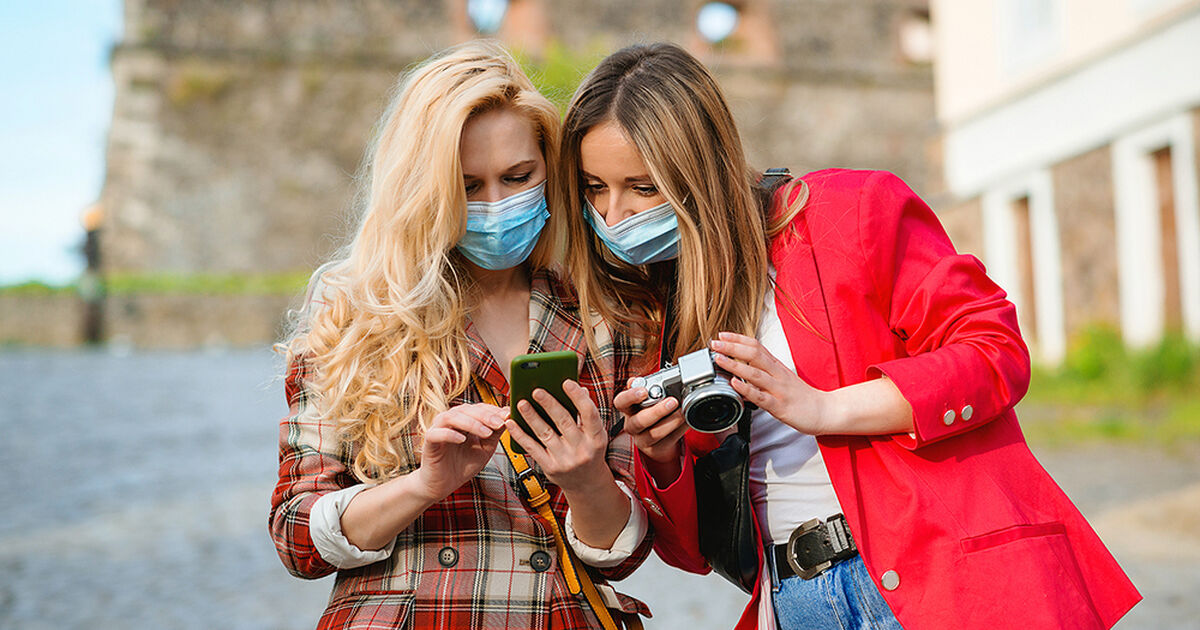 We are living in unprecedented times. More likely than not, your business has been impacted by the unique events of the worldwide COVID-19 pandemic. However, even in times of economic disruption, continuing education remains critically important. In an effort to continue supporting our client partners during this difficult time, we will continue sharing insights and guidance to help you strengthen your business and serve your valued customers when the time comes to welcome them back to your venue. Learn more about our post-COVID solutions here.

As we see industries gradually begin to reopen and redefine what the "New Normal" will look like, many organizations are using technology to meet the growing expectations of guests for a safe experience. Research done by Sedco has concluded that 84% of customers expect brands to find ways to maximize digital interaction to keep them safe. Whether it's thinking outside of the box or returning to core principles of crowd management, there are many ways that your technology can help. Read on to discover 5 ways to use technology for social distancing.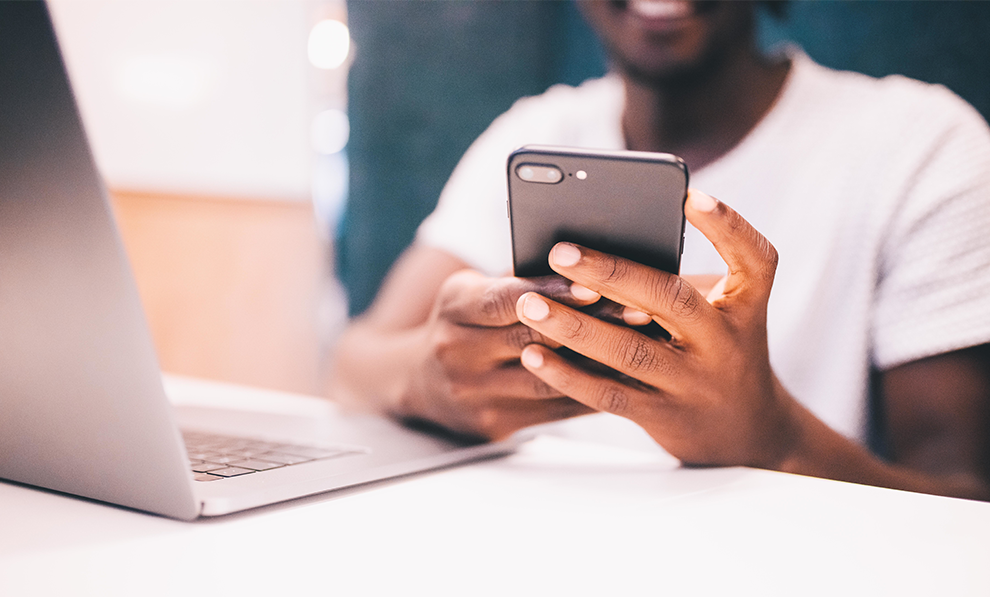 1. Shift to Online Ticket Sales
In order to keep staff and guests safe, it is important to reduce in-person transactions as much as possible. By invest­ing in an inno­v­a­tive online ticketing solution that supports social ­dis­tancing­, you can prime your eCom­merce store for suc­cess, safe­ly serve your guests, unlock new oppor­tu­ni­ties for max­i­miz­ing rev­enue and trans­form the guest experience.
Promote safe shopping and social distancing by moving transactions online.
Boost revenue by riding the trend. According to a 2020 Salesforce shopping index report, there has been a 16% increase in the average per-visit eCommerce spend of consumers online over the past year.
Keep guests informed with ample online messaging so guests know what to expect before visiting.
The move to eCommerce has been happening for many years, but has greatly accelerated due to the COVID-19 pandemic. Mobile has solidified its dominance in the consumer market, commanding an astounding 70% of web traffic as of Q3 of 2020 according to Salesforce.


2. Make Your Wait Mobile and Your Queues Virtual
Virtual queuing gives guests an alternative to physically standing in line and has been tremendously successful in the attractions industry as a way to facilitate social distancing. There is huge potential to adapt this technology to other industries, such as ski resorts, retail and even restaurants.
With our accesso LoQueue® virtual queuing solution, you can seamlessly manage walk up traffic and crowds during peak hours of operation. A vir­tu­al queue behaves just like a phys­i­cal line: First guest in, first guest out. If a ride tem­porar­i­ly clos­es, every­one in the vir­tu­al queue will also ​pause, just like a phys­i­cal line. If guests in front of the line decide to leave the queue, all oth­er guests are pulled forward.
You can free your guests from hav­ing to stand in line (in close proximity to oth­er guests) by utilizing a vir­tu­al queue. This enables guests to more easily social distance and also to spend their time enjoying more of what your venue has to offer, such as dining, retail or other attractions - while their smart­phone does the wait­ing ​for them. Research from Sedco has shown that 87% of customers are willing to use queuing technology to reduce wait times. Our accesso LoQueue virtual queuing solution empowers your staff to confidently and dynamically manage queues, creating a safer and more enjoyable experience for all.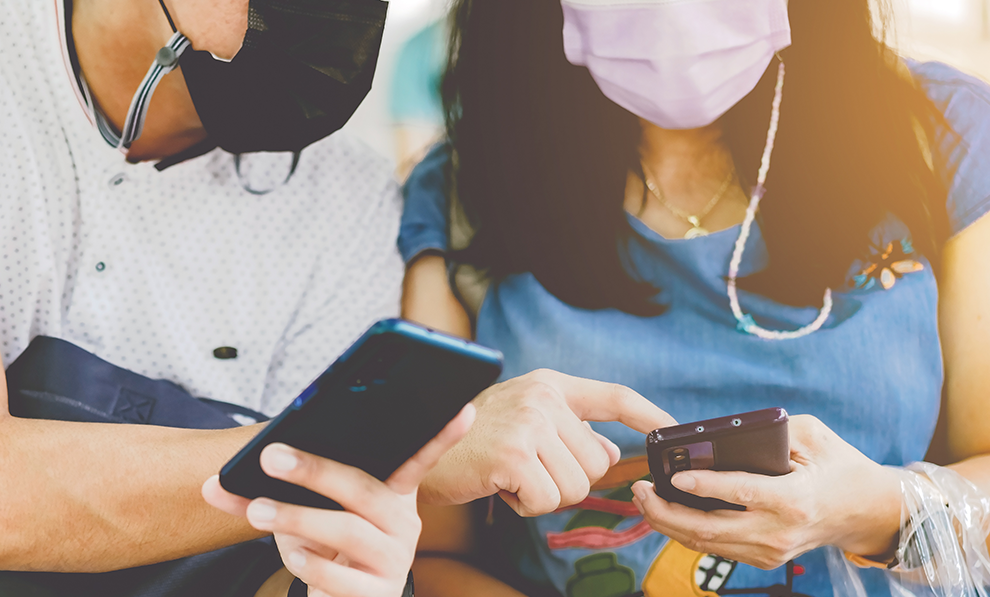 3. Contact Tracing and the "New Normal" of Data Collection
Contact tracing can help reduce the spread of COVID-19, providing a means to alert individuals of a potential exposure to the virus so they may then quarantine and get tested. Though contact tracing is a great tool, it's only as effective as the data allows. The data from your guests needs to be as accurate as possible for contact tracing to work in the way it is intended.
Contact Tracing and Virtual Queuing: In order for a customer to utilize a virtual queue, they will need to input their updated contact information. This data collection point can be customized to include information such as a mobile phone number, email, physical address, etc., and can also allow guests to opt-in for SMS communications. We can partner with your venue to ensure all necessary PII Compliance is fulfilled based on your regional requirements when collecting this data.
Contact Tracing and Ticketing: For venues who have started wel­com­ing guests back on site, it's essen­tial to have a way to iden­ti­fy and noti­fy guests who may have come into con­tact with the coro­n­avirus. Luck­i­ly, your tick­et­ing sys­tem can help! Uti­liz­ing fea­tures in our acces­so tick­et­ing solutions allows you to col­lect the infor­ma­tion you need to facil­i­tate con­tact trac­ing before the tick­et sale is final­ized. With this infor­ma­tion already stored in your tick­et­ing sys­tem, accessing the data in case a guest or staff member tests positive is as easy as pulling a report.


4. Utilize Guest Experience Tools to Guide Traffic and Build Customer Loyalty
Every guest who visits your venue is unique, but they are all looking for the same thing – a great experience that feels personalized to them. Using guest experience management tools can help you treat every guest like your only guest, providing personalized experiences at scale by connecting disparate guest data across your venue to better understand and serve your guests. You'll be able to eliminate friction points and elevate the guest experience while also driving increased loyalty, advocacy and NPS.
Our guest experience management platform, The Experience Engine (TE2), can also help your venue manage on-site guest traffic with personalized in-app messaging. If one area of your establishment is becoming crowded, the TE2 platform allows you to send guests messaging to direct them to lower-traffic areas, such as pointing out a ride with no wait or sharing a discount for a retail or dining venue. Effective in-app messaging can help your venue to build trust and confidence with your guests by providing them with a better, safer guest experience.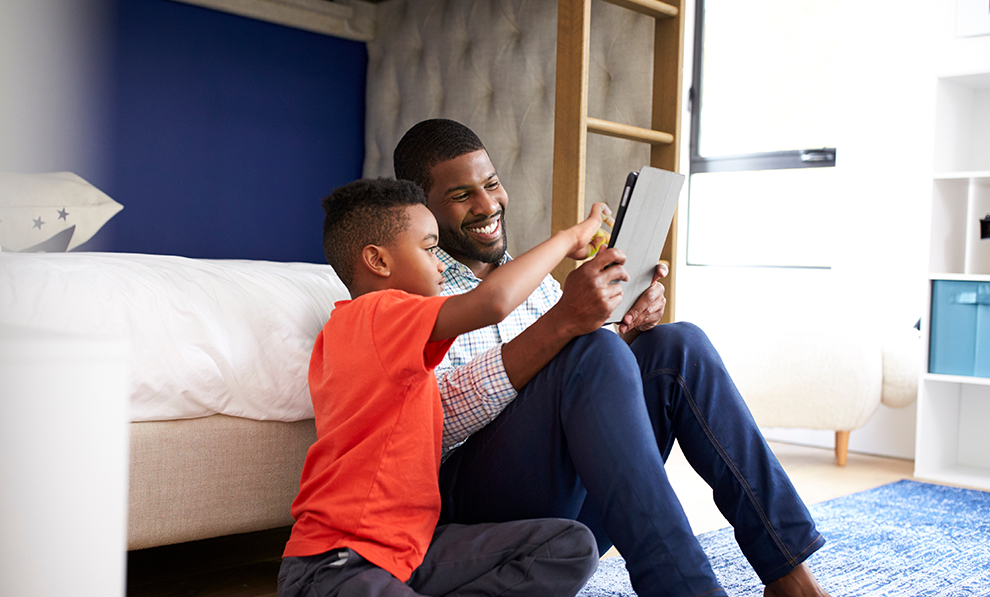 5. Eliminate Voucher Exchanges with an API
With the spike in eCommerce sales, many voucher-reliant venues may suddenly find themselves in a tricky situation. Vouchers need to be exchanged onsite, which can result in long lines and unnecessary staff interactions. Selling vouchers also creates extra accounting work, which can be difficult for venues working with a limited staff. Luckily, there's a solution: selling live tickets through an API. Distribution through an API connection promotes a completely contactless transaction that reduces lines, protecting your staff and guests. Distribution with accesso utilizes live tickets instead of vouchers, eliminating the tedious process of reconciliation. This means instead of having a person in your box office who only handles vouchers, you can instead utilize them elsewhere in your operations to enhance the guest experience.

At accesso, we believe that technology can redefine and enhance the guest experience. If you're ready to see how our suite of solutions can help your venue operate safely and successfully in the COVID era, contact us. We'd love to help!

Looking for more guidance on how to re-open and operate safely? Check out these resources: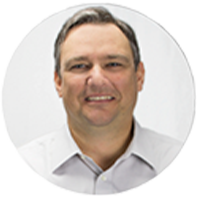 George Hambleton -- Vice President of Sales

George came to accesso Siriusware over seven years ago from an extensive background working in the arts and attraction market at Ticketmaster VISTA. He has a specialized understanding of the needs of cultural institutions and the best solutions for this unique market. George holds a degree in Computer Information Systems from James Madison University. Altogether he has over 20 years of experience selling technology solutions to a wide range of visitor-based attractions.