5 Ideas for Marketing To Single Ticket Buyers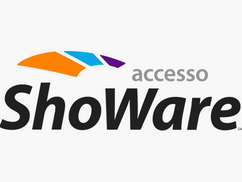 Today's consumers have a wide variety of entertainment options and outlets vying for their attention. For theatres and performing arts centers with limited budgets and staff time, it can be challenging to develop marketing campaigns that engage patrons enough to close the sale. Luckily, there are ways to optimize your marketing communications and ticketing operations in order to drive sales and pack the house! Read on to discover five cost-effective and easy ideas for marketing to single ticket buyers.
1. Instill a Sense of Urgency with Dynamic Pricing
Dynamic pricing leverages supply and demand trends to incentivize and reward those who purchase earlier in the sales cycle. This allows your venue to save on ad spend as well as staff hours. Create the expectation of price increases, not decreases, for late or walkup sales. Discounting tickets later in the sales cycle essentially penalizes your early buyers and teaches them to wait as long as possible, which costs the organization more in advertising for low advance sales. In fact, adding a flat amount to walkup sales the day of the event could be enough to push patrons toward buying in advance. Use your box office ticketing system to set up Dynamic Pricing by Inventory Percentage, which automates the process completely.
2. Up-sell and Cross-Sell Related Items
Upselling and cross-selling are two cost-effective ways to generate more revenue for your venue while providing valuable experiences for your guests. Think about it: the buyers are already on your website or at your box office prepared to spend money. Why not offer them the chance to add on VIP parking or a "snack pack" to their ticket? According to Sophia Bernazzani of HubSpot, "you're 60-70% likely to sell to an existing customer, compared to the 5-20% likelihood of selling to a new prospect. So, if your company isn't cross-selling and upselling, you're just leaving money on the table."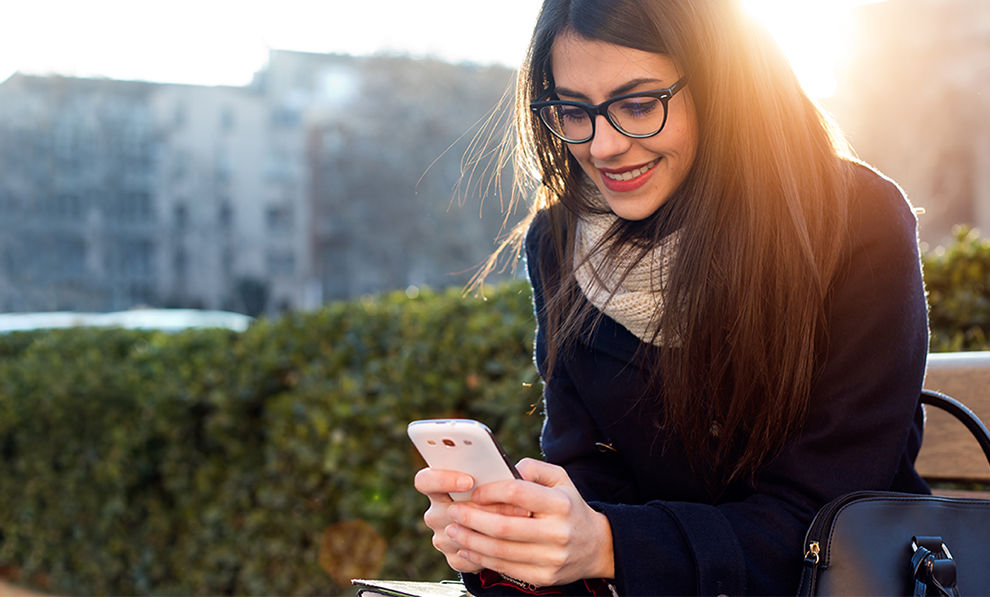 There are several places you can up-sell and cross-sell within your ticketing system. Be sure to promote related events on the event page—these can be events from any of your venues, if you are a multi-venue performing arts center, or even items like memberships and donations. Our accesso ShoWare box office ticketing system, for example, allows venues to show up to 3 related events. Secondly, you can use callouts in the shopping cart to promote and sell additional performances, parking, VIP upsells, meet and greets, or anything else. Lastly, if you promote memberships or donation campaigns, you can also promote these on the shopping cart landing page where they can be seamlessly added to the cart. If a new membership benefit offers a reduced fee on tickets, these benefits are applied immediately during the transaction.
3. Build and Promote Mini-Plans or Flex Bundles
Speaking of up-sells and cross-sells, there's a happy medium between single-ticket sales and season subscriptions. As you are building your marketing plan, look for ways to package and promote similar events into a mini-plan. For example, a venue can offer a plan such as a Jazz Series, a Comedy Series or even a Classical Series. Or, to account for your patrons with eclectic tastes, consider offering financial incentives based on the number of events buyers place in their shopping cart. For example, a customer purchasing single tickets to 3 events could receive a 10% discount or a 15% discount for 4 events. This can be completely automated in our accesso ShoWare box office ticketing system using Flex Bundles.
4. Dive into Your Patron Data
A ticketing database is a valuable source of information on purchasing patterns and demographics that all theatres should be empowered to fully utilize. Don't be afraid to dive deep into your reporting in order to create segmented and personalized campaigns that result in better engagement. Your organization may consider reaching back into the past 3 years of data. However, just because you have a diverse pot of patron data does not mean you should use all of it every time you are trying to fill an event. Be intentional about your communications with your current patrons and they'll be more likely to not only stick around in that coveted email database, but also to purchase more tickets.
One of the best uses of patron data is to convert single performance purchasers to bundle purchasers or season subscribers after they have attended the performance. Harvest those single purchasers from the list, and then send out an exclusive link for these fans to purchase the balance of the package at a reduced rate. Be sure to use categories to tag your events by genre to make it even easier to email these patrons. With our accesso ShoWare system, you can create lists and send emails directly from the system, or export data for uploading into an external email carrier.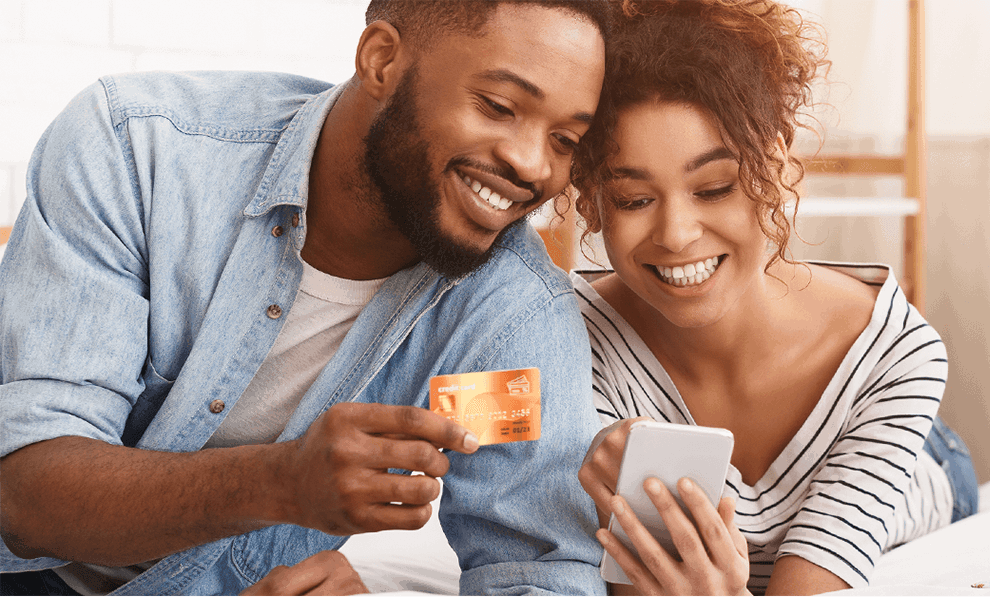 5. Incentivize Ticket Buyers to Share with Friends
Let your patrons become your street team! Using referral links and providing rewards to those who successfully encourage their friends to purchase is a very cost-effective way to boost your ticket sales and reach new guests. Our accesso ShoWare system allows your box office to populate referral links in online receipts and print-at-home tickets after purchase. You control the content, so it can be as simple as "send this link to your friends and when they buy tickets, you save 20% off your next purchase," or much more detailed. In most cases, ticket buyers are attending events with at least one other friend, family member, or significant other. So, if a venue can give them the opportunity to benefit from their acquaintances using the referral link, that is a great way to reach new guests. And for the performing arts center, you have gained many more valuable buyers to add to your patron database.
If your box office is looking for ways to entice single ticket holders into higher cart values or even season subscriptions, our accesso ShoWare event ticketing software may be right for you! From performing arts centers to dinner theatres and even state fairs, our box office ticketing solution helps organizations across the world increase revenue and nurture patron loyalty. If you'd like to see how our accesso ShoWare box office ticketing solution can move your business forward, let us know your business needs here.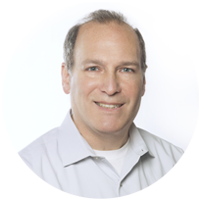 Josh Klein - Sales Director, accesso ShoWare

Josh has worked in the ticketing industry both as a client and as a vendor. He started his own niche ticketing business in 2004, using the accesso ShoWare platform to power his ticketing site. He joined accesso in 2017 and sells the accesso ShoWare platform and support services to performing arts venues, concert halls and sports teams.