5 Advantages of Attending a Virtual Seminar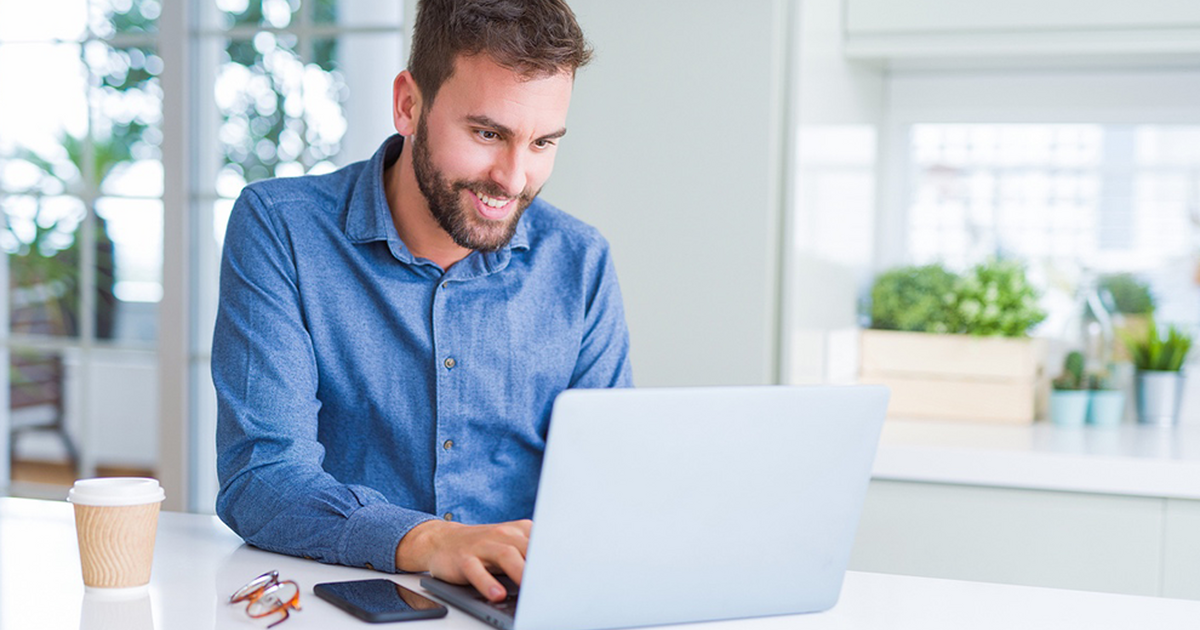 In the wake of the pandemic, much of our lives has turned to virtual environments from work meetings to class learning and even weddings and birthday parties. While it may seem daunting to participate in another virtual event, and we miss seeing everyone face-to-face, accesso feels it's important to carry on the tradition of our annual client seminar, while allowing our clients to do so in a safe manner. If you're considering attending this year's event but have reservations about the virtual format, read on to discover the many benefits of attending a virtual seminar!
1. Connecting with others in an engaging virtual environment
Our 2021 accesso Client Seminar will be hosted on the Virbela software platform. We spent a considerable amount of time researching and trying out virtual conference environments. Virbela offered a quality experience that provided the space and customization that our clients and vendors would expect from accesso. From custom avatars to a virtual vendor marketplace, much of the social interaction that you would experience in a face-to-face seminar is still available. Sessions will be presented live and hosted in classrooms and lecture halls. Clients can ask questions, learn from in class exercises and get help from accesso experts.
Preview the Virbela app below!
2. Significant savings, both on time and cost
Probably the best advantage of a virtual seminar is that it allows you to save time and money. Because we do not have to pay venue expenses, we are able to offer access to this virtual event at a very affordable rate. Also, because of the virtual environment, you avoid all associated travel costs including flights, hotel and food. Take advantage of our low rates to send all of your staff! Our early bird rate expires July 21st so sign up now.
3. Flexibility

Unlike an in-person event where you have to account for travel time, you can enjoy our accesso Client Seminar from the comfort of your home or work office. We have offered classes this year from 10 am – 6:15 pm Eastern Time. In this way, clients from different time zones have the ability to jump into conveniently timed classes. We will be offering a variety of Time With An Expert sessions so that more clients can take advantage of one-on-one help. View our schedule here.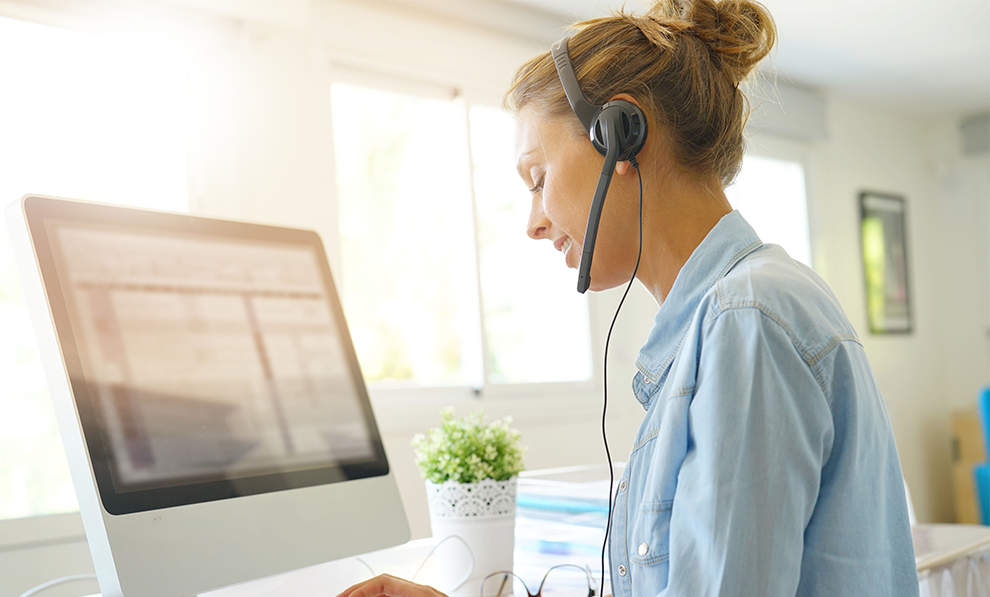 4. Thinking beyond the business card
The Virbela app allows you to create an avatar that will navigate the campus for you. From deciding on hairstyles to different outfits, you can create a persona and start networking with colleagues. For ease of communication, names display at the top of each avatar including the venue name as well. We provide many networking areas around the virtual campus that can provide a great way to meet your colleagues and share ideas.
5. All the same experiences you have come to expect from an accesso Client Seminar
Like always, our Client Seminar classes will feature accesso staff members who are there to teach you new skills and answer questions, all in a live environment. From "What's New" sessions to in-depth product intensives to industry Roundtables, you can enjoy all the curated content you have come to expect from an accesso seminar. New this year – we are offering detailed classes for all product sets including our accesso SiriuswareSM point of sale ticketing system, our accesso ShoWareSM box office ticketing software, and our accesso Passport® online ticketing system as well as The Experience Engine™, Ingresso distribution and accesso LoQueue® virtual queuing. If you're curious about adding one of these products, this is a great time to evaluate whether it would be a good fit for your organization.
In addition to classes, we are still offering Time With an Expert as well as areas around the virtual campus for networking with your colleagues.
If you still need another reason to attend, check out our "Convince Your Boss" letter here. It is our hope that you will join us in September so that we can help you to become refreshed, energized and informed on all accesso can do for your guest experience now and in the future. Check out our Client Seminar website for more information and sign up now!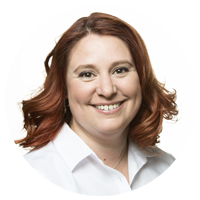 Jennifer Roth - Proposal Specialist
Jennifer joined accesso in 2011, bringing her passion for software and writing to the team along with her extensive knowledge of the cultural and non-profit industries. She began her career as a professional archaeologist (à-la Indiana Jones but with more technical writing and a lot less fortune and glory) before managing several museums including the first hands-on history children's museum in the country and a National Park Service historic site dedicated to Abraham Lincoln's Stay in Gettysburg. When she's not writing technical documents or winning proposals for us, she enjoys hiking, yoga, knitting, working on the next great American novel and relaxing at home with her family.