3 Next Gen Trends for Ski & the Tech You Need to Support Them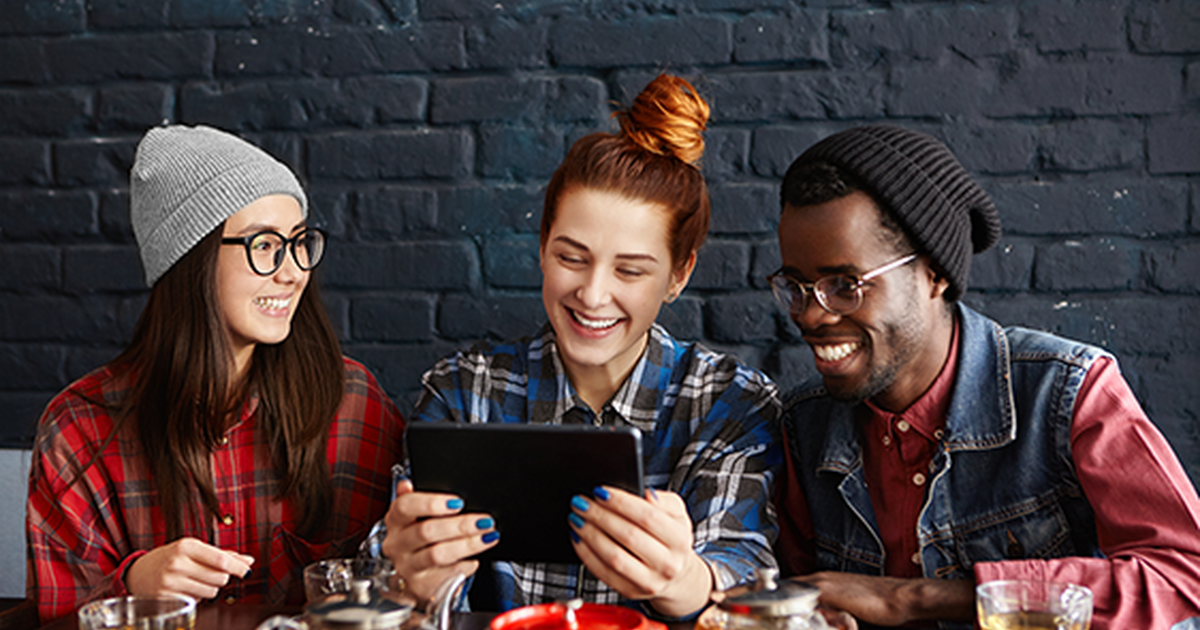 The ski industry is changing. A new generation of skiers is hitting the slopes, and they have high expectations for an exceptional visit at your resort. Do you have the tools you need to deliver? We were pleased to join our peers in the ski industry at this year's Summer Meeting of the Midwest Ski Areas Association (MSAA) and present an in-depth view of three major trends impacting the future of the ski industry. In case you missed it, check out our highlights below and learn how you can get ahead of the curve. Download our Gen Z Readiness Worksheet to follow along and see how you measure up!
Generation Z and Ski
According to the National Ski Areas Association (NSAA), only 19% of skiers and snowboarders continue in the sport long-term, and both Millennials and Generation Z ski and ride less than previous generations (NSAA Model for Growth). There is a huge opportunity to serve Generation Z, as 96.6% of the demographic have yet to ski or snowboard—yet, in recent years, participation numbers have plateaued. In order to capture the attention of Generation Z, it's important to understand their consumer preferences, habits and spending patterns.
1. The Movement to Mobile
Nearly 73% of all eCommerce sales happen on mobile devices (Statista) and 85% of Americans now own smartphones (Pew Research). Gen Z is especially connected to their mobile devices. A recent survey found Generation Z is a whopping 200 times more likely to convert on mobile than any other generation, but they have high standards for the purchasing experience: 60% will not use a site or app that loads slowly (Retail Dive).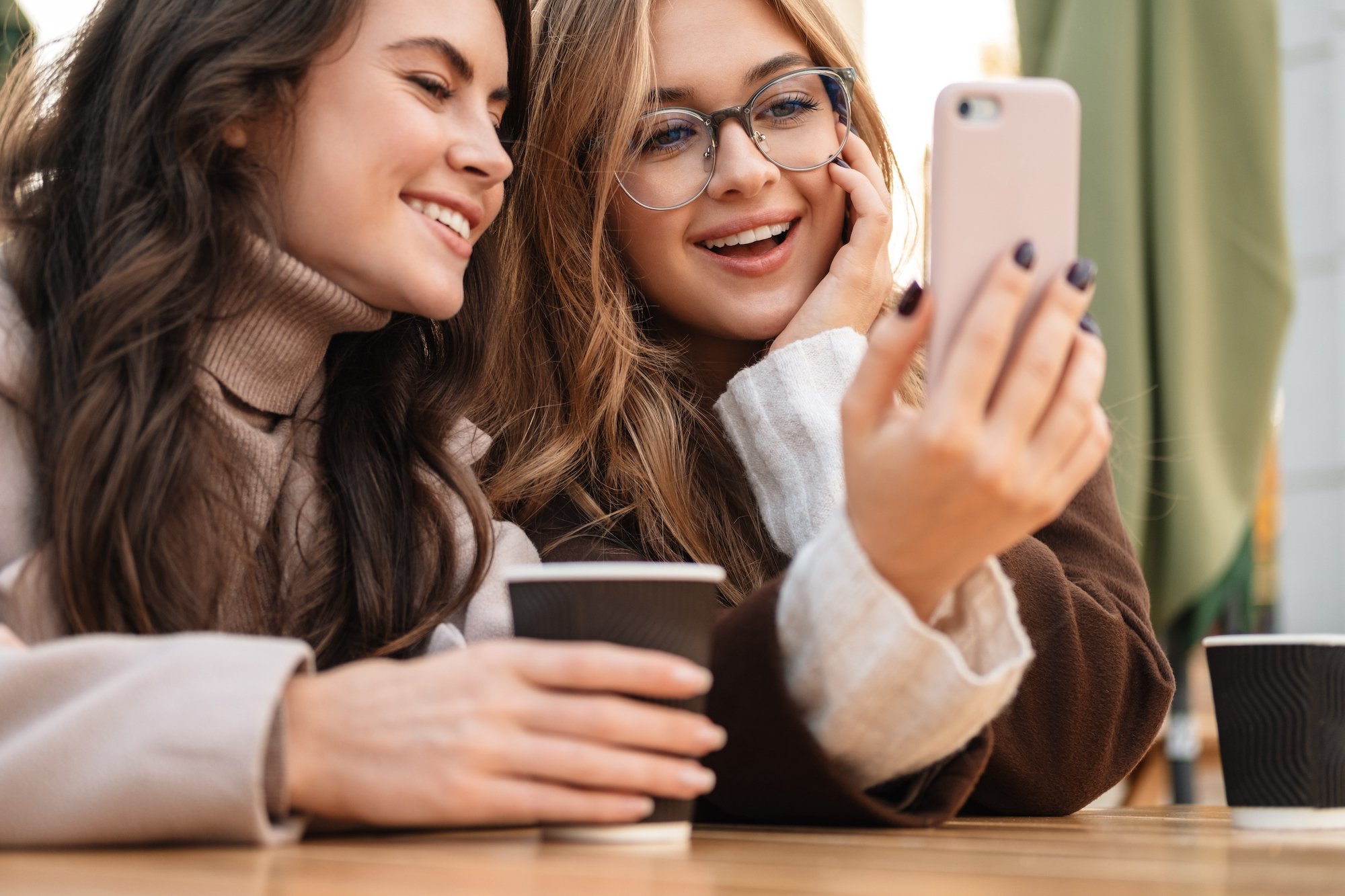 2. Technology for Social Distancing
The pandemic has ushered in higher guest expectations around safety and a positive experience. Elements like efficiency, convenience, speed, knowledgeable help and friendly service are considered top priorities. A survey conducted in late 2020 showed that nearly two-thirds of consumers were more concerned about how businesses were handling safety measures than they were about any past experiences, and 71% of consumers report that if they suspect a brand is valuing profit over people, they will lose trust in the brand forever (Edelman).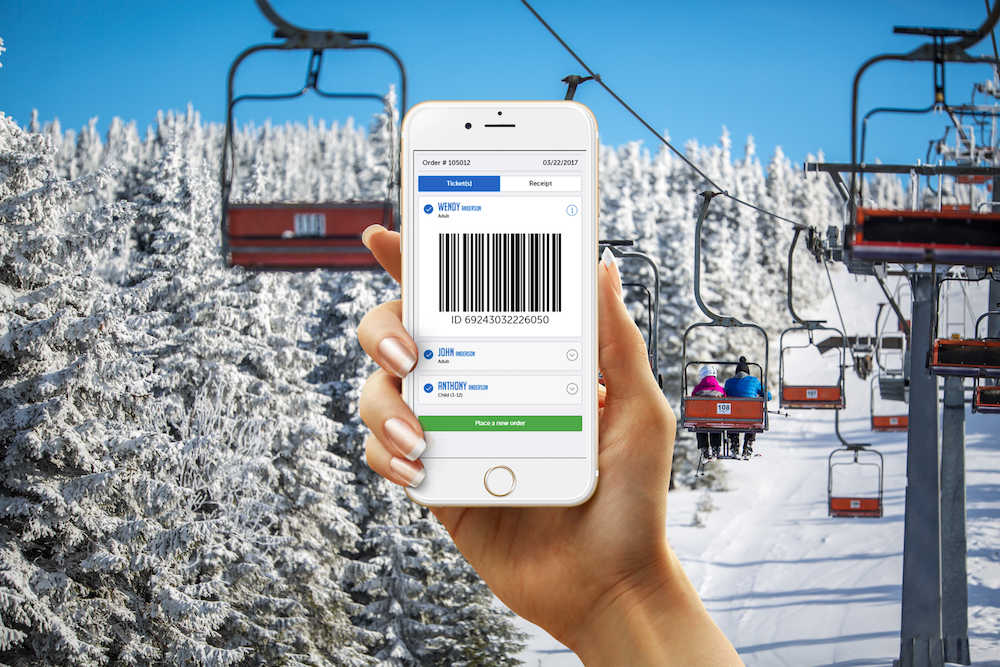 3. Personalization
Today, personalization is the expectation. 72% of Gen Z want a website to already know what they're looking for, and 66% assume and expect that websites communicate with each other. 58% of Gen Z are willing to pay more for products or services that are targeted to their individual personalities. (AdWeek).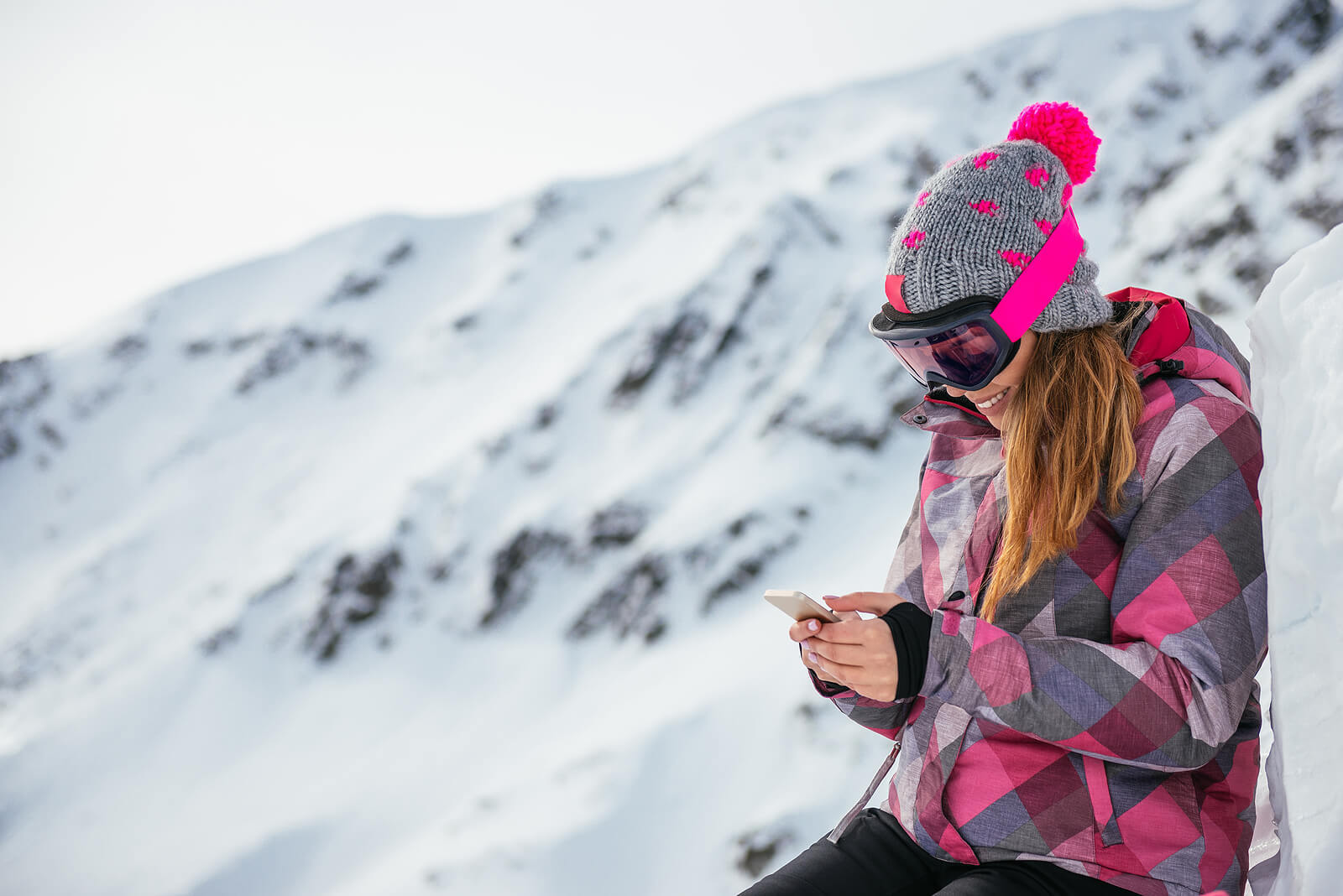 How Can Ski Areas Meet the Needs of Gen Z?
Technology can help you capture the attention of your guests, ensure they have a great experience onsite, and help you nurture loyalty.
Engage your skiers with an intuitive and immersive eCommerce experience: Give your guests a fast, full-featured mobile eCommerce experience that makes it easy for them to purchase everything they need to enjoy their day at your resort. Ski resorts who use our accesso Passport® online ticketing system, for example, can sell everything from timed tickets to season passes, rentals, lessons, parking and more. With a beautiful and engaging interface on any device and numerous features designed with the modern skier in mind, our accesso Passport site can help you maximize cart conversions and cater to the needs of a new demographic.
Reduce in-person transactions: One way to achieve this is through a robust eCommerce store, as discussed above. You'll want to get as many of your products online as possible so that you can better gauge and control demand while also achieving advance commitment. For those transactions that do happen onsite, make sure you can accept contactless payments. Bonus points for offering a mobile F&B platform, which can reduce long lines and staffing needs while boosting order accuracy and transaction size.
Eliminate physical lines: Consider a virtual queuing solution to help with lifts, gondolas, or anywhere else that you may experience long lines at your resort. When guests don't have to wait in lines, they are free to enjoy more of what your resort has to offer! (Get more tips for social distancing here).
Keep guests informed and connected with a white-label mobile app: Make it easy for guests to access everything they need to navigate your resort, all in the palm of their hand. Include things like ePasses, mobile F&B ordering, trail maps and more.
Personalize the guest experience: Send targeted, real-time communication to guide guests to better experiences. With a guest experience management platform like accesso's The Experience Engine™ (TE2) solution, you can create guest profiles, analyze the guest journey and achieve personalization at scale.
Is Your Ski Area Prepared to Meet the Needs of Gen Z?
See how you measure up. Access our Gen Z Readiness Worksheet here. Interested in evolving your guest experience, but not sure where to start? Let us know how we can help. Request a consultation with one of our ski experts here.
If you enjoyed this post, you may also like: