3 Alternatives for the Time You Spend on Vouchers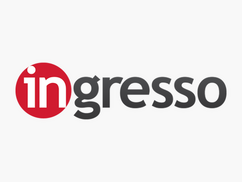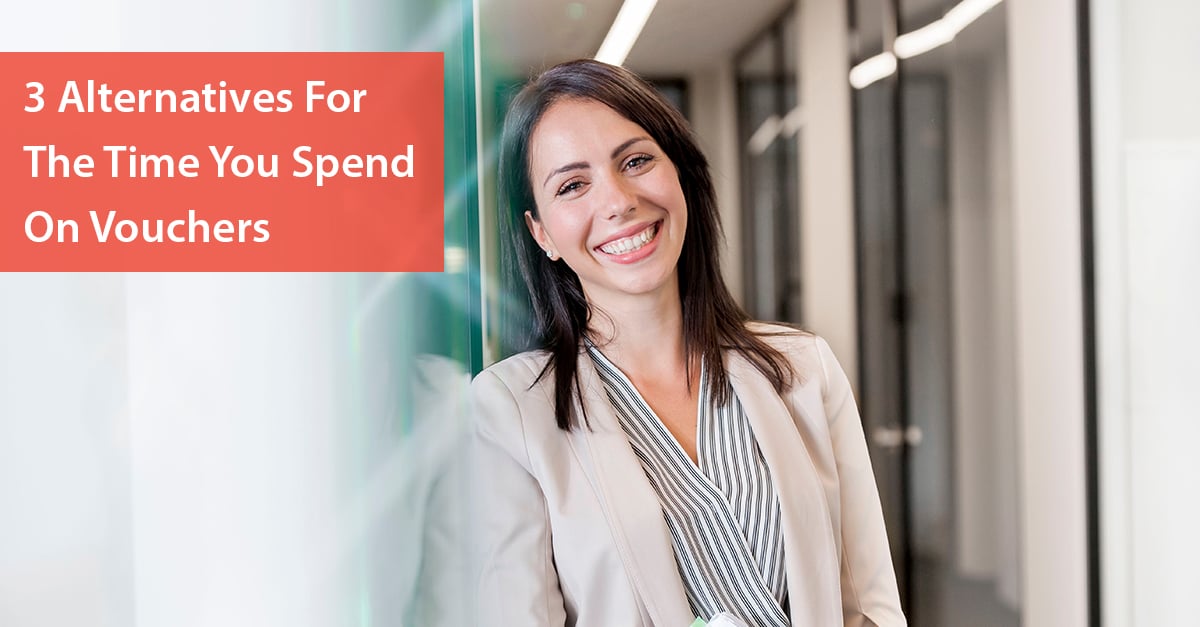 One of the biggest opportunities for revenue growth in institutions of all sizes is third party ticket sales. Whether it's partnering with travel sites that sell unique vacation packages or with local organizations promoting top attractions in your area, there are more opportunities to reach new audiences than ever before. Plus, compared to other methods of advertising, third party ticket sales can deliver a remarkable return on investment -- that is, until you factor in the labor burden and costs of redeeming, reconciling and reporting on ticket vouchers.
For the most part, vouchers and the significant time and resource investment to settle them seem to be a necessary component of third-party business. But there's no need for the process to be so cumbersome. There's a fix for the old-school voucher process with Ingresso, our real-time distribution platform that utilizes a single digital connection to allow venues to sell live inventory directly from their museum admissions software to a variety of client-selected, best-in-class distributors. With a digital reinvention of your third-party live ticket sales, you might wonder what you'll do with your new-found time when your institution stops selling ticket vouchers. Below are some ideas.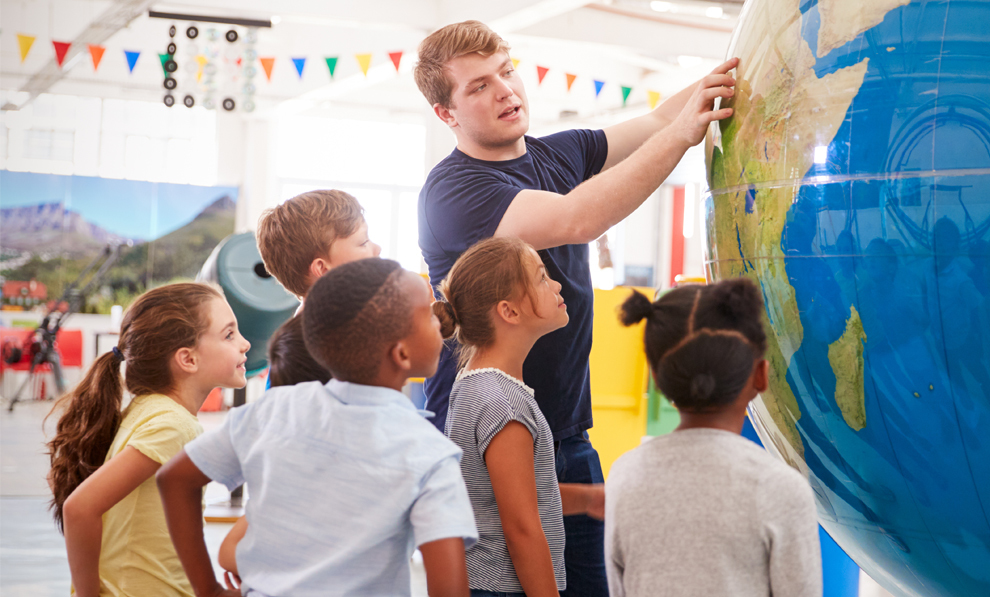 1. Establish stronger connections with visitors.
You only have one chance to make a first impression, so the saying goes. When real-time ticket inventory can be redeemed onsite with a simple scan, your guest's experience of being welcomed to your venue becomes much more enjoyable. Imagine your guest buying a ticket from a third party on a mobile device, storing the ticket to Apple Wallet™, and then pulling the ticket up to be welcomed at an admission point in an institution. No wasting time and ink printing a paper voucher at home, and best of all, your guest did not have to wait in a special line to swap that voucher for a daily ticket. Both your visitors and staff can meet each other with a welcoming smile, with no obstacles in the way to delay the admission process and no frustration for your guests as they make their way into your institution.
With the arrival experience now made seamless, you can now take advantage of the opportunity to inform your new visitors of everything your institution has to offer. Do you have a special exhibit closing tomorrow? Is a visit to your modern wing incomplete without the comprehensive audio tour? When the guest experience is seamless at the point of entry, you will have more time to make these suggestions, and your visitors will be more receptive to them, leading to a better guest experience and a stronger connection to your institution from the very beginning.
Keep in mind that the most authentic connections depend on two-way communication, so it's important to make the right recommendations to the right people. Perhaps a family with a toddler would appreciate knowing about your stroller rental program, or a Millennial couple might be interested in your Friday night performance series.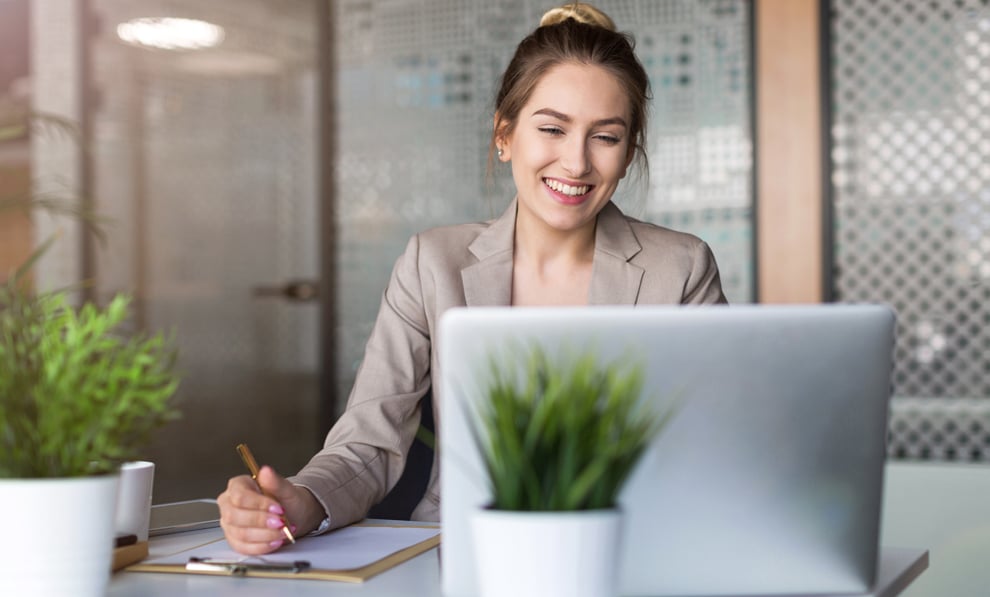 2. Be a reporting and revenue hero!
Streamline the accounting and redemption process and use your extra time to identify and optimize distributors to increase your revenue and growth. When you allow your distributors to sell live tickets directly from your system, your gate will expect the ticket to be validated at a future point. Once the validation occurs, all the necessary, time-stamped data can be reported and shared with the distributor for payment. This means reduced or no breakage and a clean, uniform audit trail. With so much automation of these previously manual processes, you're free to pursue new and growing relationships with an ever-expanding portfolio of connected distributors.
Analyze ticket sales from current partners to see what's working for your institution, and find new distributors to connect with and start planting the seeds for future partnerships. Some of the distributors that Ingresso can connect you to include Groupon, Reserve with Google, Tiquets, Tripadvisor, Expedia, GetYourGuide, and many more. Unlike solutions that make a series of one-to-one connections to each distributor and each customer, Ingresso unifies distributors on a common connection point. This makes the signing of any new live distribution partner simple and fluid for each supplier selecting Ingresso.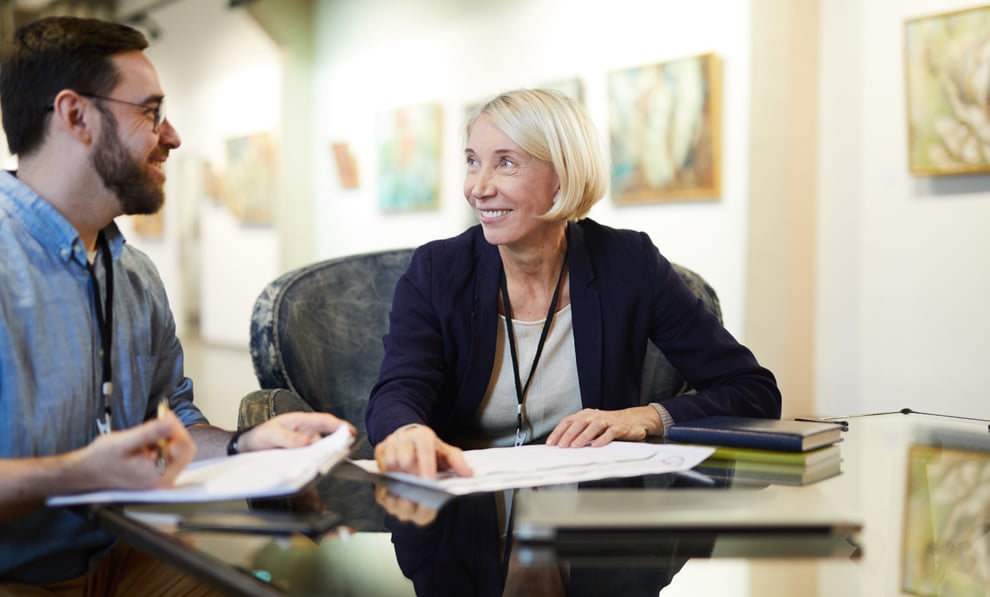 3. Return to your roots.
It's unlikely that you entered the museum field to spend the majority of your time navigating a slew of web portals to enter long strings of voucher redemption numbers. Your job description probably did not include managing stapled stacks of used, printed ticket media and sales receipts. Ingresso allows much of the time spent managing vouchers to be spent on other tasks, and a major task should be returning to the reason you started to do all of this in the first place. Avoid worker burn-out and bore-out, and take the time to rediscover your passion for the greater mission of your cultural institution. What makes you a loyal supporter of your mission? How can you enrich your skillset and find new, innovative ways to support the growth of your institution?
This could be any (or all) of the following:
Taking advantage of ongoing learning opportunities in your institution or community.
Developing strong connections with industry peers, whether it's through formal networking events and programs hosted by a local arts alliance or simply calling up an old colleague to catch up.
Attending a client seminar from your software provider. Client seminars present a unique mix of intensive software training, inspiration and networking.
Engaging in more impromptu conversations or brainstorming sessions with fellow museum staff.
Staying in touch with industry trends by reading newsletters and other content published by industry organizations like the American Alliance of Museums and the Visitor Experience Group, and joining the conversation on LinkedIn, Twitter and other social channels.
Reflecting on the guest journey at your institution, and experiencing it from a variety of perspectives (member, first-time visitor, etc).
Are you ready to move beyond vouchers? Learn more about our Ingresso solution here and contact us today.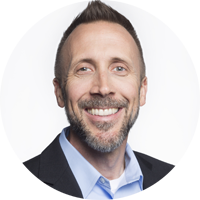 Ryan Burtram - Sales Director
Ryan has worked with many world-class cultural institutions helping redefine the guest experience leveraging accesso technology for over 3 years. He brings extensive and broad technology experience to his role combined with a passion for an outstanding visitor experience. Ryan grew up in Indianapolis where he learned to love cultural attractions as a frequent guest of the Indianapolis Children's Museum, Zoo and Museum of Art as well as Circle Theater. Ryan, his wife, son and their adopted wonder-schnauzer call Orlando, FL and its wonderful cultural and theme park communities home.