How to "Future-Proof" Your Ski Resort in 3 Steps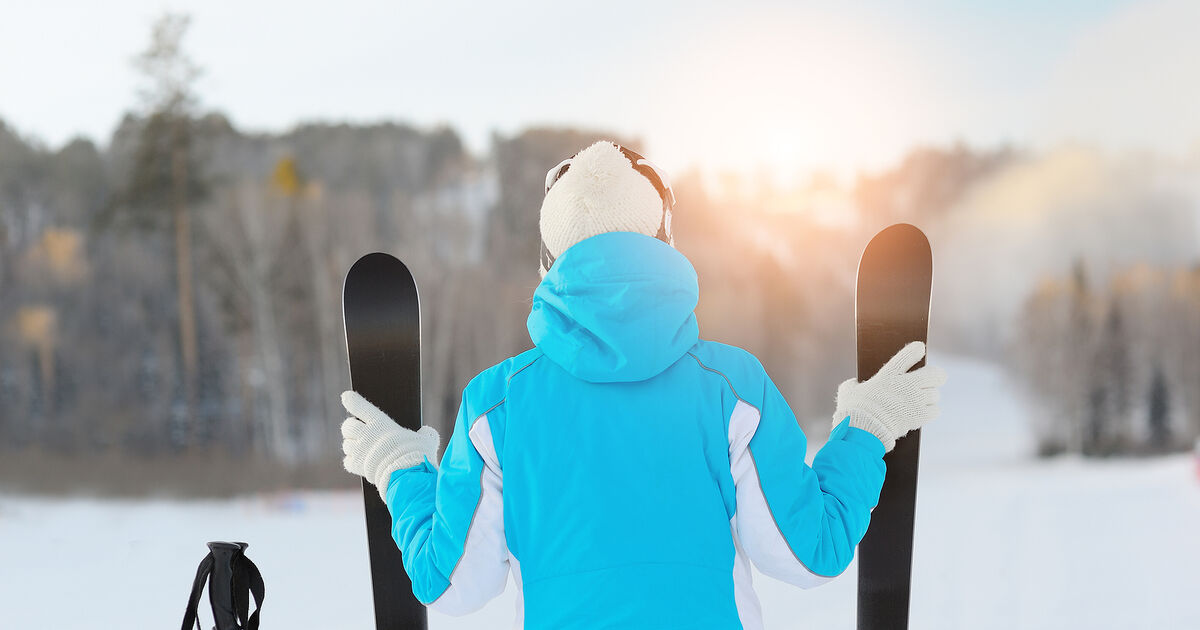 The ski industry is at a turning point. According to NSAA reports, visitation was at an all-time high in the '22-23 season, but operators are still navigating challenging staffing dynamics and increasing demands from skiers when it comes to delivering great experiences.
"During a May 2022 survey, 94 percent of responding customers stated that a positive customer service experience made them more likely to purchase again," said a recent Statista report. With any challenge also comes opportunity, so how can your ski area embrace change and make first-tracks into the future?
1. Build a Dynamic Digital Presence
The guest experience begins before they even step foot on-site -- starting with the first impression of your eCommerce platform. For ski areas, having a strong, multifaceted online presence has become vital. Selling advance tickets online can help ski areas manage capacity and staffing challenges -- and some ski areas have even eliminated on-site, day-of-ticket purchasing altogether!
It's important to ensure your eCommerce platform is equipped with every piece of information a guest may need ahead of their visit (including operation times, available activities and time-specific guidelines) in a full-service, easy-to-use online storefront. With these elements in place, you can help guests plan out their day, purchase important add-ons such as parking or rentals, and be truly prepared for their upcoming visit.
Guiding the Guest Journey Online
With so much of the purchasing process shifting to the digital realm, operators should consider investing in an eCommerce platform that allows for a seamless, integrated online shopping experience. According to a recent NSAA (National Ski Area Association) report, "For the fourth season in a row, season passes surpassed day tickets in share of skier visits." Consequently, a resort's capacity to effectively sell online now plays a crucial role in driving these season pass sales. This includes leveraging existing pass holder data to encourage guests to return the following year and creating targeted promotional campaigns tailored to key audiences, which can contribute significantly to growth.
For day ticket visitors, the right online ticketing solutions can help you provide strategic purchasing reminders that deliver greater value for your guests. Your online store can remind guests to include a parking pass or equipment rental before they check out. This aids in making sure they don't overlook anything they might be intrigued by, while creating distinctive opportunities for up-selling and cross-selling.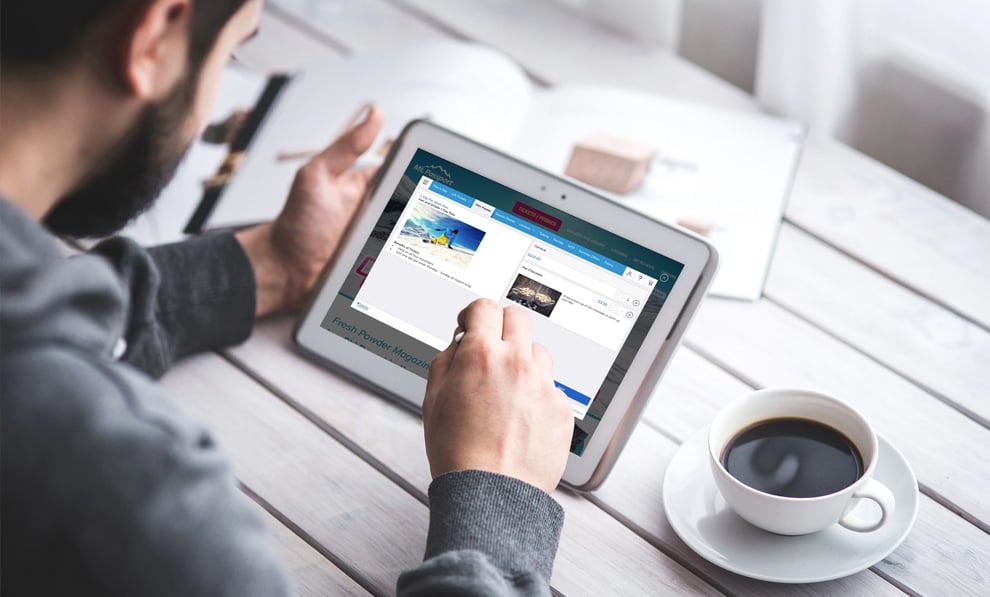 Reaching a New Demographic
According to NSAA, Generation Z visitors make up 24.8% of US ski area guests. It's important to recognize that the spending habits of guests at your resort are evolving. Your product and eCommerce platform should meet the needs and expectations of tech-savvy generations. To ensure the success of your resort, it is important to provide a great experience on both desktop and mobile devices. It is not enough to solely rely on having good snow.
Your skiers want to be able to buy everything they need for their visit on a mobile device. Research shows that 79% of smartphone users completed a transaction using their mobile device last year. Unfortunately, the numbers also show that many retailers have yet to perfect their mobile experience, as purchases made on mobile have staggering cart abandonment rates at a whopping 85.65%. But don't despair - a fully responsive eCommerce platform like our accesso ParadoxSM all-in-one solution or our accesso Passport® online ticketing system can help you deliver a beautiful and engaging mobile site that can maximize conversions!
Common issues that cause cart abandonment include a complicated checkout-process, platform errors, or an unsecured website. Online shoppers may get impatient and not finish their order if a website seems suspicious, doesn't work, or is too complicated. With the right technology, operators can remove many of these obstacles and significantly improve purchase completion rates.

2. Step Out of Line and Into Increased Revenue
Virtual queuing has made its way out of the theme parks and onto the slopes, and for good reason, as it frees guests from long lines by virtually holding their place in the queue.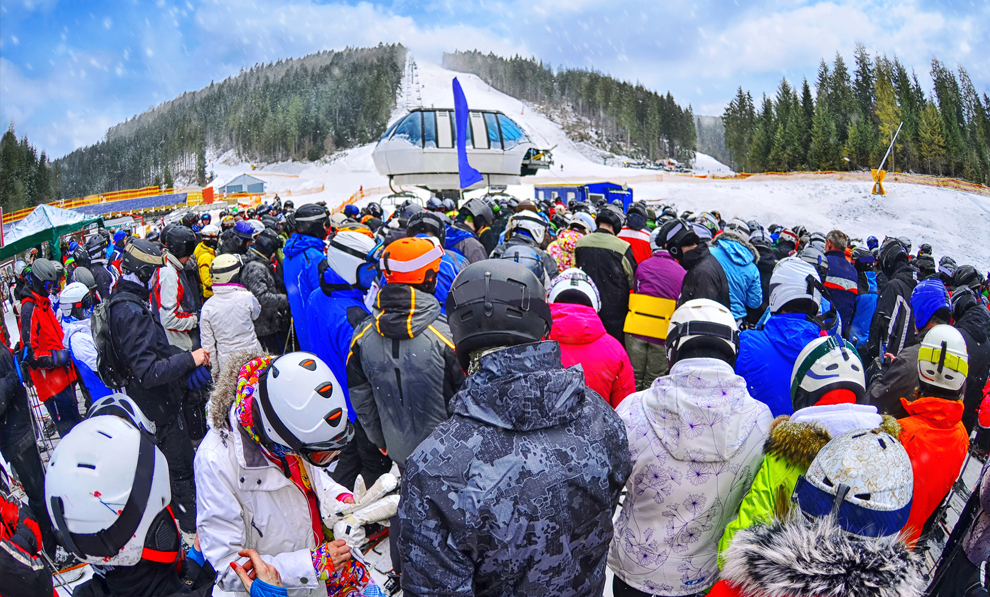 Virtual queuing technology can do more than just save time in the lift line. It can help guests move easily from renting equipment to enjoying the slopes, dining, and shopping at the gift shop. Queuing solutions help control guest traffic and ultimately increase on-site sales. (After all, less time spent in line means more time for guests to take in all your resort has to offer.)
The proof is in the numbers. Looking to the end-of-season evaluation from Walibi Holland – a valued accesso partner in the Netherlands – these results showed that virtual queuing was vital to the operator's reopening process in 2020.
Higher guest satisfaction: Virtual queuing was important for maintaining guest satisfaction at the park in 2020. Despite facing a difficult year, the park reached a level of satisfaction that matched the reported level in 2019.
Increased spend: More than 75% of Walibi Holland guests made F&B purchases during their time in a virtual queue.
Repeat visitation: Majority of visitors said they would return to the amusement park if they kept using virtual queues
Of course, a theme park venue differs in many ways from a ski area or resort, but the elements that led to virtual queuing success at Walibi Holland – convenience, ease of use, brand engagement and physical safety – would remain the same for essentially any operator, including those in the snow business.
3. Personalize - and Simplify - the Guest Experience
Guests appreciate a fast, convenient and enjoyable experience when planning their visit. Many operators are creating dynamic, white-label mobile applications that serve as "one-stop-shops" for nearly anything a guest may need leading up to and throughout their stay-- including ticketing, mobile F&B ordering and more.
Leveraging an integrated guest experience management platform – like The Experience EngineTM (TE2) from accesso – can help your venue ensure guest satisfaction. TE2 allows users to create guest profiles by unifying data such as past purchases, restaurant bookings, reservation details and more. This helps operators deliver on guests' preferences at the right time, at the right place and through the right communications channel. It also supplies a digital wallet feature that makes it easier for guests to retrieve their own information throughout their experience.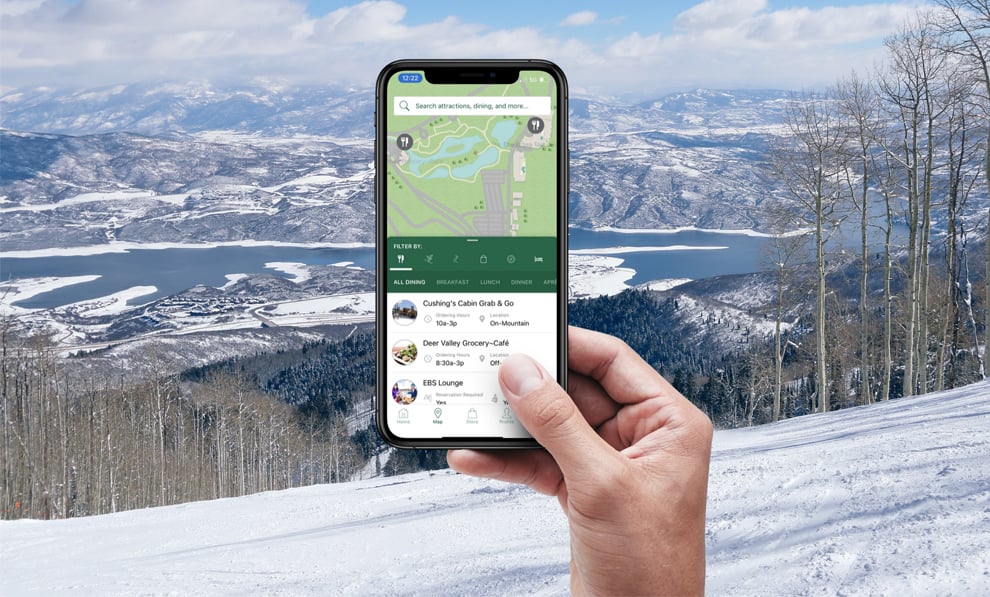 The Convenience of Mobile Ordering
Alterra Mountain Company currently leverages our TE2 solution to power the app for its global season pass, "Ikon Pass." This integration allows guests access to mobile ordering and restaurant arrival booking functionality at more than 40 F&B service locations across six Alterra Mountain Company properties.
Guests can curate the dining experience they want and enjoy easy access to dining information and menus to explore at their own pace. Once they decide on a restaurant, they can book an arrival time or go straight to ordering their food. Guests can personalize their choices when ordering and even access catered offers made for them. Additionally, they can decide whether to pick up their order or have it delivered. All of these options are available through the Ikon Pass mobile app or a separate website.
Personalizing the User Experience
Alterra Mountain Company can also create highly relevant up-sell and cross-sell opportunities that match the preferences of each guest based on real-time data. Customers who can plan and organize their activities experience reduced travel stress. This allows them to have more time and freedom to make lasting memories with their group or loved ones.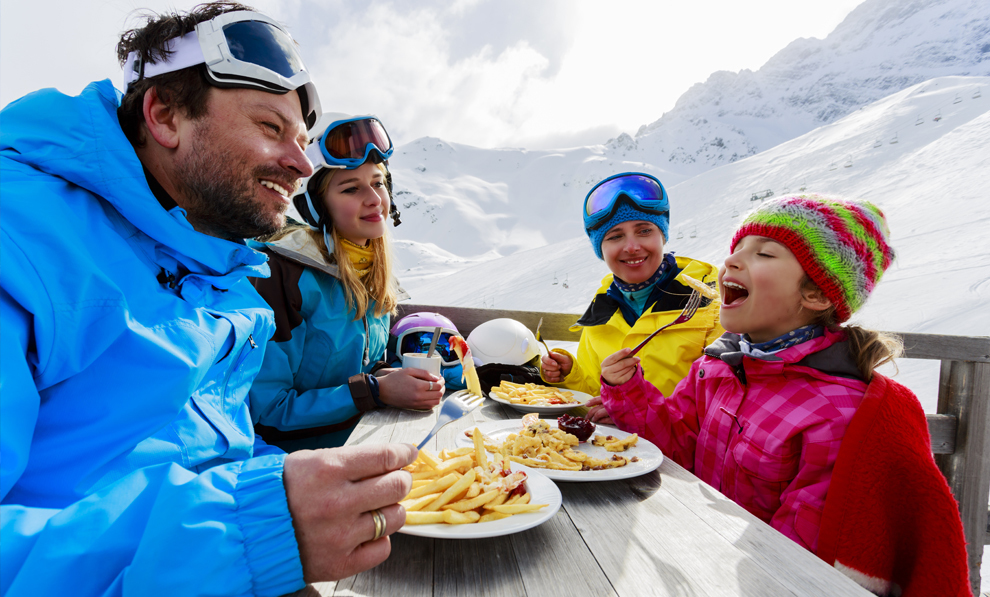 Operators who embrace the latest and greatest technology will be setting themselves up for success, ensuring their ability to deliver a unique and unforgettable experience for guests. Solutions like mobile F&B, eCommerce and virtual queuing are just the beginning for what is to come for the ski industry. Those that not only realize this, but act on it, have the power to become the architects of their own tomorrow. The future is no longer on the horizon; the future is now. Ready to start building yours today? Reach out – we're here to help.
Looking for more resources for ski?