Steve Brown returns to accesso as new CEO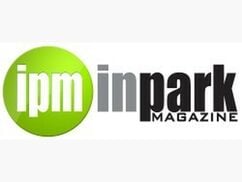 InPark Magazine shared news that Steve Brown has been appointed Chief Executive of accesso in order to support the company's renewed focus on strategic objectives. Brown founded accesso in 2008 and served as President and CEO from 2016-2018 when he left the company. He returns to the company with a five-point strategic plan including refocusing employees, re-energizing the company's client-centric approach, implementing operational efficiencies, streamlining operations and integrating key components of the company's product portfolio.
"Accesso has an incredible team of talented professionals, a vast array of innovative technology and a global reach that is unmatched by any other company in our industry," said Brown. "I look forward to reacquainting myself with our clients and the Accesso team as we regain the momentum of this truly unique company."
To read the full article, click here.