Queue Tips: How to Use Electronic Ride Reservation to Manage Your Lines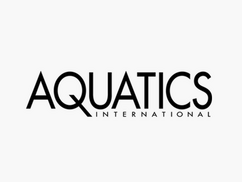 Reporter Rena Goldman of Aquatics International recently shared an article exploring the adaption of virtual queuing technologies within the leisure industry, specifically focused on the waterpark sector and the potential use of the accesso LoQueueSM QbandSM device.
In the article, Goldman discusses the necessary adaptions a waterpark must make to be the most successful in implementing virtual queuing technologies, interviewing Mike Benson, general manager of Splish Splash, regarding his experiences utilizing the Qband product and discussing practical advice for successful use.
To read the full story, click here.